From the gorgeous greenery of Kodaikanal to the cultural heaven of Chokhi Dhani, the hauntingly beautiful abandoned buildings of Sri Lanka to the blue skies and yellow walls of Pondicherry, these have been THE venues to have your pre/post wedding shoots of 2018.
Scroll down to visit these places to not only take inspiration from but also view the everlasting beauty of love, nature, and art.
The Cathartic Chokhi Dhani
The Chokhi Dhani Village is cultural heaven. It's a lifelike version of the Rajasthani heritage and needless to say, the venue stands out in every photograph. Its classy outlook complements the surreal feel of the historic meaning of the place making it an experience to remember and the pictures, unforgettable.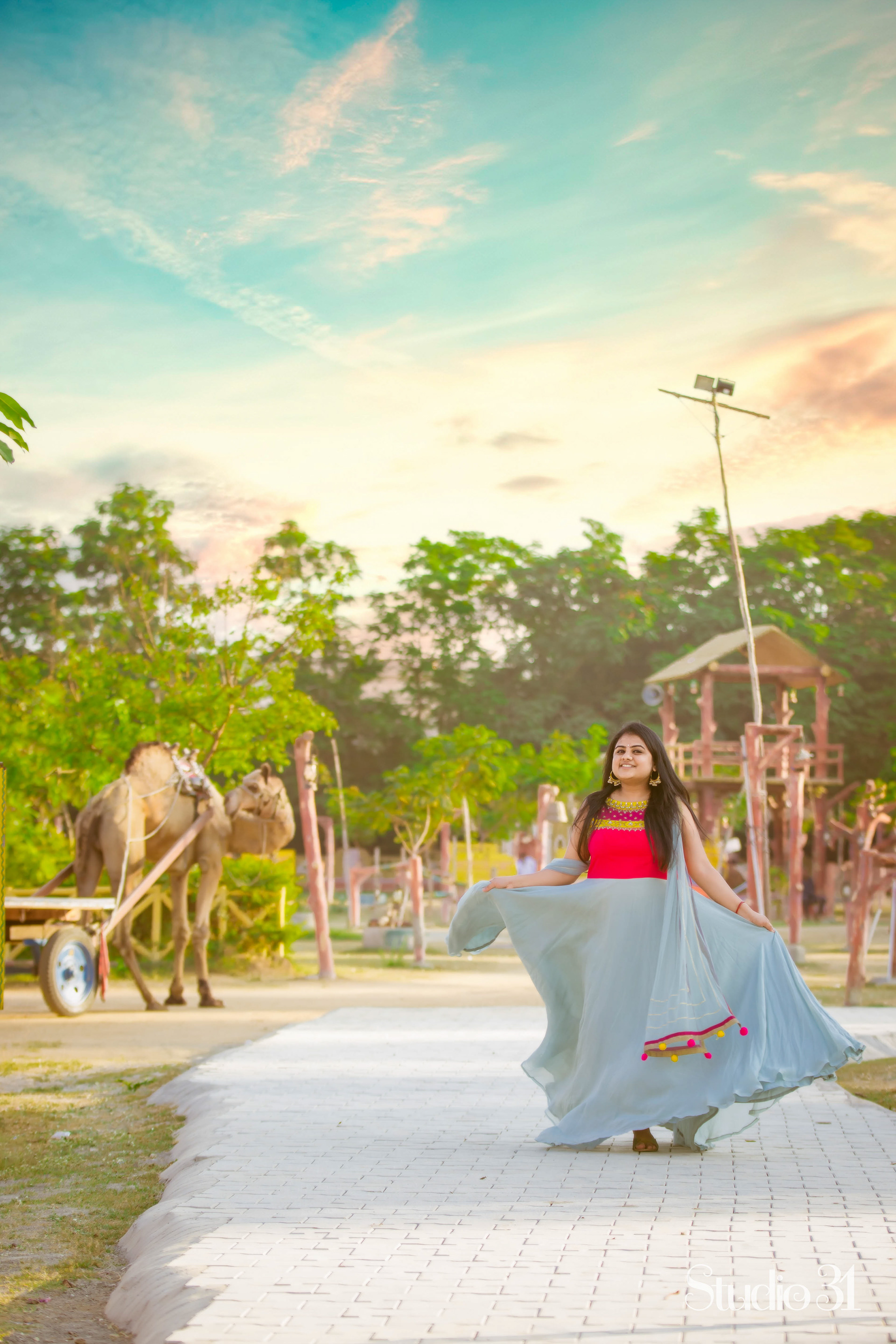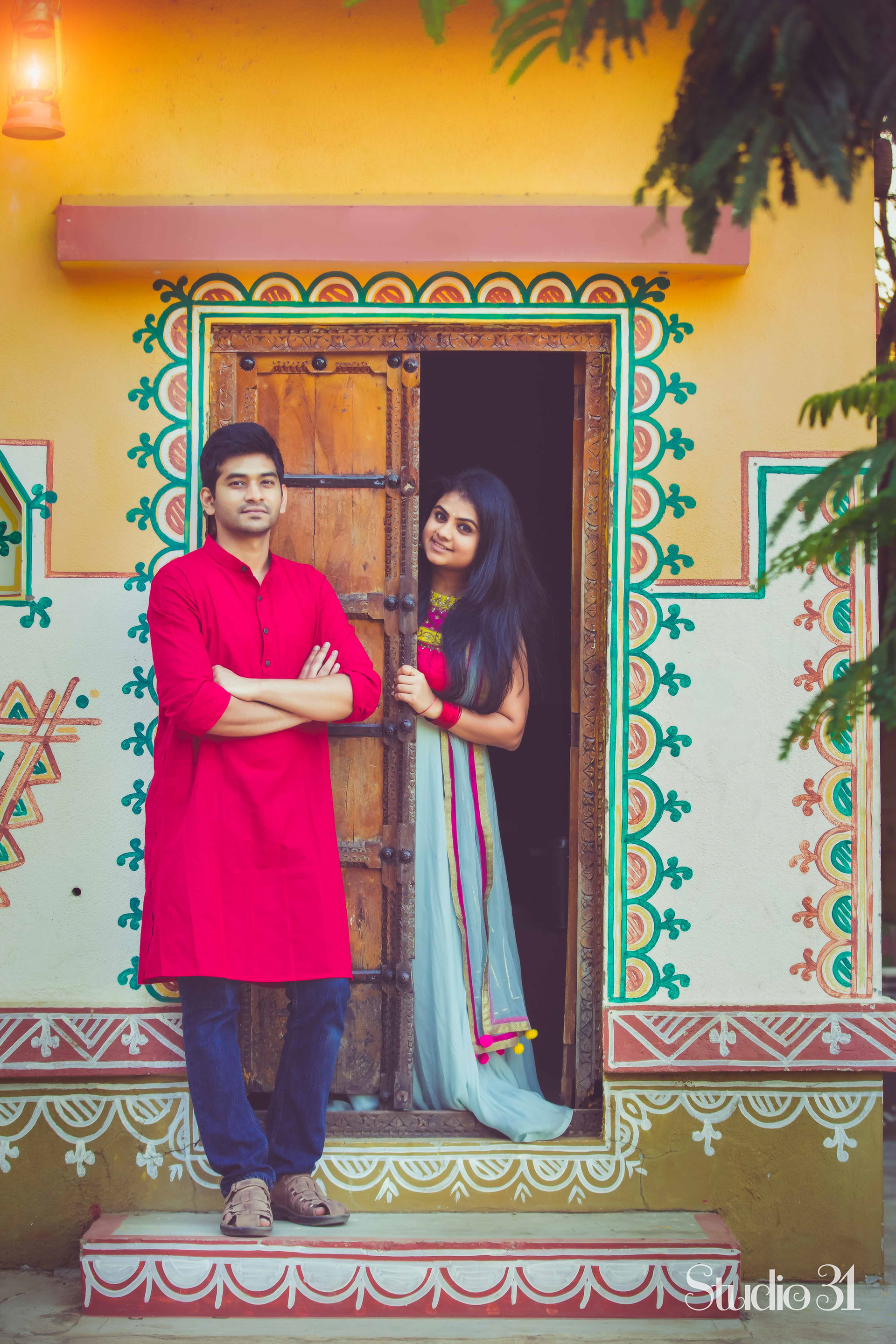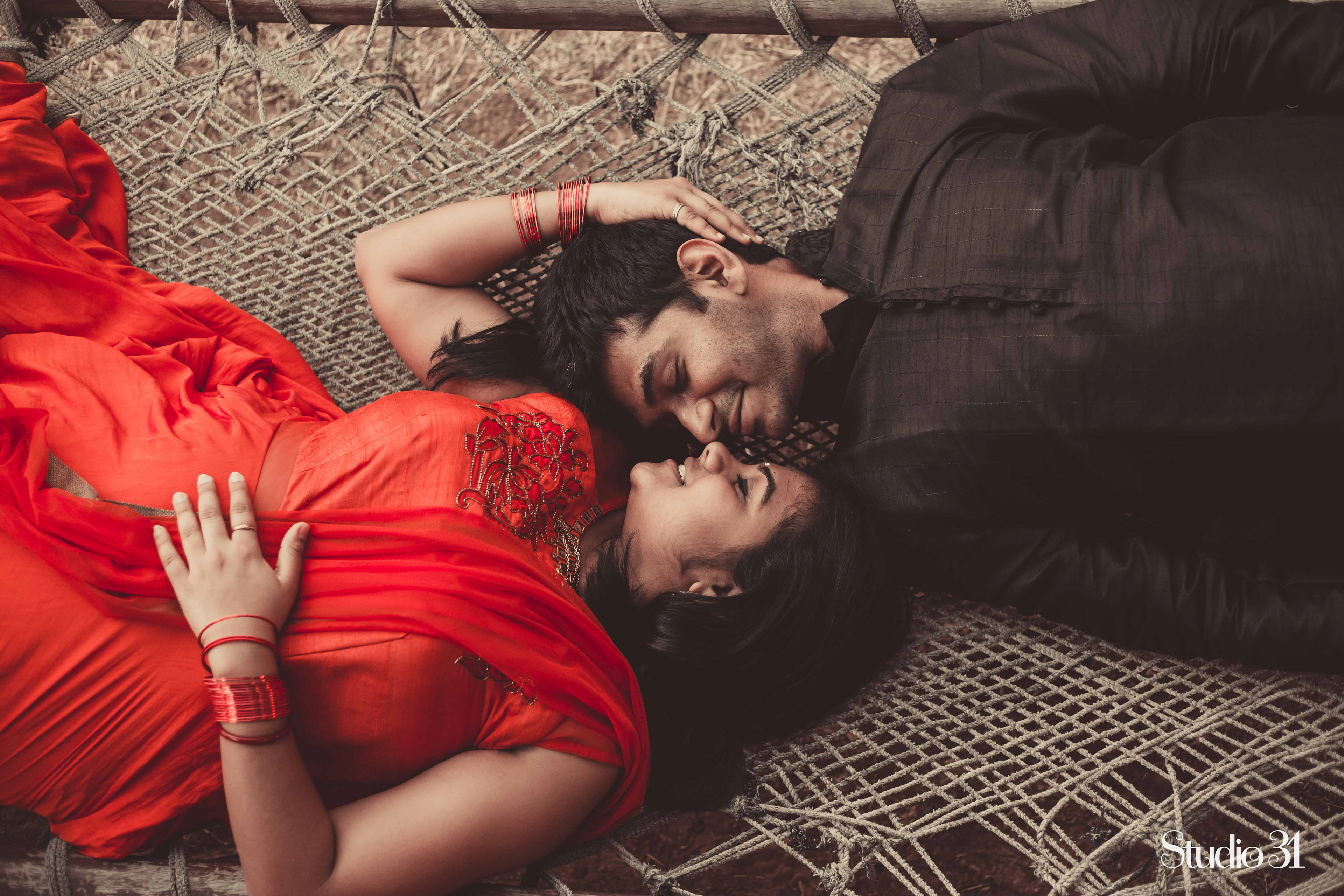 The Phenomenal Pondicherry
Pondicherry is known for that infamous yellow wall, the pleasing beaches, and the genuine greenery. Photographs taken in parts of this beautiful land comes out as if you are one with nature. It drips of subtlety while luminosity of nature takes one's breath away.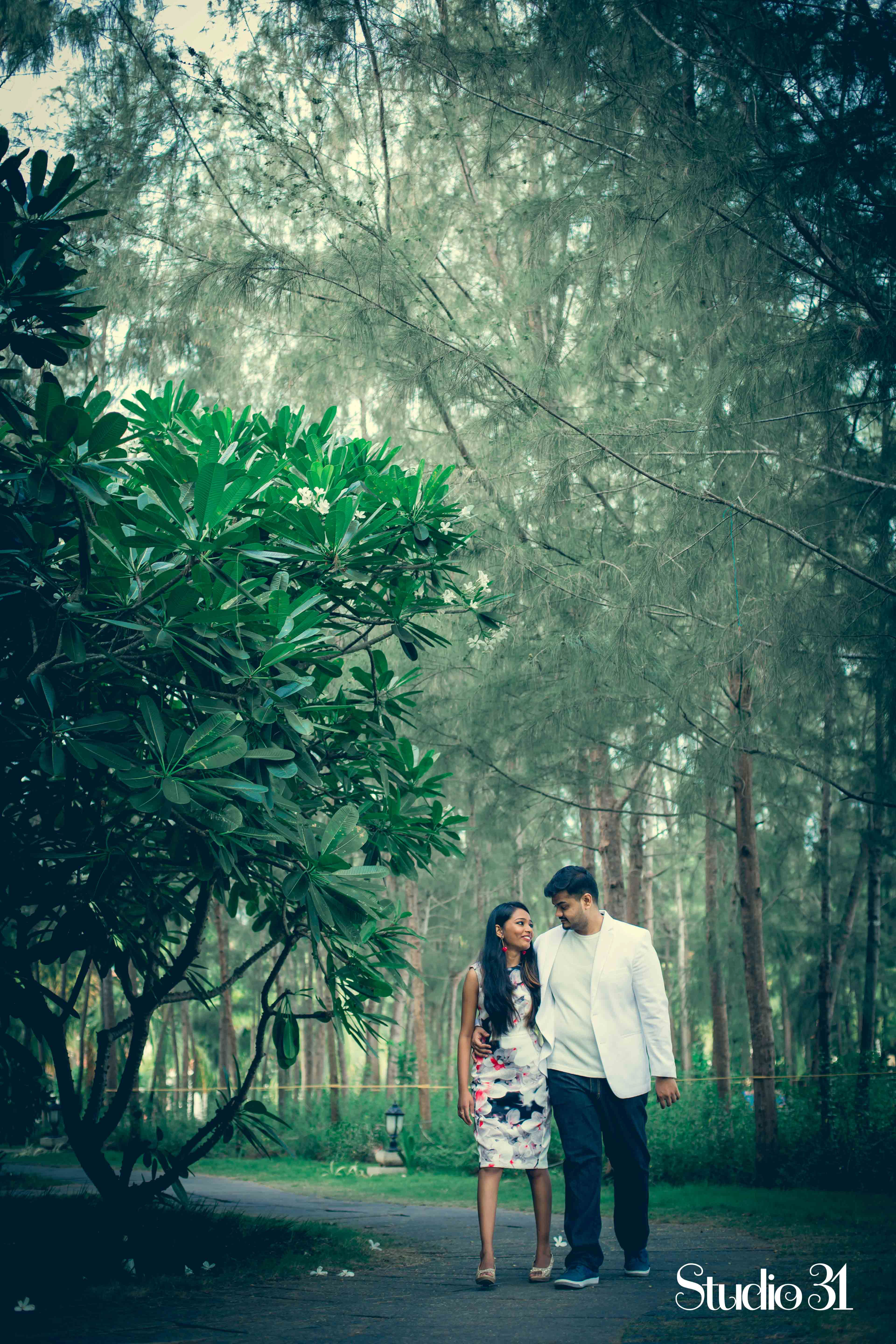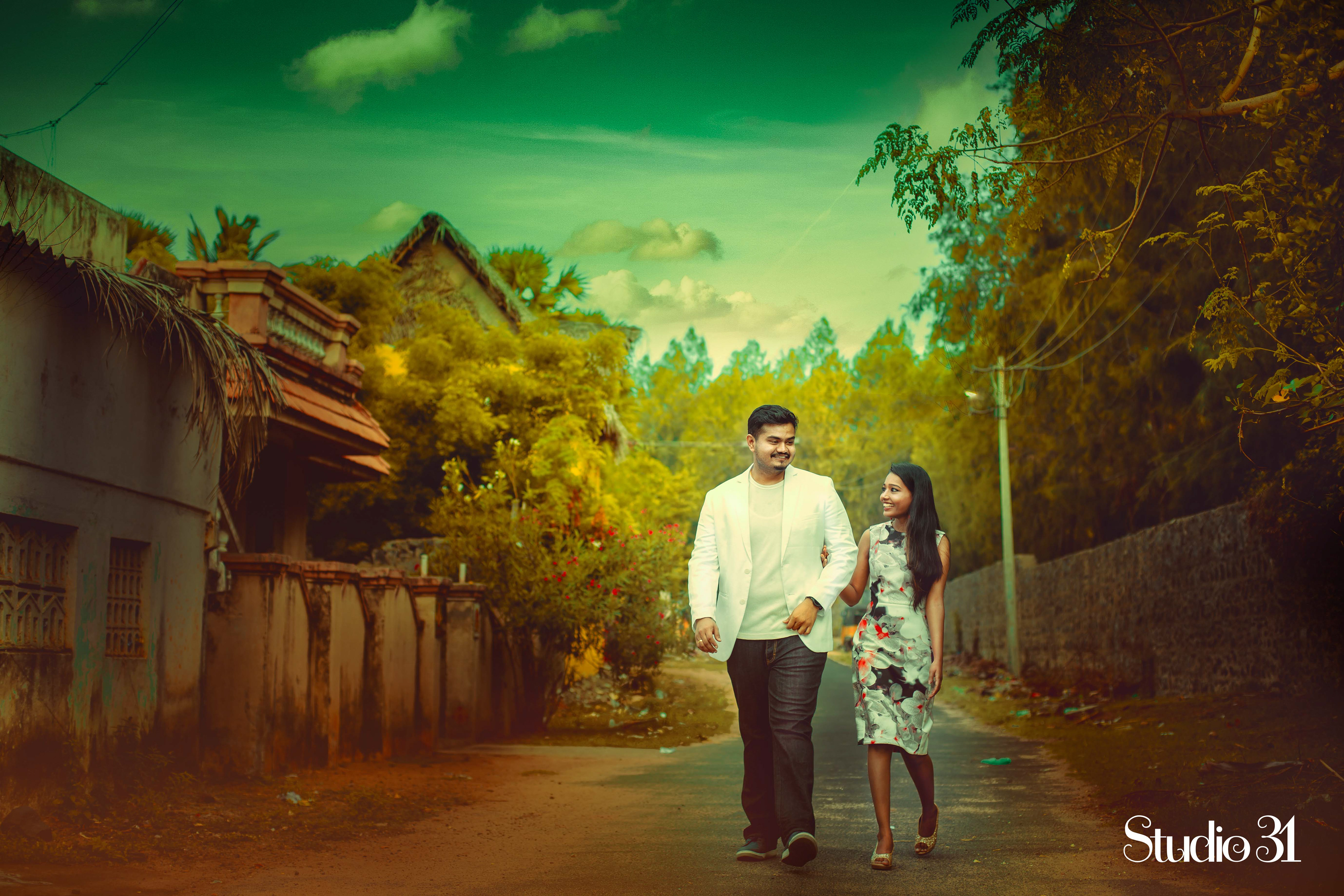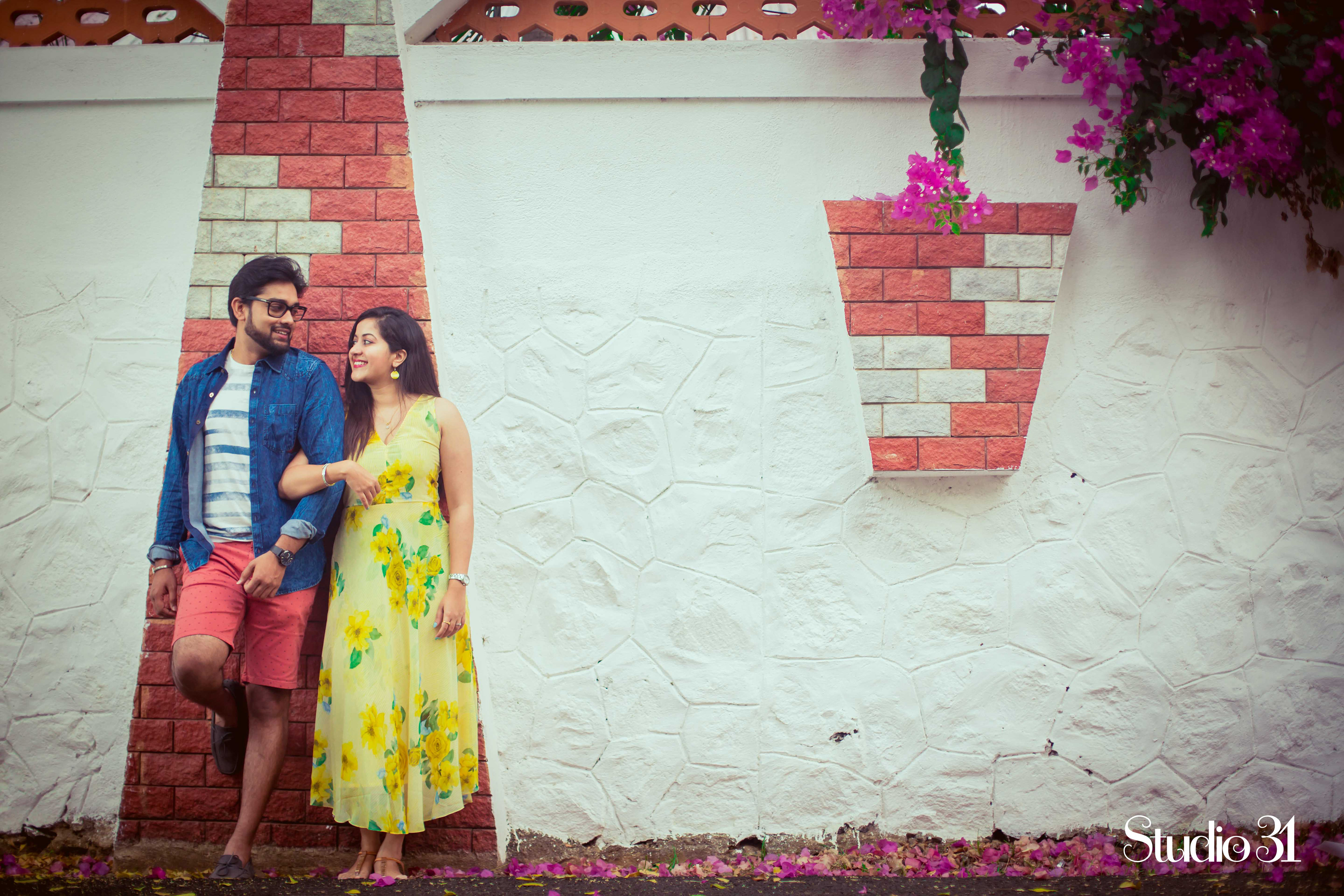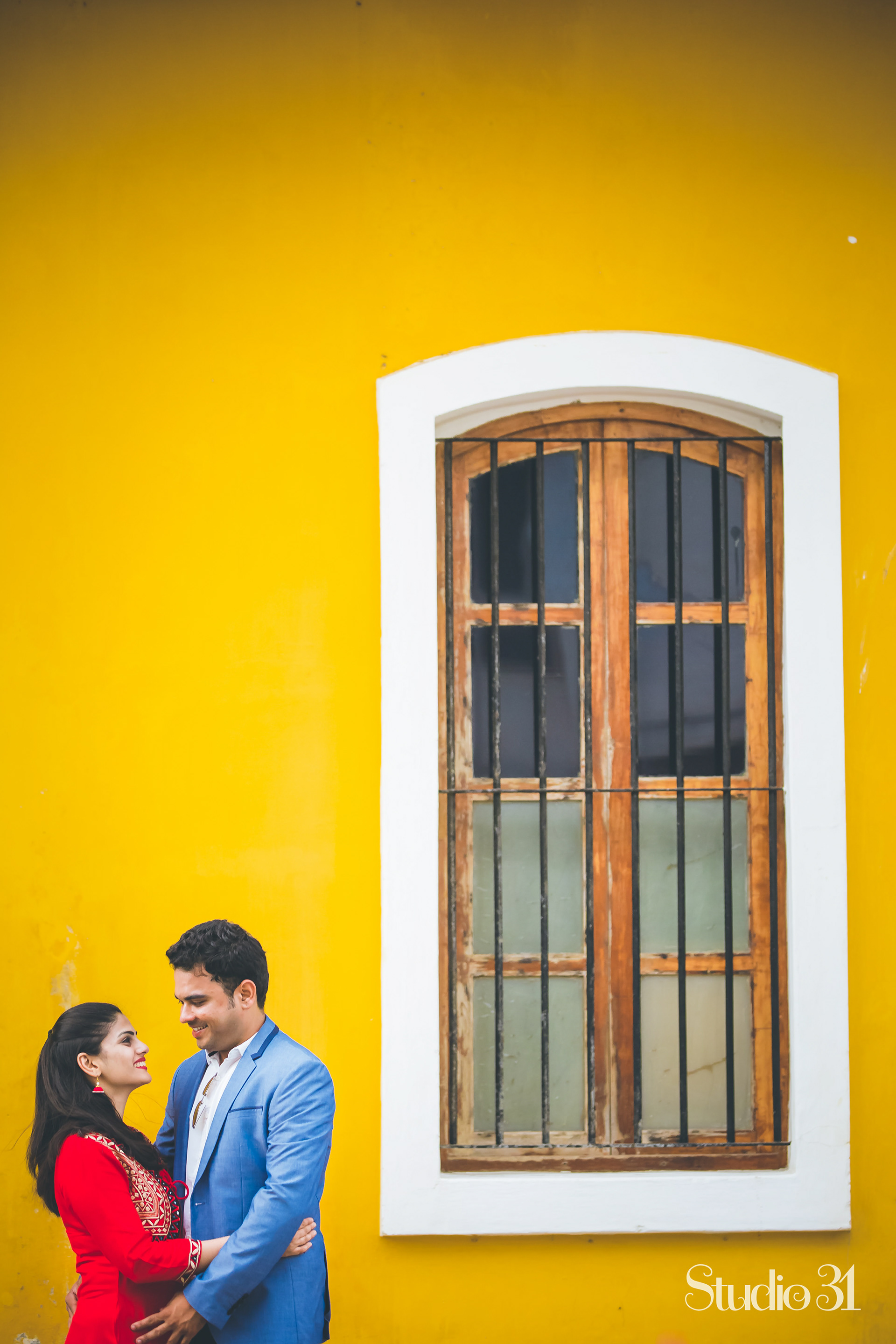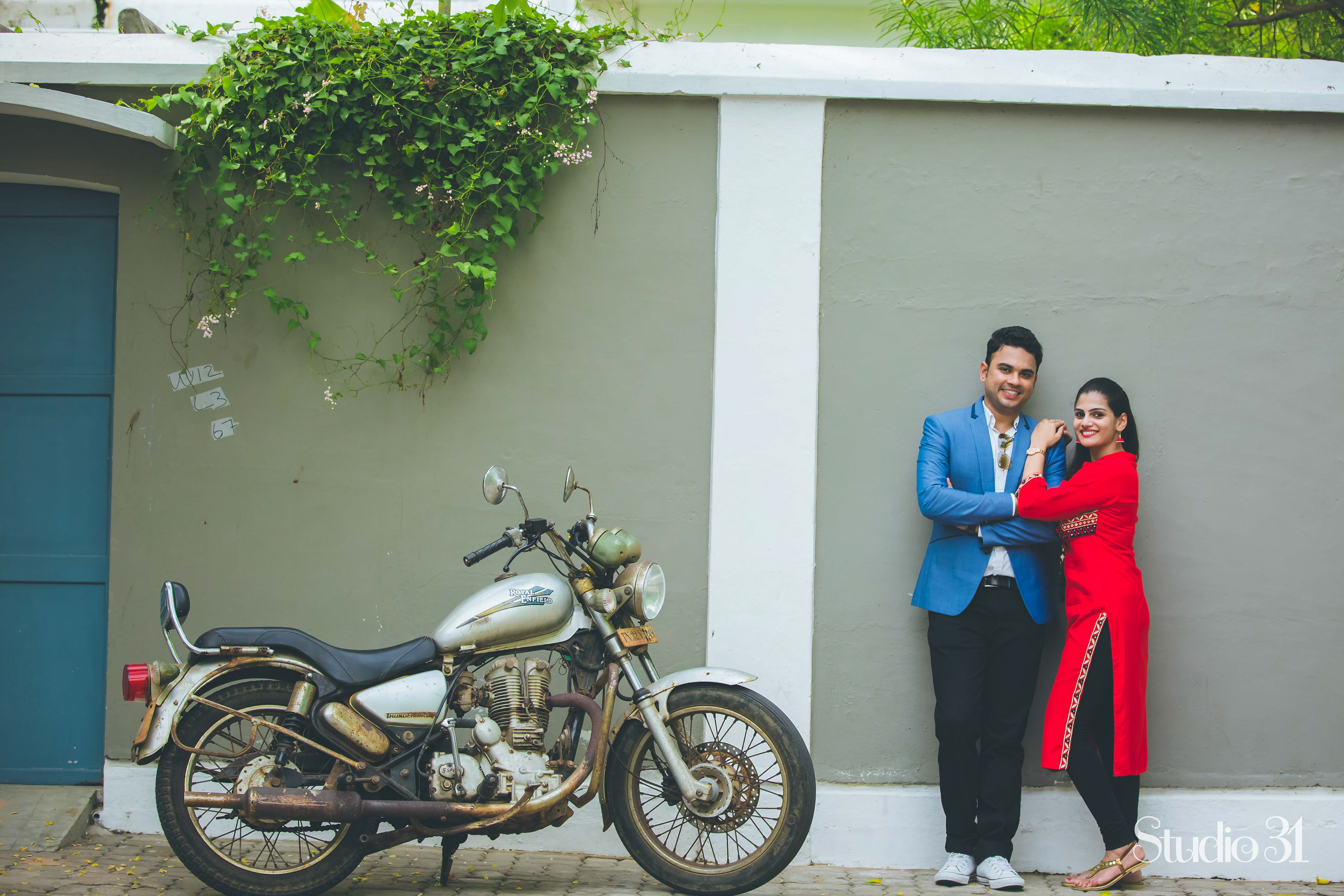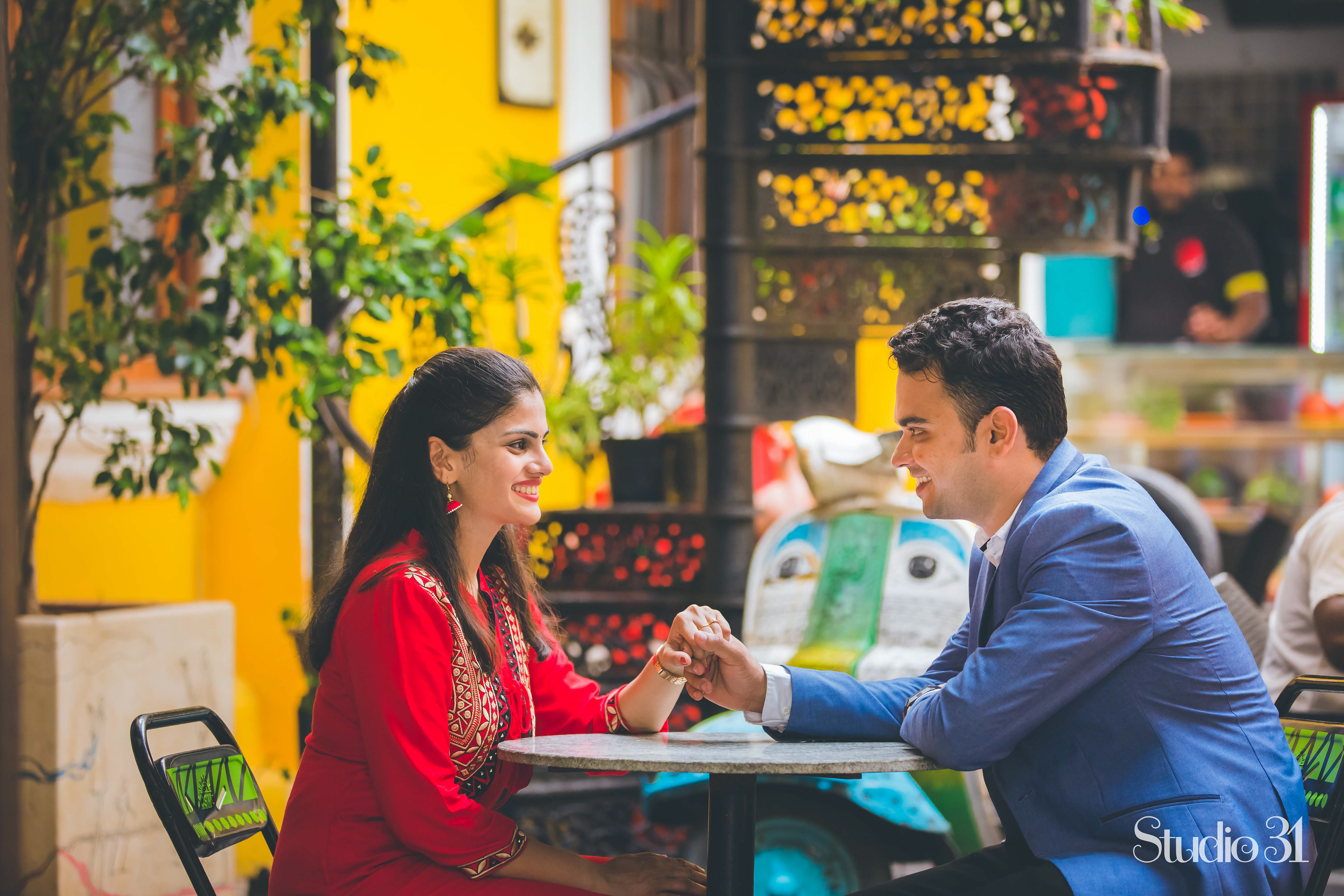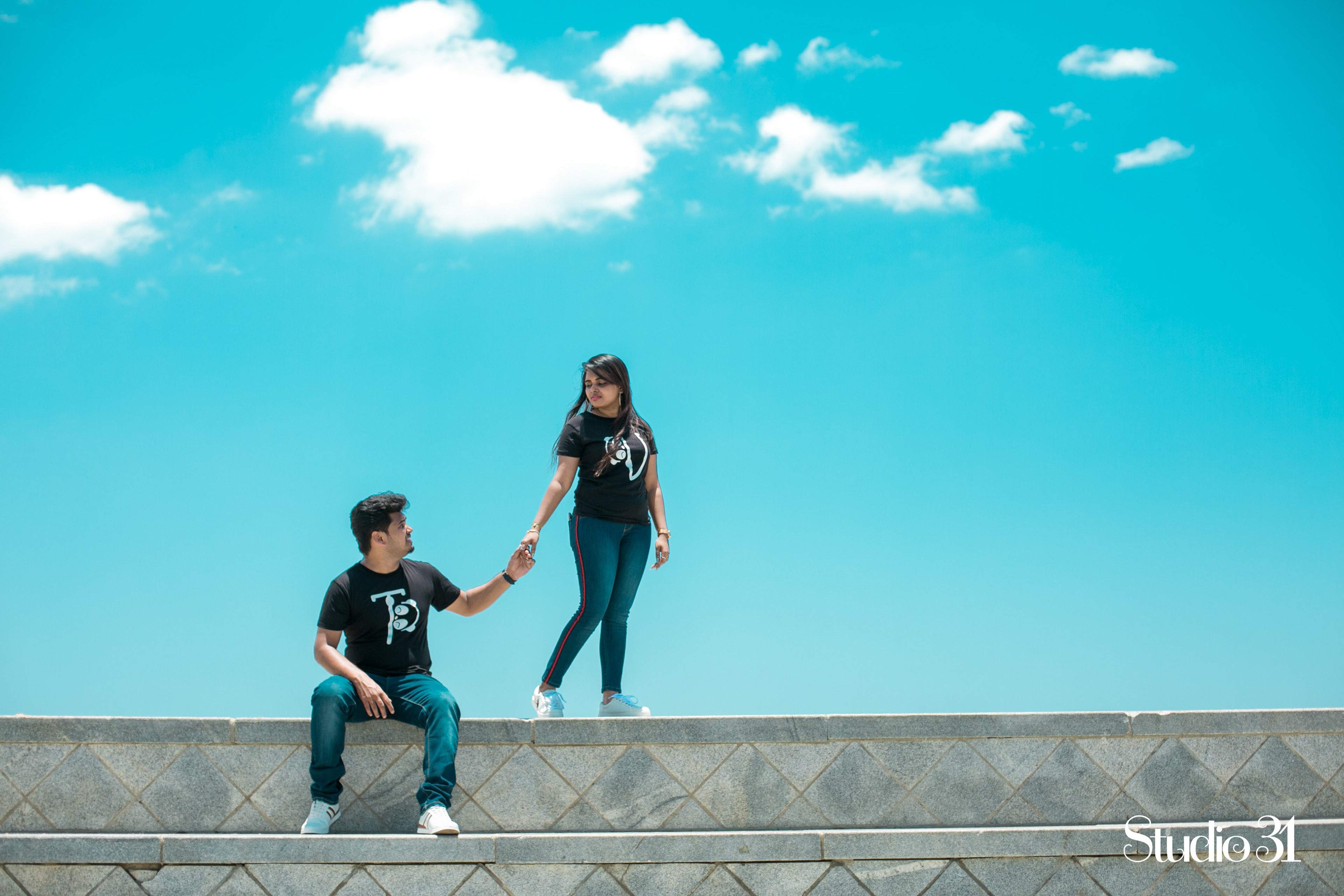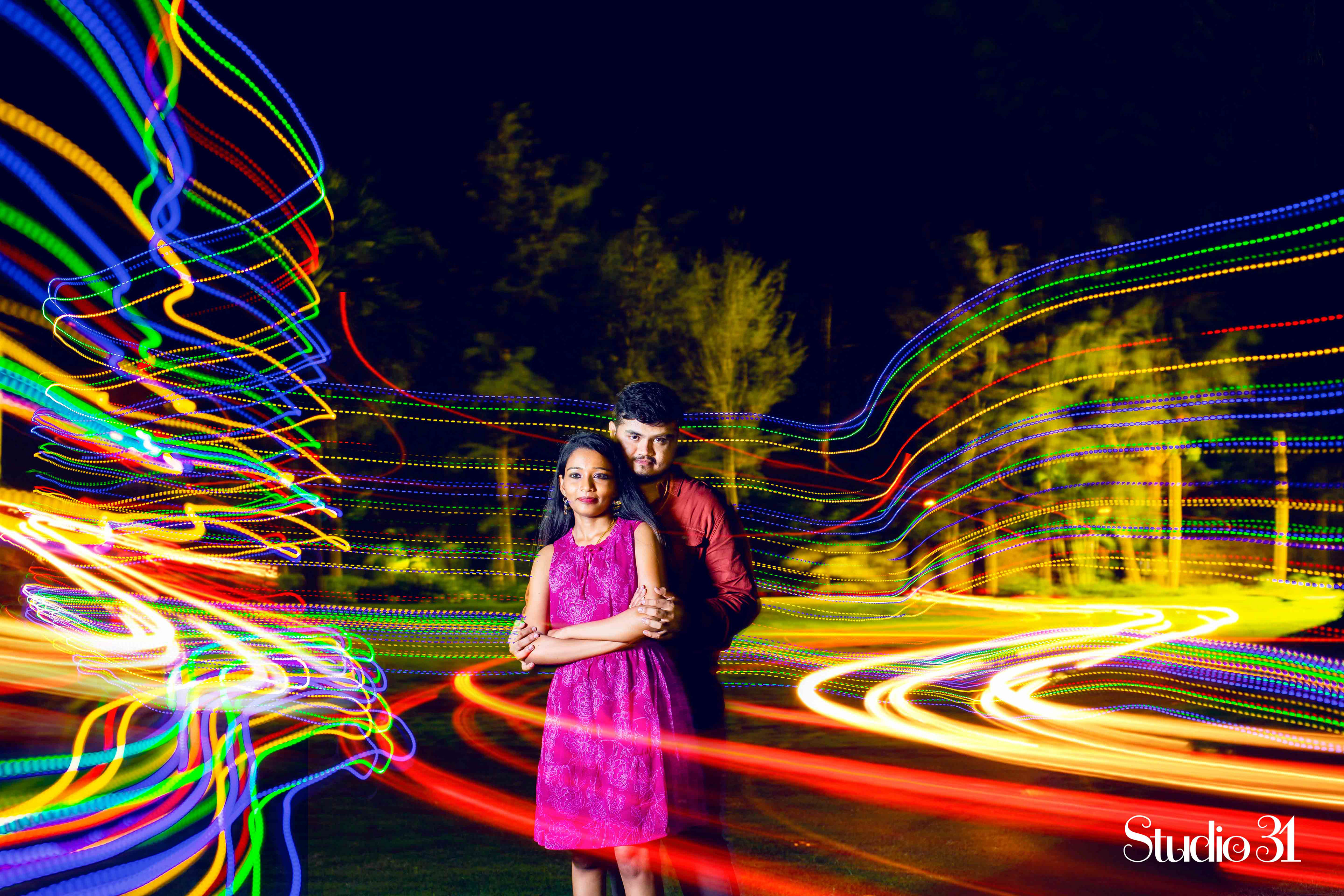 The Decorous Dakshinachitra
As we all know, Dakshinachitra is a living museum in honor of South Indian Heritage and Culture. It's unique concept of paying tribute to the traditions and culture of four South Indian States has not only made the venue insanely popular but also widely loved. The earthy emotions that the living traditions ooze are perfectly balanced with the sentimental aspect of our history.

The colors, the atmosphere and archaic beauty of the museum makes it one of our all-time classics for shoots!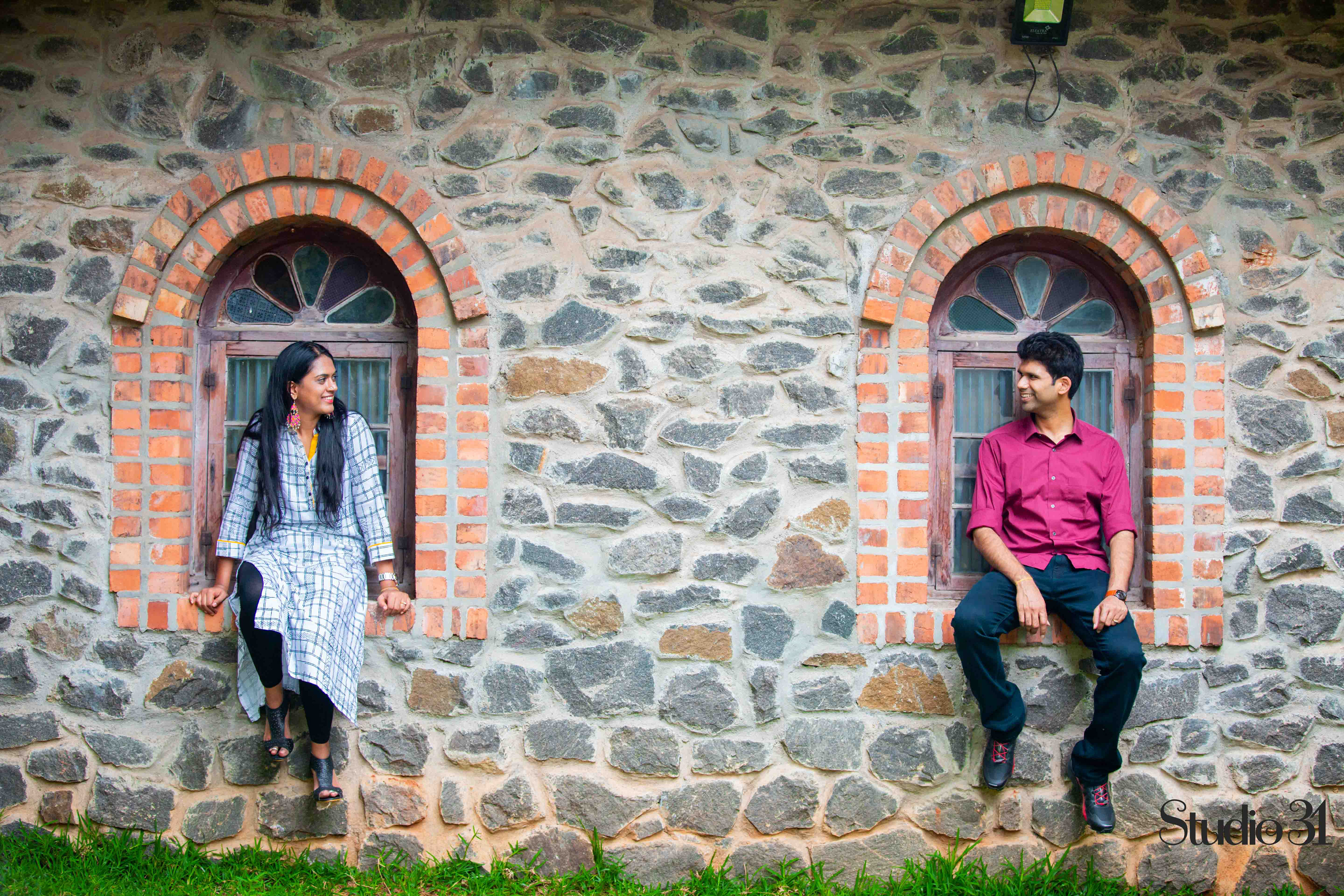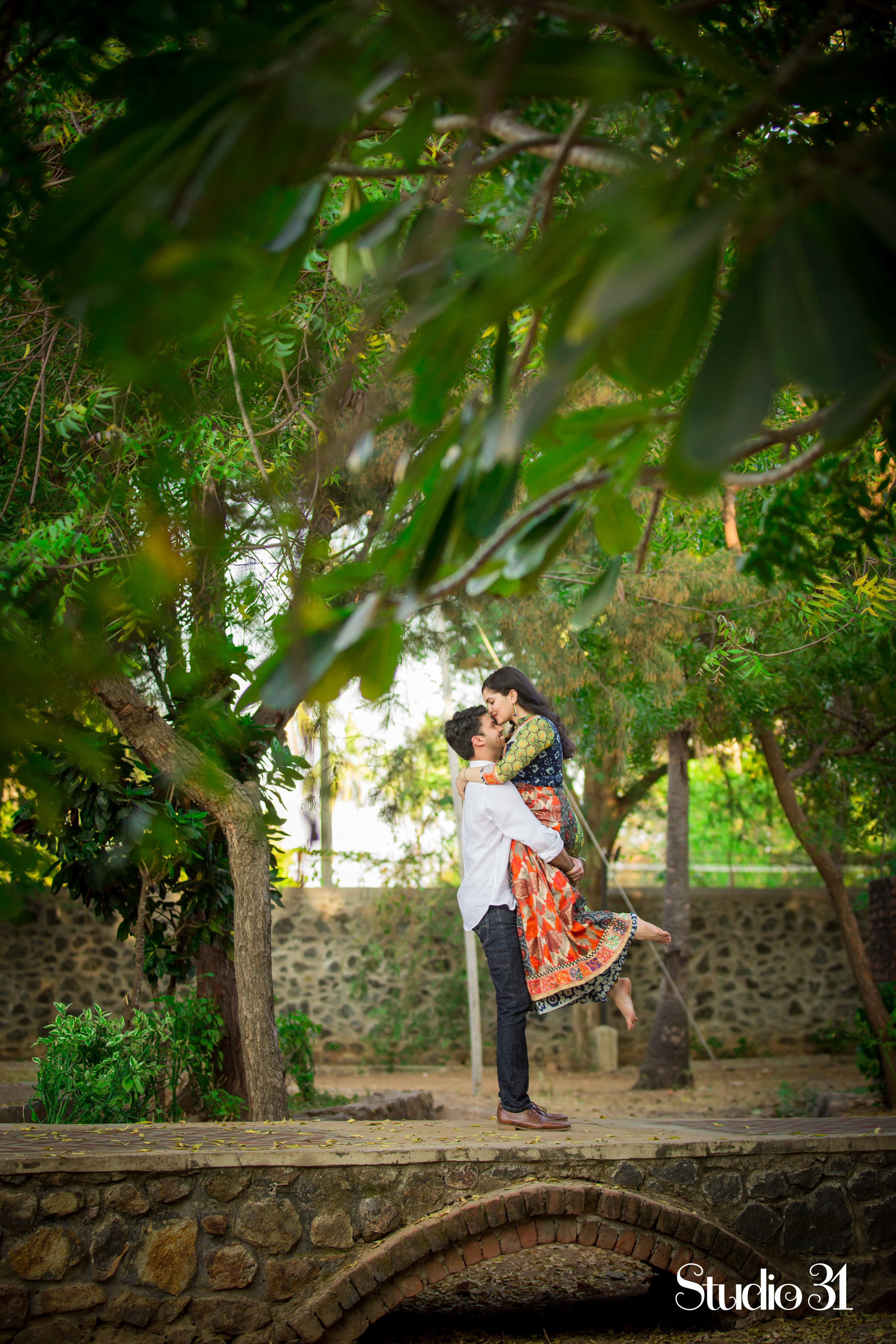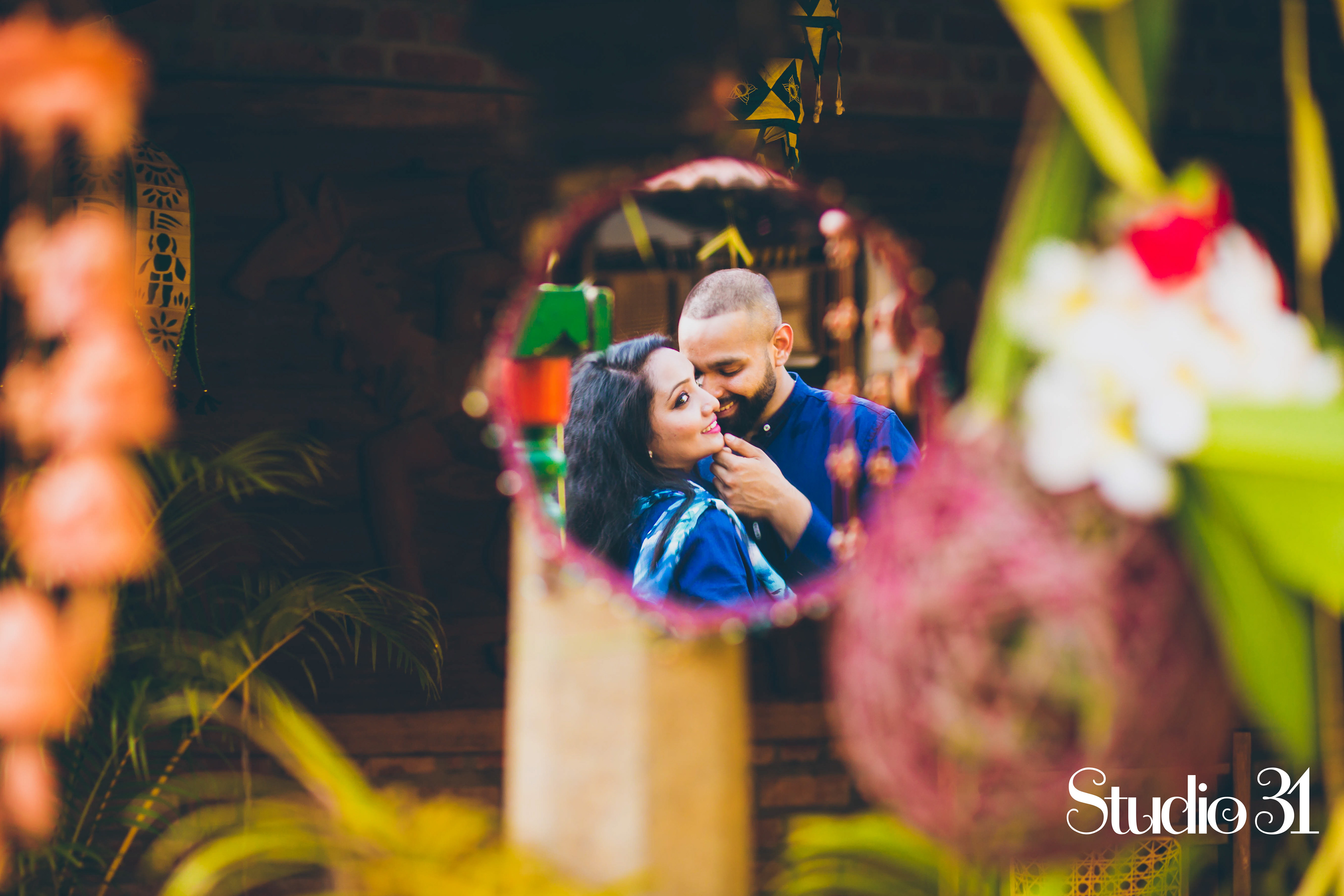 Kodaikanal is one of the most popular hill stations in Southern India. It's charming mountains, awe-inspiring beauty and pleasant weather not only makes it a spot for vacation but also a brilliant venue to capture rustic, gloomy photos that accentuate you as the center of attention of the shot! The wilderness of the place takes one's breath away and you always get a vacation out of it, so that's a bonus!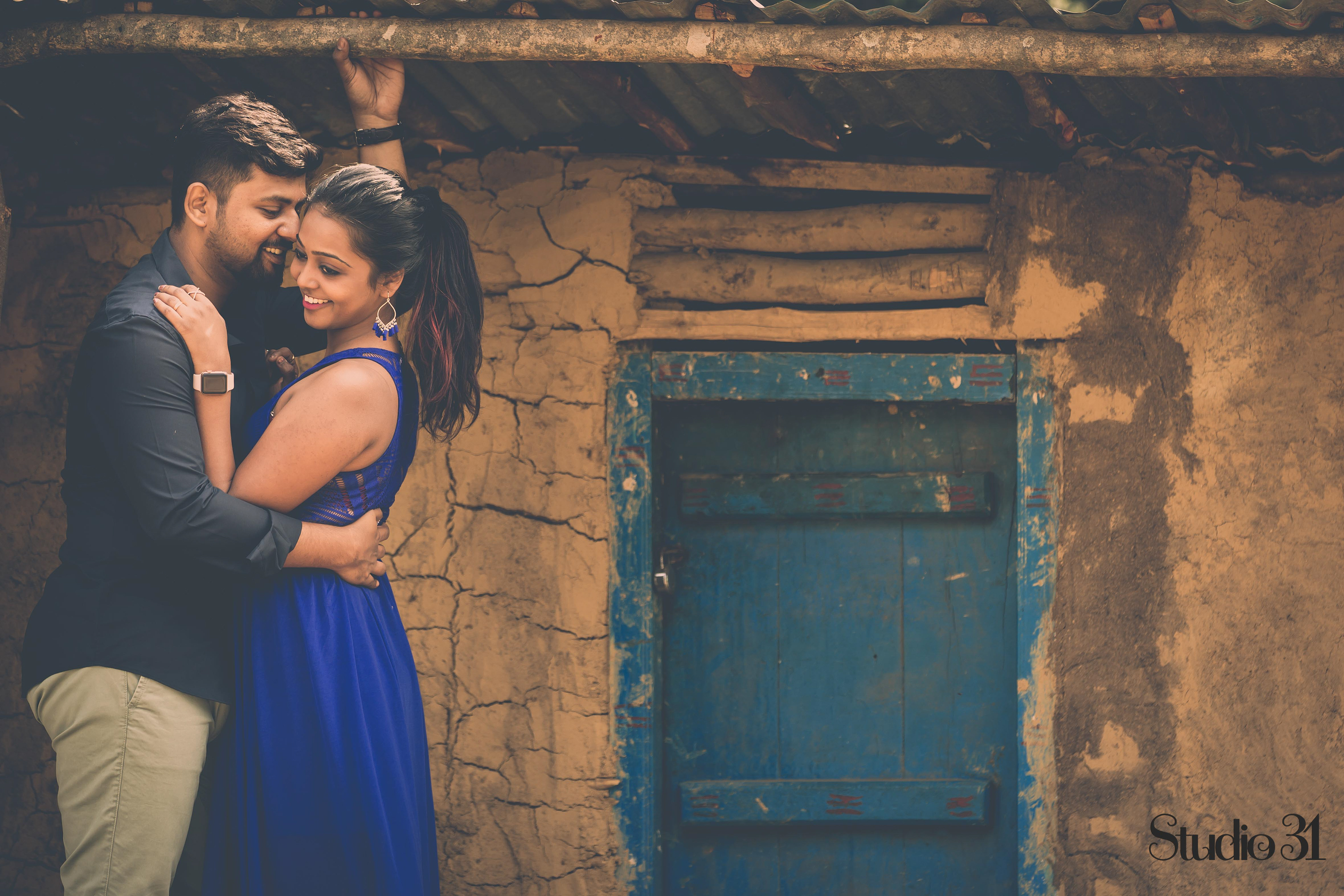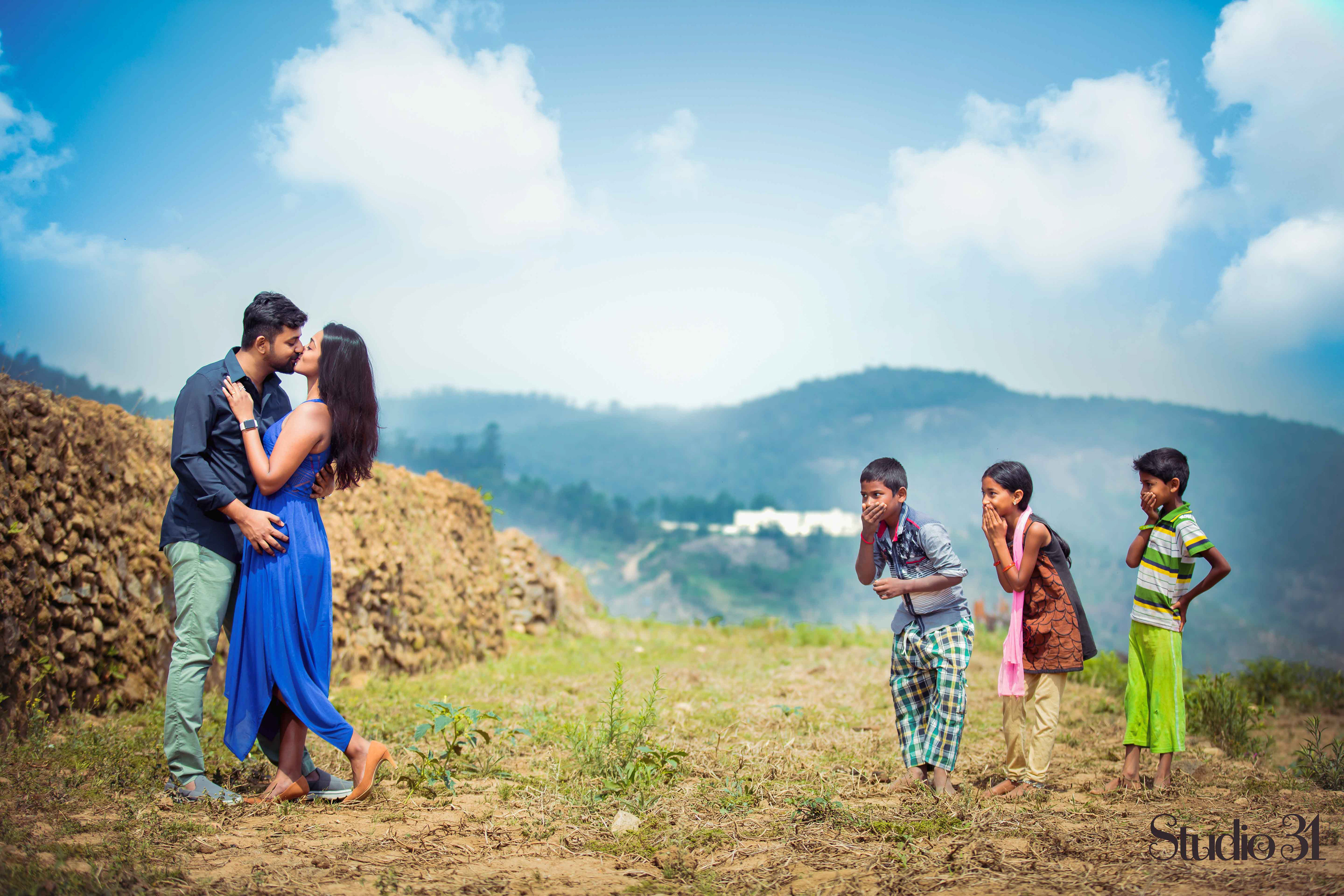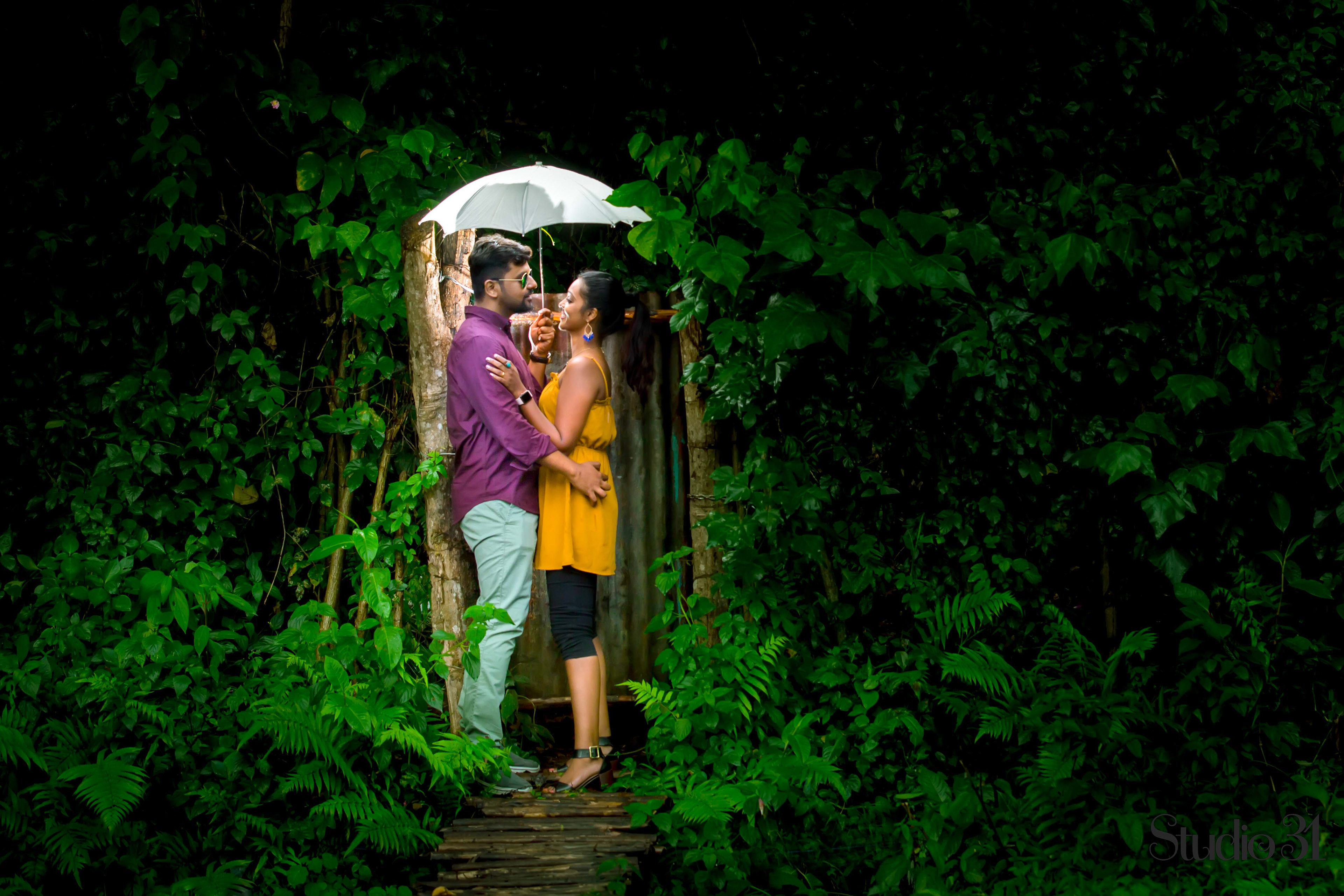 This is one of those venues where you've got everything and can always mix it up! There are refreshing beaches, revitalizing nature and just enough beauty for your creative side to jump through. There's also enough simplicity in certain places for you and the photography team to try new things out while at the same time, there's enough allure in the venue for you to enjoy your comfort zone.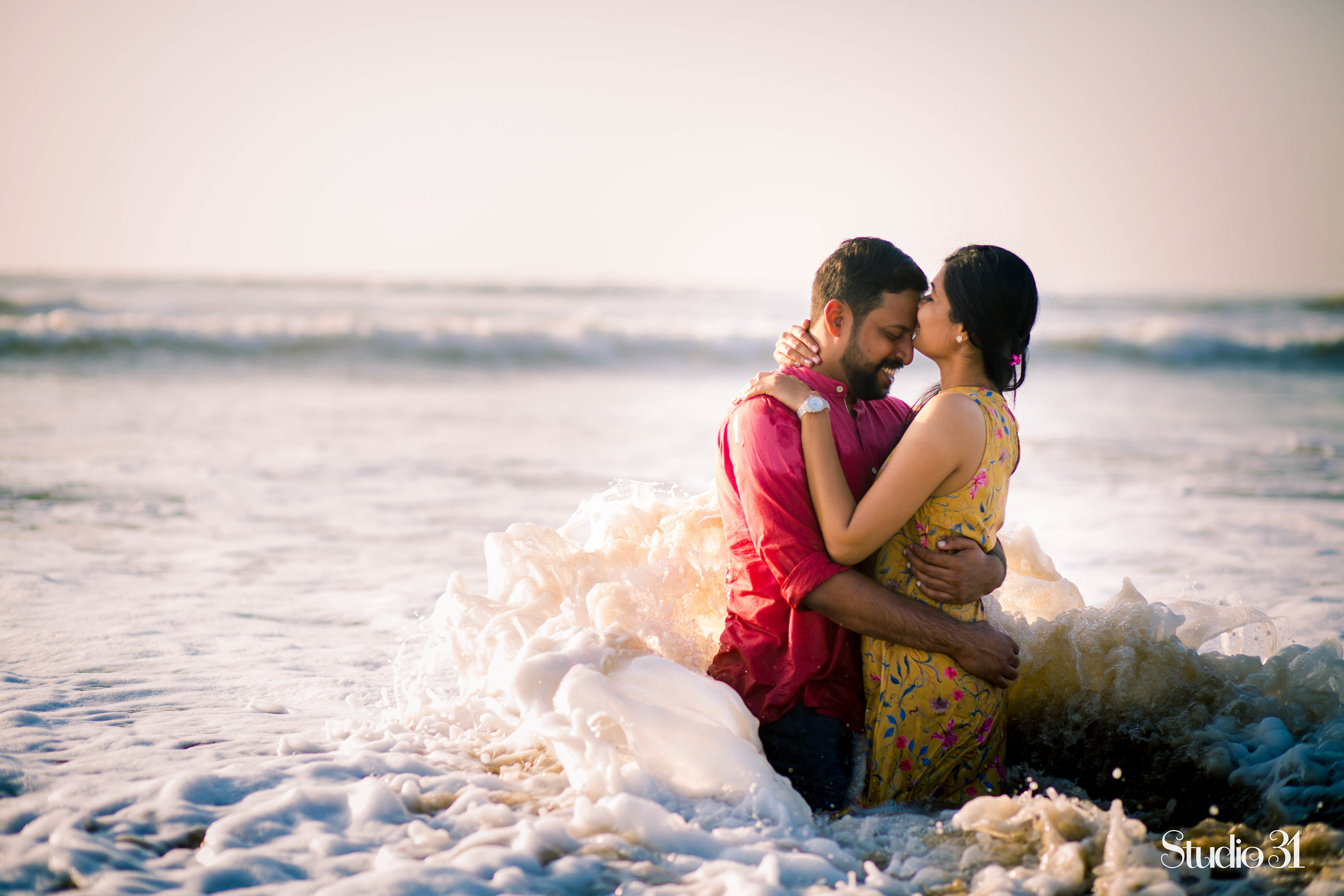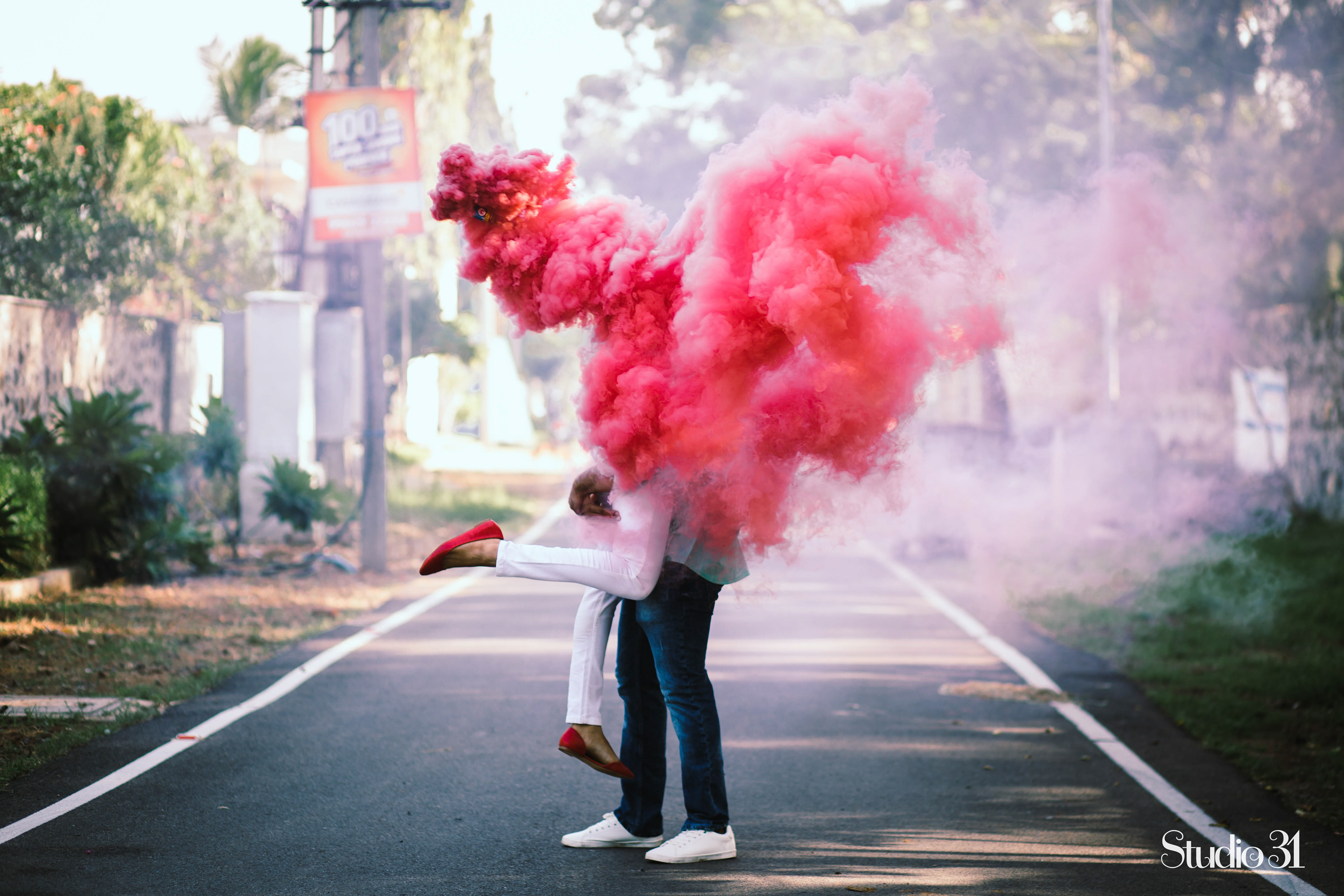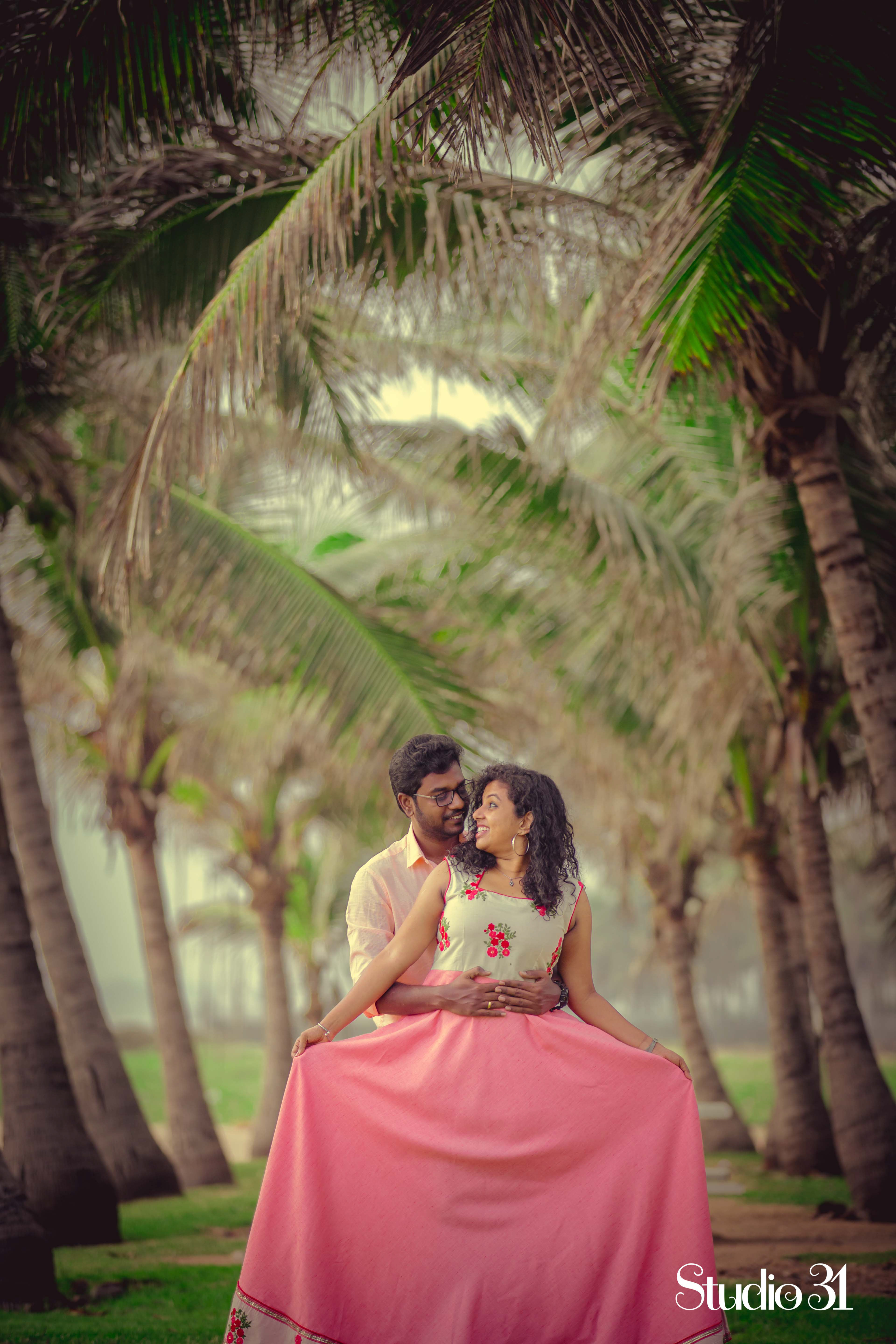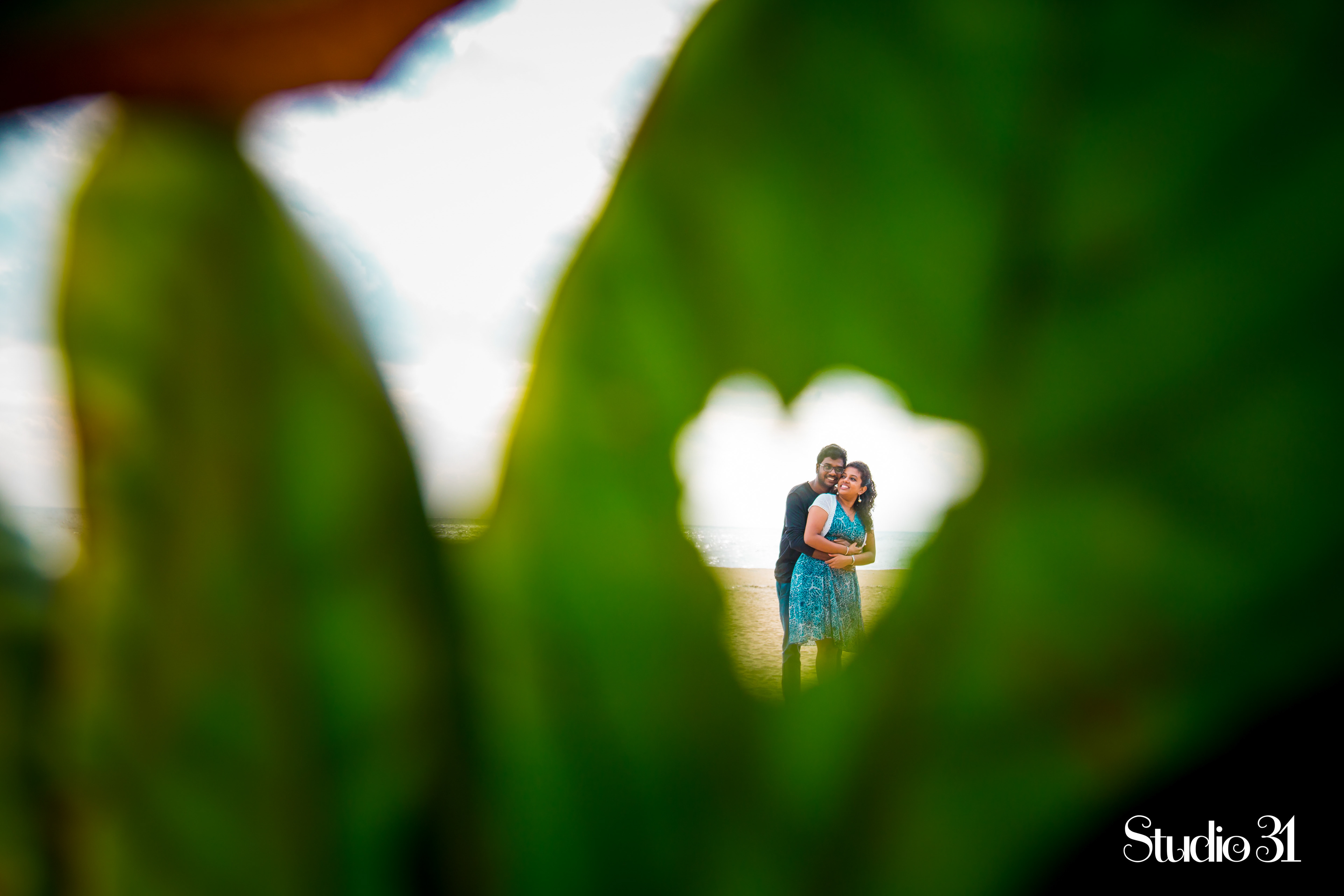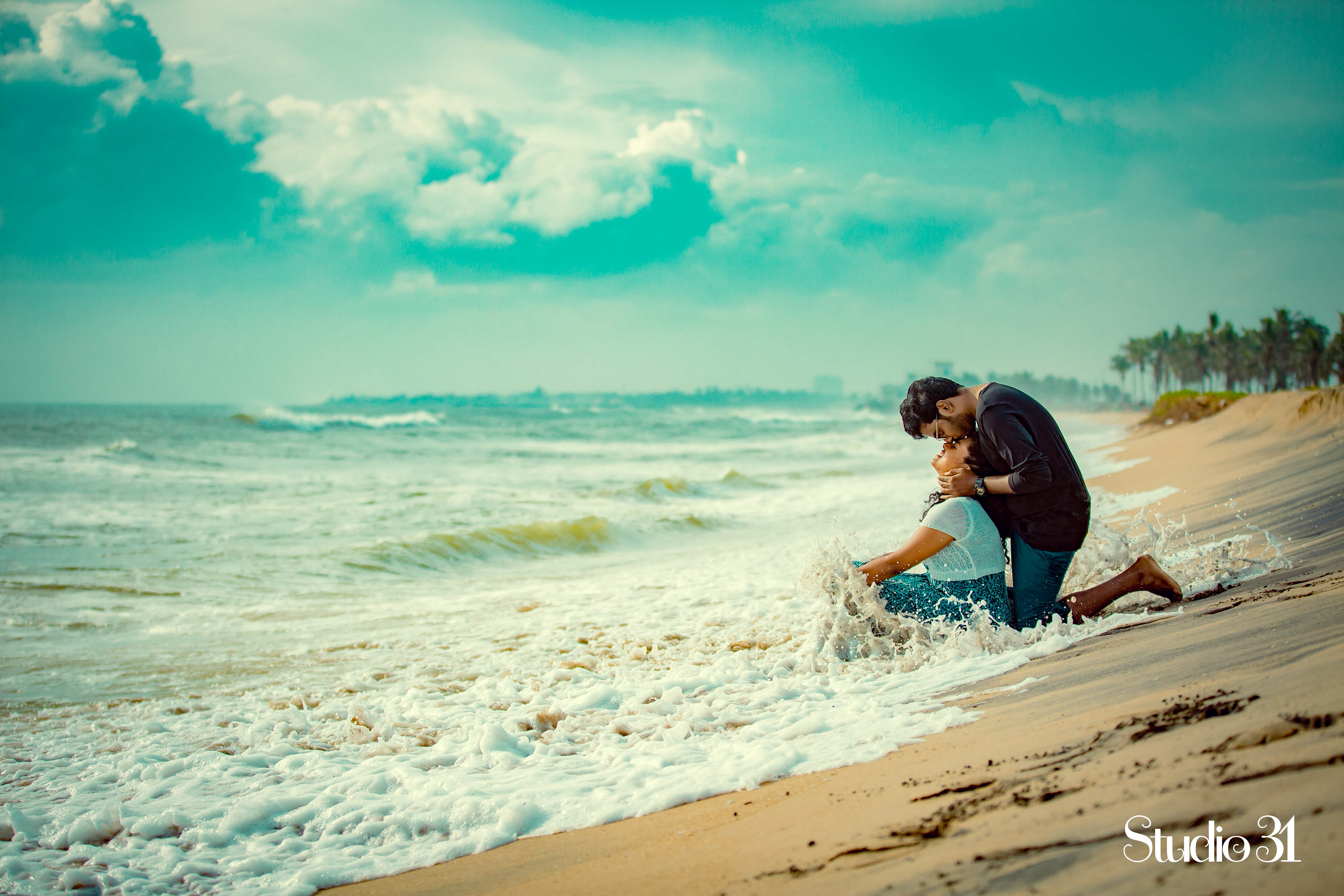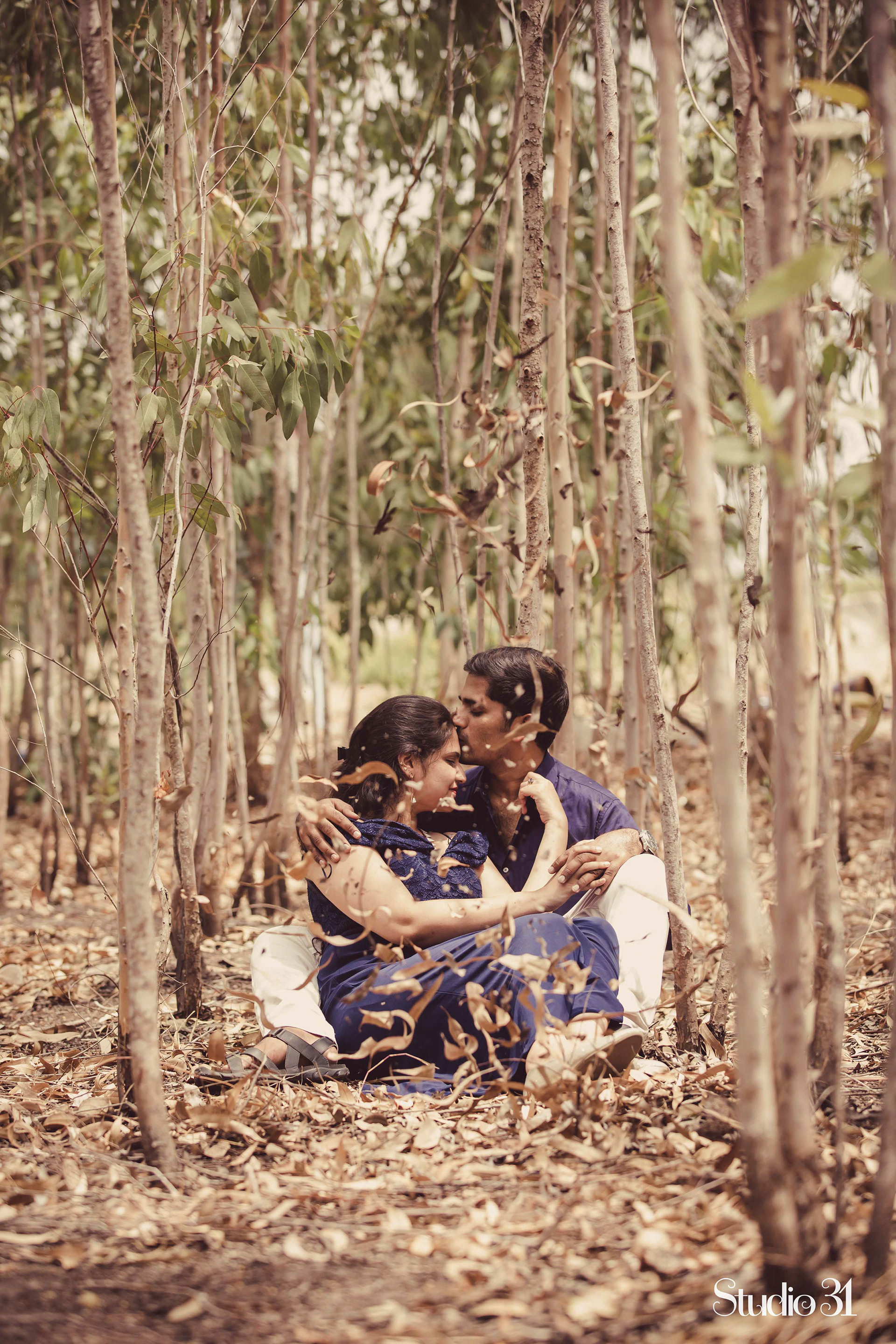 The Scintillating Andaman
The soft rustic tones of Andaman and it's breathtaking abandoned buildings make it one of the most beautiful places to visit and to, definitely take creative inspiration from.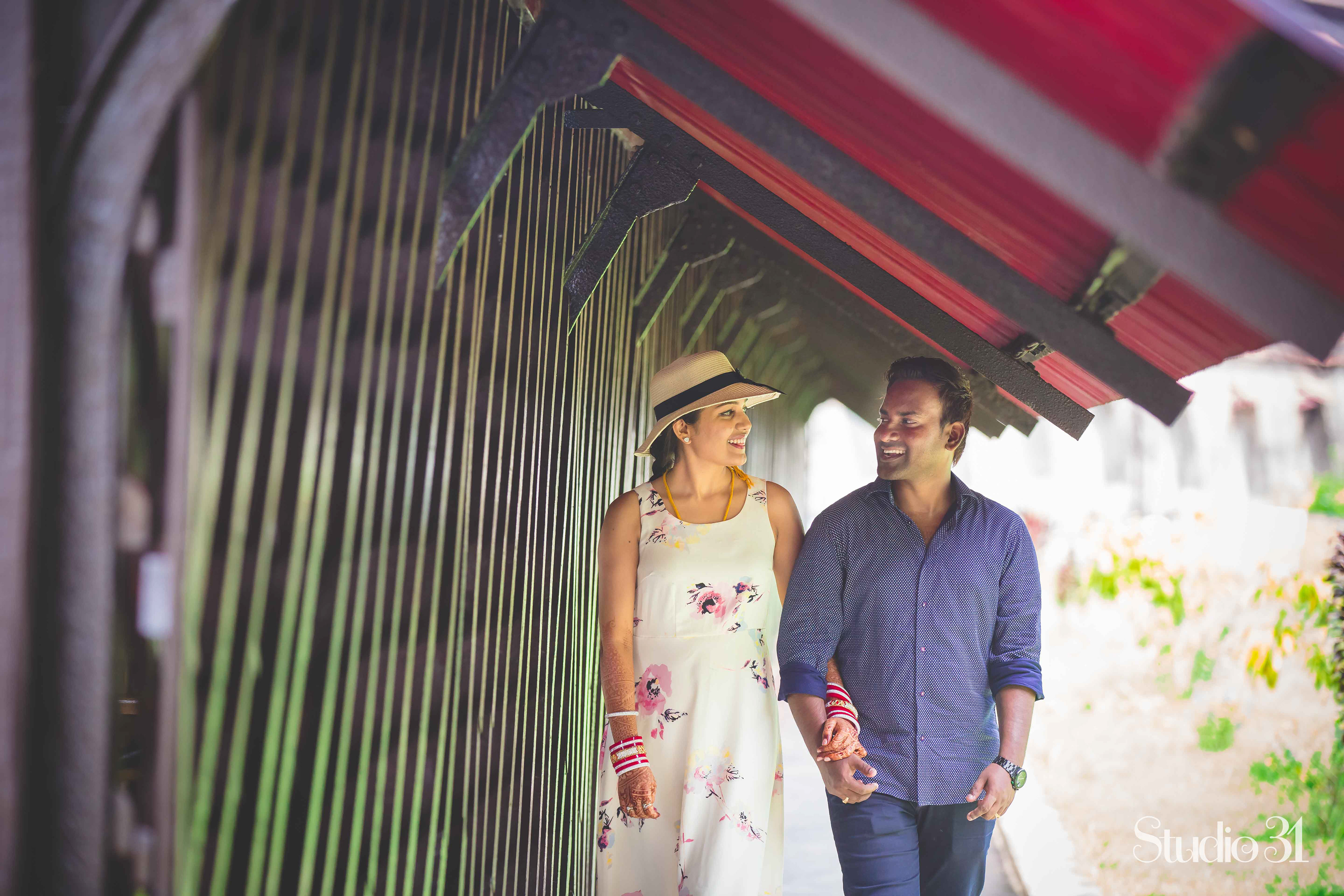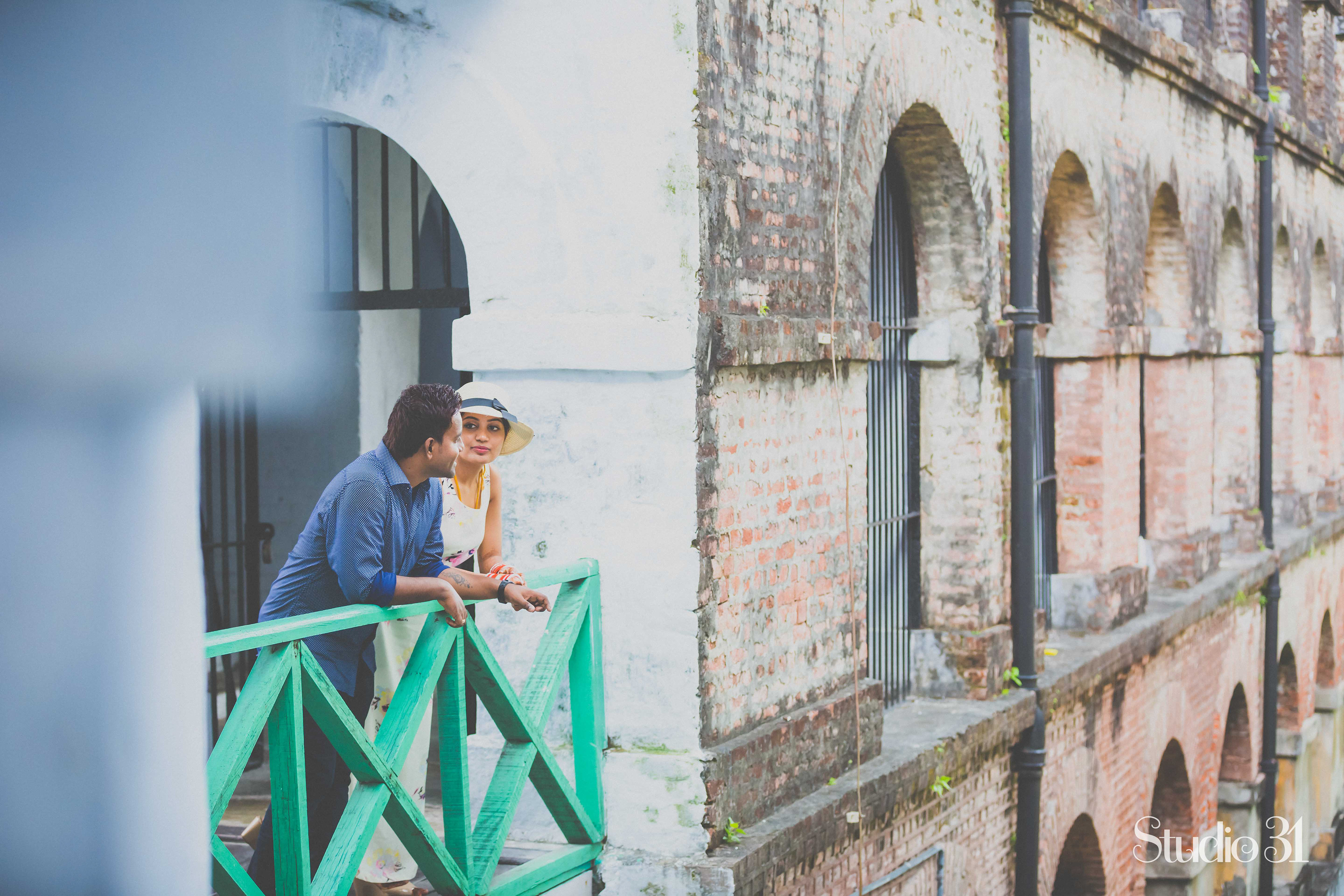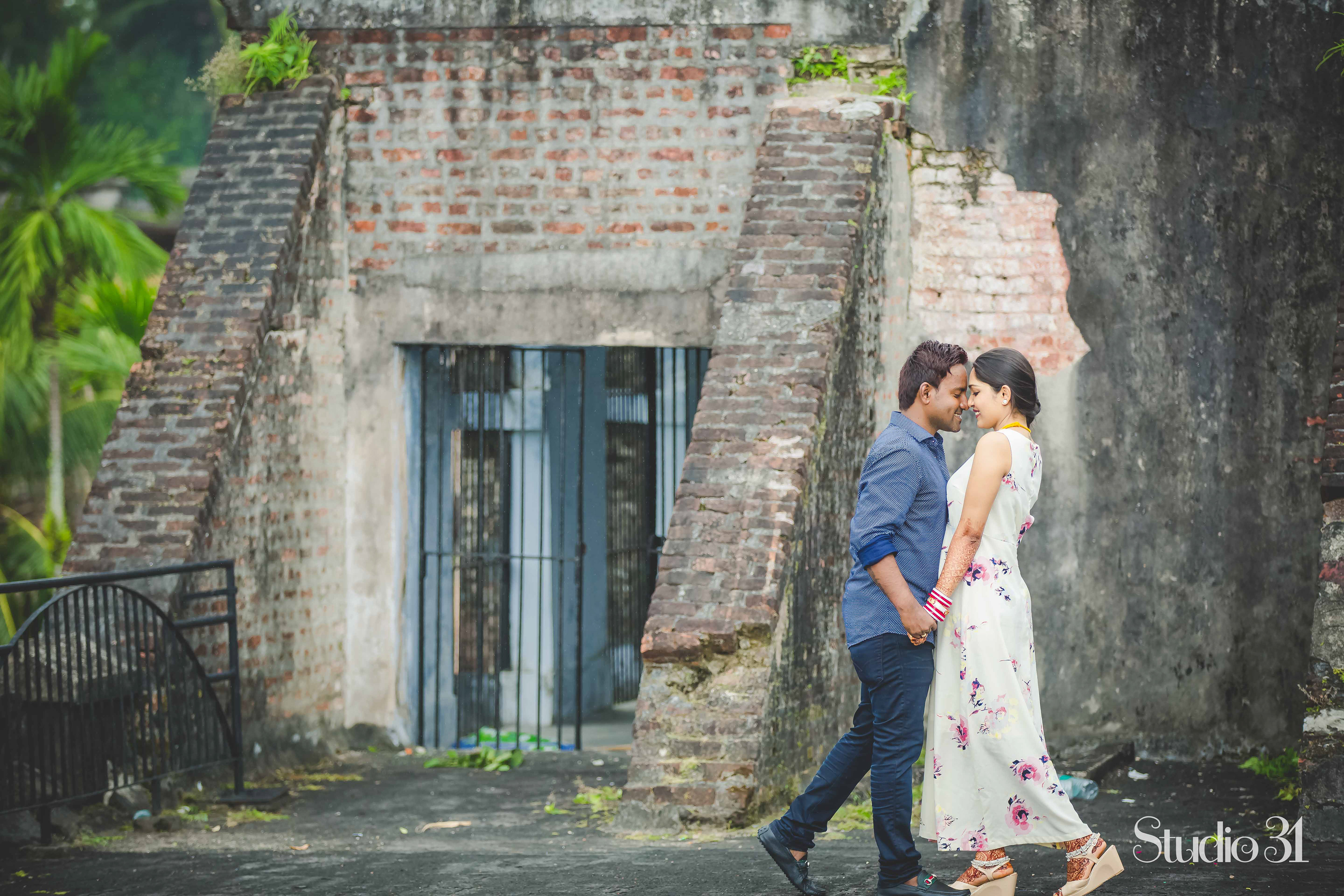 It's not totally unusual to choose resorts as your choice for a photo shoot. It is one of the most practical options available. It's got just enough of everything - greenery, grandeur, private beaches and of course, comfort!

An added advantage happens to be that attires can be changed and a new outfit would give a whole new look to your shoot.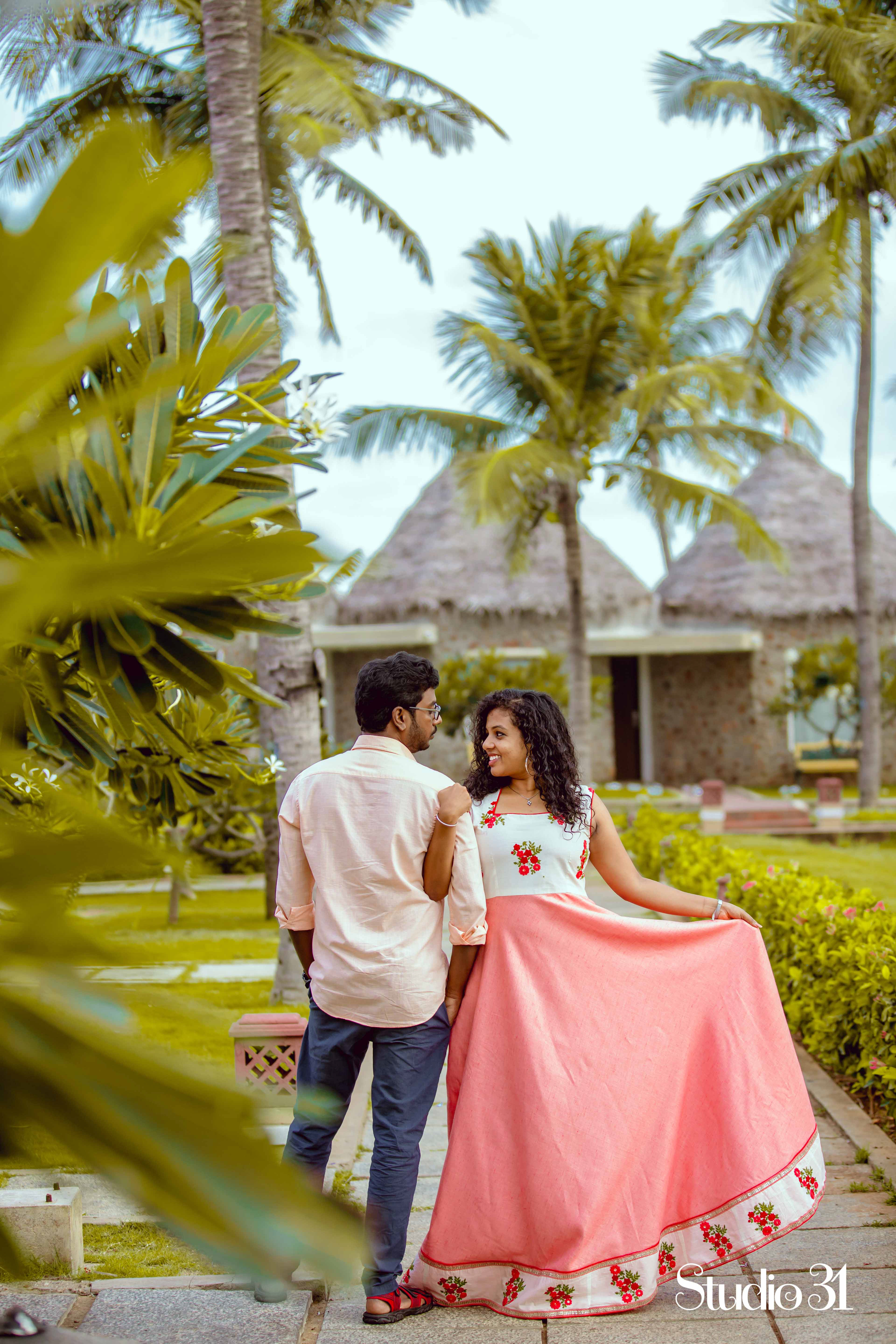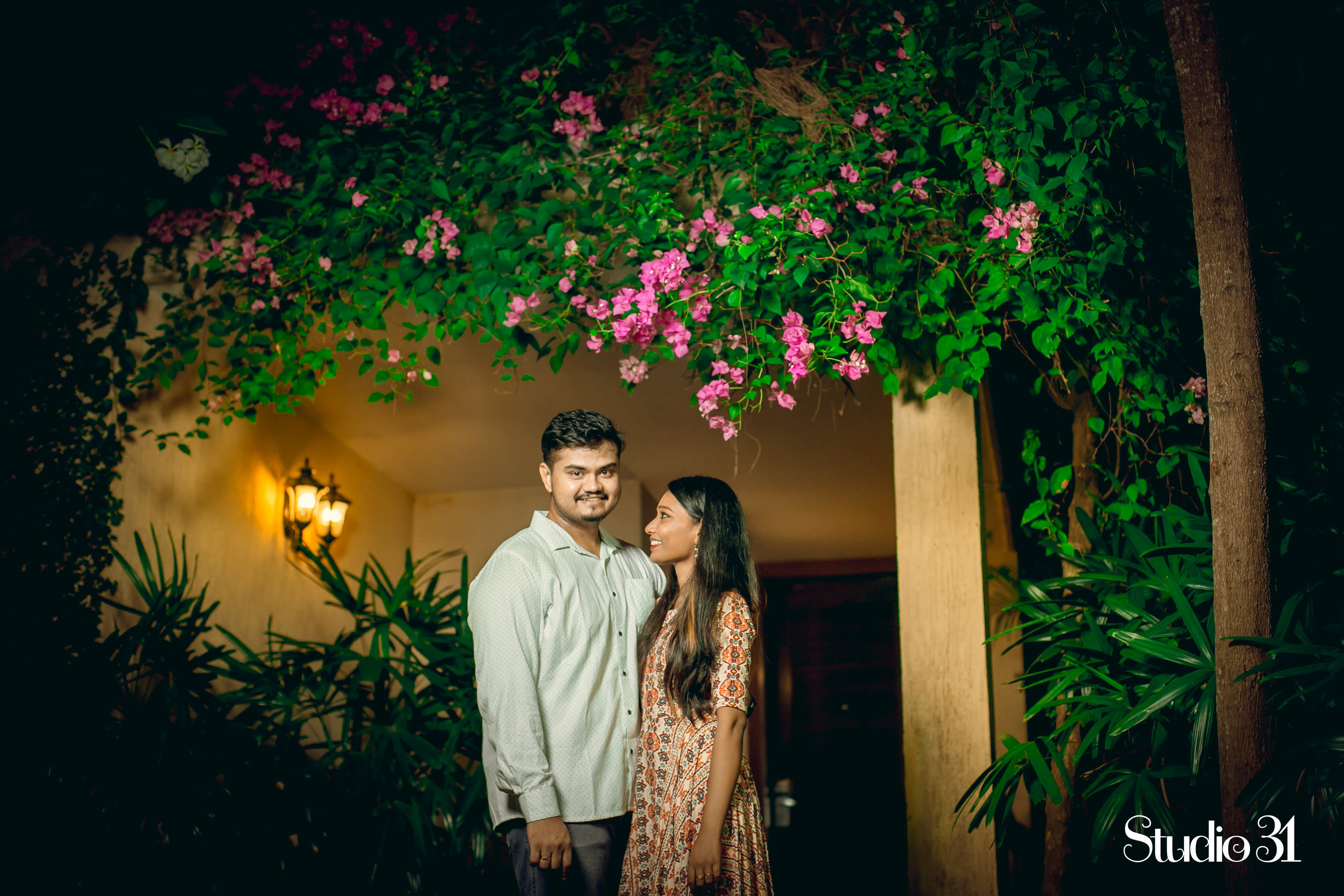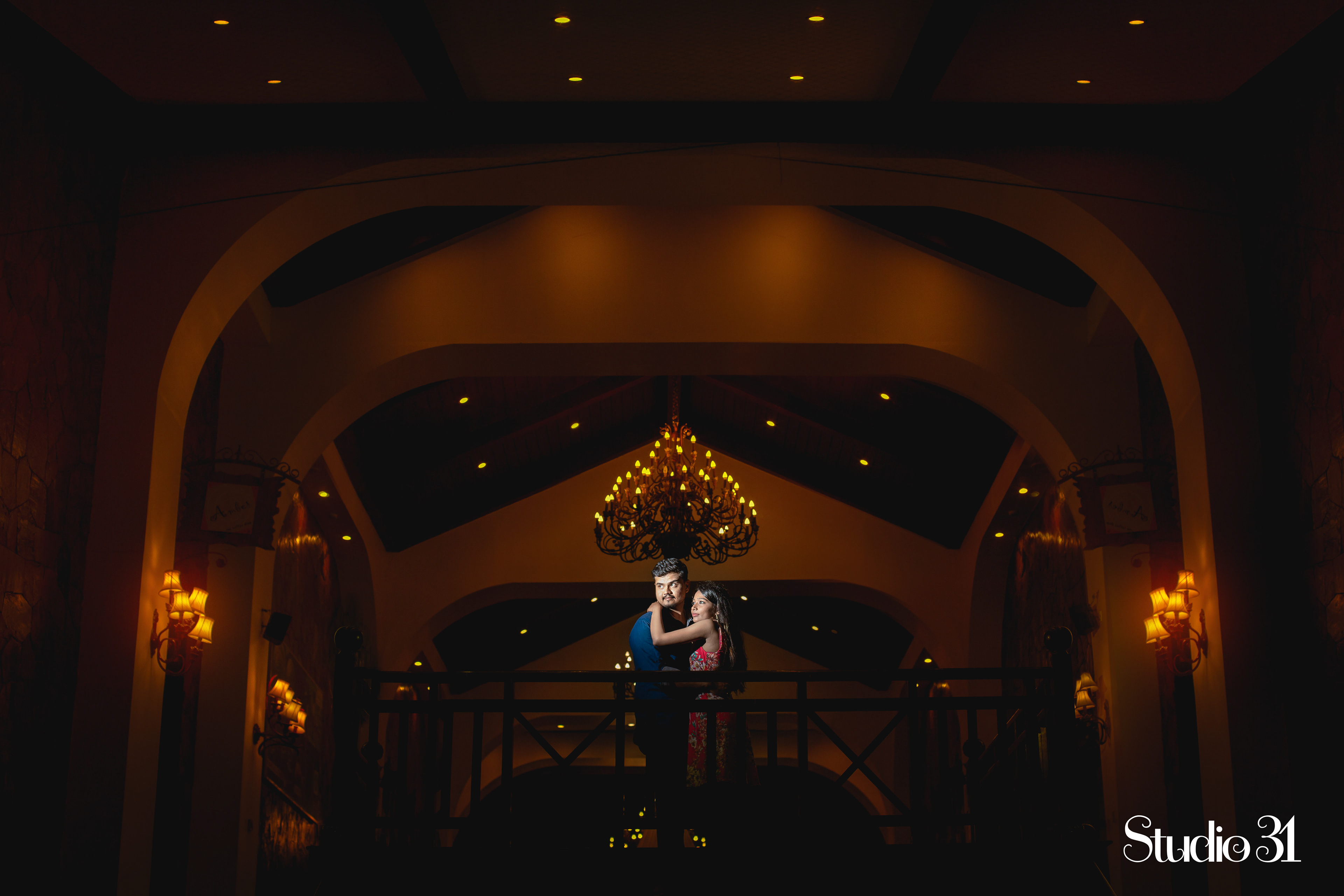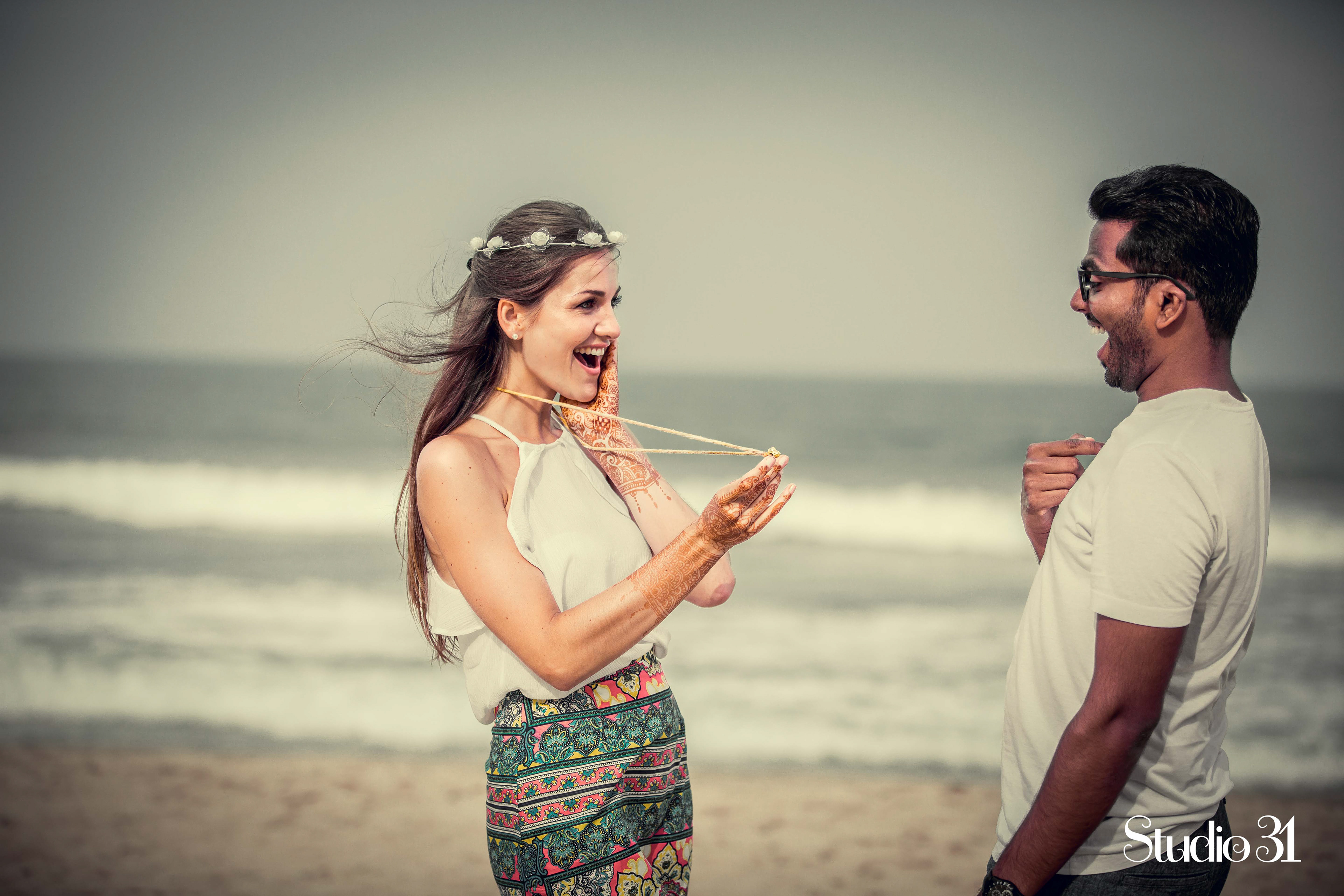 If you're looking for a place that's simple, elegant and has dazzling backdrops for your photo shoot, then Marina Beach is the place to be. Doll up and pose, the photographers and the beauty that is Marina will take care of the rest.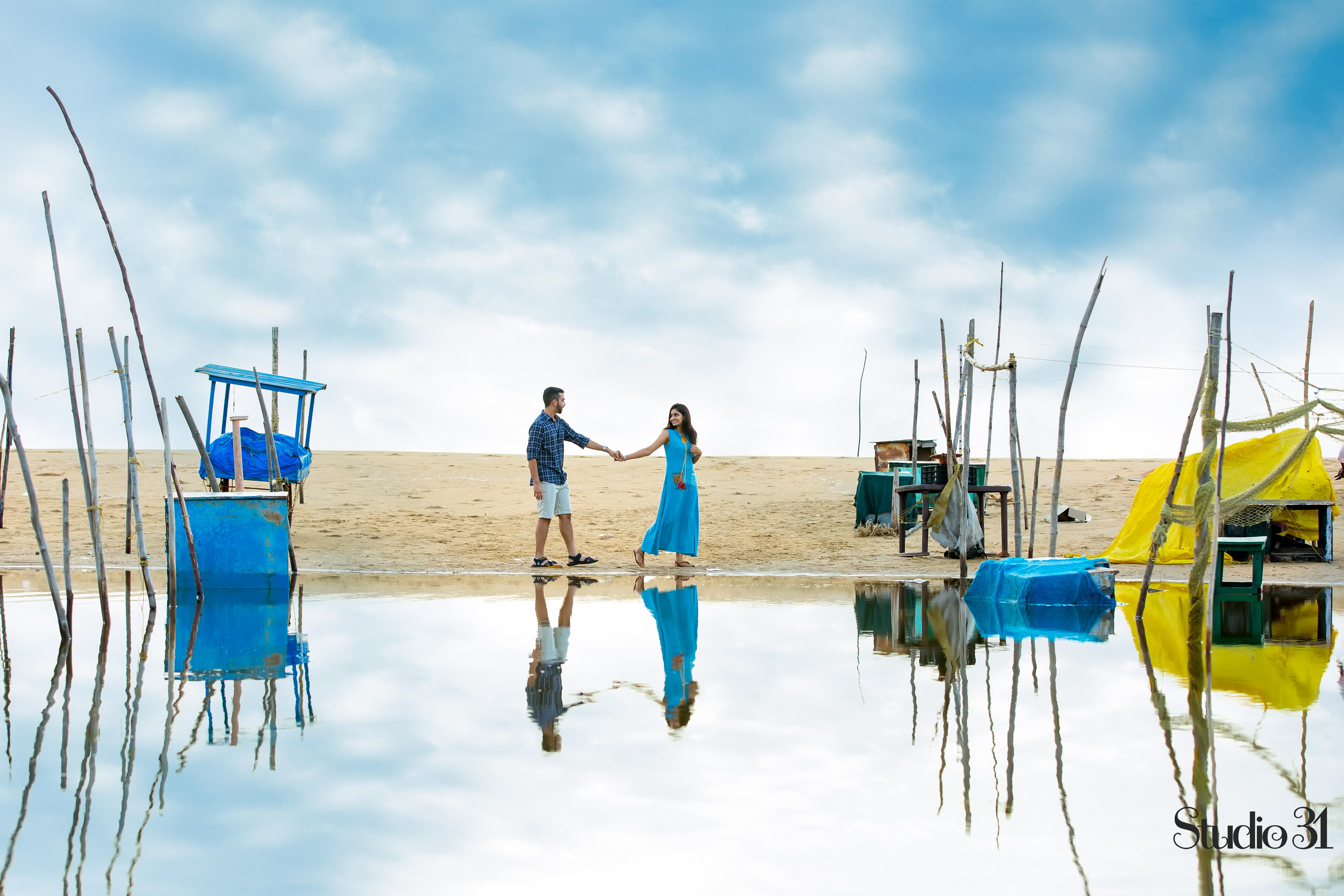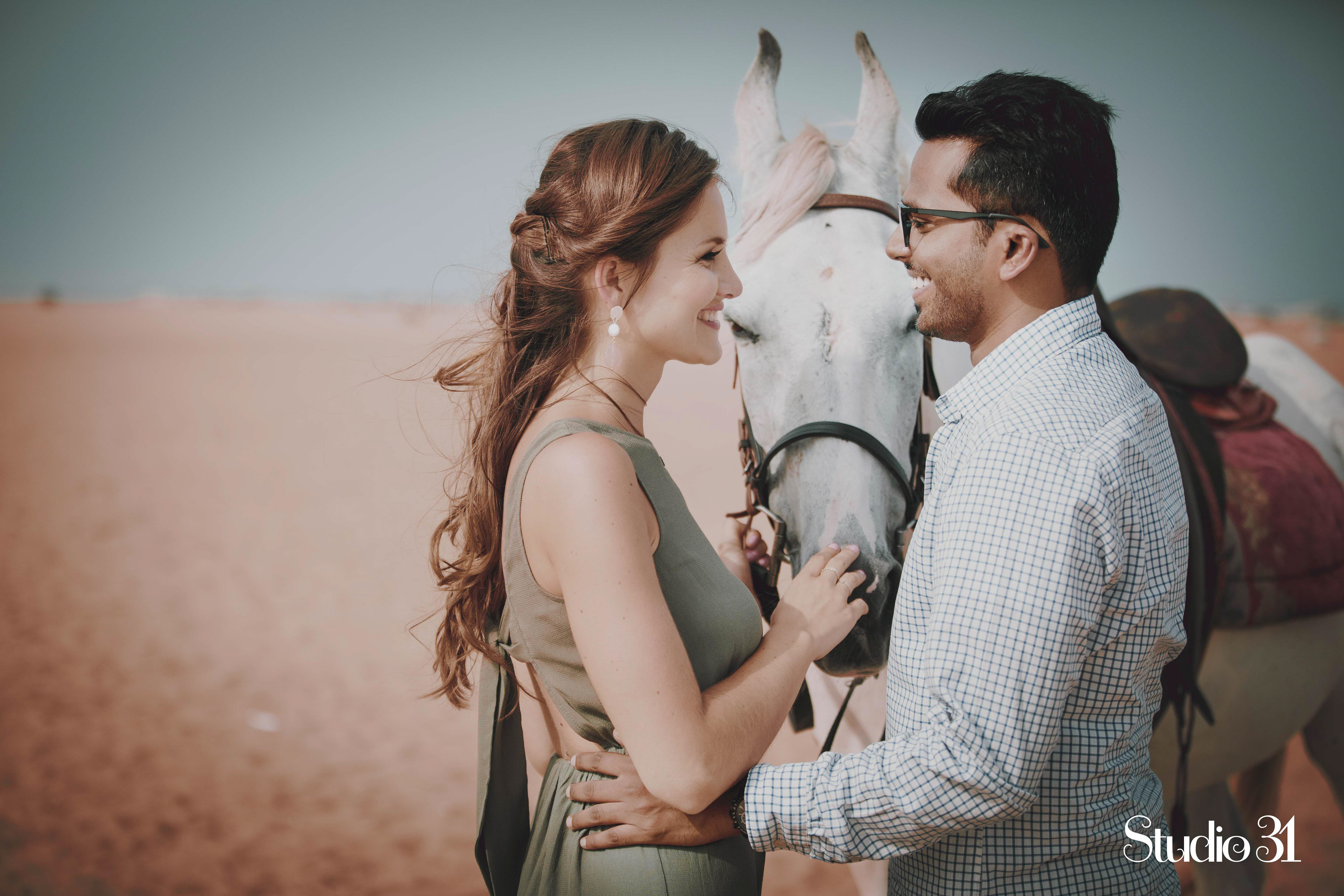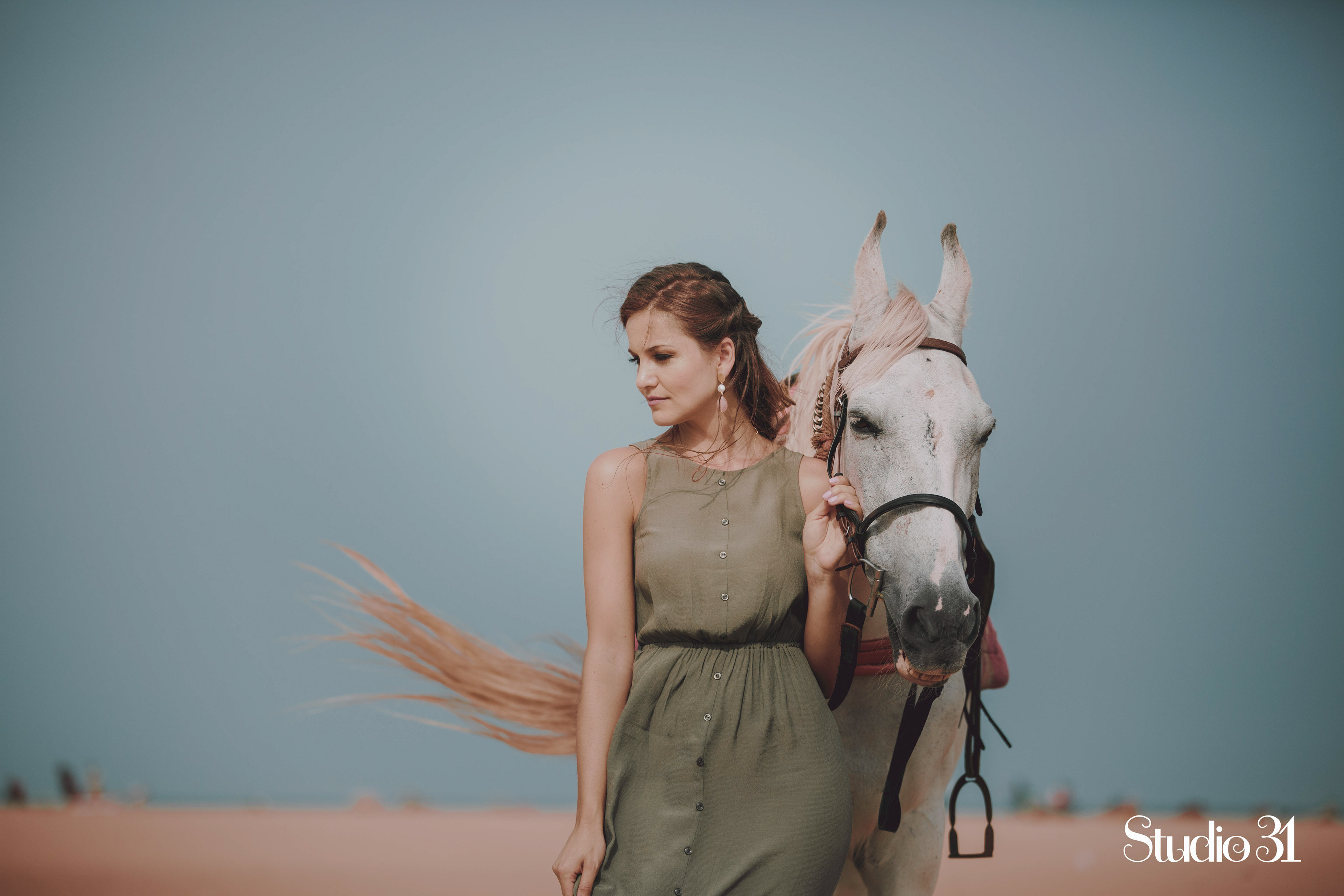 The Captivating Cafés

​​​​​​​

Cafés are not just fun places to hang out in, but they are almost perfect for photo shoots. It's primarily because they have found their place smack down in the middle of extravagance and everyday normalcy. It provides just enough oomph to make you stand out.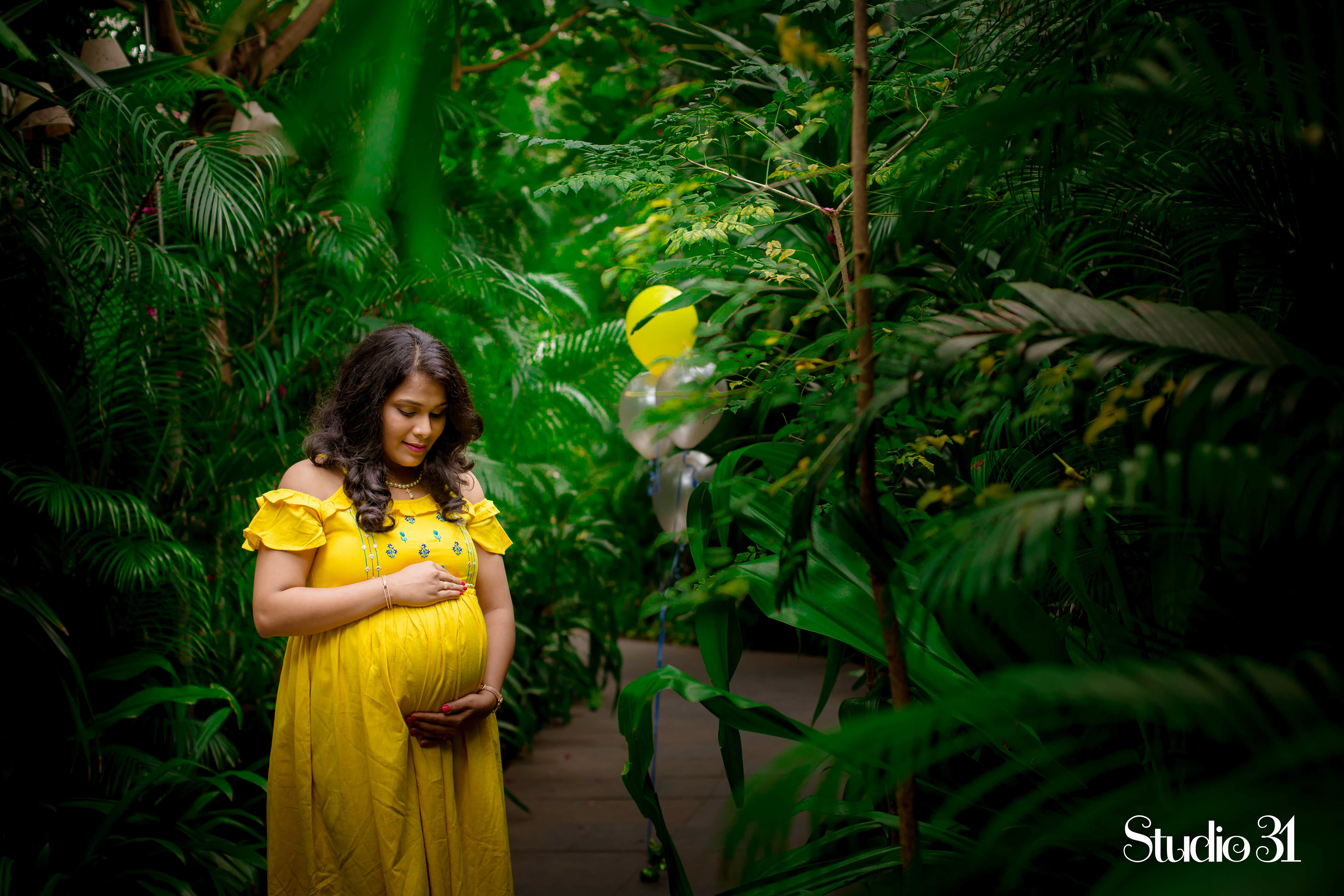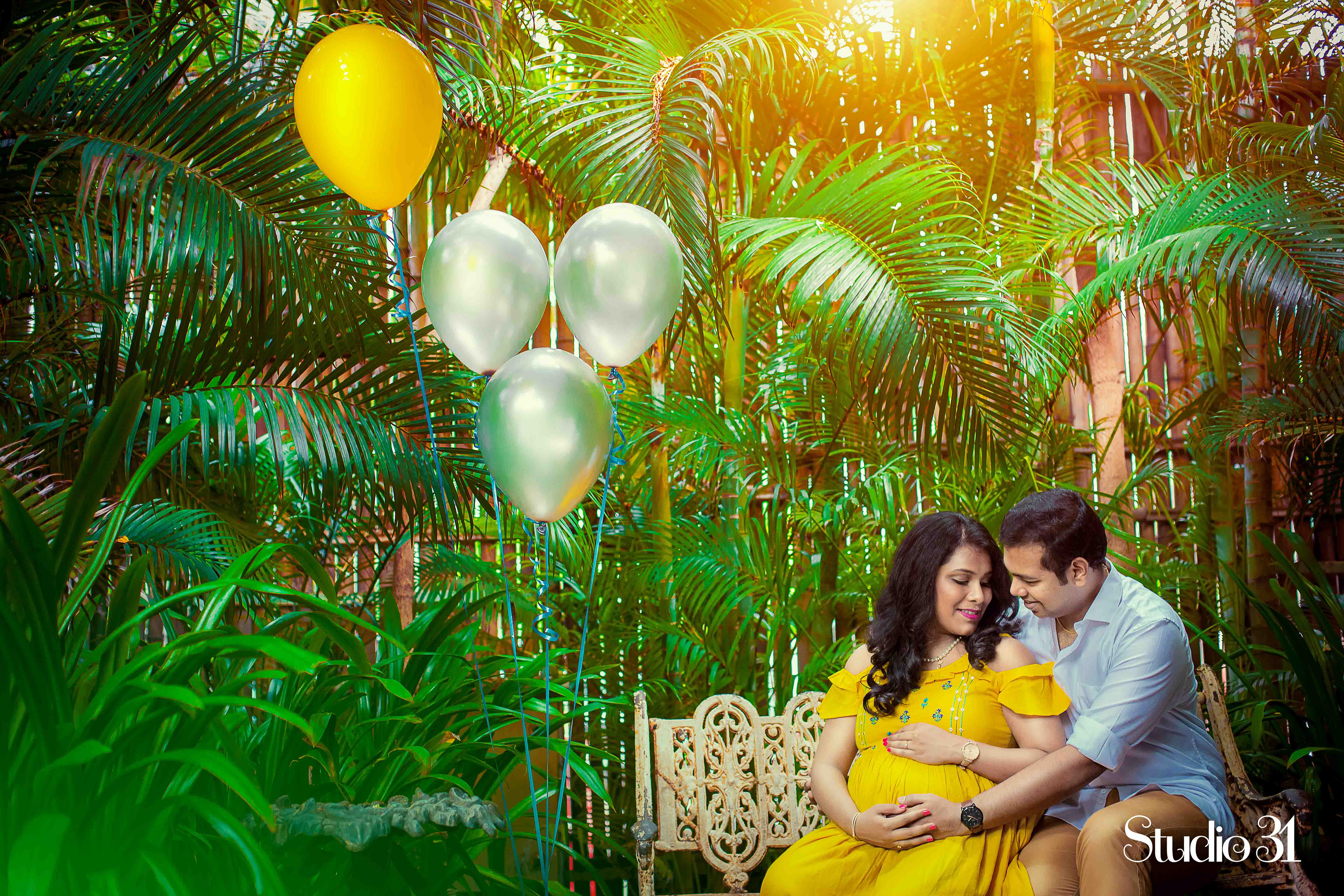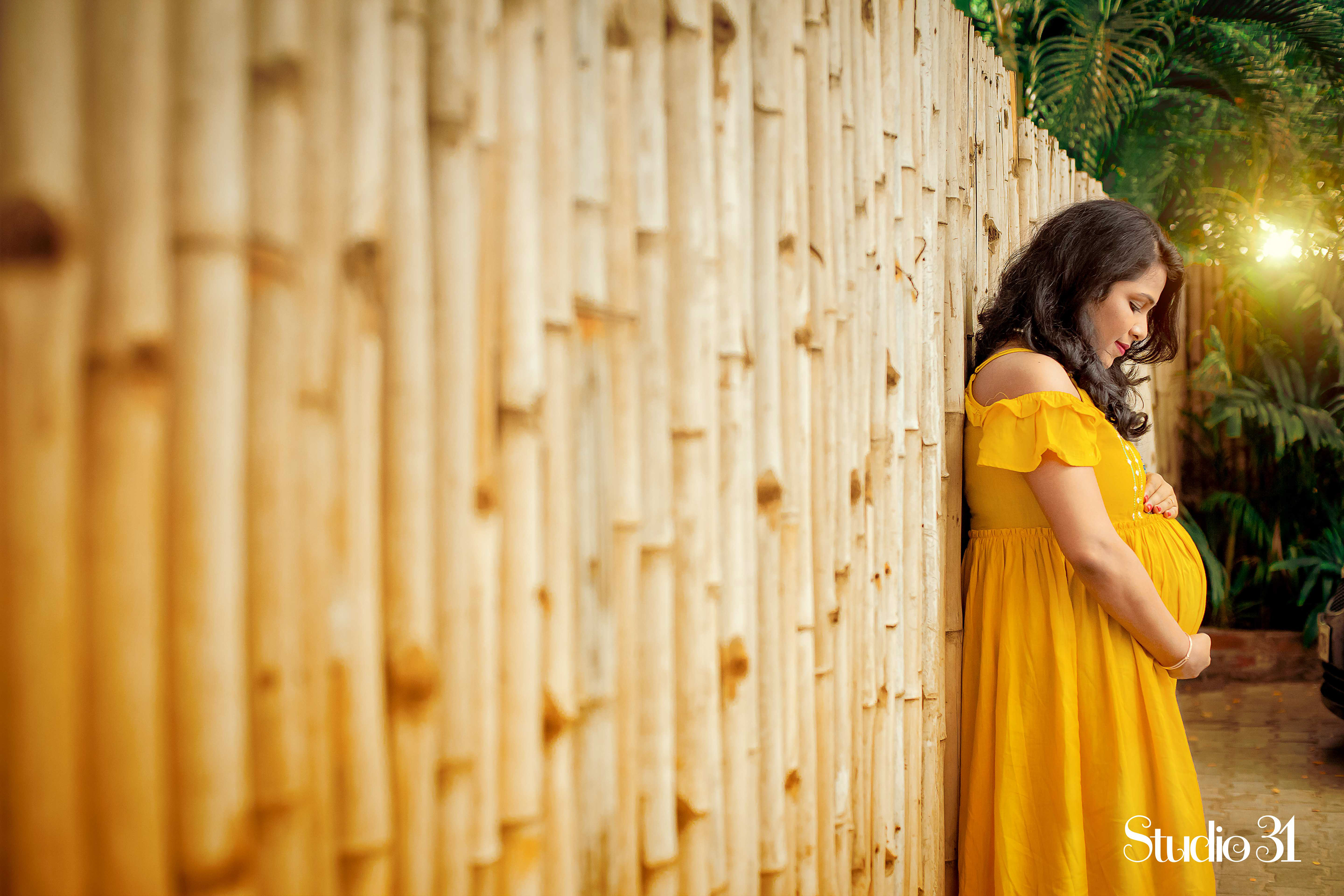 I know, you're probably thinking "Studio photoshoot?" I understand your incredulity but there is a certain appeal to the indoor shots that no other shots have. I'll let the pictures speak for themselves.
​​​​​​​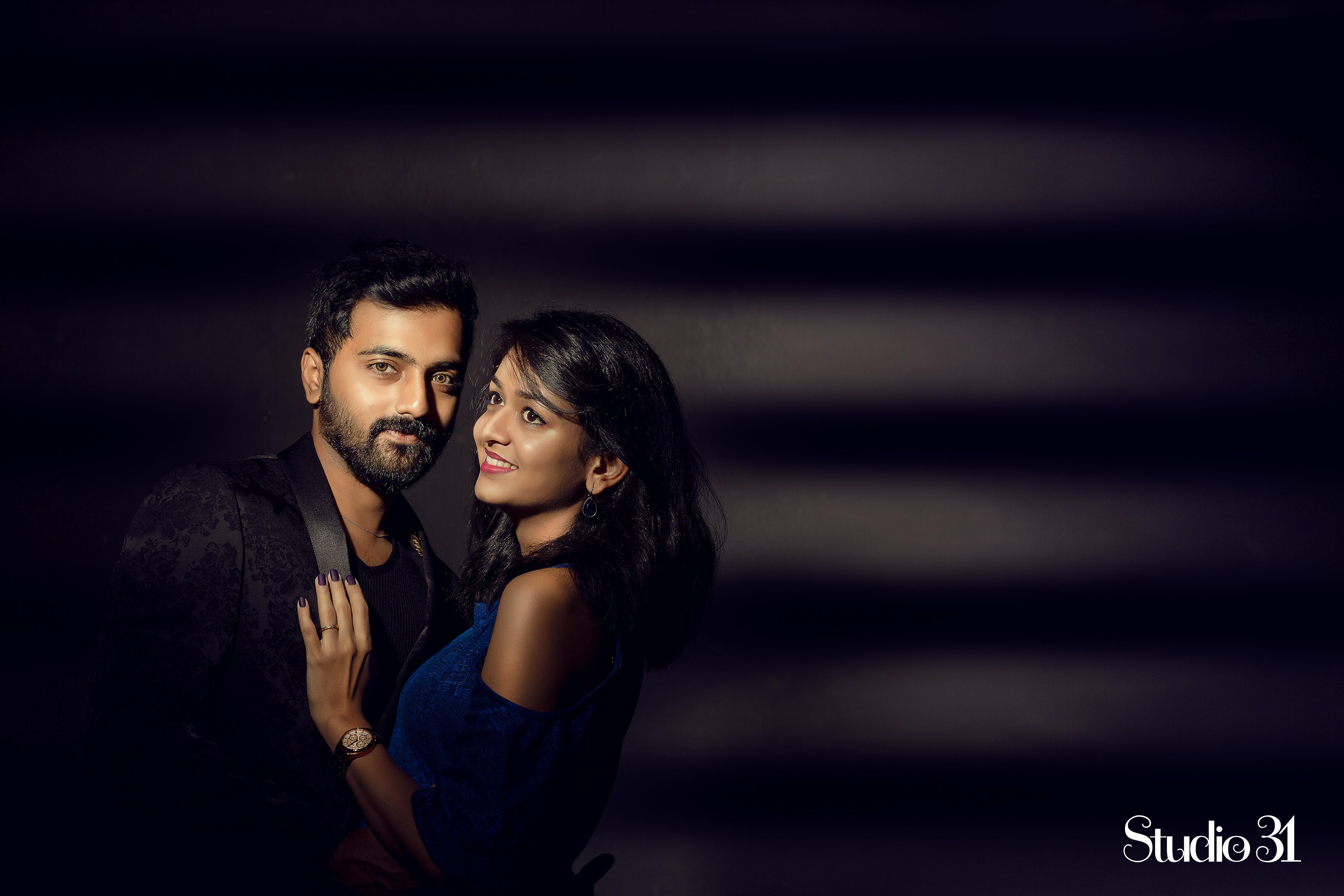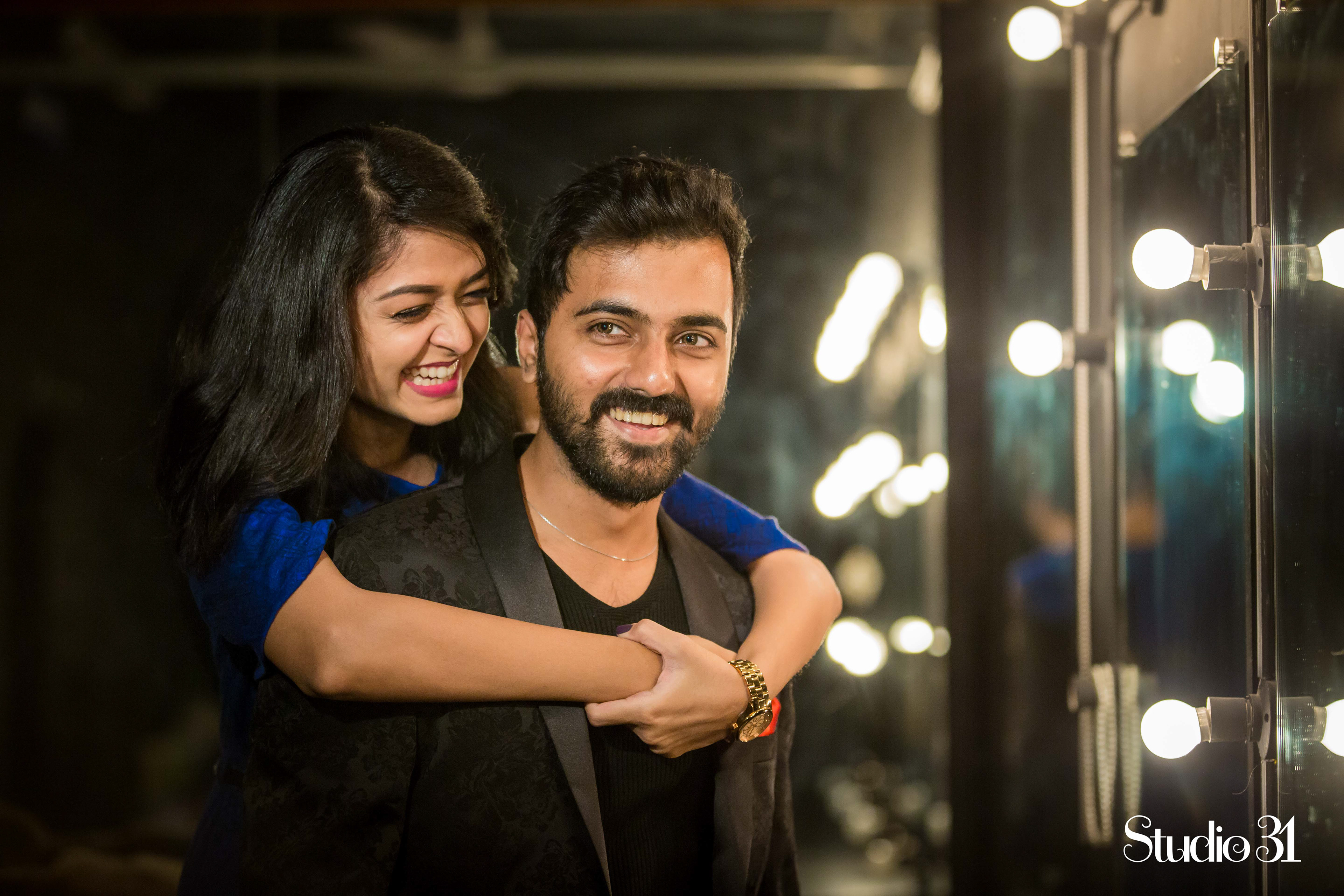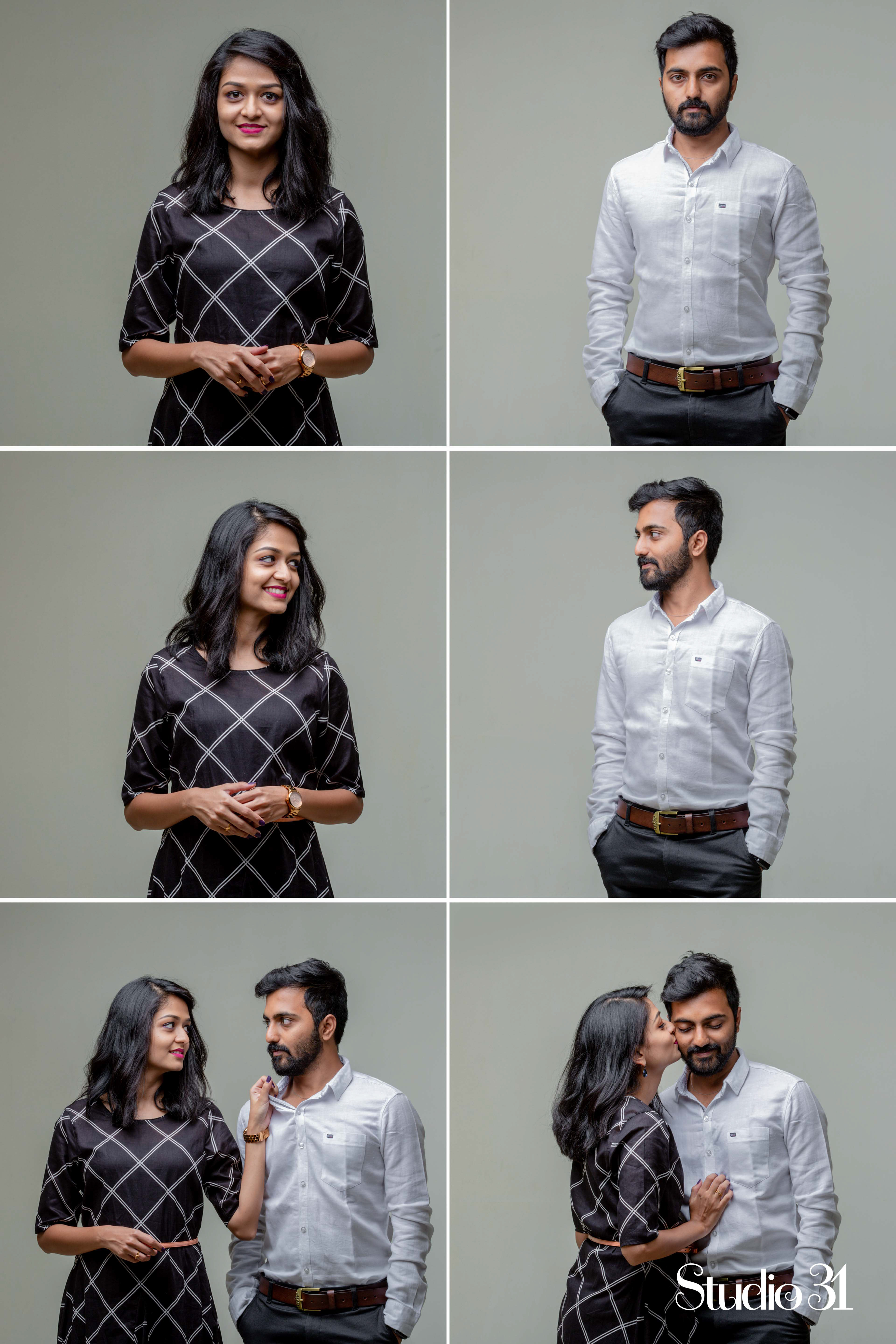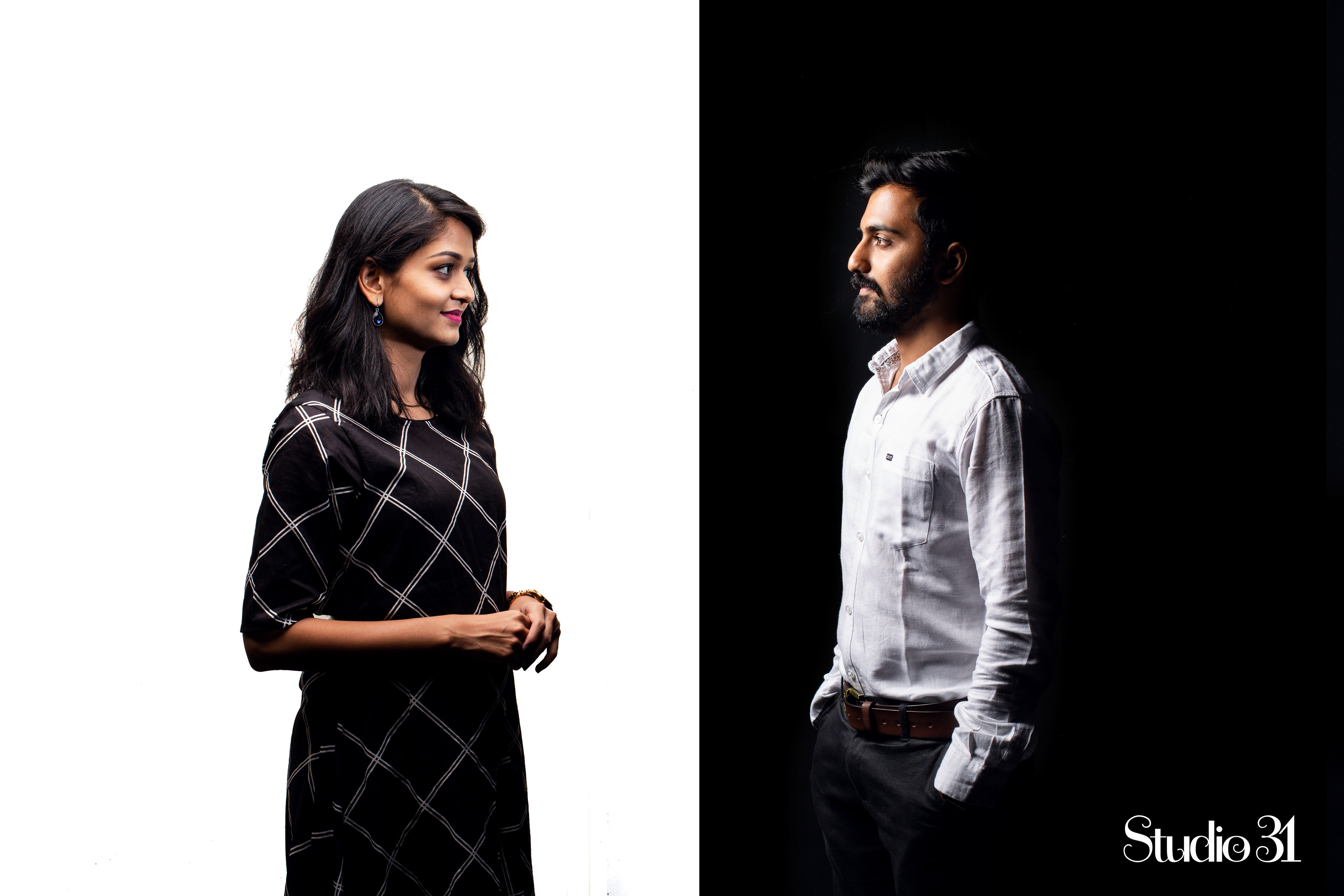 It's going to be a tough decision to choose your pre/post wedding photoshoot, no doubt. Information gathered through shoots of real life couples from professional photographers via blogs like these can be helpful before you make this decision. But as long as you're comfortable with the venue, your photography team and each other, there's always potential to create magical portraits.