A letter to your valentine|Studio 31
Is valentine's only for people in love? Does love have to be romantic? If it is not romantic love, can one celebrate valentines? Here's a different perspective of love you can consider on February 14th.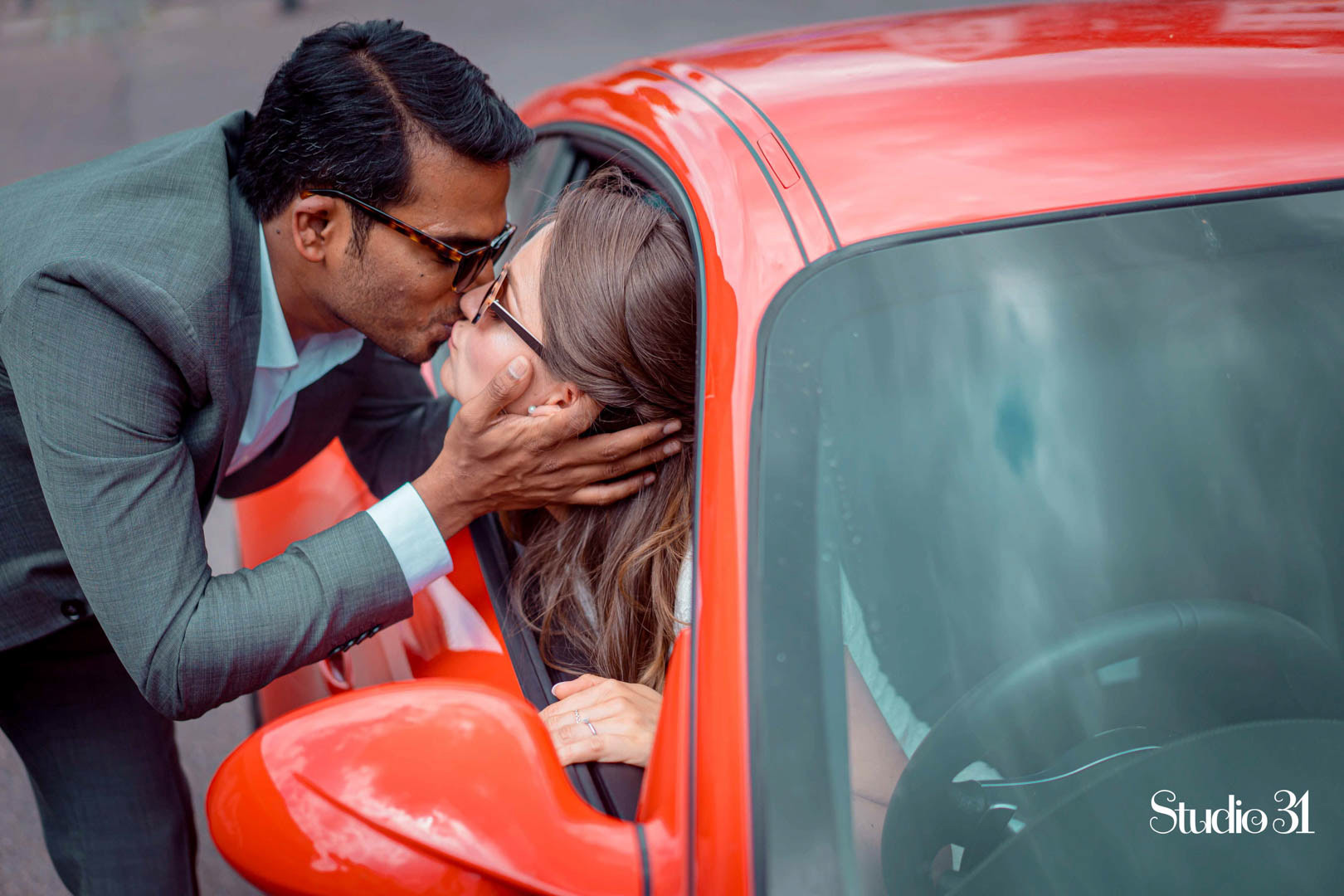 Va
lentine's day is associated with romantic love. But if we look back at the origin of valentines, it's rather murky and unclear as to how it actually came by. There are a number of martyrdom stories associated with the day but somewhere down the line, it became a day to express love and was first celebrated in 18th century England. Though the origin and reasoning behind this might be unclear, Valentine's has become a worldwide phenomenon that is celebrated by couples to express their love for each other.
But does love only mean romance? Can you only be in love with someone with who you can be in a romantic relationship with? The answer is, no. And to some extent, we are all aware of this fact. From the moment we are born into this world, we are loved by our parents, our grandparents, and our extended families. So it would be a mistake to say that love can only be romantic.
Having specific days to celebrate a person or an emotion is important. Because only then do we take time to look at what we have in life and truly begin to appreciate it. So if you are someone who is looking to celebrate this day of love, don't stop with just your husband/wife or boyfriend/girlfriend. Appreciate anyone and everyone you love and are grateful for. Getting them a fancy gift is one thing, but make it personal because that way, the day becomes all the more memorable. I suggest a simple handwritten letter.
In a world governed by technology, little things such as the art of writing letters still hold a lot of value and have become something that is to be cherished. So spend a few minutes, pen something down and share it with everyone you're grateful for in life.
For instance, if you have a sister or a brother, take the time to thank them for everything they have done for you. Sibling rivalry and fights are extremely common but it really is the glue that holds the relationship together. It creates a deeper understanding and no matter how much you may fight with each other, in the end, the love and bond that you share are never going to fade away. So take some time to write them a letter or a small note this valentines day.
Your mother or your father. Your biggest support system and definitely the best valentine in your life. No matter what we might think, parents are irreplaceable. They are the source of love, knowledge, and wisdom that has been instilled in us and they are the best teachers any of us can ask her. How often do we take the time to say thank you to them or tell them that we love them? So here's your chance to do something nice for them.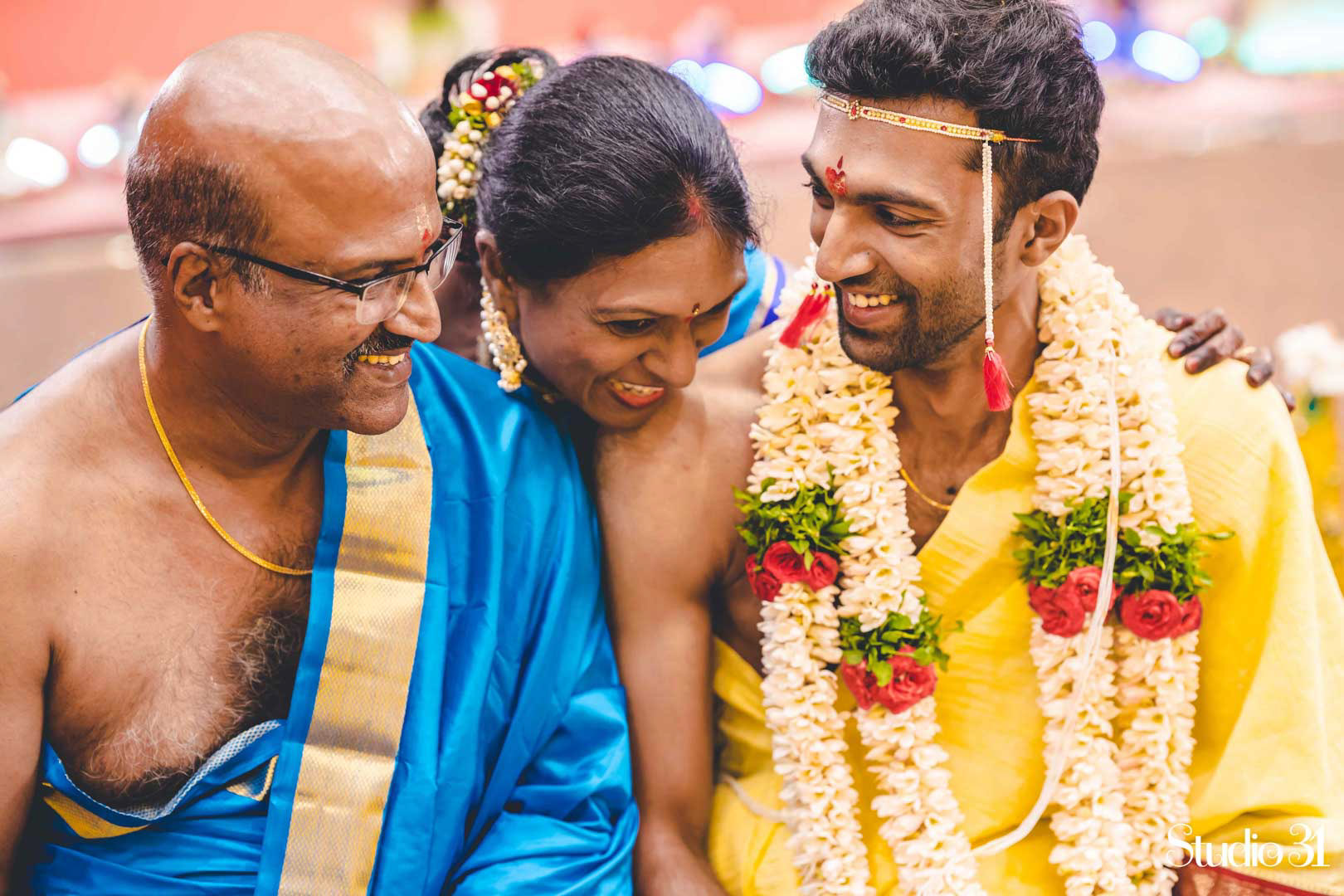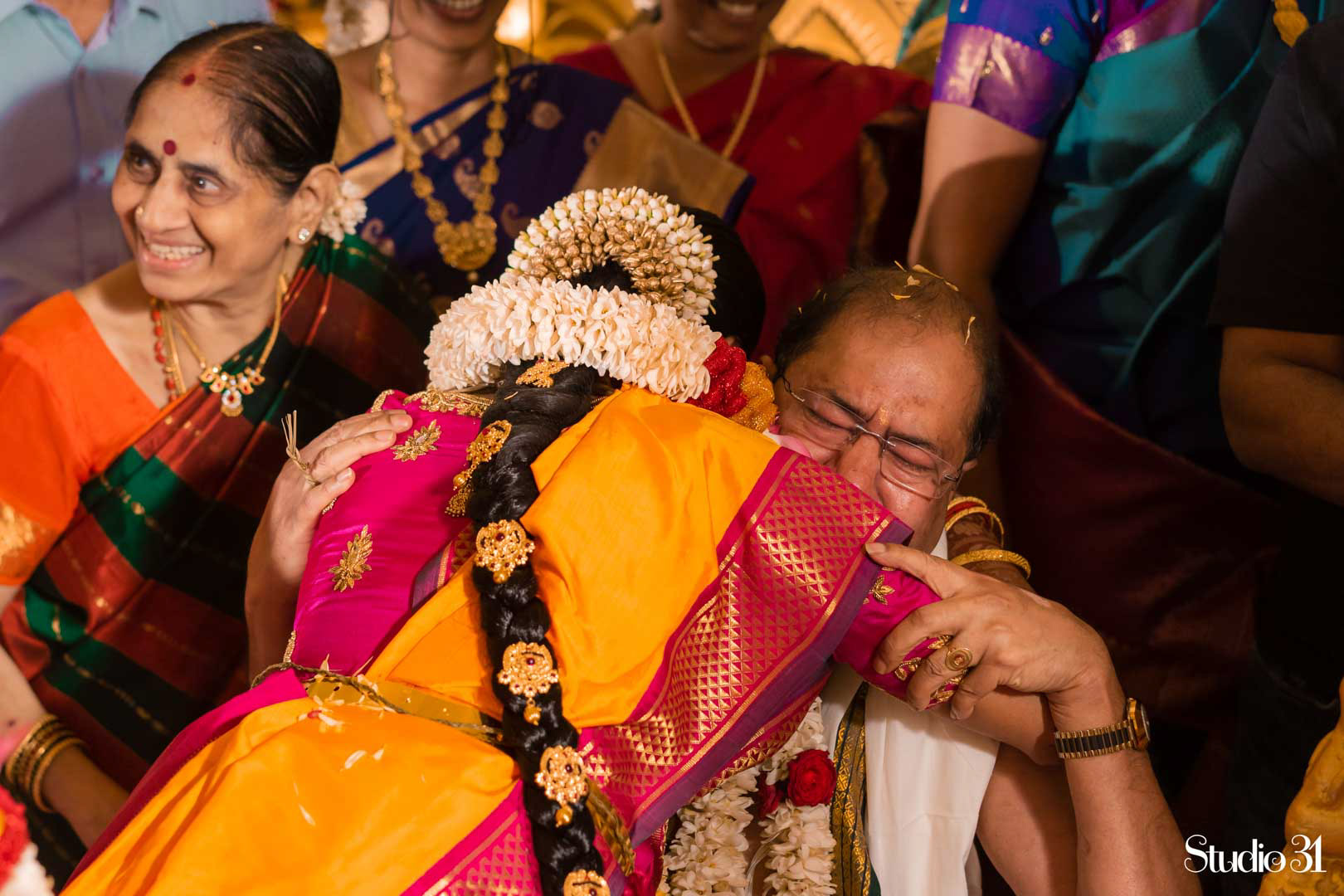 Your grandparents. Grandparents are often very unenthusiastic about something like valentines day. They probably think it's unnecessary or inappropriate. But let them see the side of things that they never would have. They come from a non-digitised era and they are most likely to appreciate the letter you write to them, more than anyone else.
Your BFFs. Friends who really stop you from making mistakes and take the time to really listen to you and help you in any way they can are kind of taken for granted too. But the bond of love between friends is always pretty strong isn't it? So write to them. Tell them you love them! They might laugh at you and say you're being cheesy but they will be touched and probably express how they feel as well.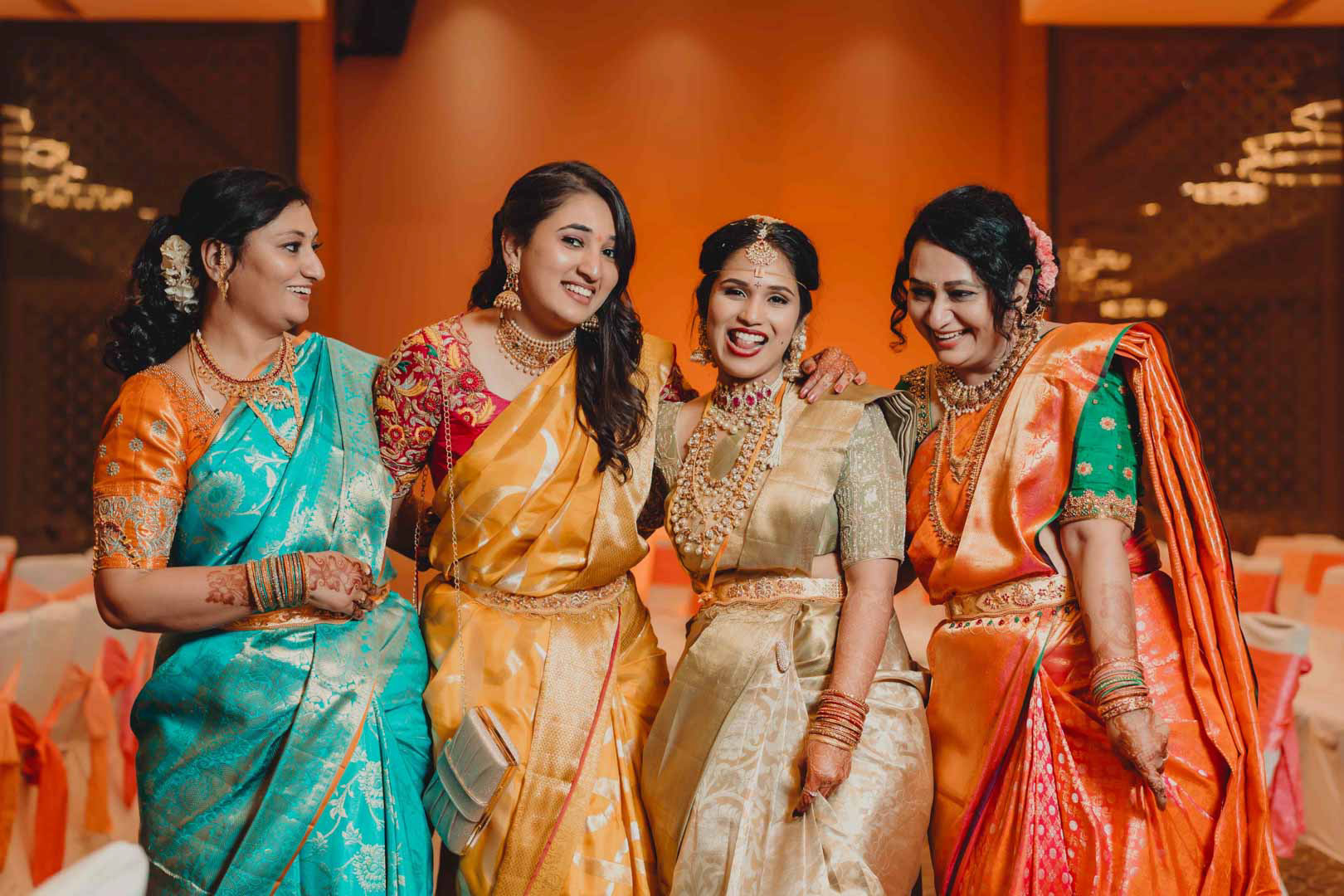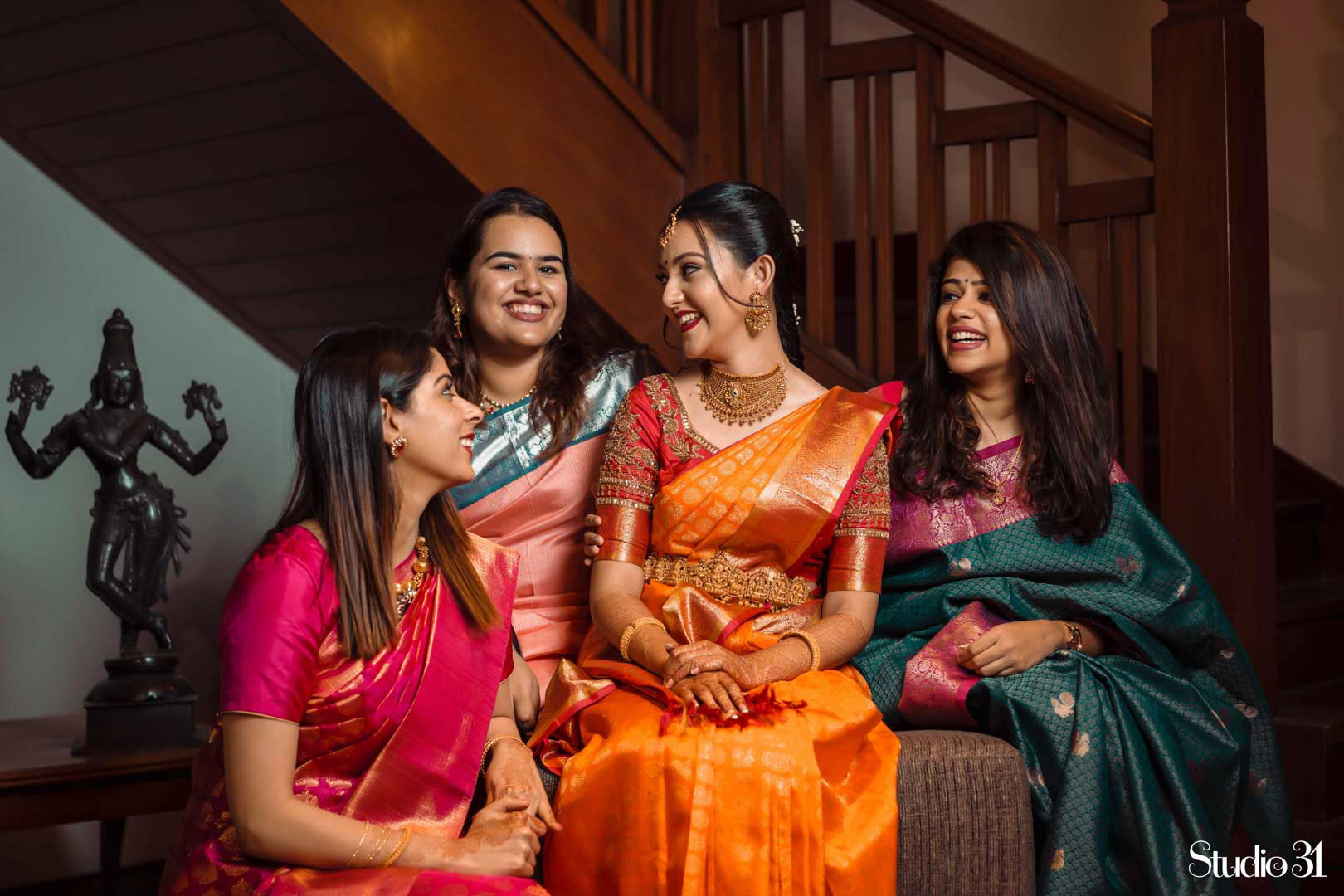 It doesn't have to stop with just these people either, if there's anyone else you want to appreciate or say 'i love you' to, do not shy away.
Love is meant to be shared with people, the more love you give the more you get. It's as simple as saying you reap what you sow. If not today, then tomorrow. But always take some time to show them you love them.
Wishing all you gorgeous humans a Happy Valentines Day. Let's spread nothing but love.
Authored by Varshini Selapalam