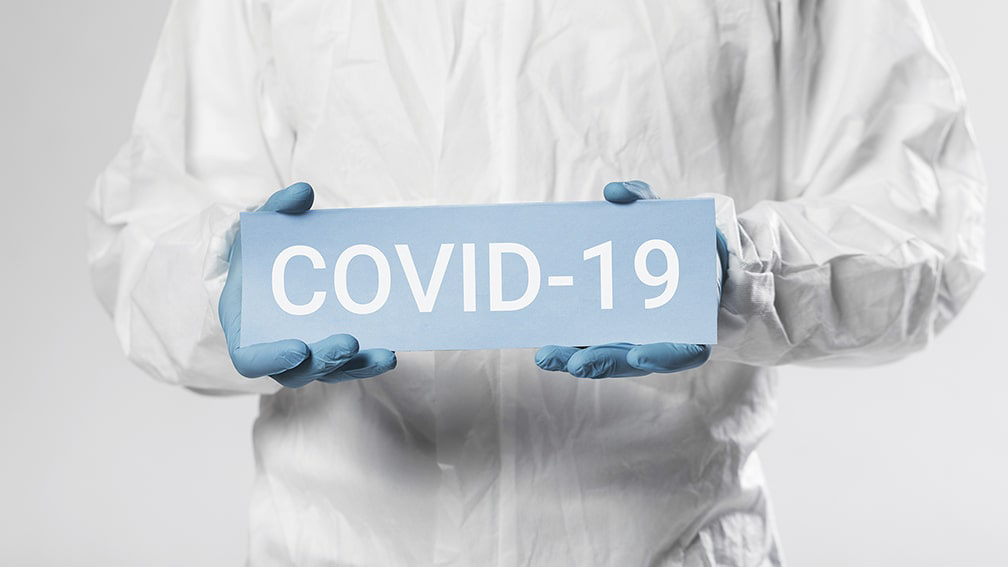 COVID - 19 | A note to our customers
The COVID-19 (Coronavirus) is now officially a pandemic and Studio 31 is sincerely attempting to take all measures to ensure the safety of our customers, crew members, and employees. 
Precautions undertaken for staff
1. We've made work from home mandatory, for over 95% of the workforce, until further notice.
a. Our office is closed for meetings, delivery of hard-disks and collection of albums.
b. We'll be shipping HDD"s and albums to you.
 i. There may be a considerable amount of delay due to the pandemic.
2. All our crew members and staff have been advised to self-quarantine themselves or take medical help if they are witnessing any symptoms.
3. We're strictly practicing the best of hygiene standards across all our processes within and outside the company.
Regarding scheduled shoots
1. All our international wedding shoots have been canceled/postponed by our clients themselves.
2. Many of our brides and bridegrooms who'll have to travel to India from abroad have postponed their events to an indefinite date.
3. In scenarios where you'll be rescheduling the event from your end, we'll be happy to block new event date(s) subject to availability. However, the advance you've paid will be held from our end.
4. Regarding confirmed events that are scheduled in the upcoming weeks/months, we'll get in touch with you to understand how safely we can plan to execute the shoot for your event.
a. We may face situations where we'll have to change the crew members that may have been  already assigned to you. We solicit your cooperation for such unforeseen scenarios.
b. Due to the ongoing and rapidly changing situation with COVID-19, we're making it a mandate and requesting all our clients to fill-out a self declaration form for everyone's well being. We will be sending the form to you in the following email.
Regarding unwell crew members and Corona affected localities
1.During a scenario when one or more of our crew members feel sick/unwell, we'll not be sending them to capture your event. We'll attempt our level best to replace them for executing your event as promised.
a. 

In such a situation, where we'll not be able to find a replacement without quality compromise, we'll be getting in touch with you and cancel the particular 
d
eliverable from our side.
​​
Regarding post production deliverables & communication from our end
1. Please expect a delay in delivering your deliverables as per the promised deadline and also delayed communication from our end.
a. Remote working schedules, data management and employee safety factor to these delays.
b. This is an act of god scenario, and we'll try our best to keep you informed at all times.
At the outset, we're in this together and will continue to support our customers, employees and the community as needed.
Thank you for trusting us and we wish and hope that you and your family are safe and healthy.