We love a good decor. A wedding decor that's refreshing, eye-catching and alluring is definitely our aesthetic. In our seven years of providing wedding media services, we have captured over 3.5K weddings. And I believe these amazing decors are some of the best we have seen and they totally bring the venue to life.

These wedding decors will definitely inspire you, especially if you are expecting your wedding to be any day now.

1. With lights resembling huddled fireflies and the Mandap resembling a domed castle that's been illuminated by radiance, this wedding - it's details, decors and the venue have easily made it into our all time favorite lists.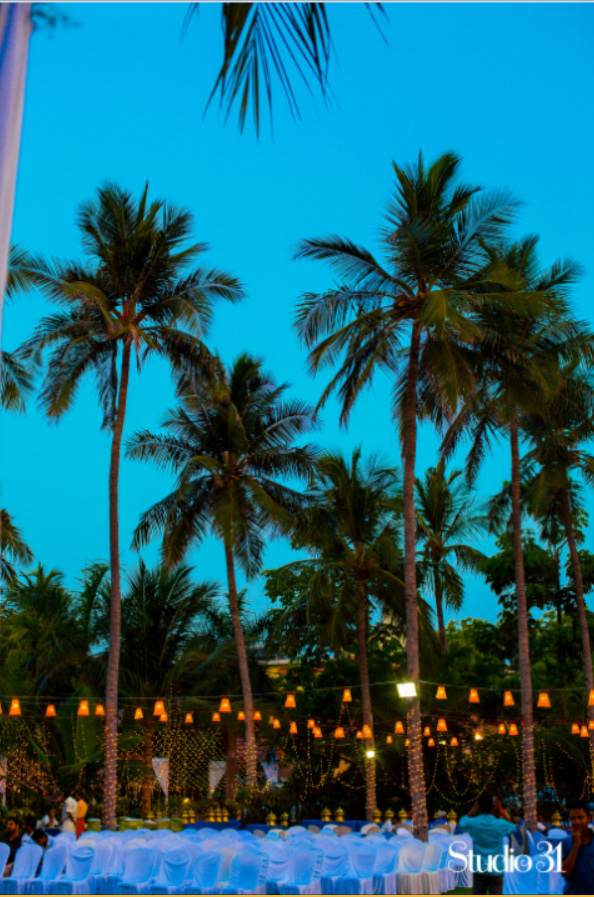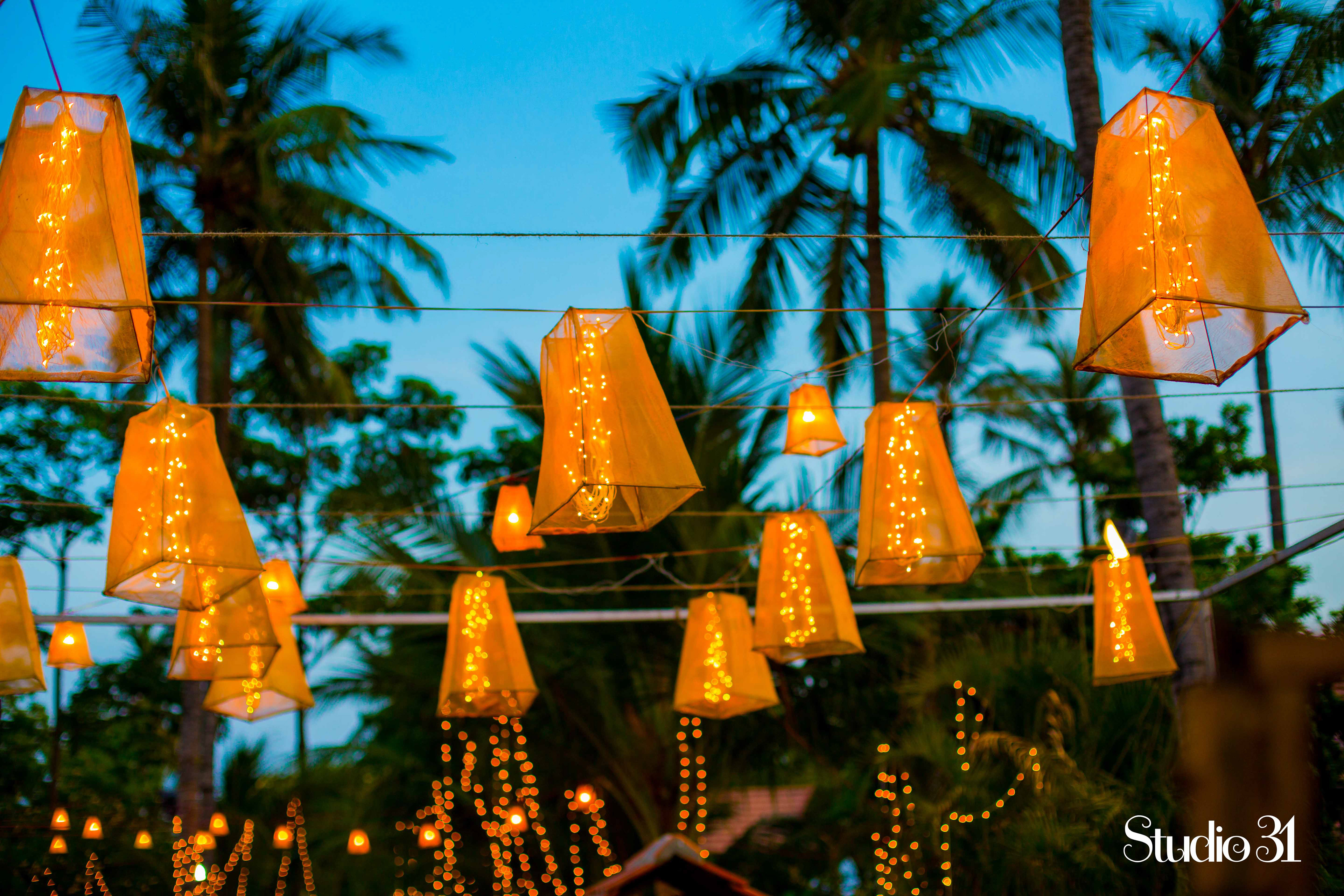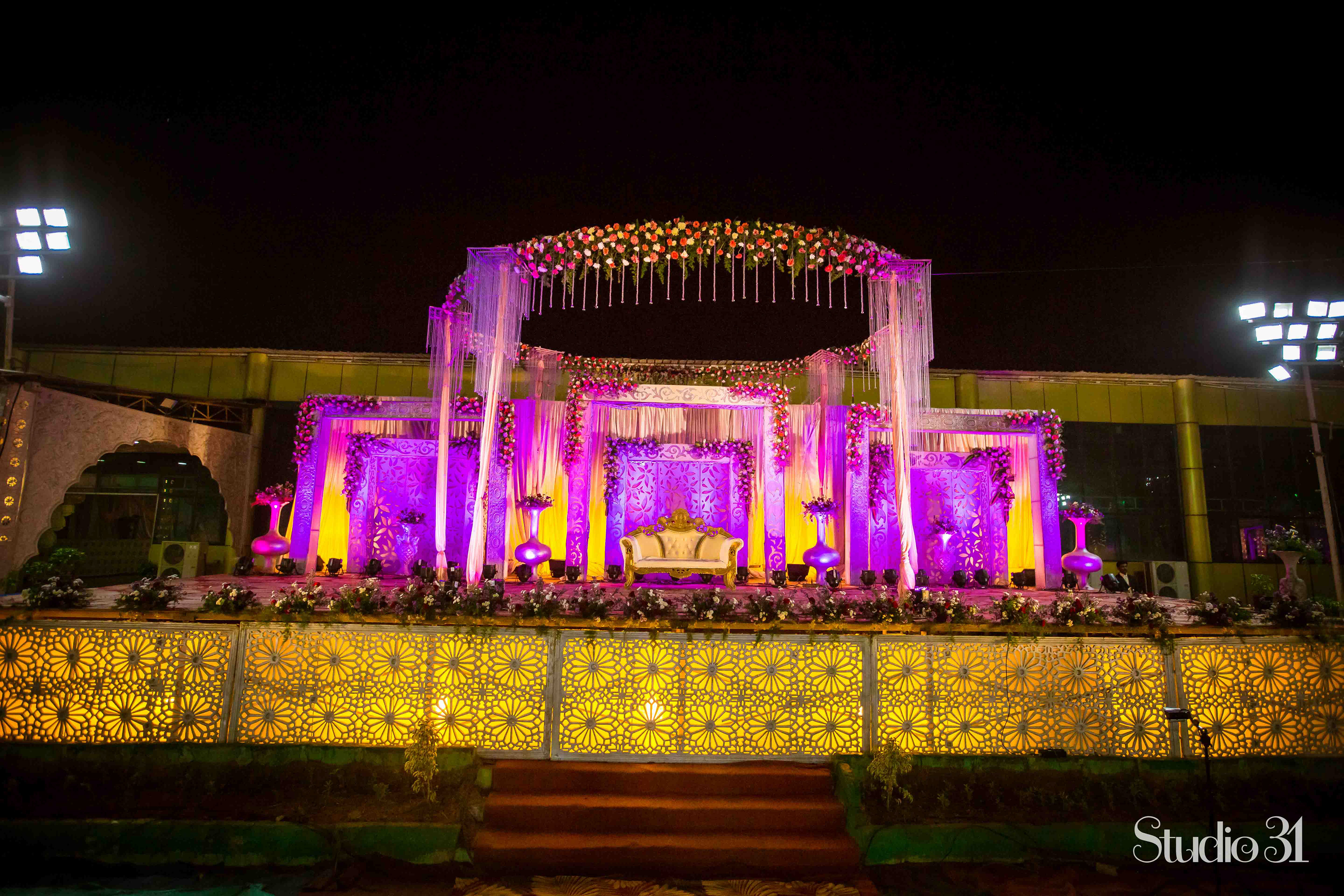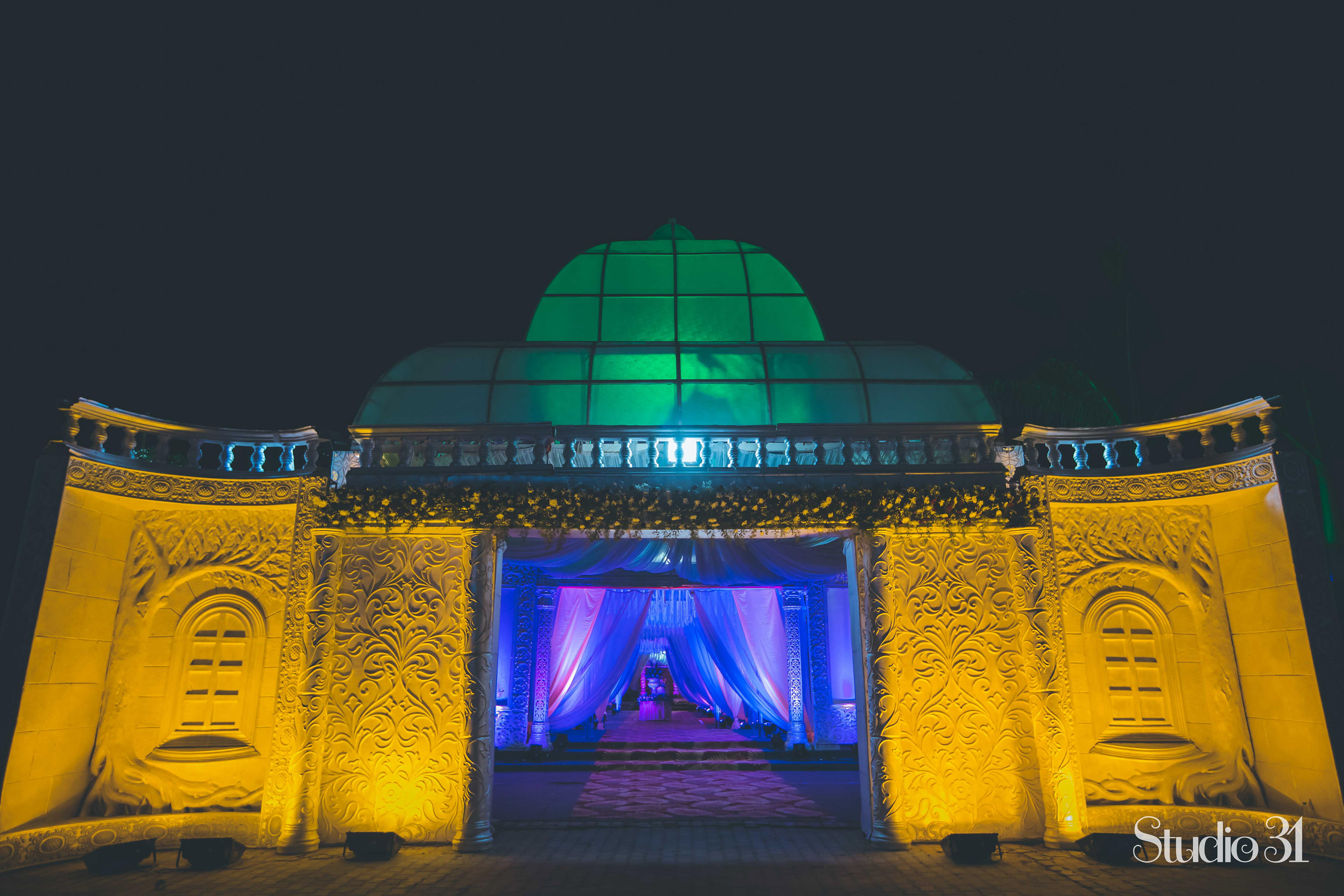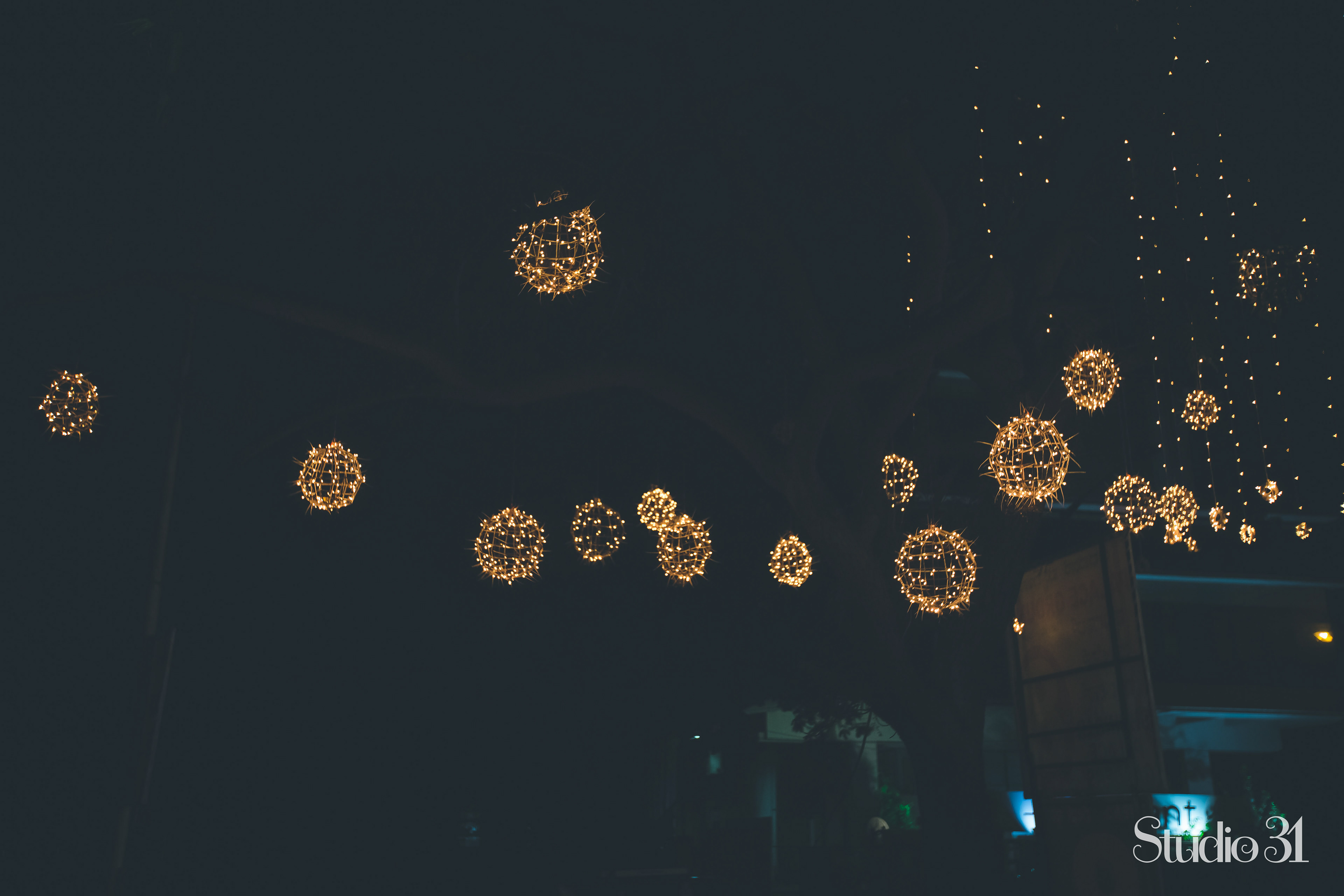 2. There's just something so elegant and ageless about the color white. And it's completely believable that this color palette combined with a couple's individual preferences is somehow always unique and classy.

Not to mention the ball of clustered fairy lights hanging from majestic tree and the multi colored flowers adorning the entire dias, it was a sight to see and remember!

These are some of our favorite whimsically white weddings of all time!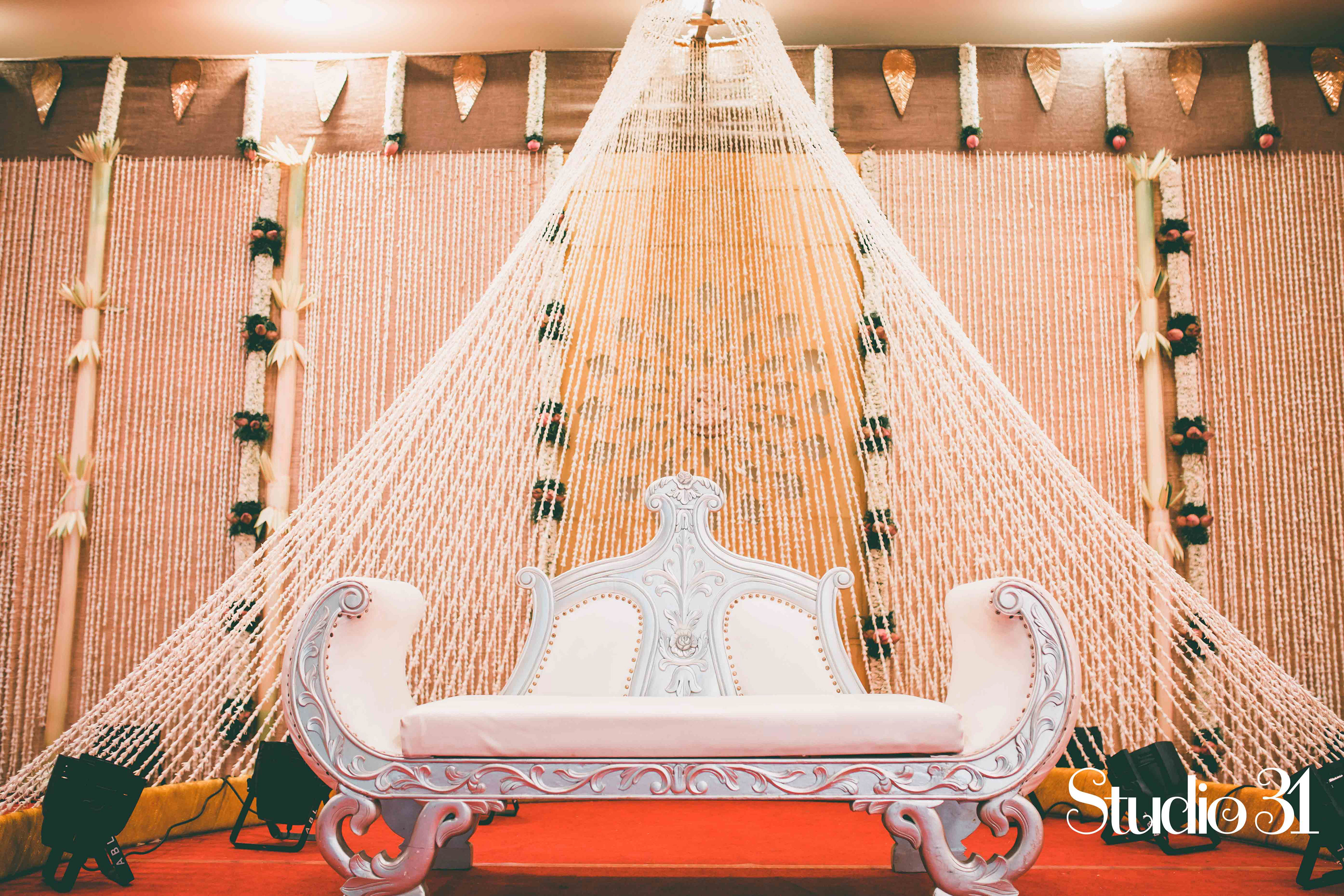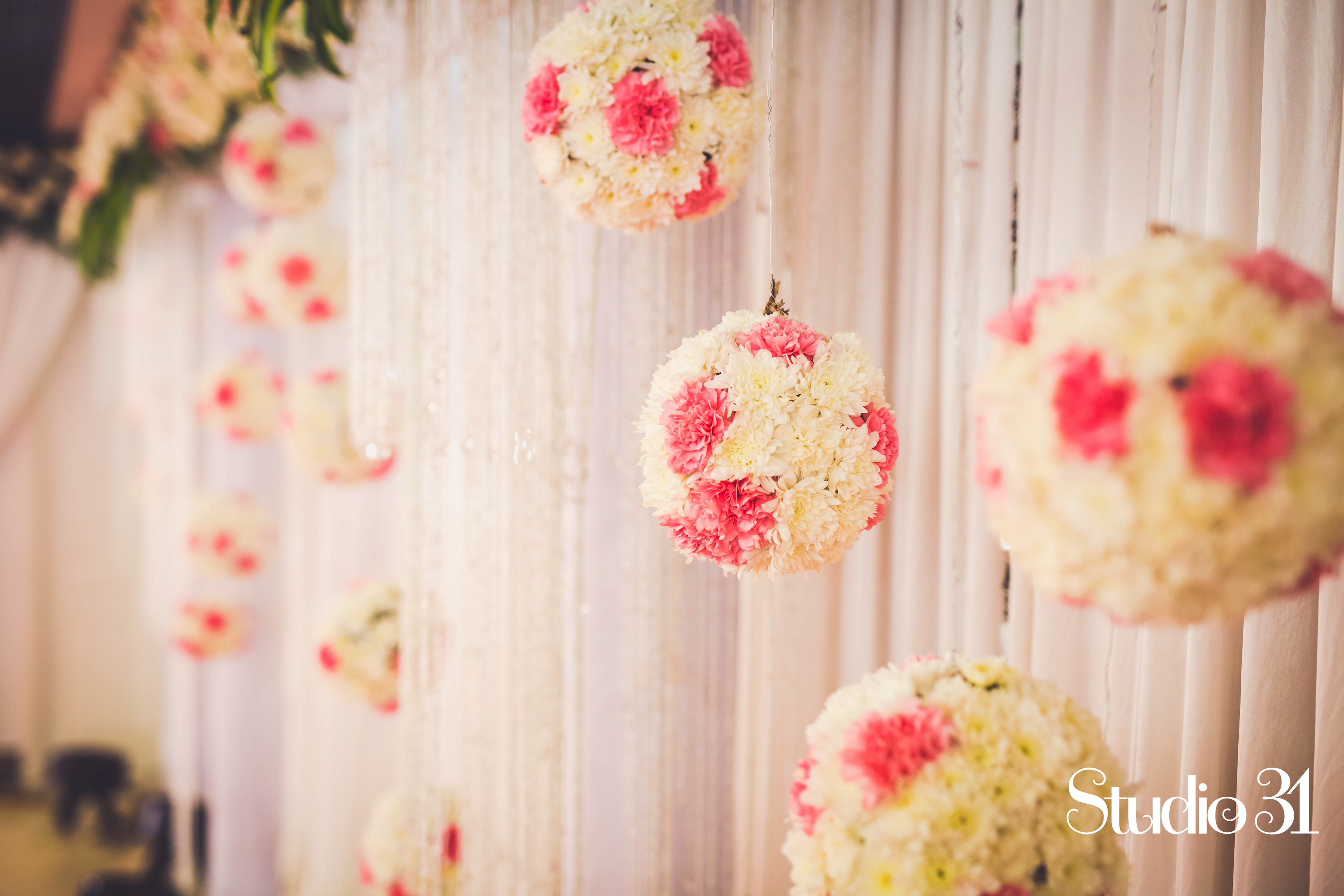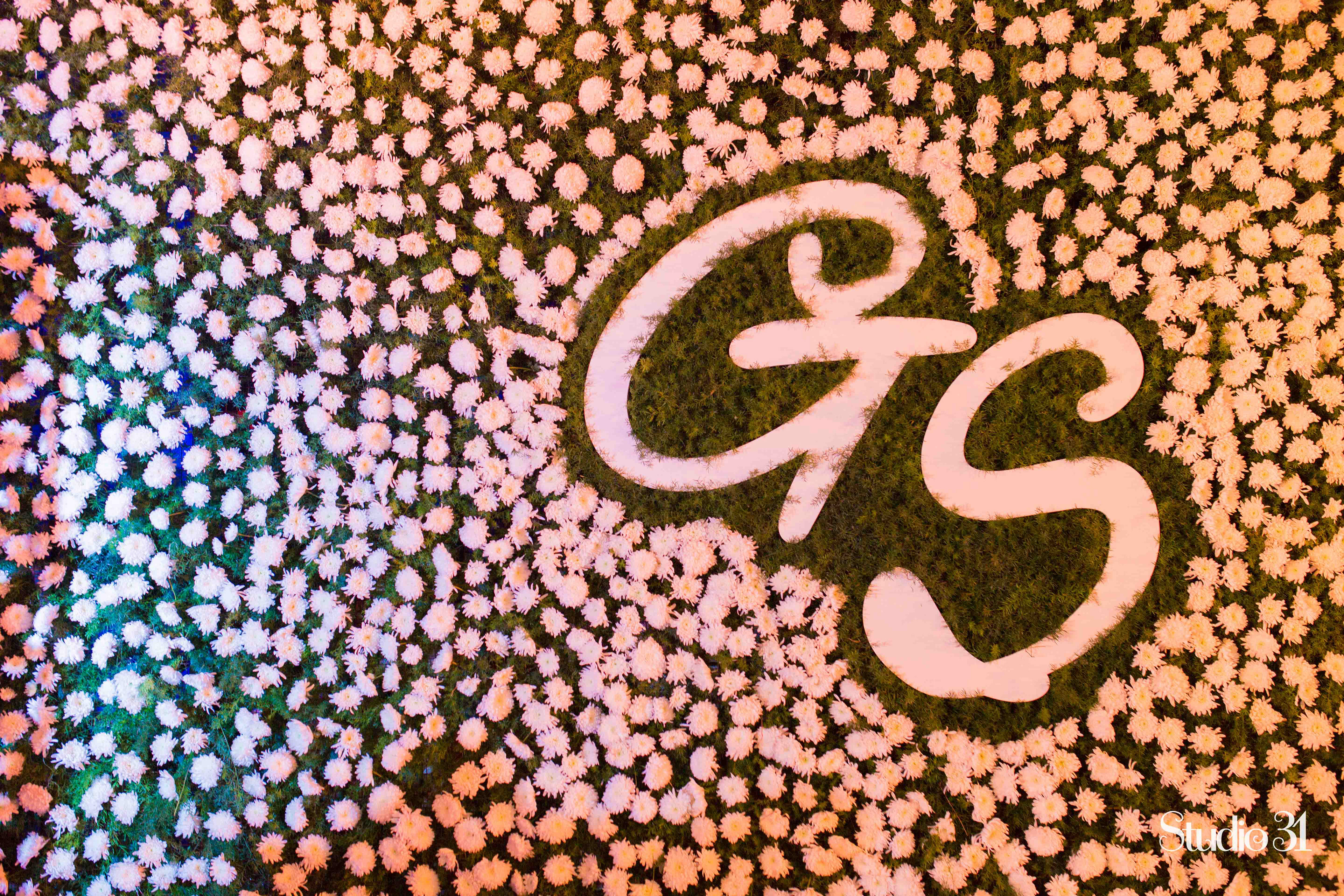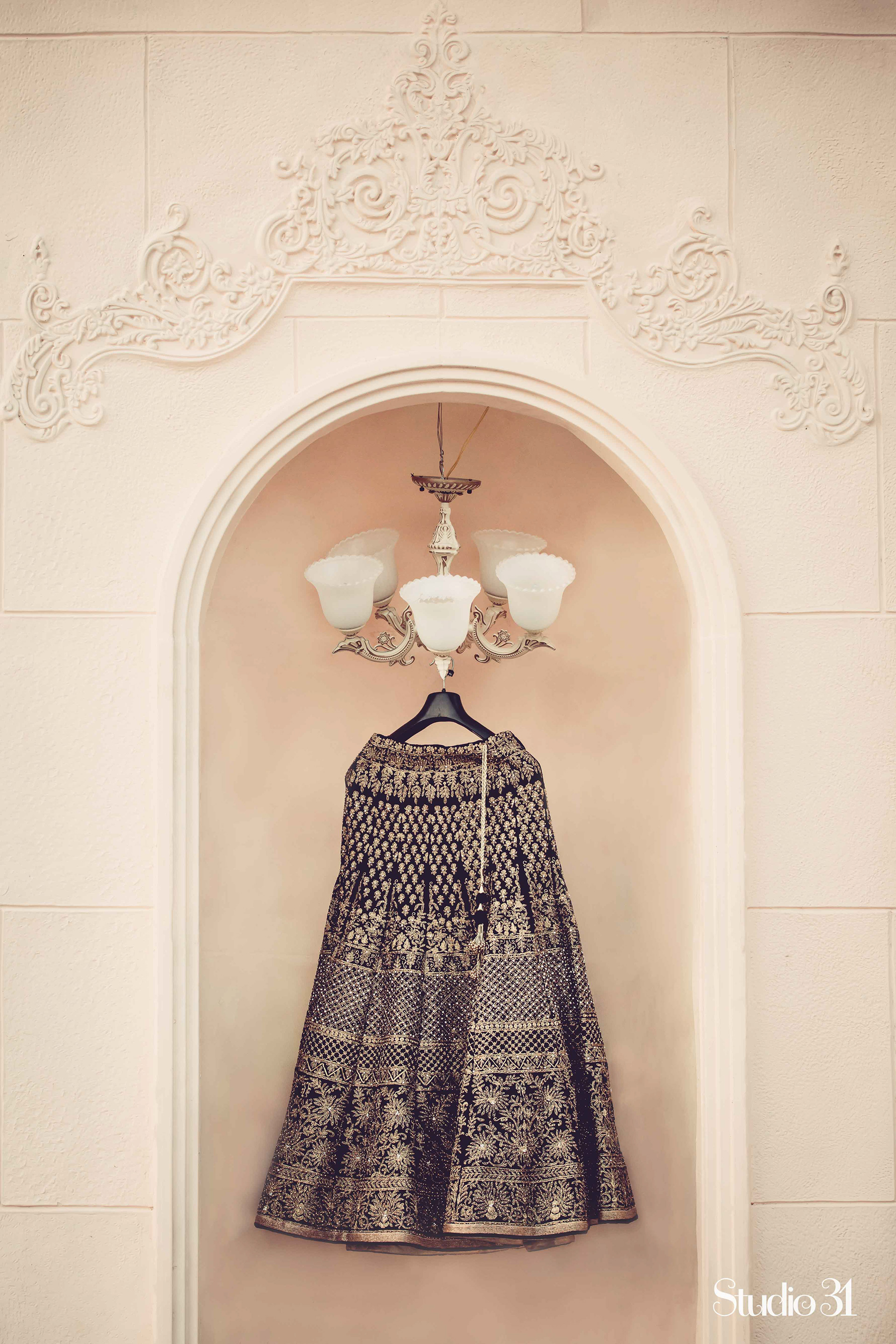 3. The one with vibrant hues, floral strings, goddess statues, gorgeous fabric ribbons and creative backdrops for photographs - we absolutely love this combination in weddings and these weddings have got it!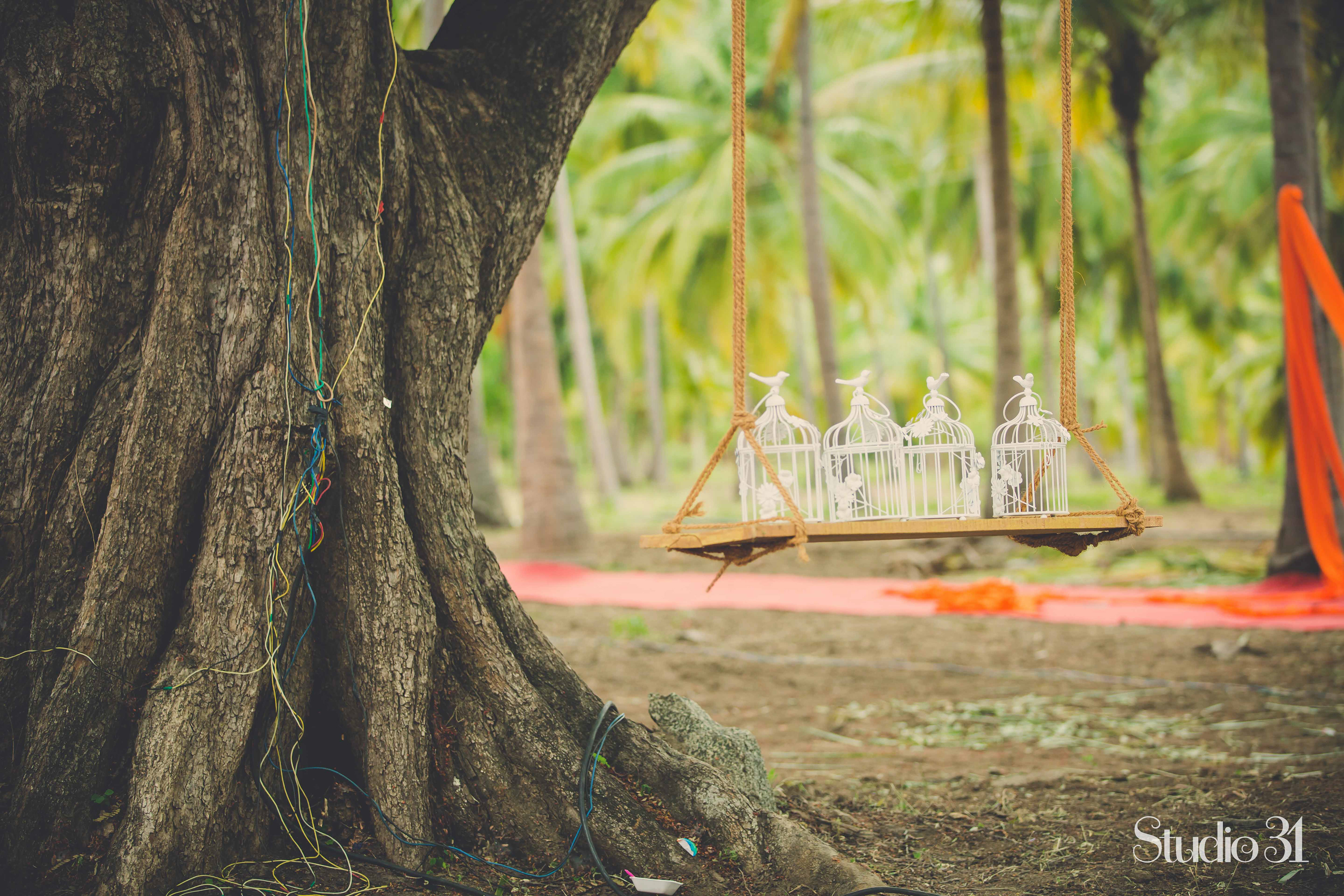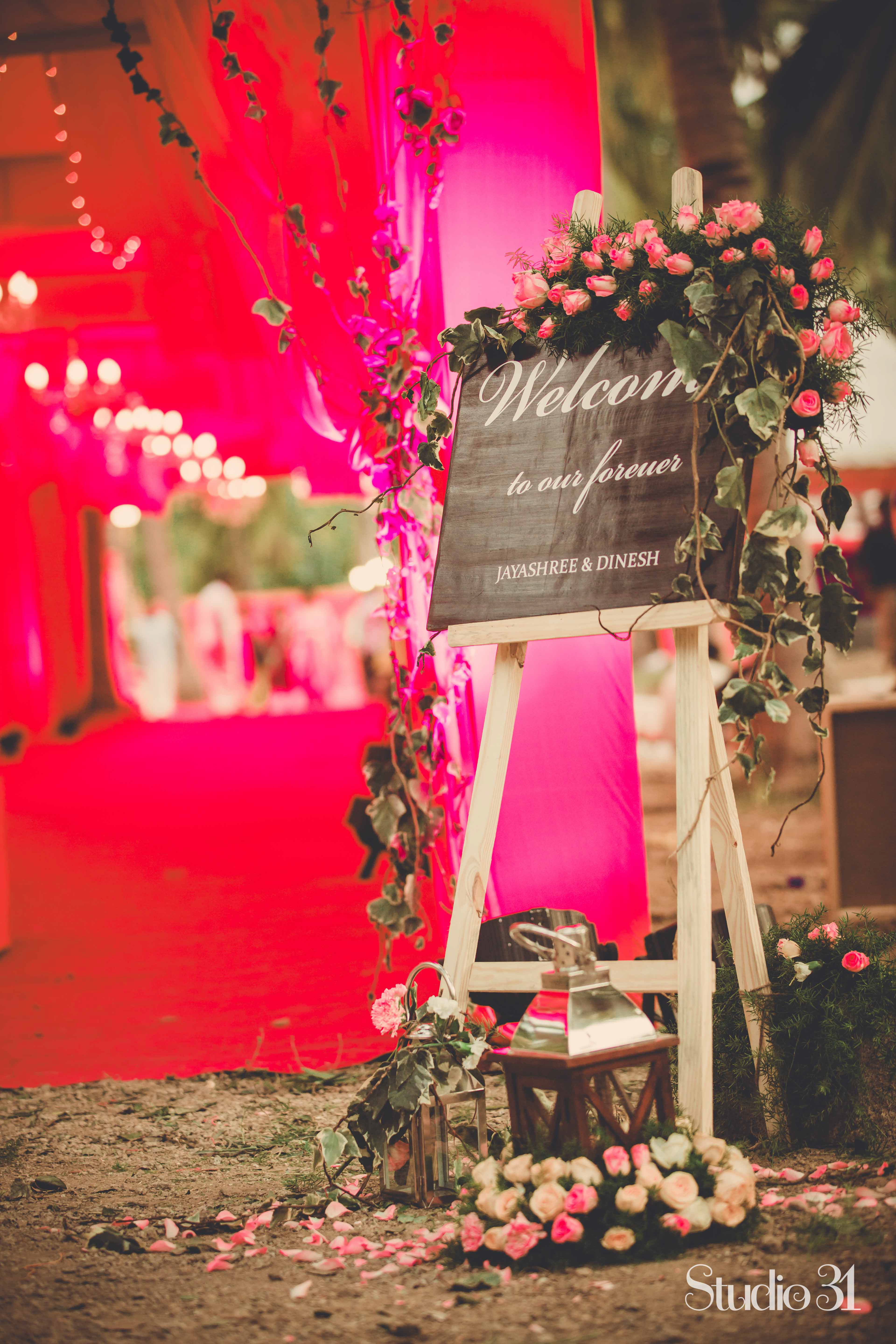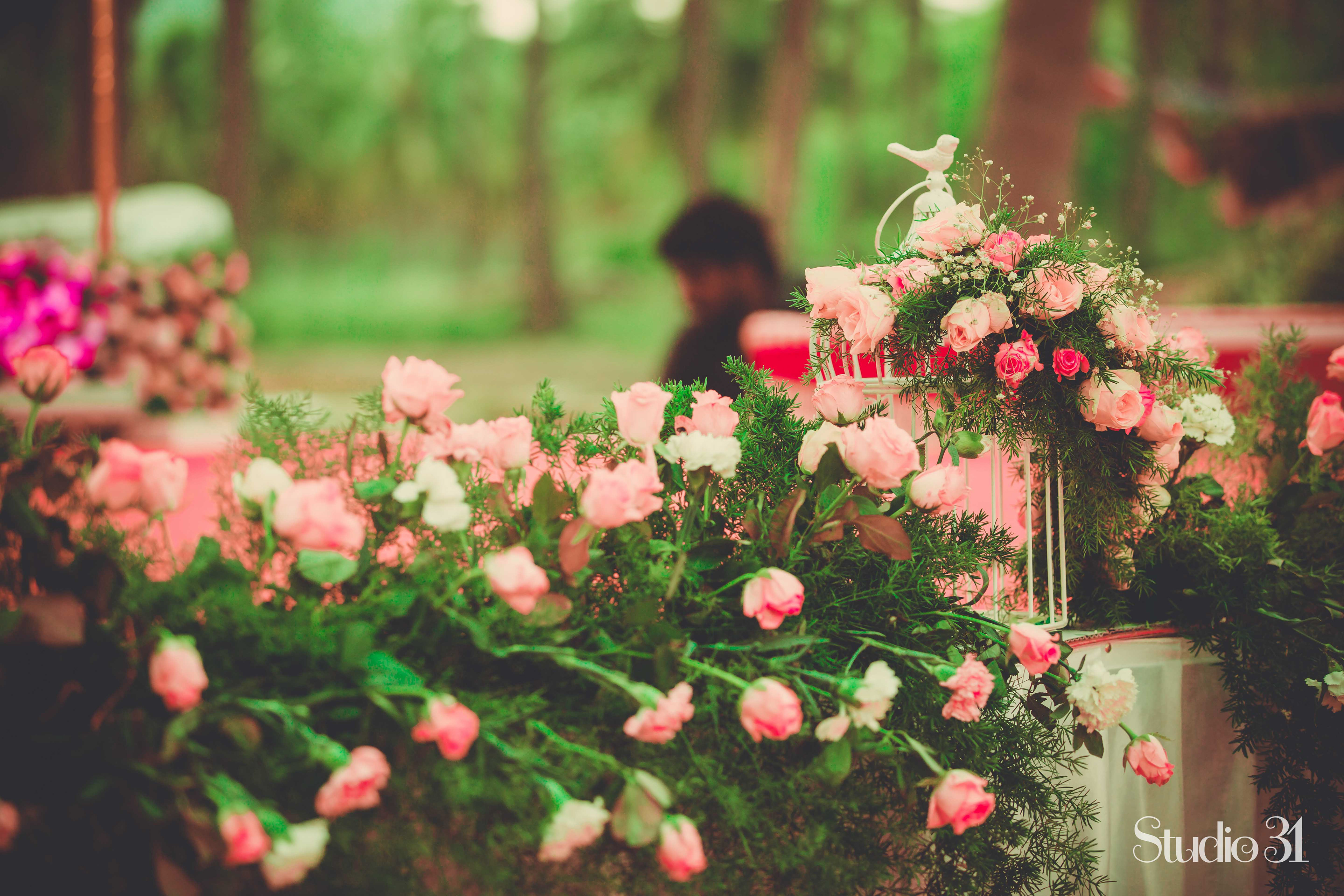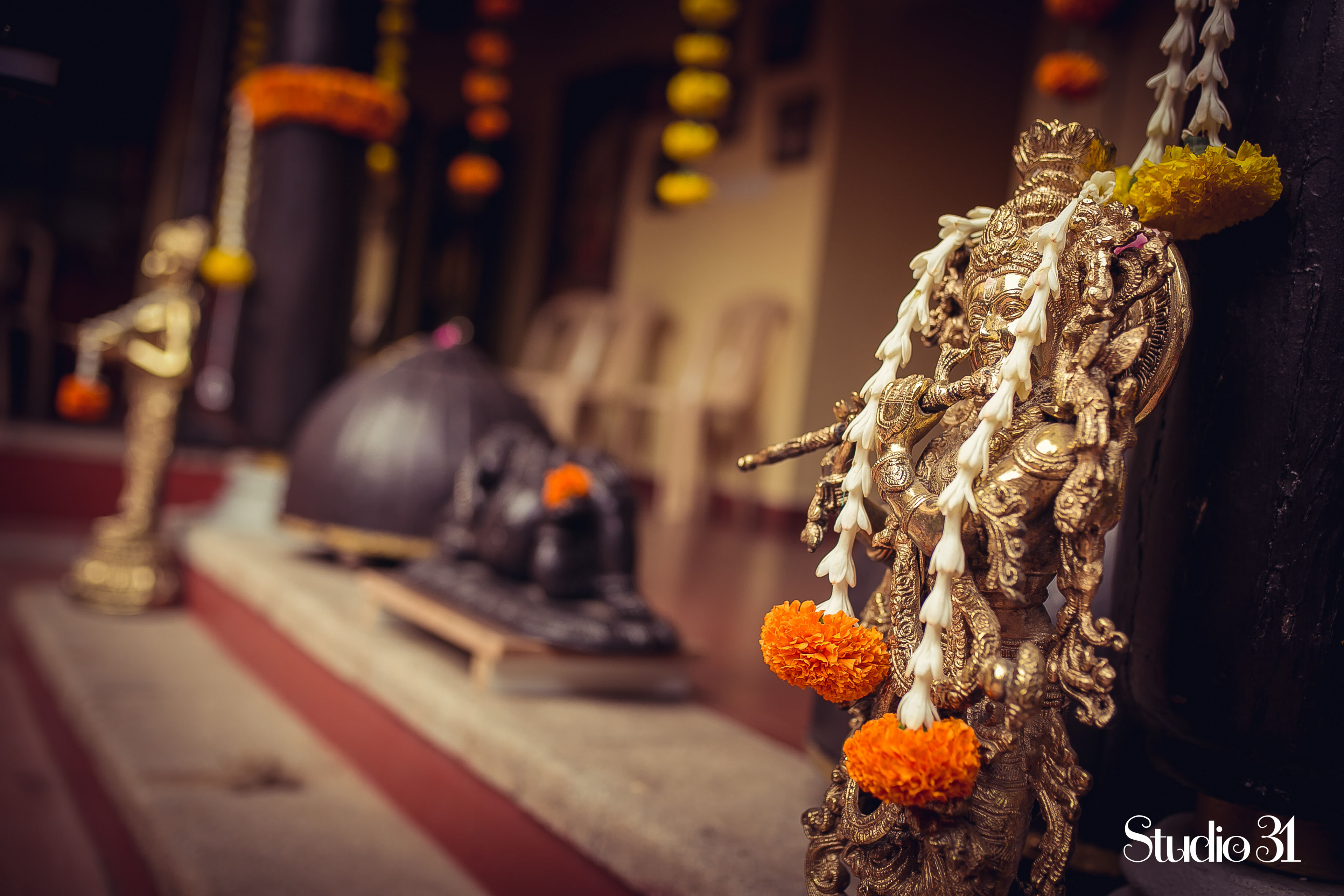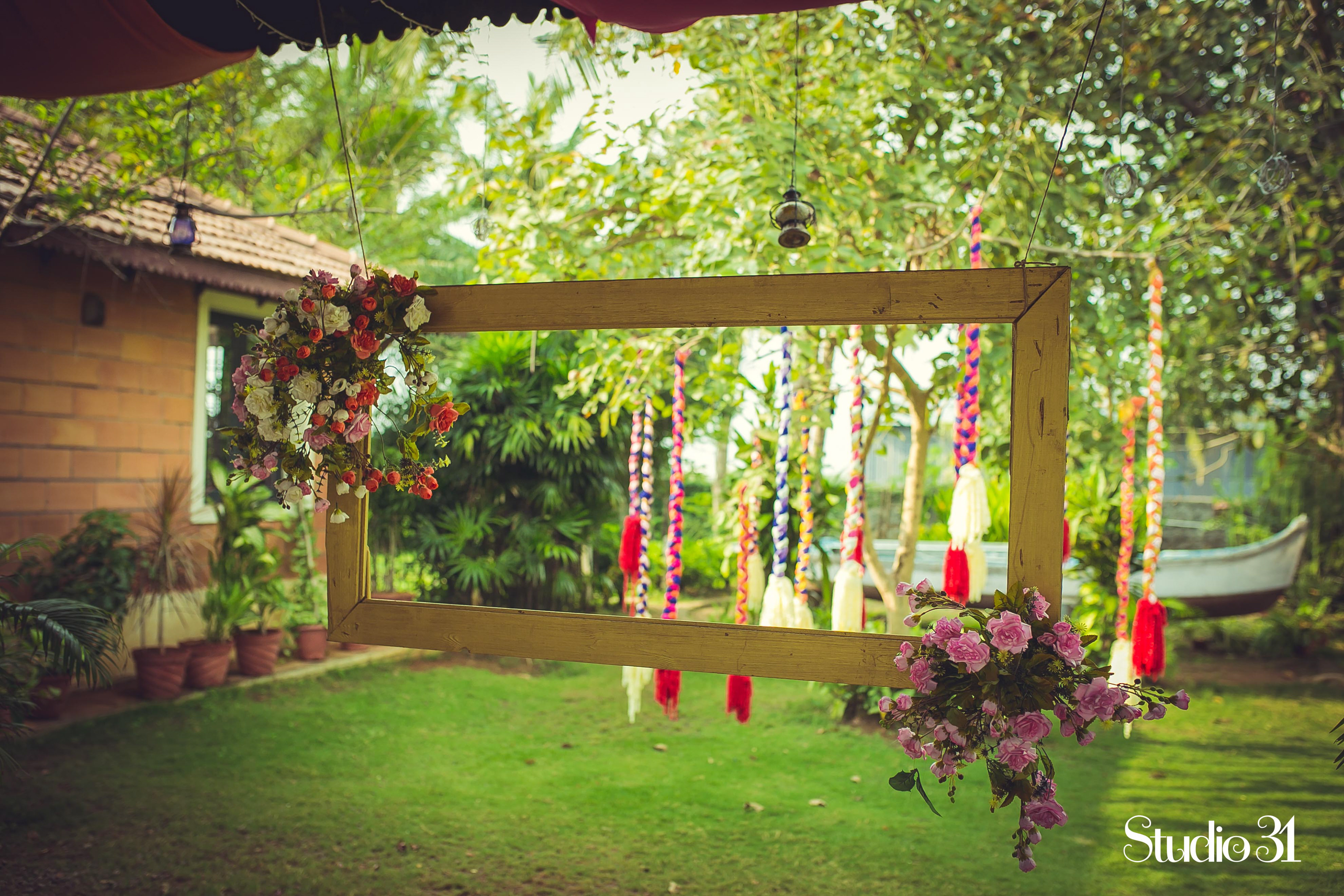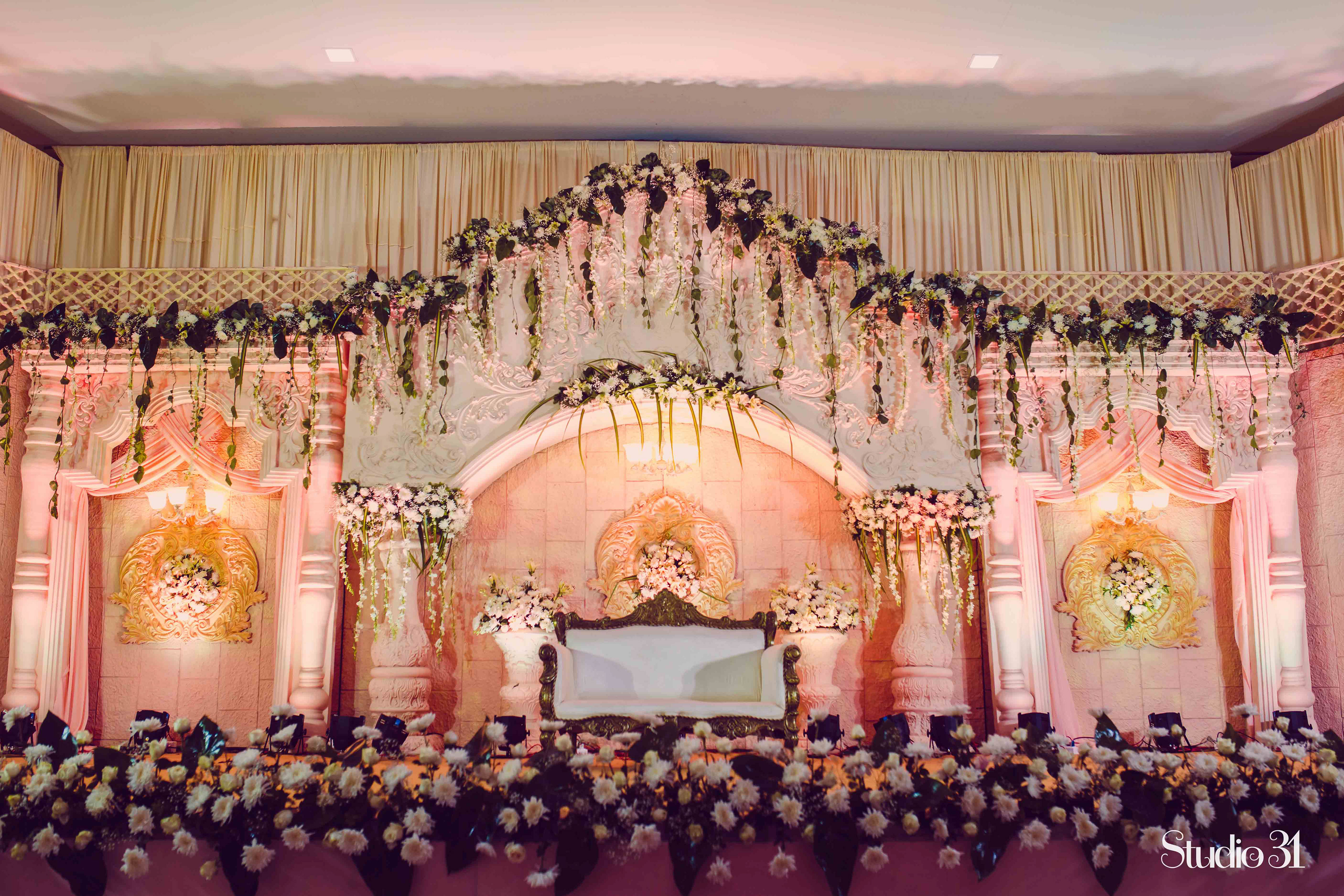 4. However simple some weddings are, if it's traditional and full of culture, we are already smitten by it. This wedding, which took place in the beautiful house of the heritage town, Karaikudi had an effortless wedding decor that dripped with authenticity and creativity.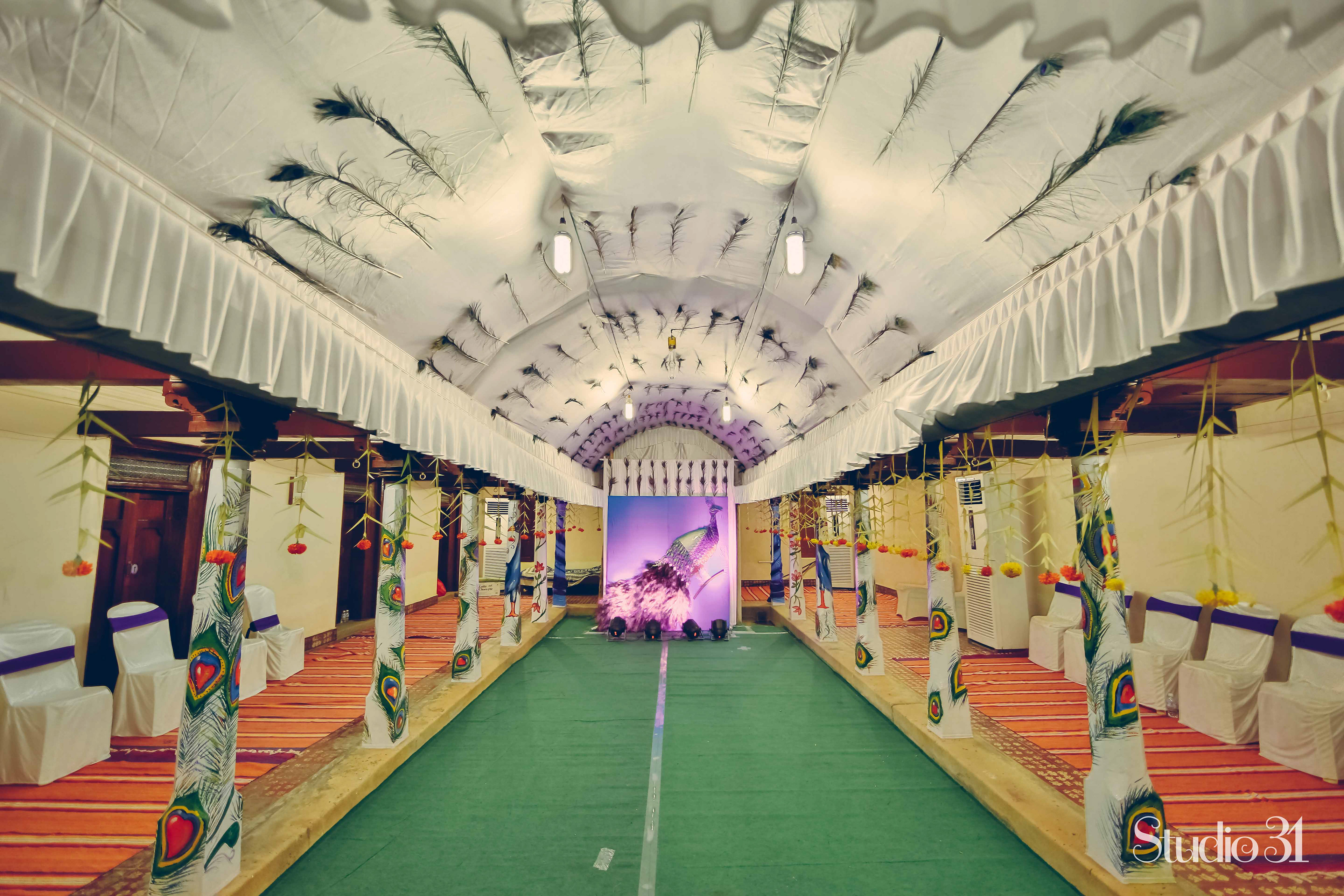 5. Sangeets are always fun and these ones in particular were a sight to behold. The decor depicted an elegant stage with meticulously designed small crystal lights that looked brilliant amidst the colors. The couple's names engraved and decorated with fairy lights and the backdrop serving as the perfect stage for people to forget all their troubles and dance on - it was just incredible to see.