We can be all kinds of cliche and start off by saying why and how we celebrate Ganesh/Vinayagar Chathurthi. But, no. That's not what we're going to do. We are going to give you some fun facts and some Studio 31 related facts on this beautiful day where we universally love and celebrate Ganesha.  
It's a no brainer that we specialise in weddings. And boy have we seen a lot of him at weddings. In the past two years alone, we have completed around 635 weddings all in the presence of Lord Ganesha.  
​​​​​​​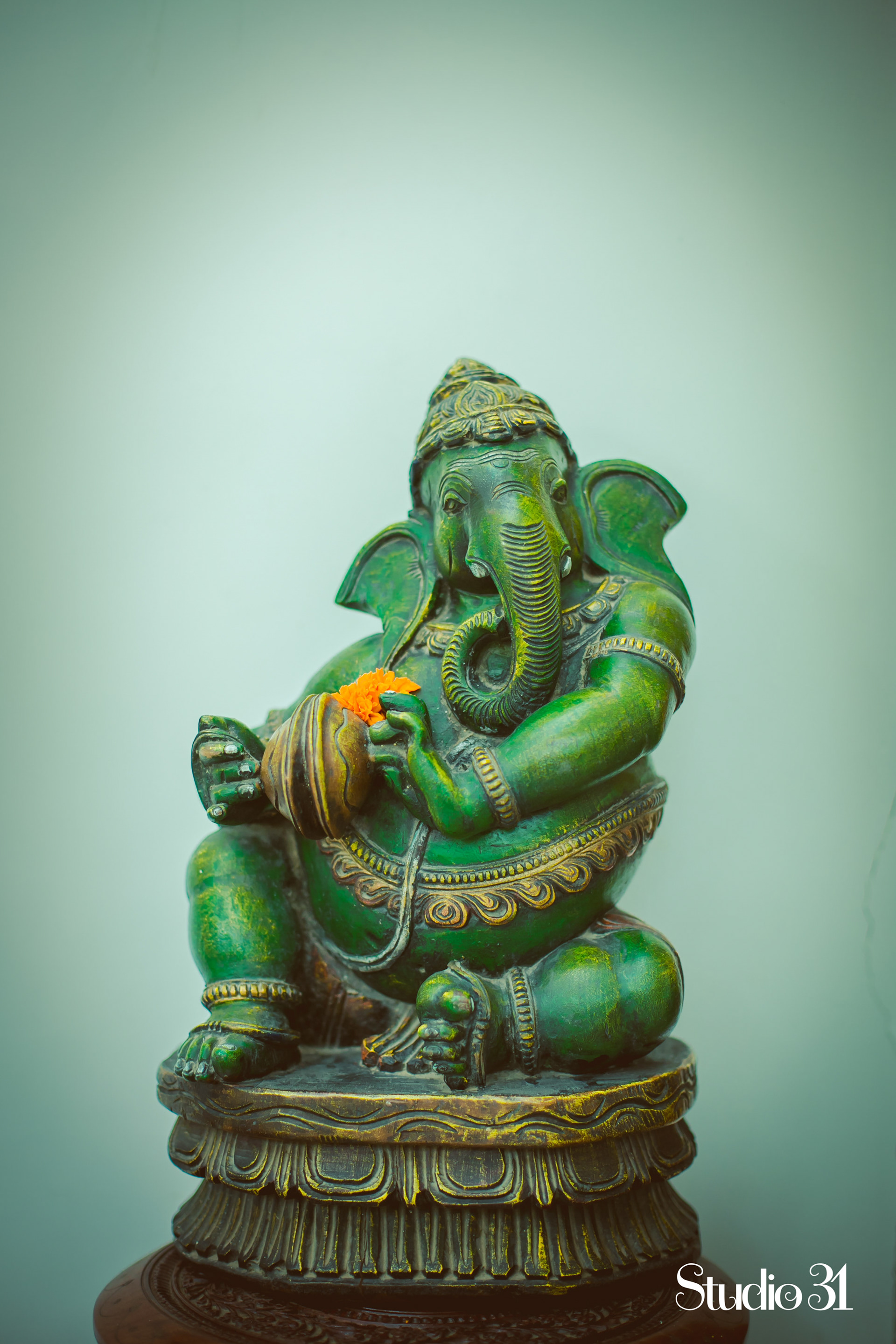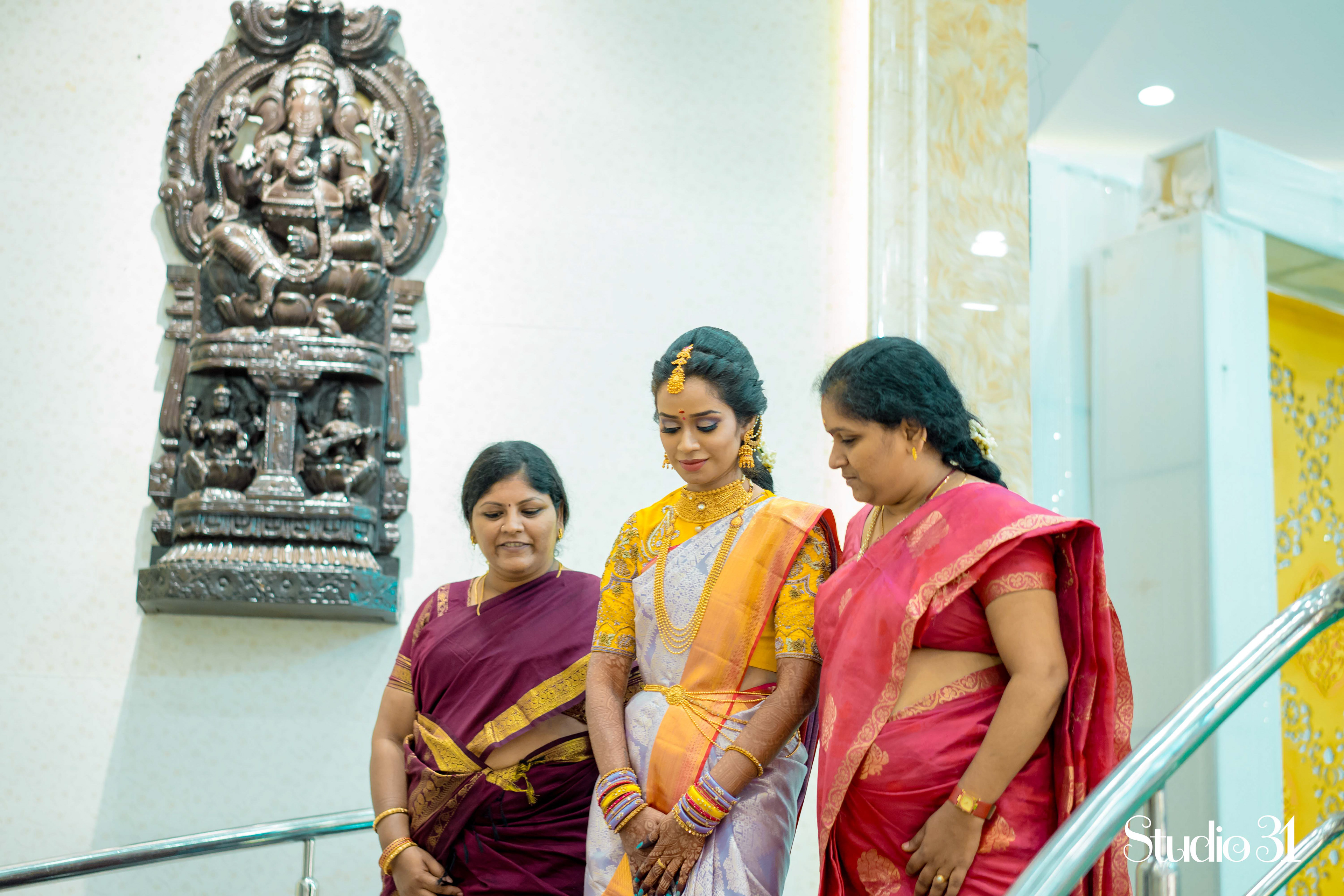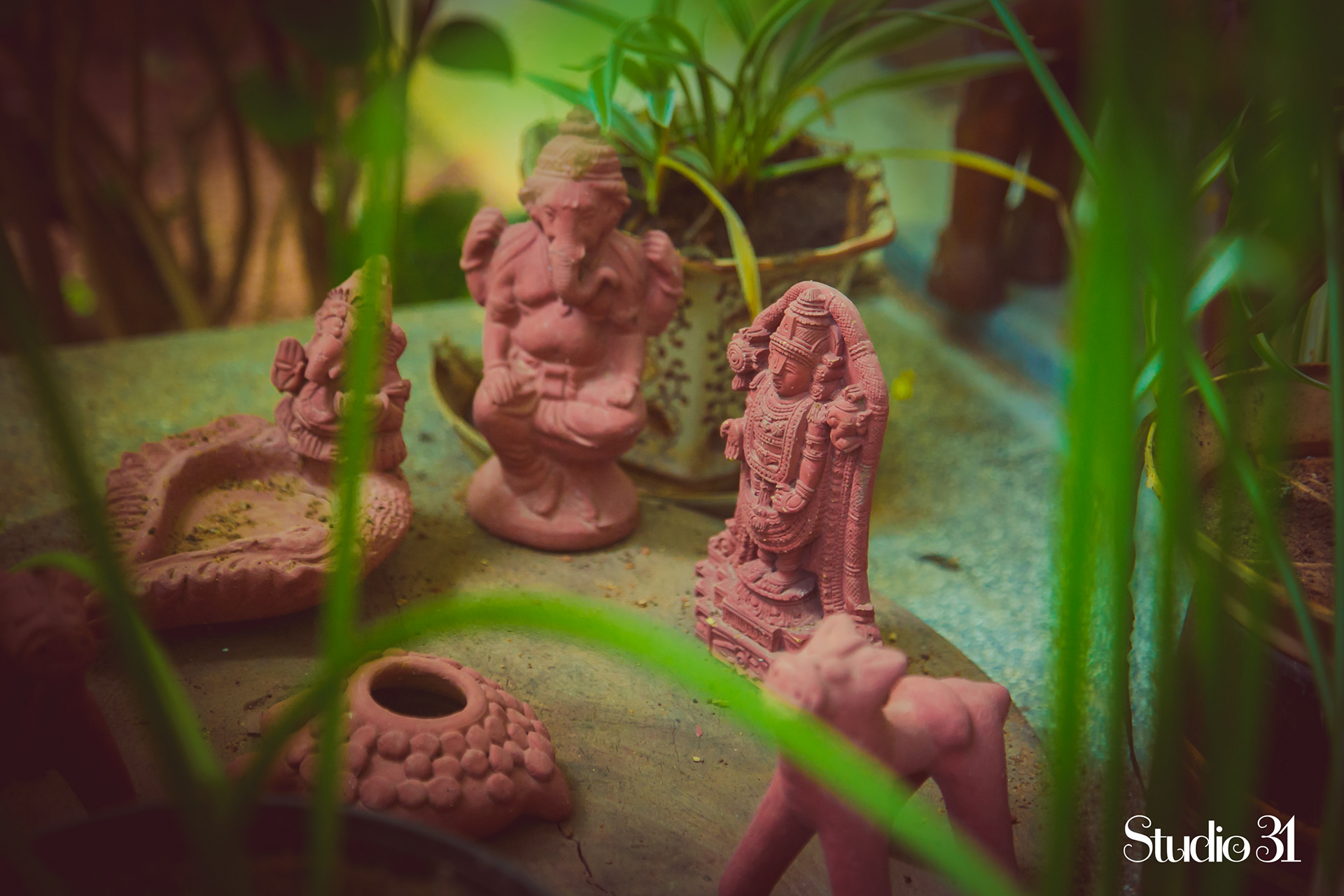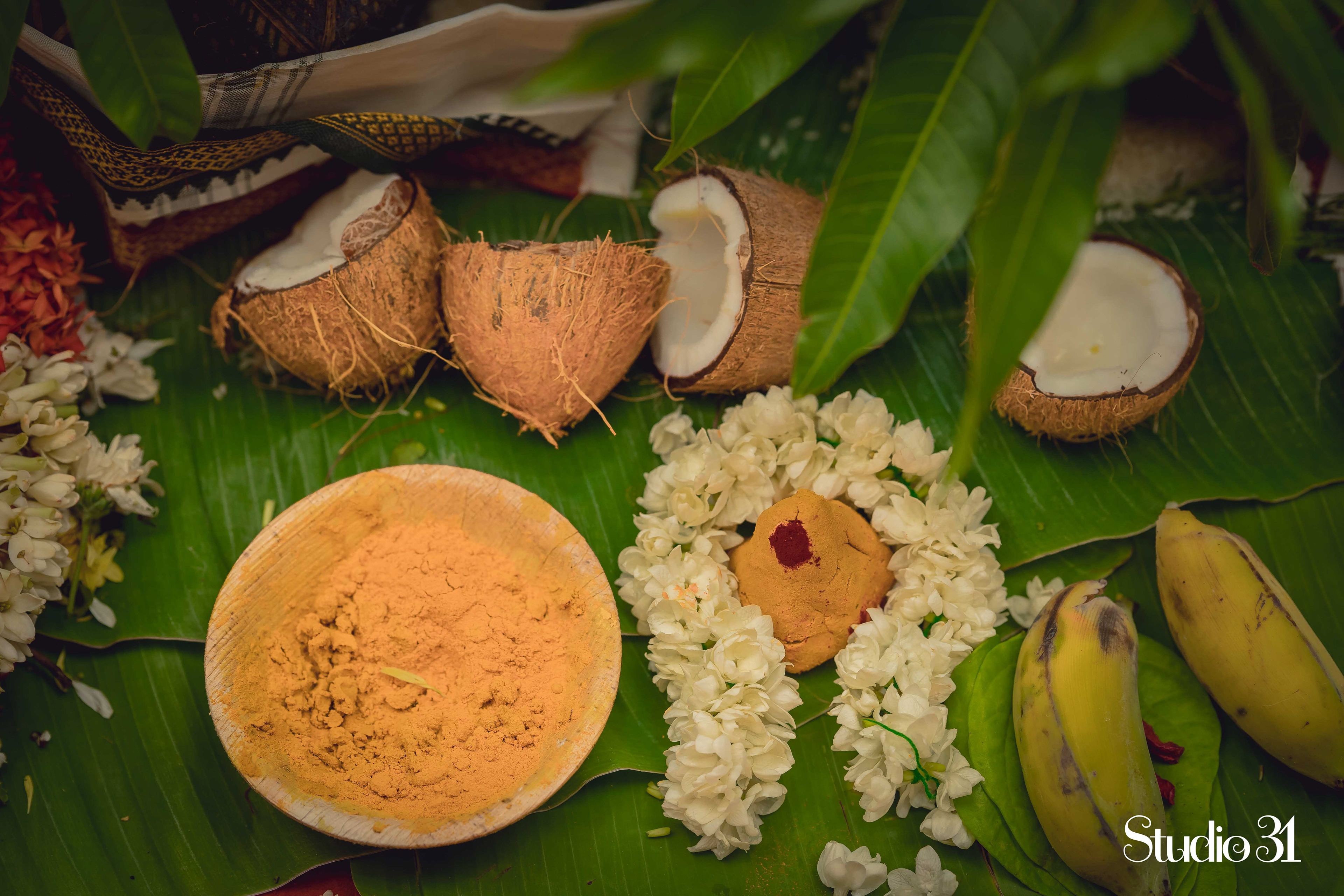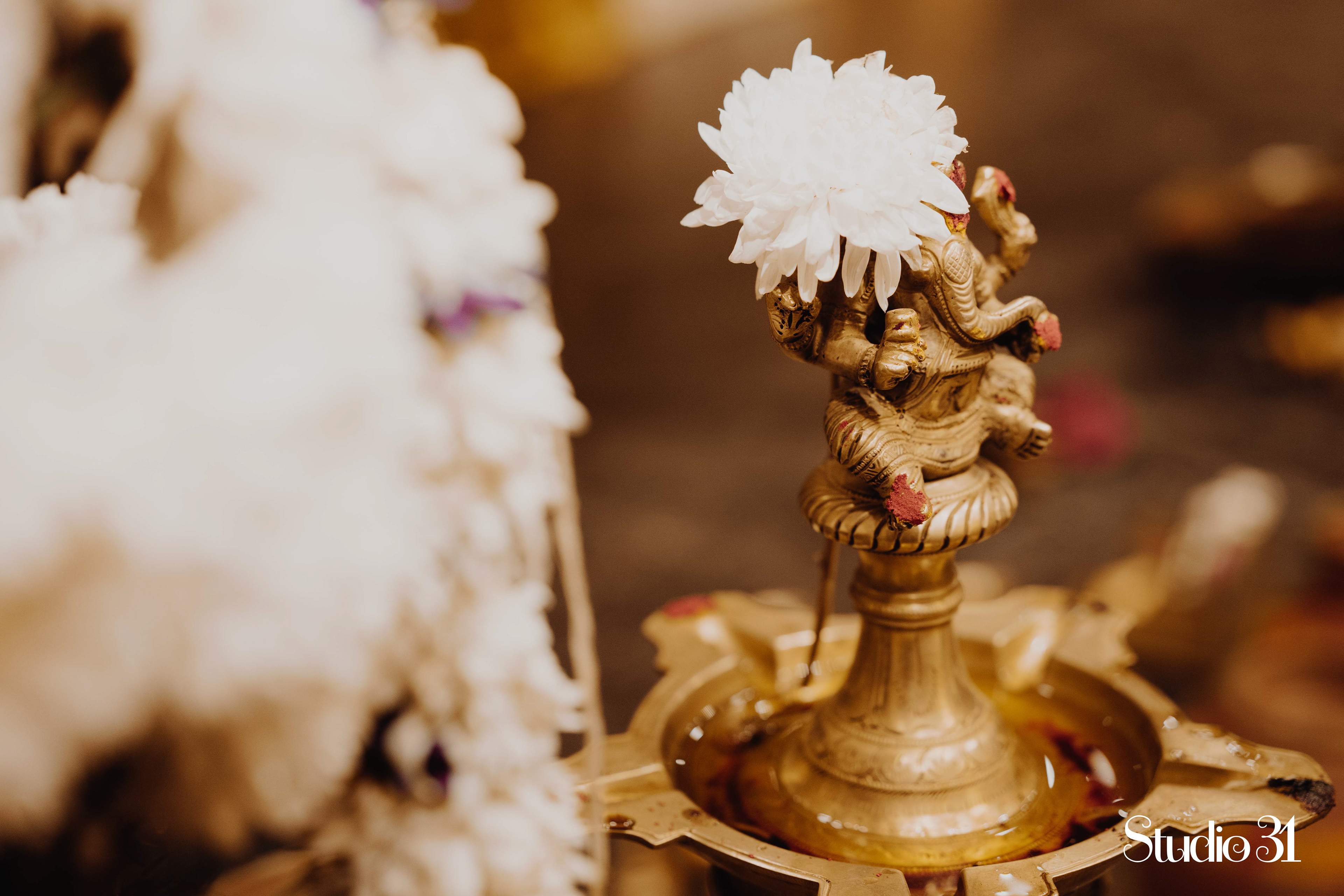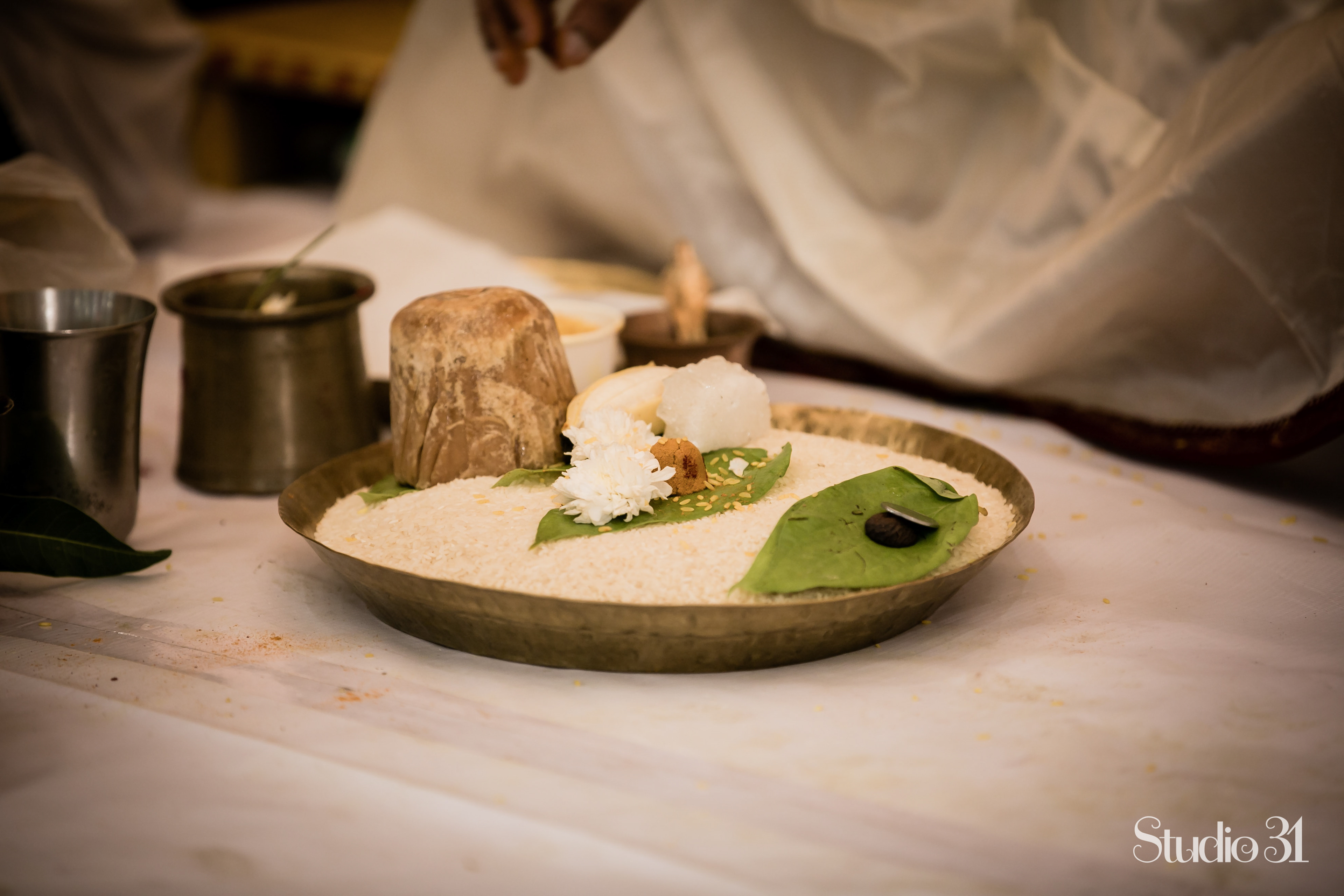 His images are found throughout countries like Nepal, Sri Lanka, Fiji, Thailand, Indonesia and Bangladesh.  And, is worshipped in countries like Tibet, China, and Japan.
At weddings, he's usually the first one to greet you with his presence at the door. Let's say we've experienced this in about 500 of the 635 weddings we've seen him in, in the past two years. 
​​​​​​​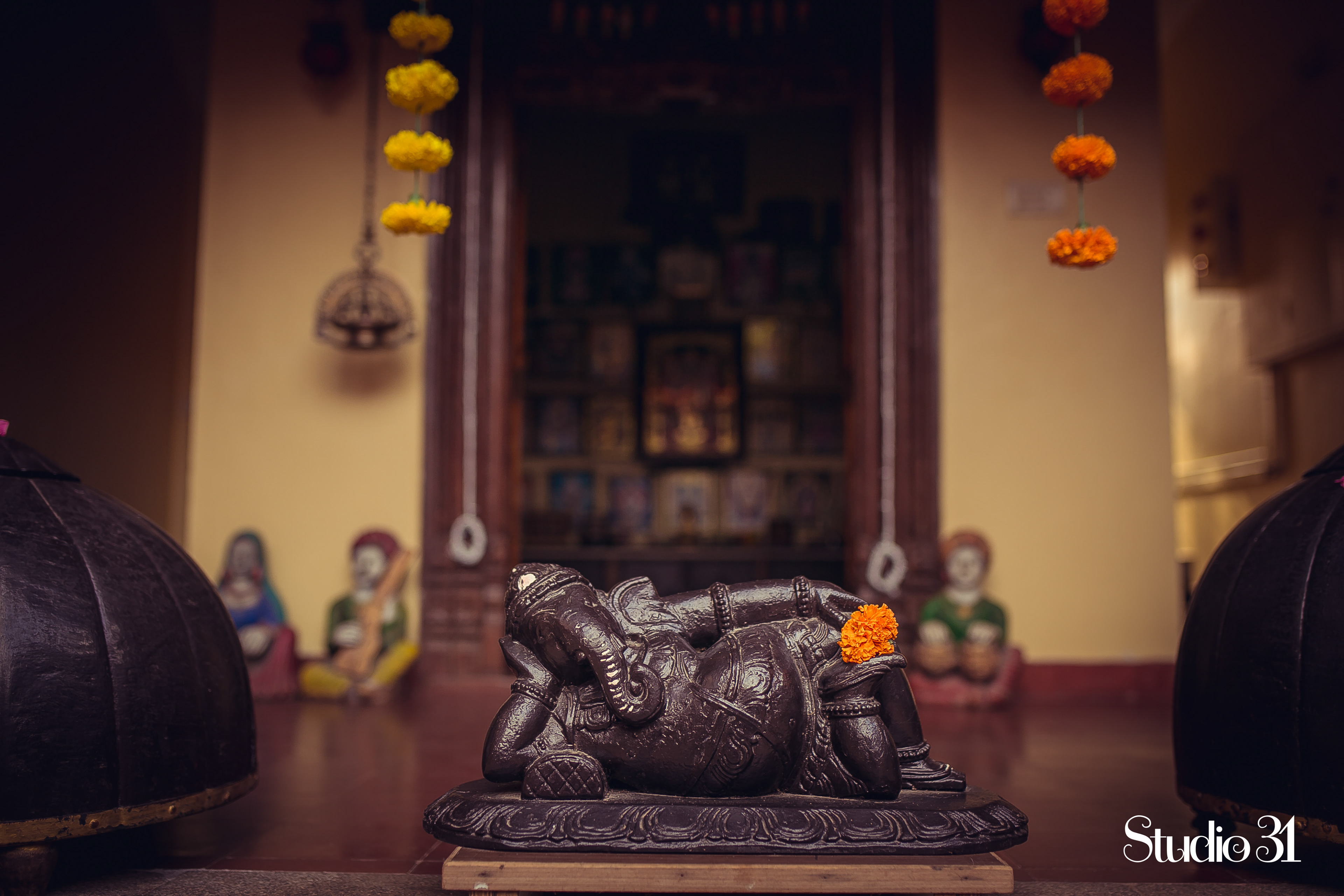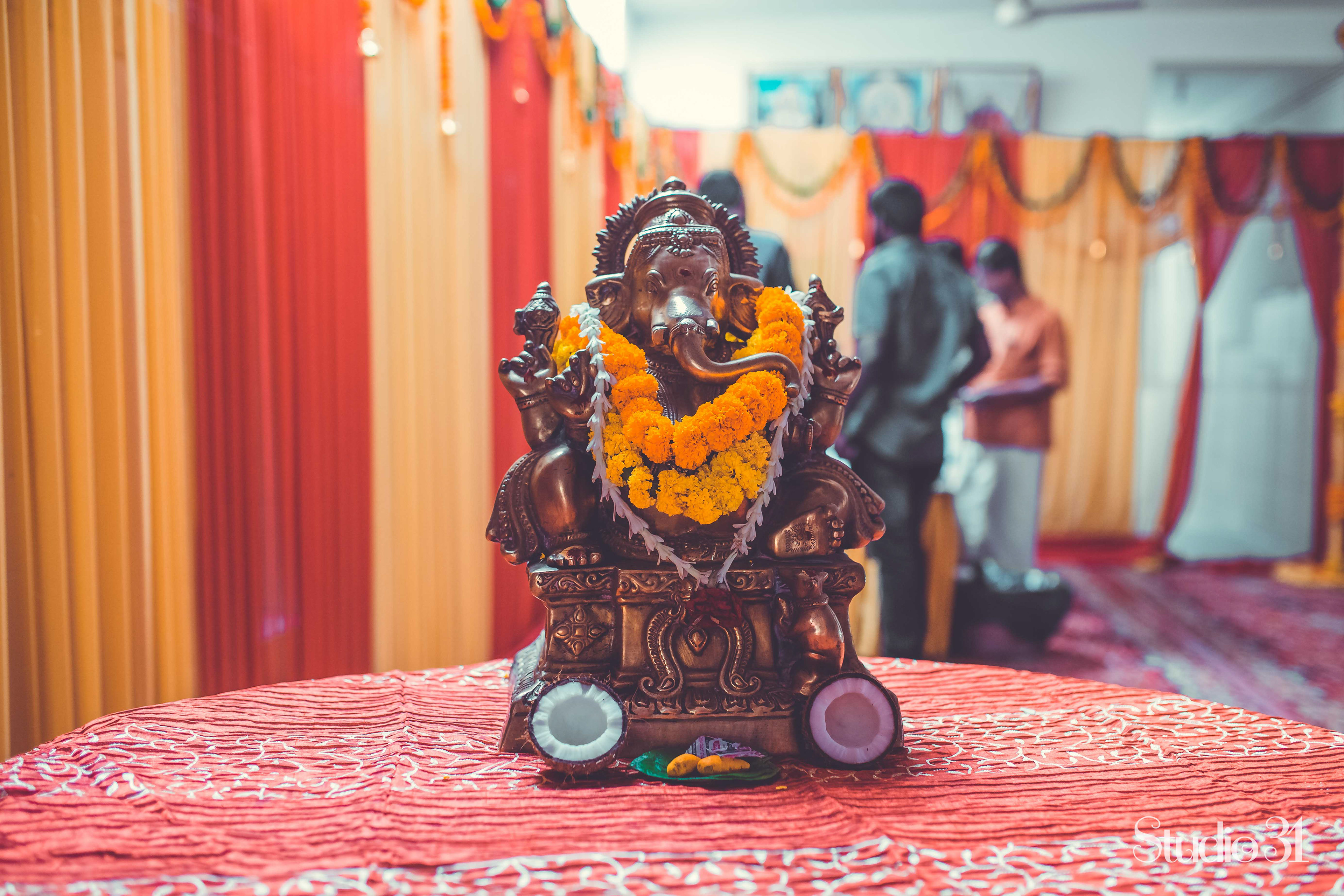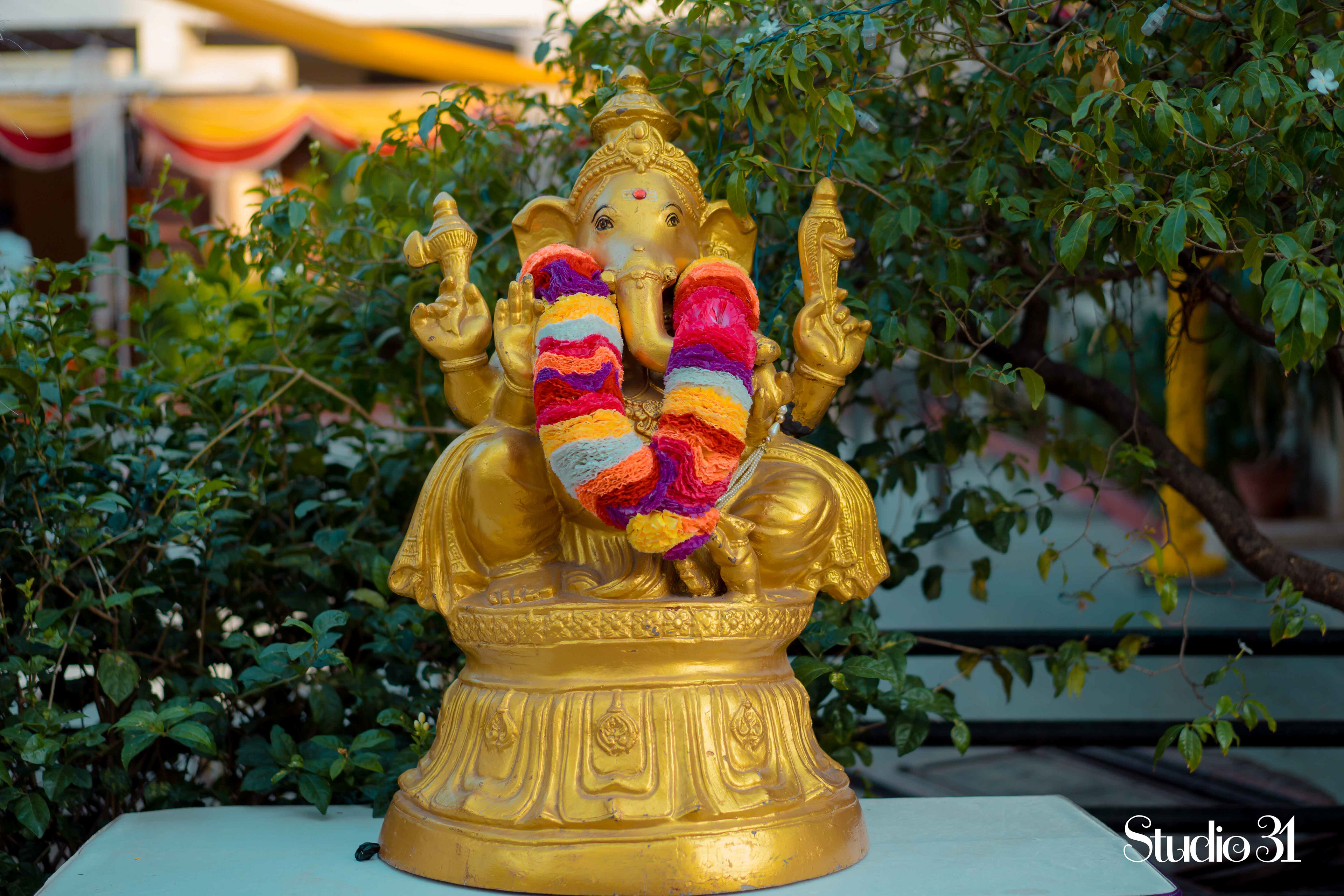 Did you know that Ganesha was the most shared and talked about God on all of Facebook? Crazy right? Like do people even talk about God's on Facebook? Apparently, they do. 
Every wedding ritual, starts with a small prayer addressed to him. Or even a pooja. You can see families, brides, grooms, all worship him before their wedding. Why? Because, he is believed to be the god of wisdom, success and good fortune. And who doesn't wish for good fortune on their wedding day.
​​​​​​​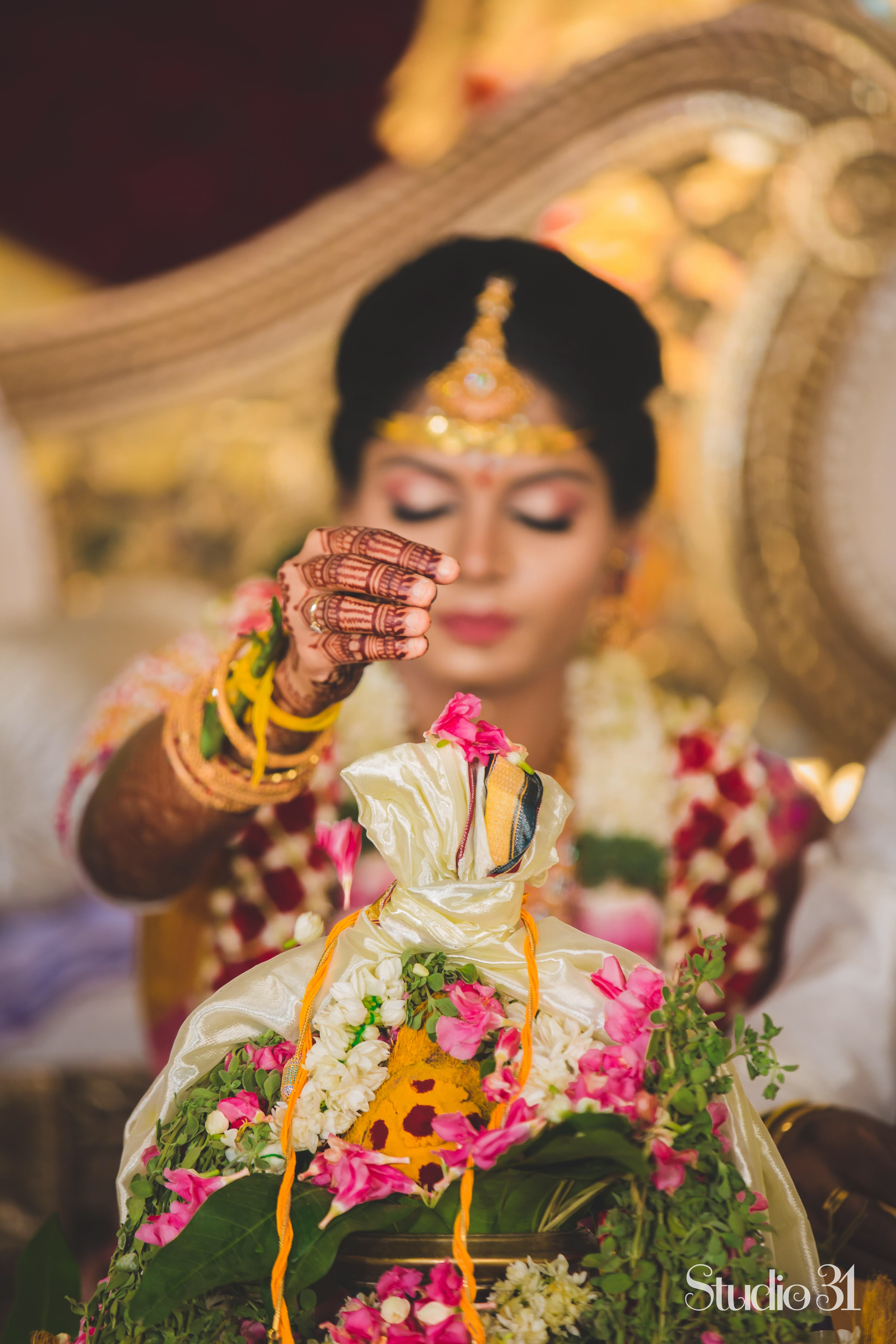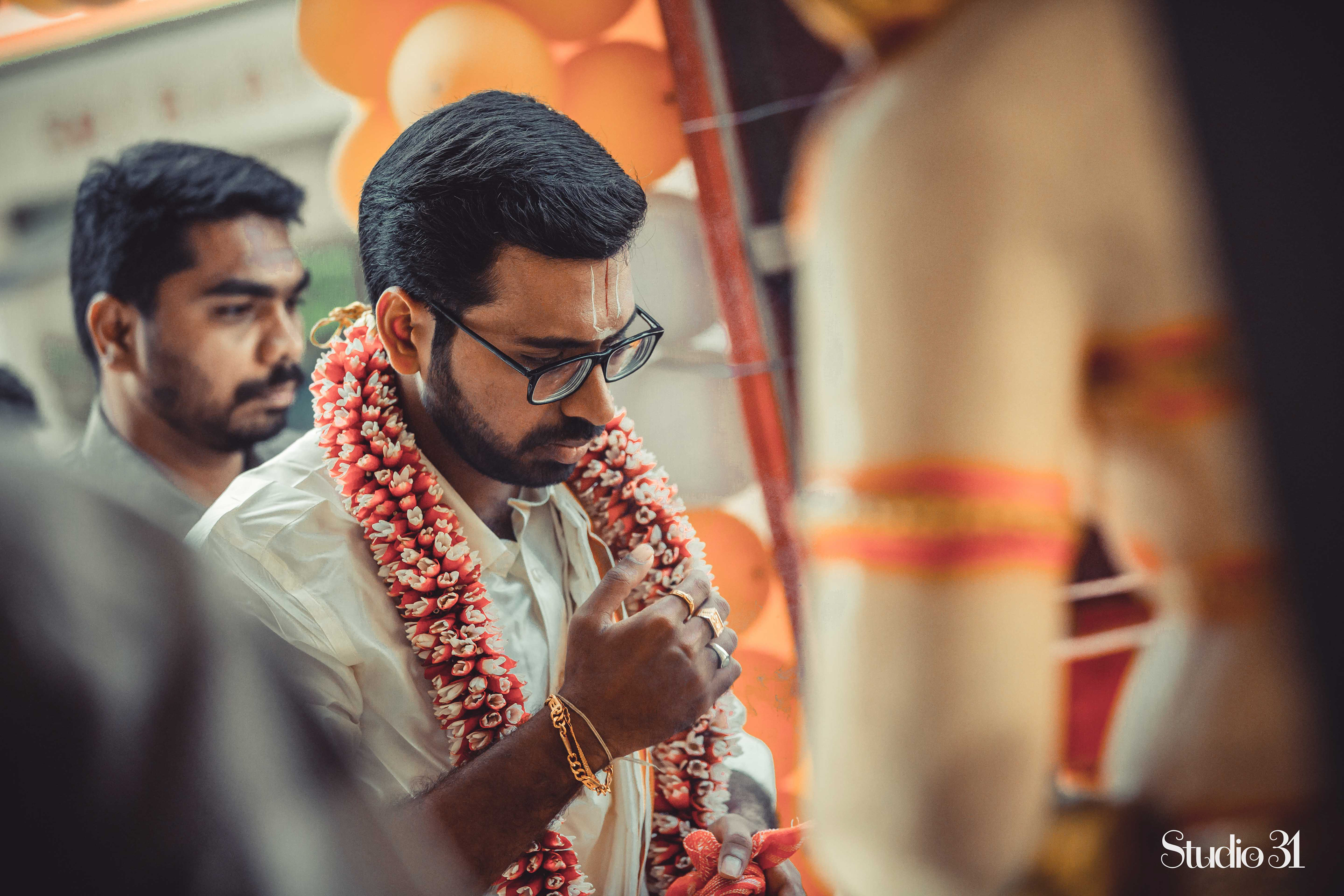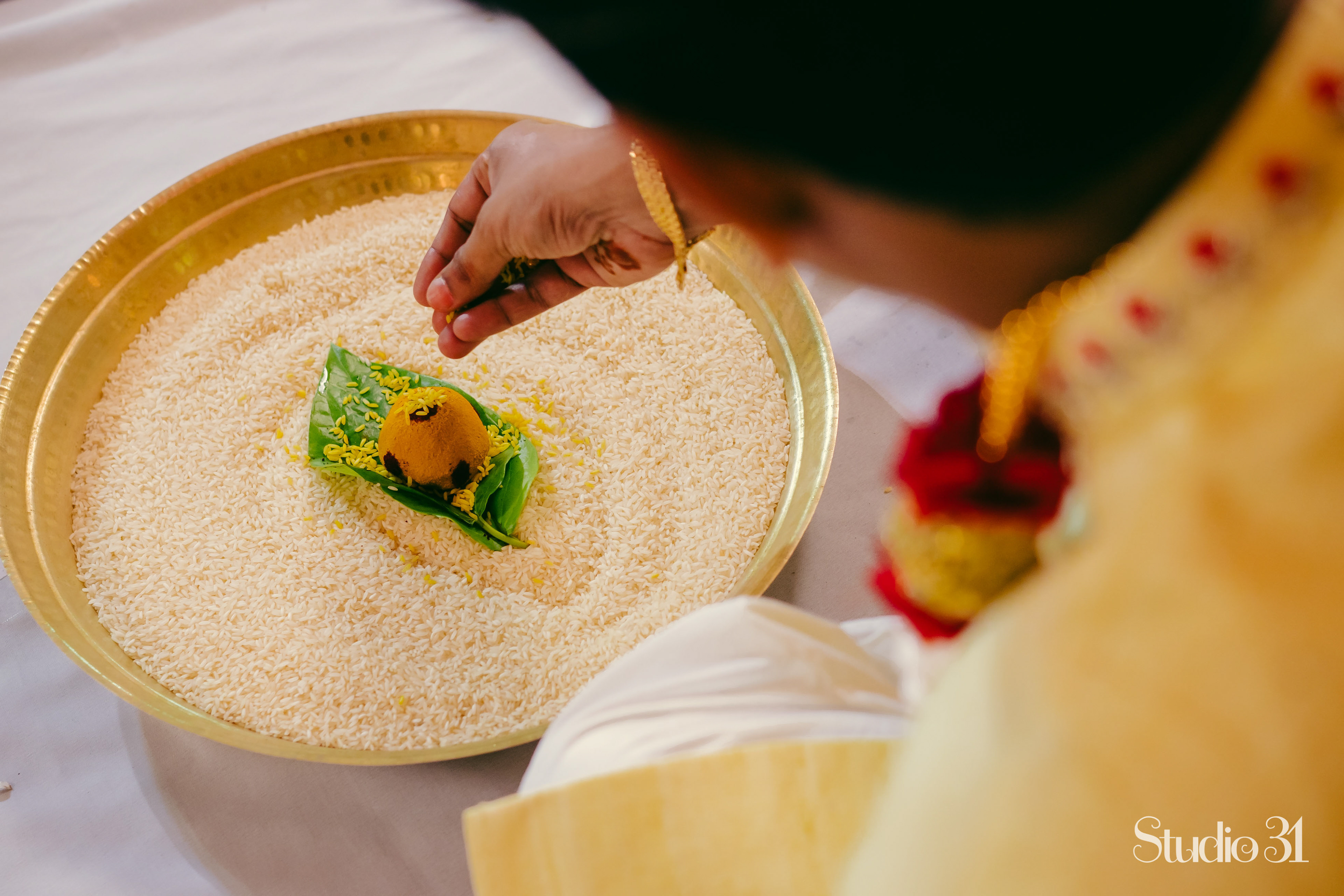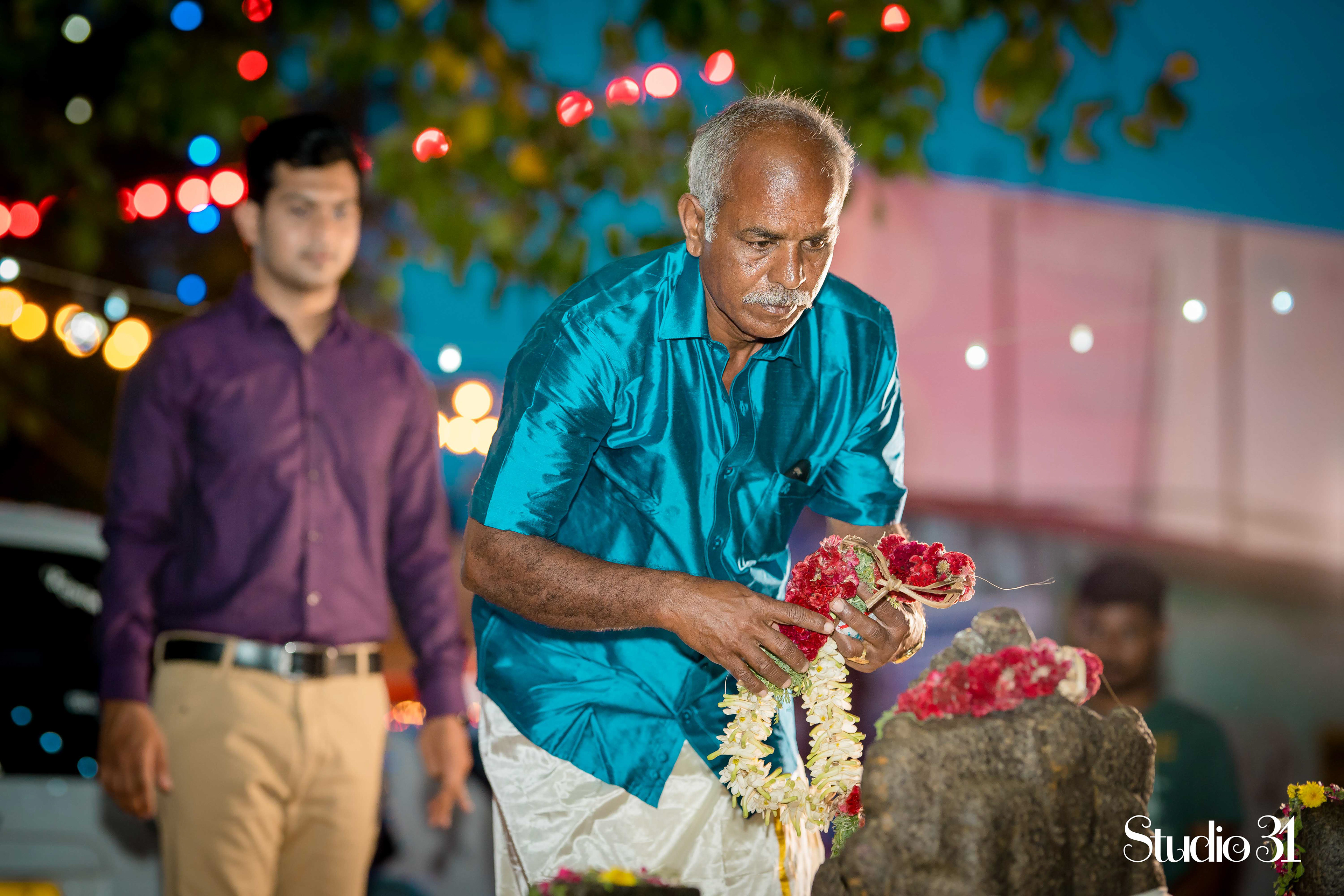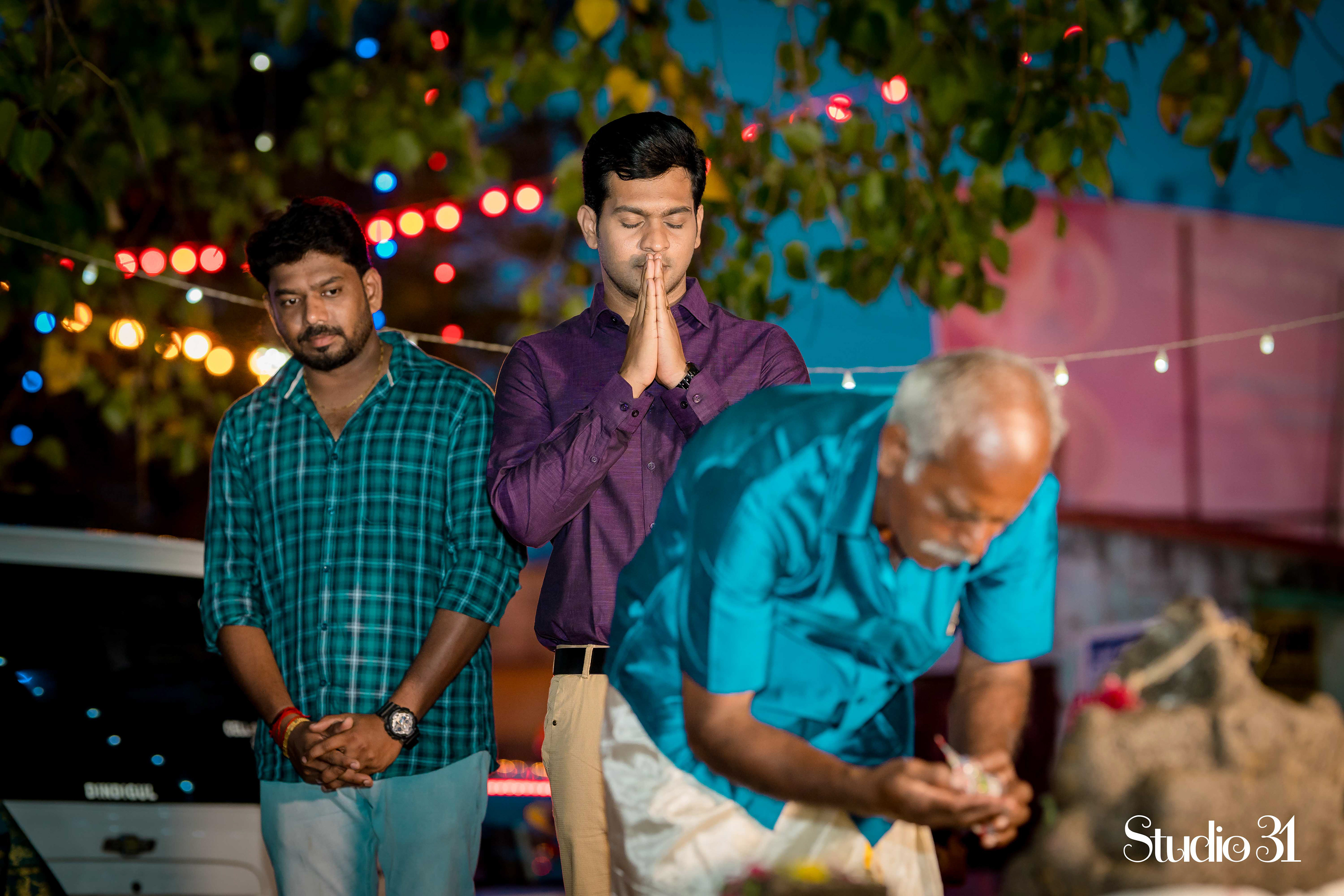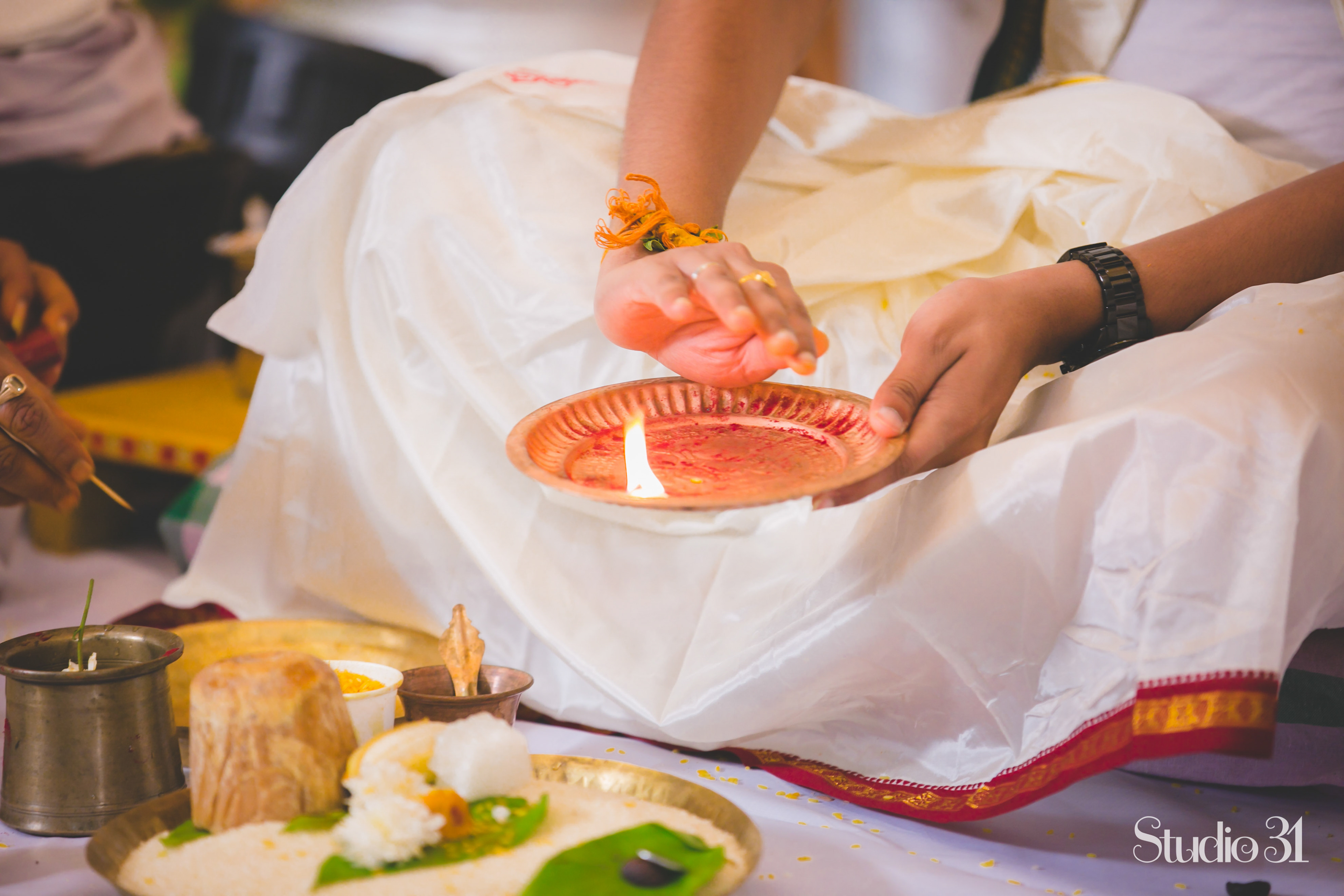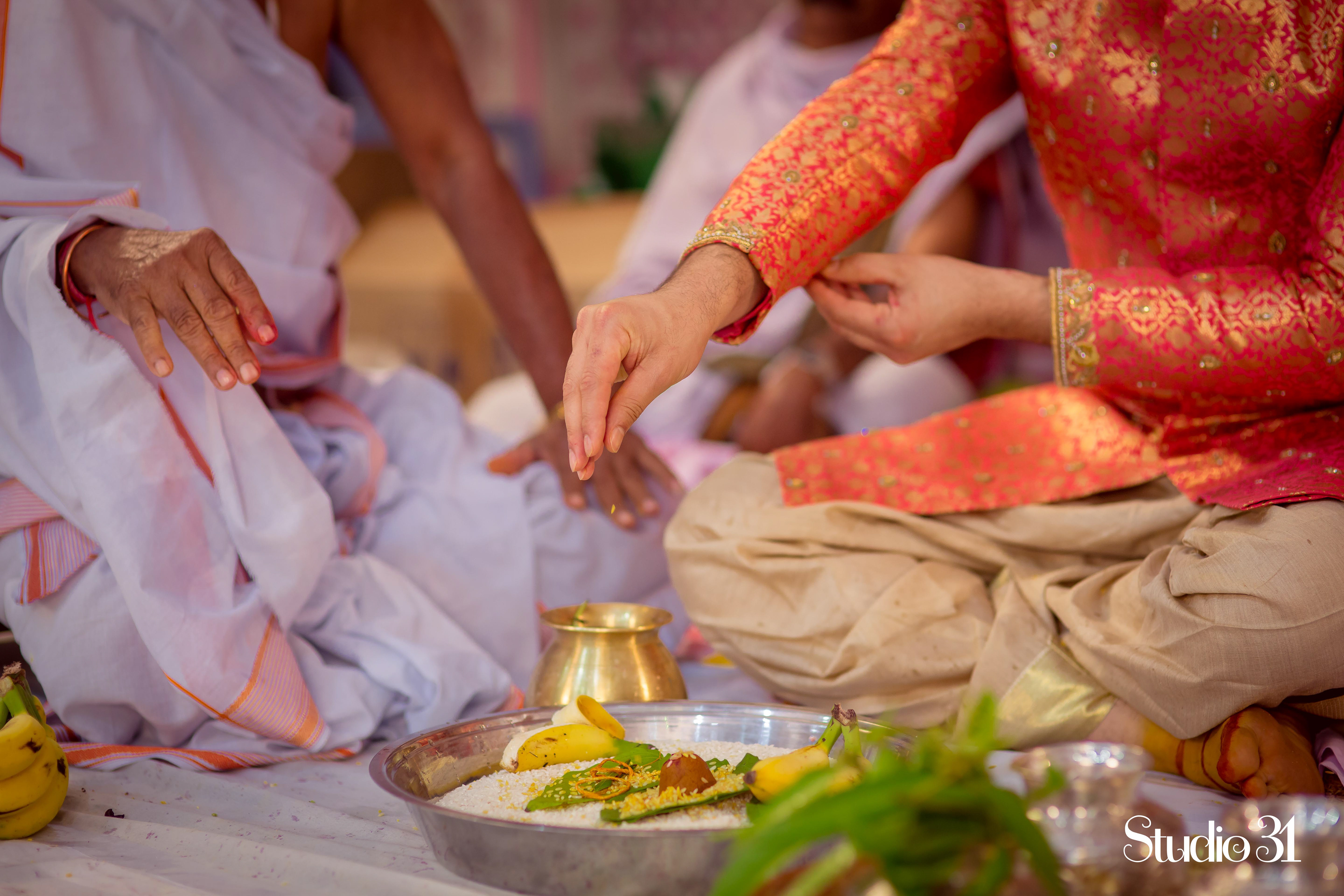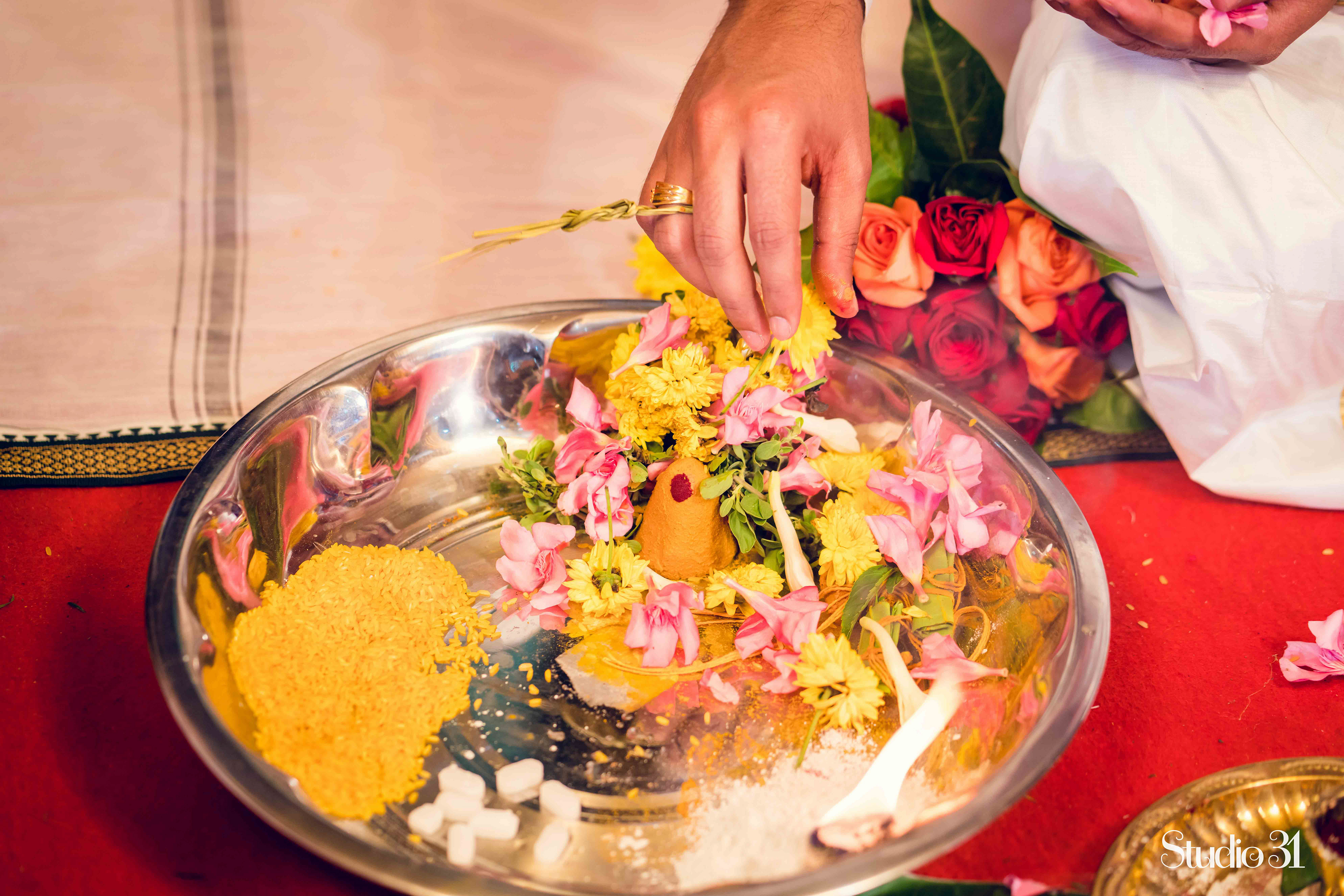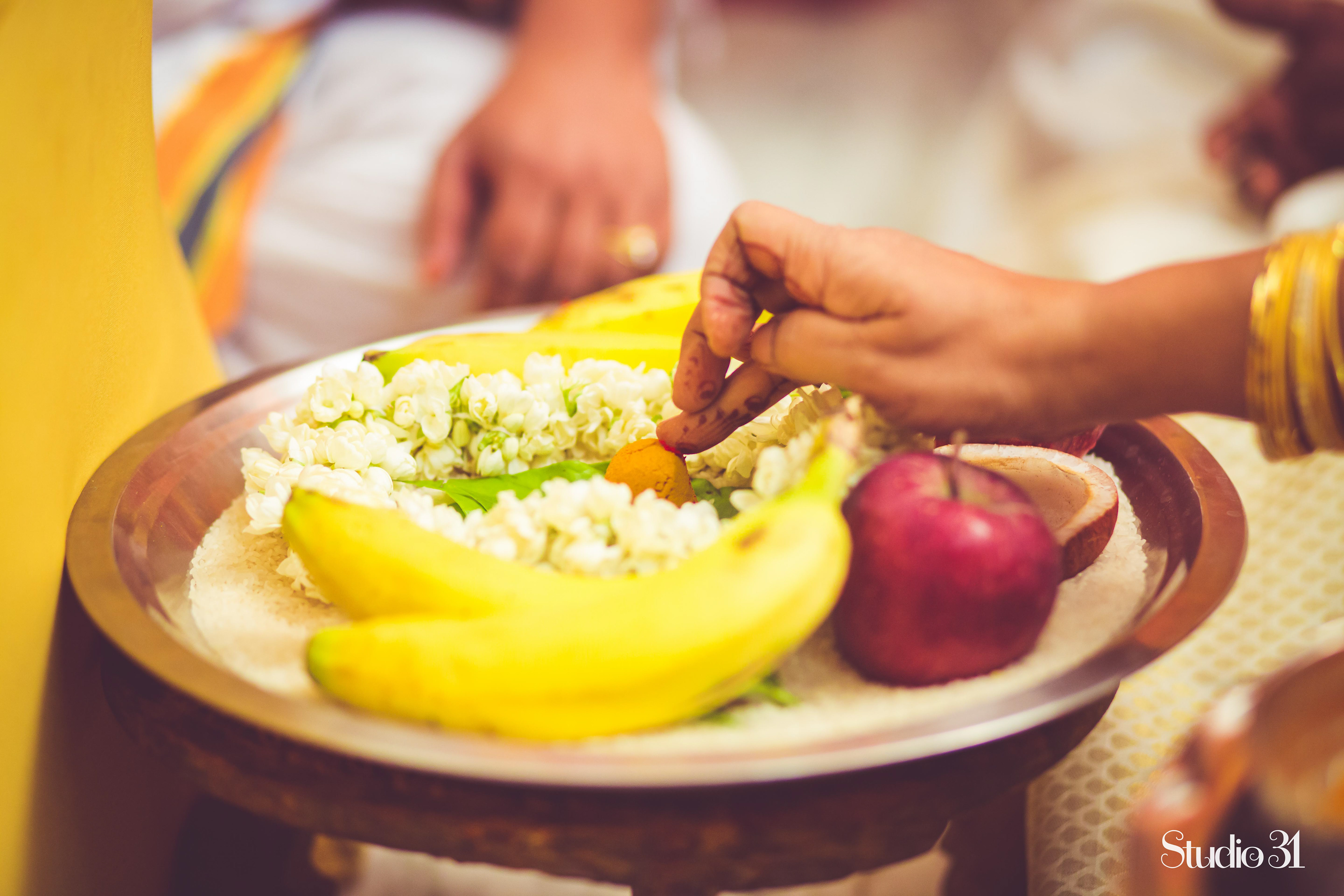 He is usually seen sitting with a bowl of sweets in front of him (laddus or modaks). Something we can all relate to, for sure.
After the tying of the Thali, there are usually small poojas that take place to ensure that the couple have a happy married life and be blessed with beautiful babies. During this ritual, we actually spotted a baby Ganesha at one of our weddings.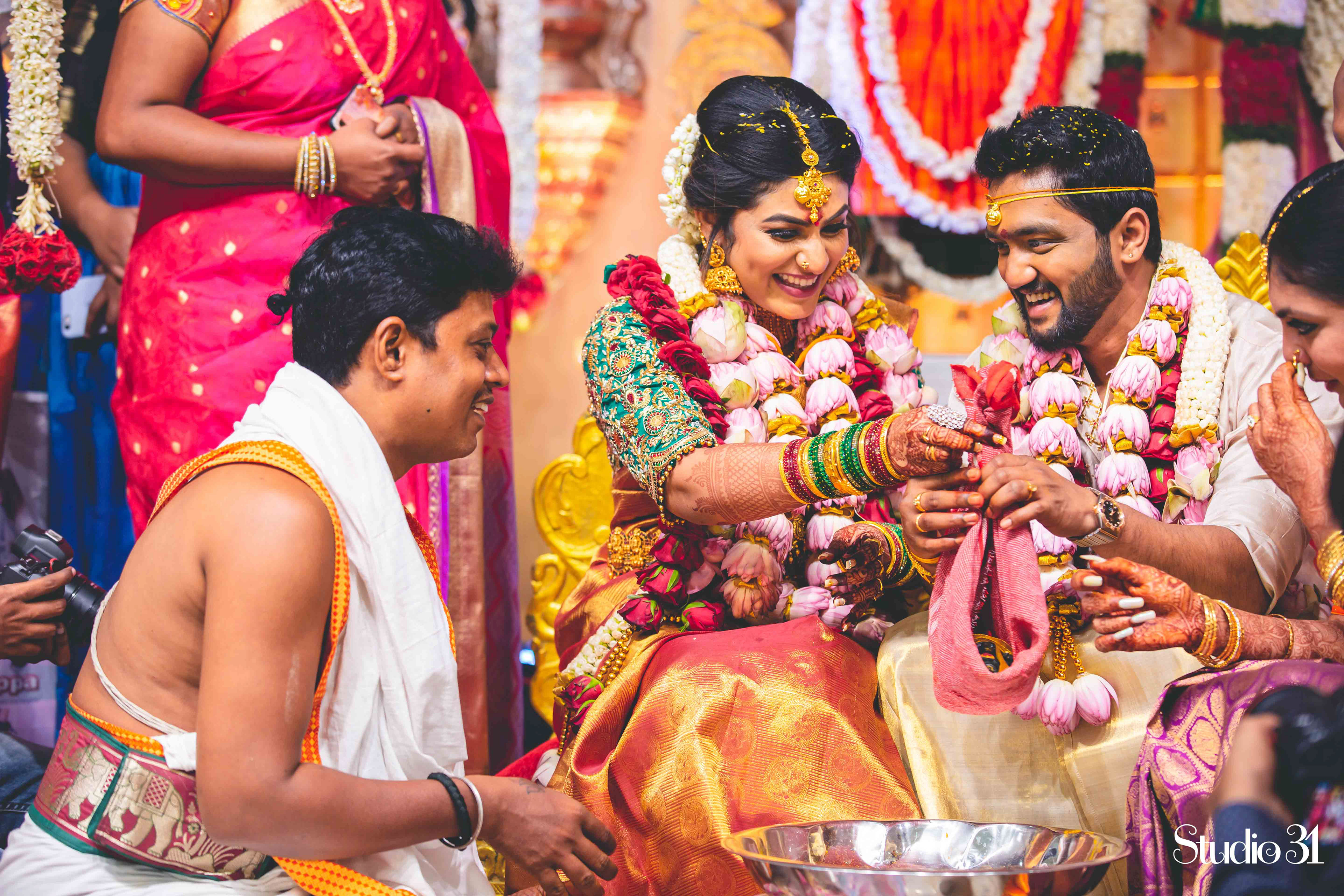 He is known as a patron of arts and sciences and the deva of intellect and wisdom.
Overall in weddings and in life, people believe that Ganesha serves as a guiding light to all things good in life and hence so universally worshiped.
Studio 31 would like to wish you all Good fortune, health, luck and prosperity this Vinayagar Chathurthi. Happy Vinayagar Chathurthi everyone.
Authored by Varshini Selapalam