Certain things just go together, you know. Like cupcakes and frosting, idli and sambhar, and peanut butter and jelly. The pair that fits perfectly in the above list is Beatriz and Vasanth.

They met on a summer afternoon in the capital city of Spain and it was almost as if Madrid wanted them to fall in love. Vasanth wasn't the kind of person to initiate conversations. But with the wind blowing in his direction that day, Vasanth decided he would take a chance. So he walked up-to Beatriz with reluctance, smiled and braved himself to initiate a conversation. What he did not expect was how easy it was to keep talking once they began. And what started off with an innocent 'Hi' lead to both of them falling head over heels for each other.

The more they got to know each other, the more it seemed like destiny. The difference in culture, traditions, religions, countries, and race had no effect on what they felt for each other. They could not stay away from each other.

Vasanth popped the question to Beatriz in Dubai after Beatriz had the chance of meeting his family. Of course, they fell for her as quickly as he did. With the blessings of both their families, they traveled to India, to tie the knot. Beatriz, who understood the importance of religion and tradition to Vasanth's family immediately appropriated herself with the traditions followed here in India.

Beatriz looked radiant in the Indian traditional saree and Vasanth could not tear his eyes away from her. The couple seemed happy and extremely pleased being surrounded by their loving family and friends. The wedding in itself was captivating and traditional to a point that it was enchanting.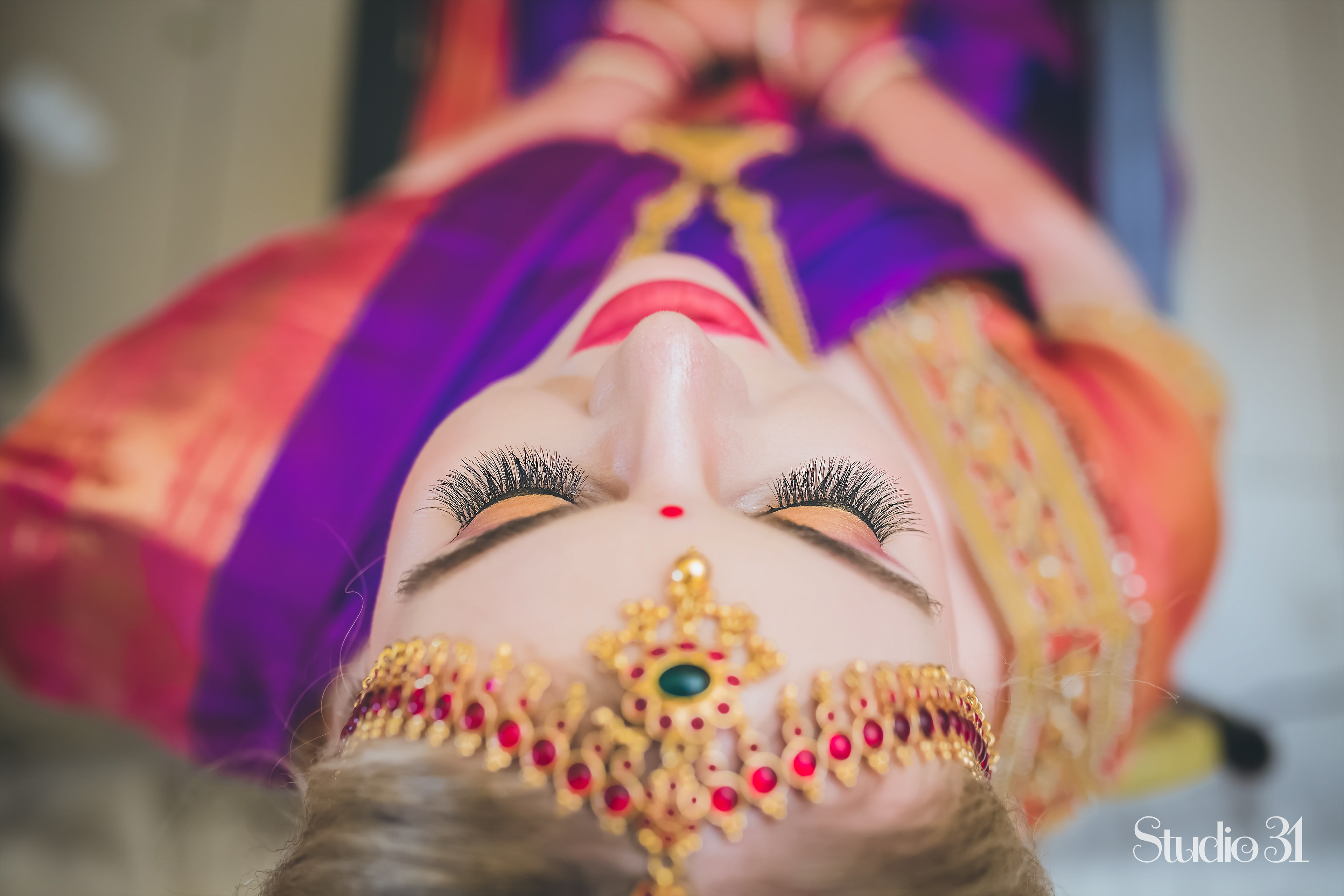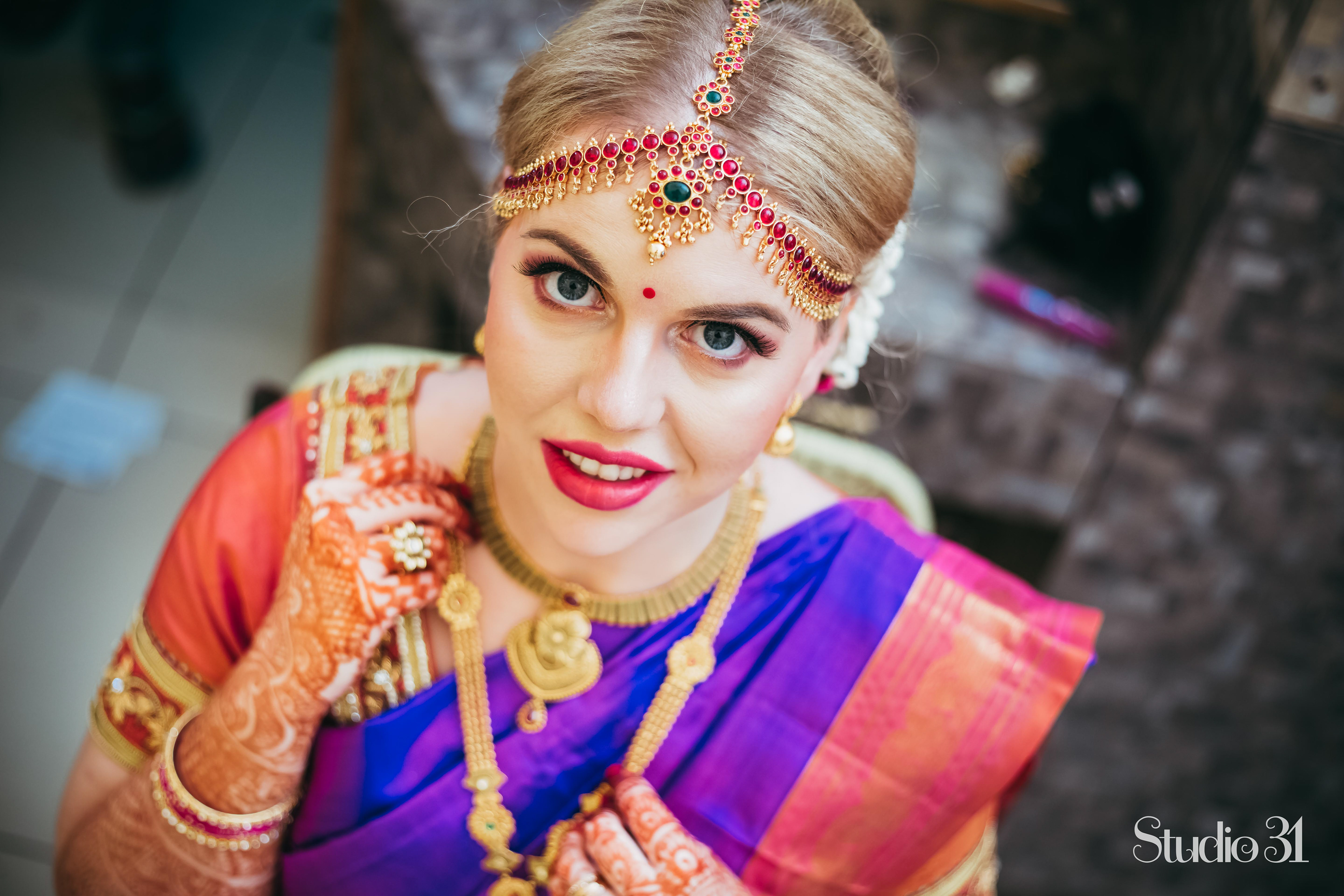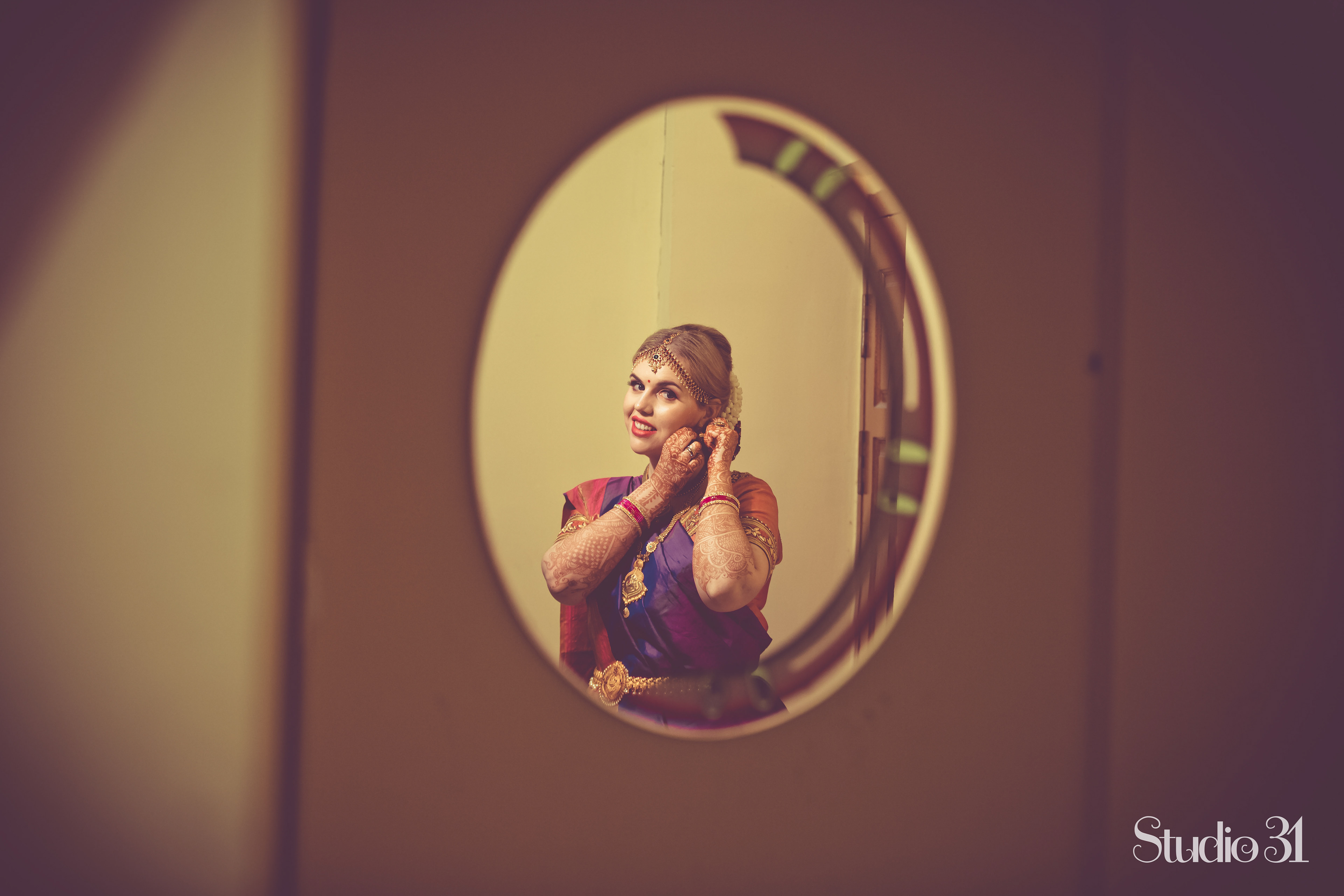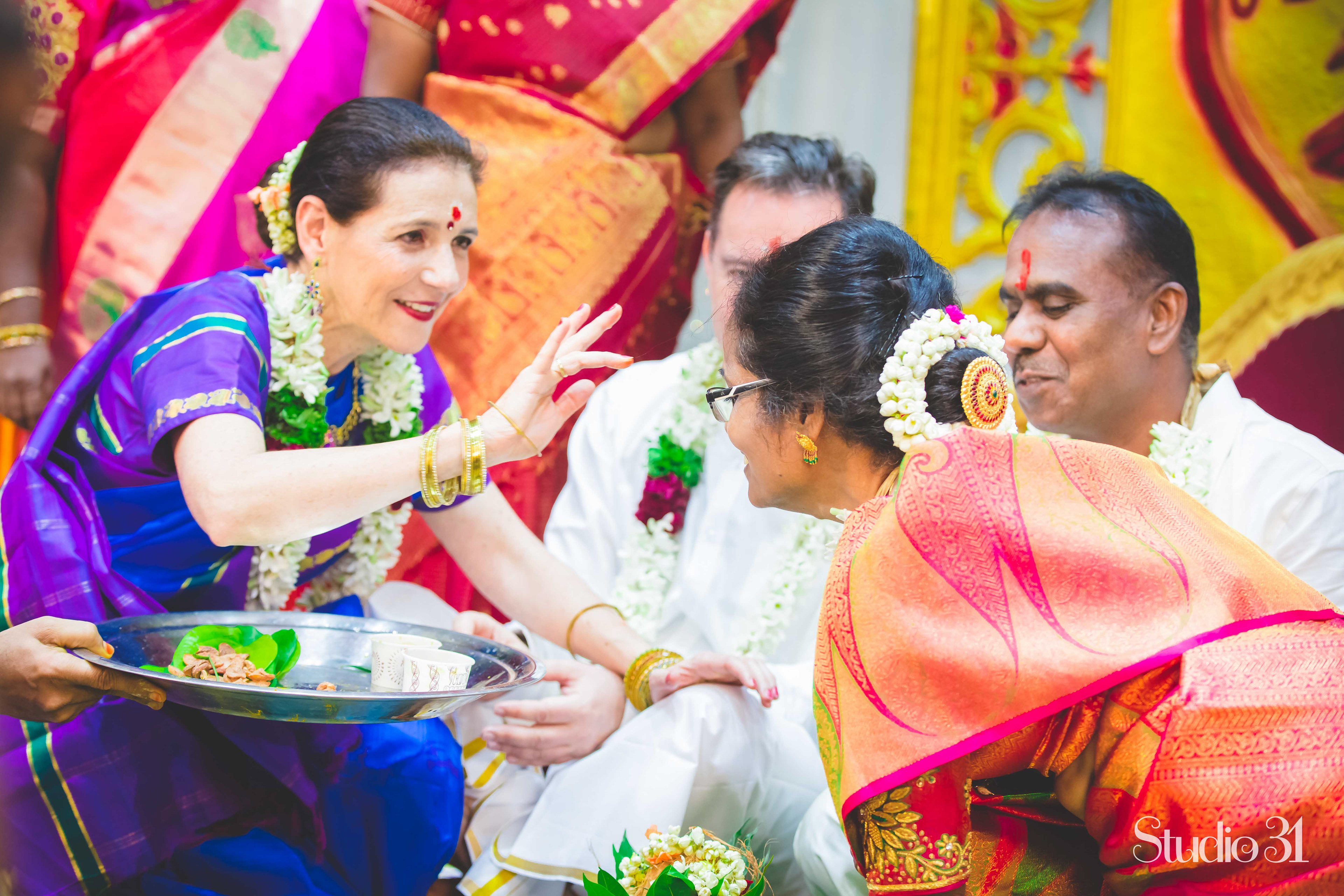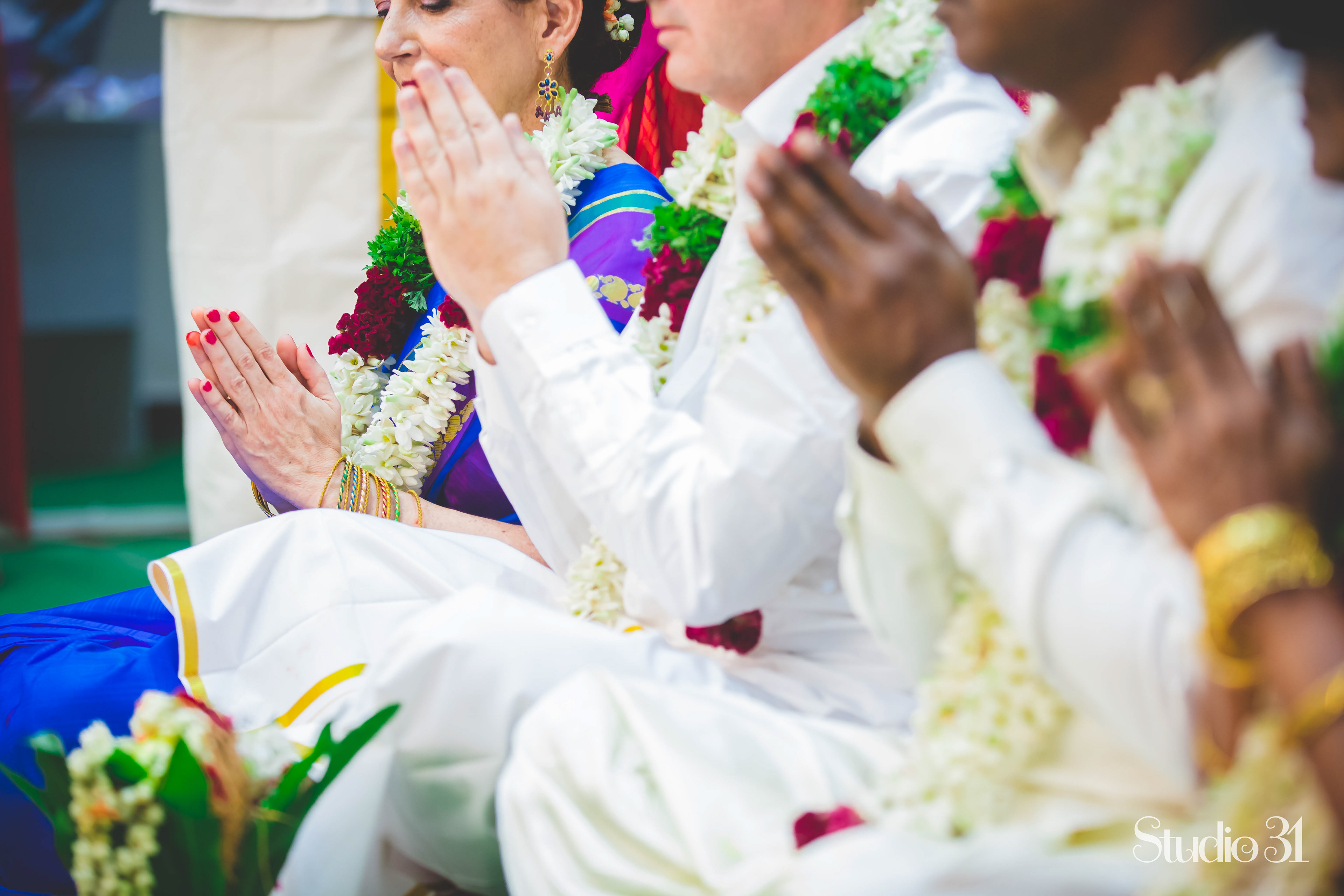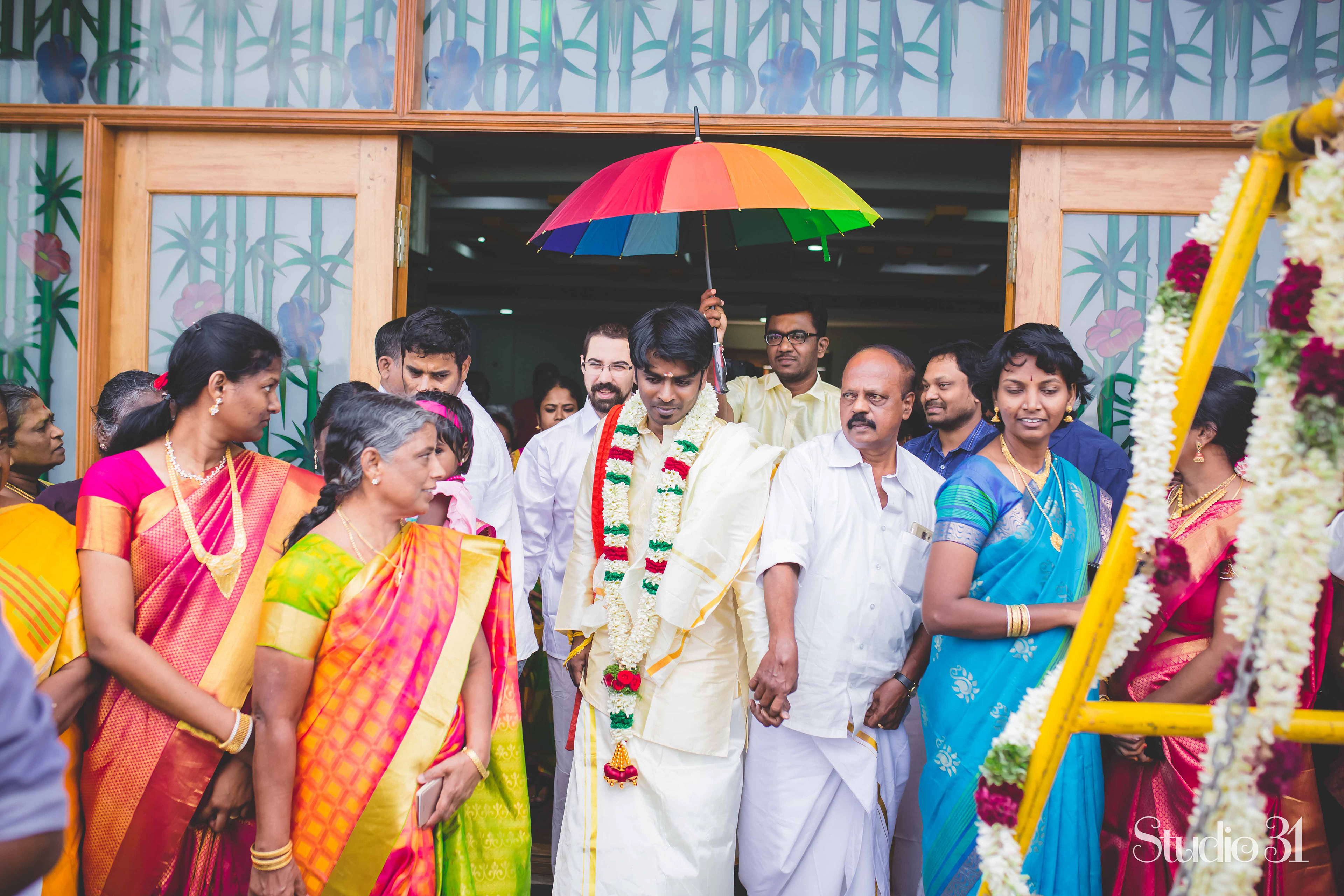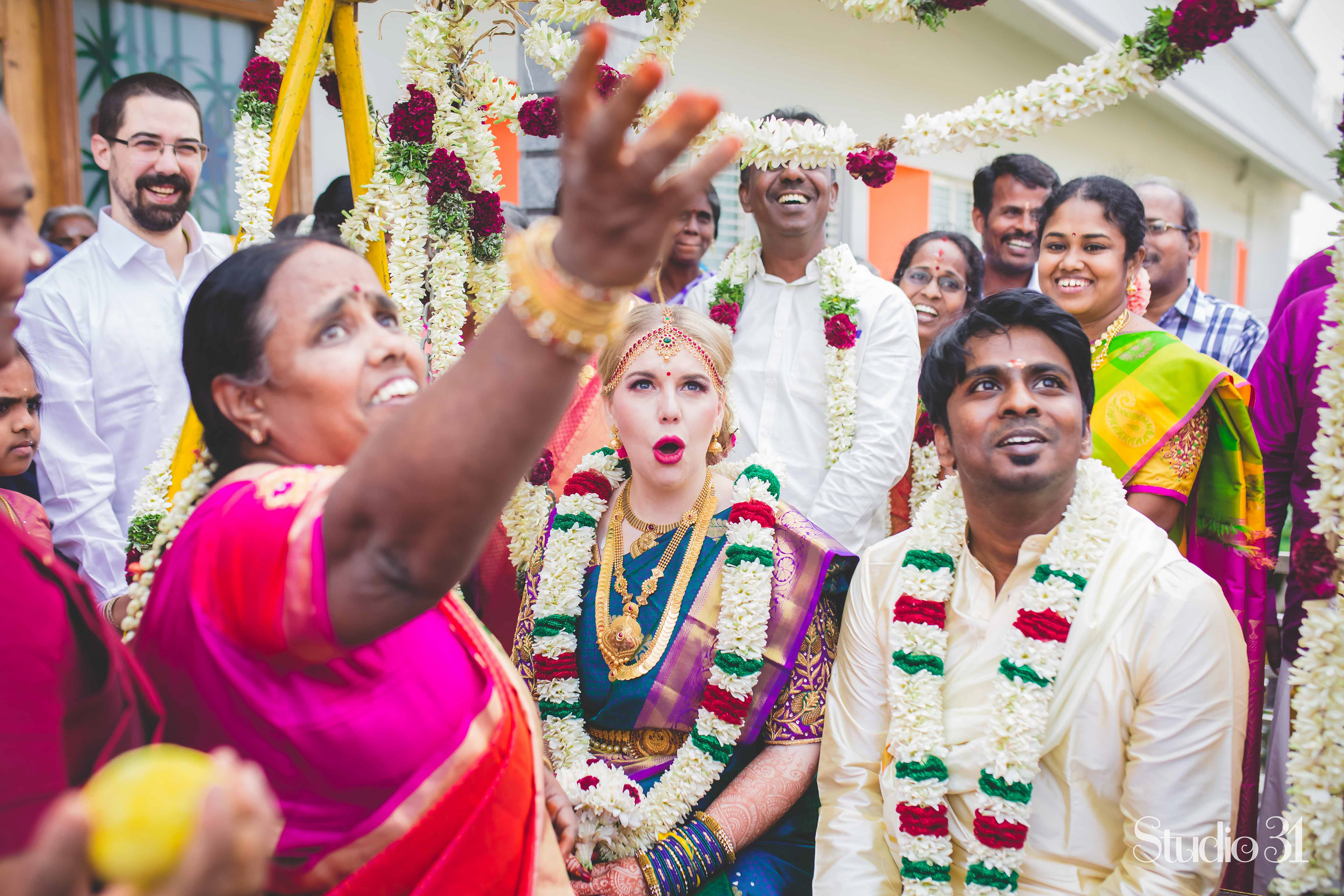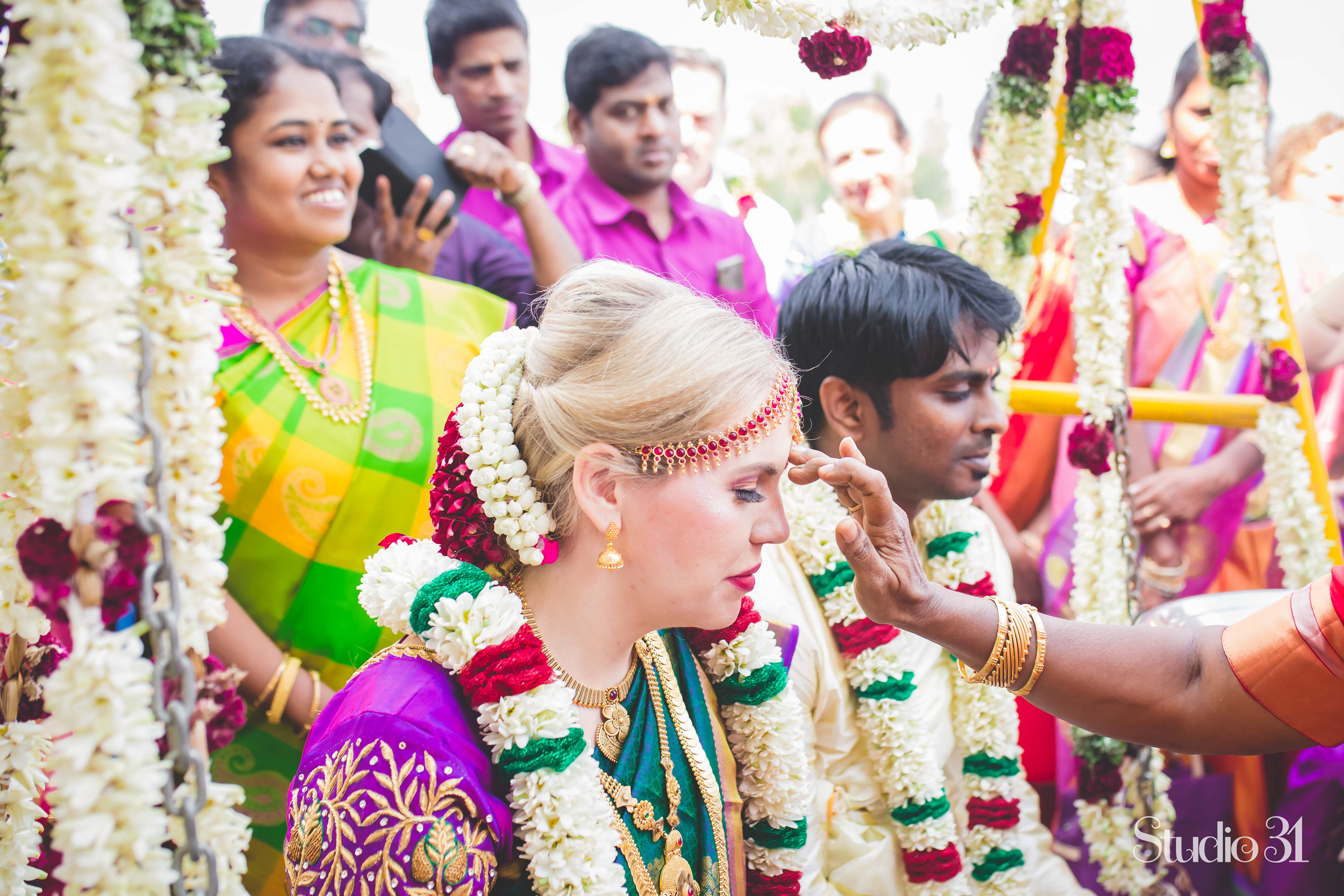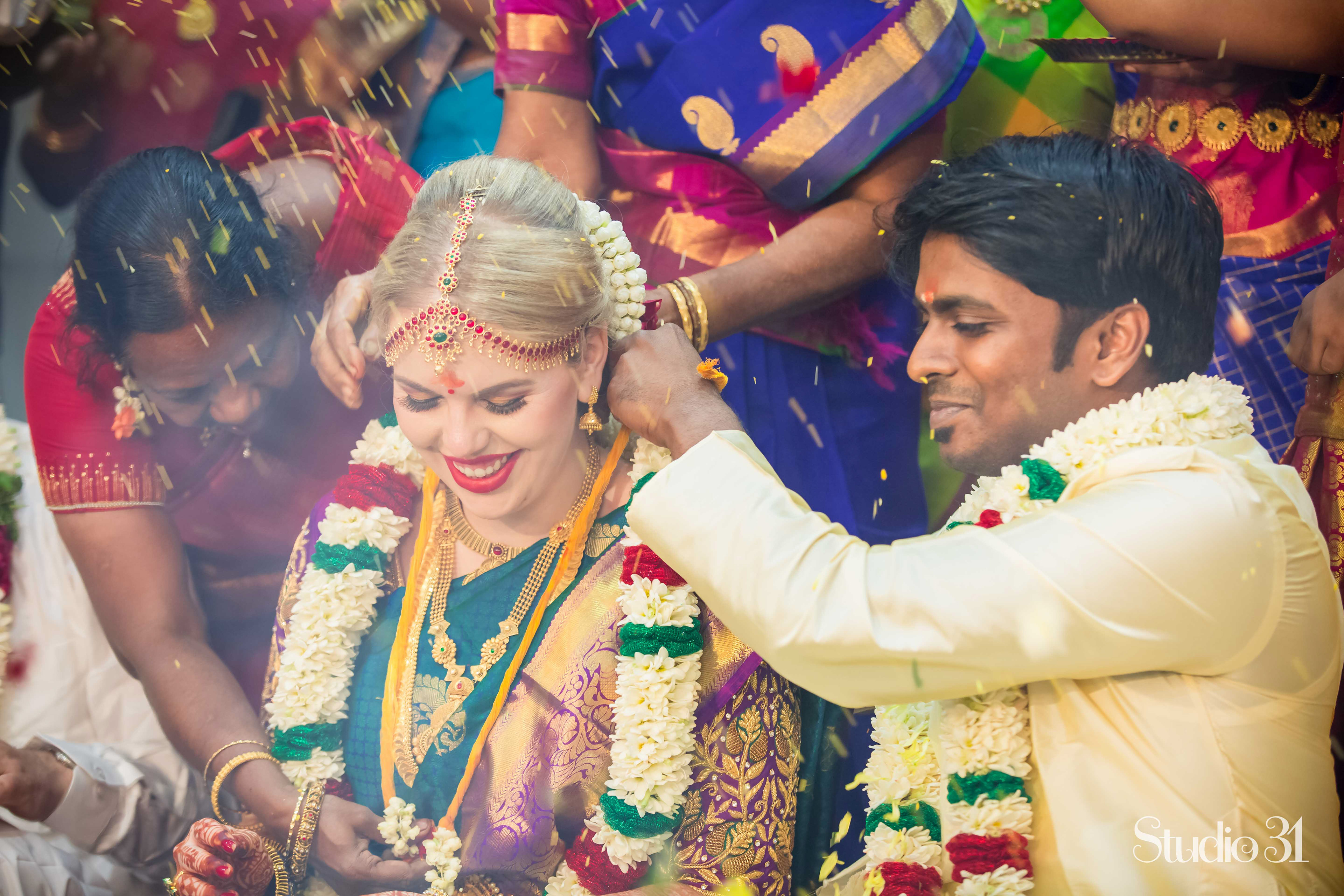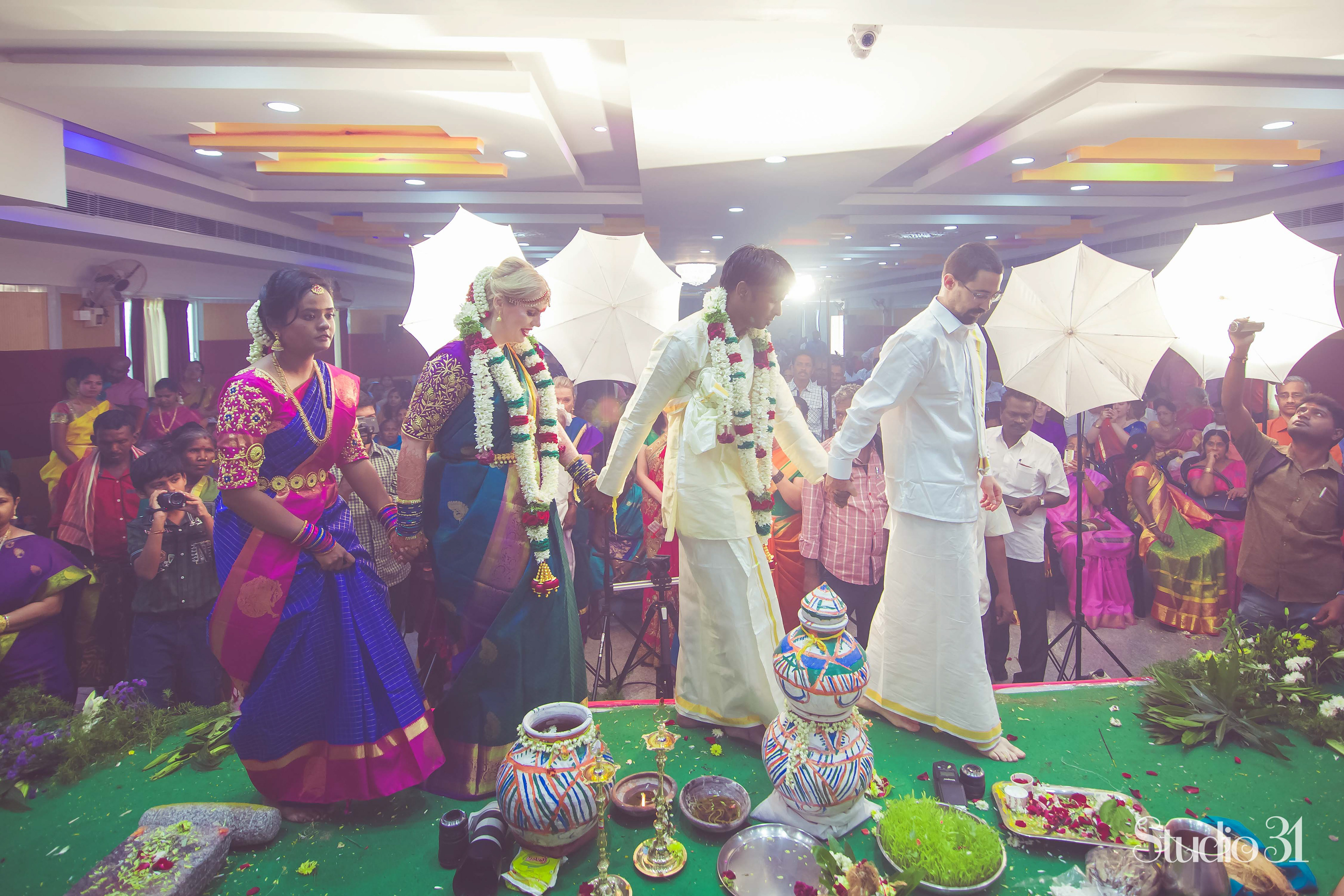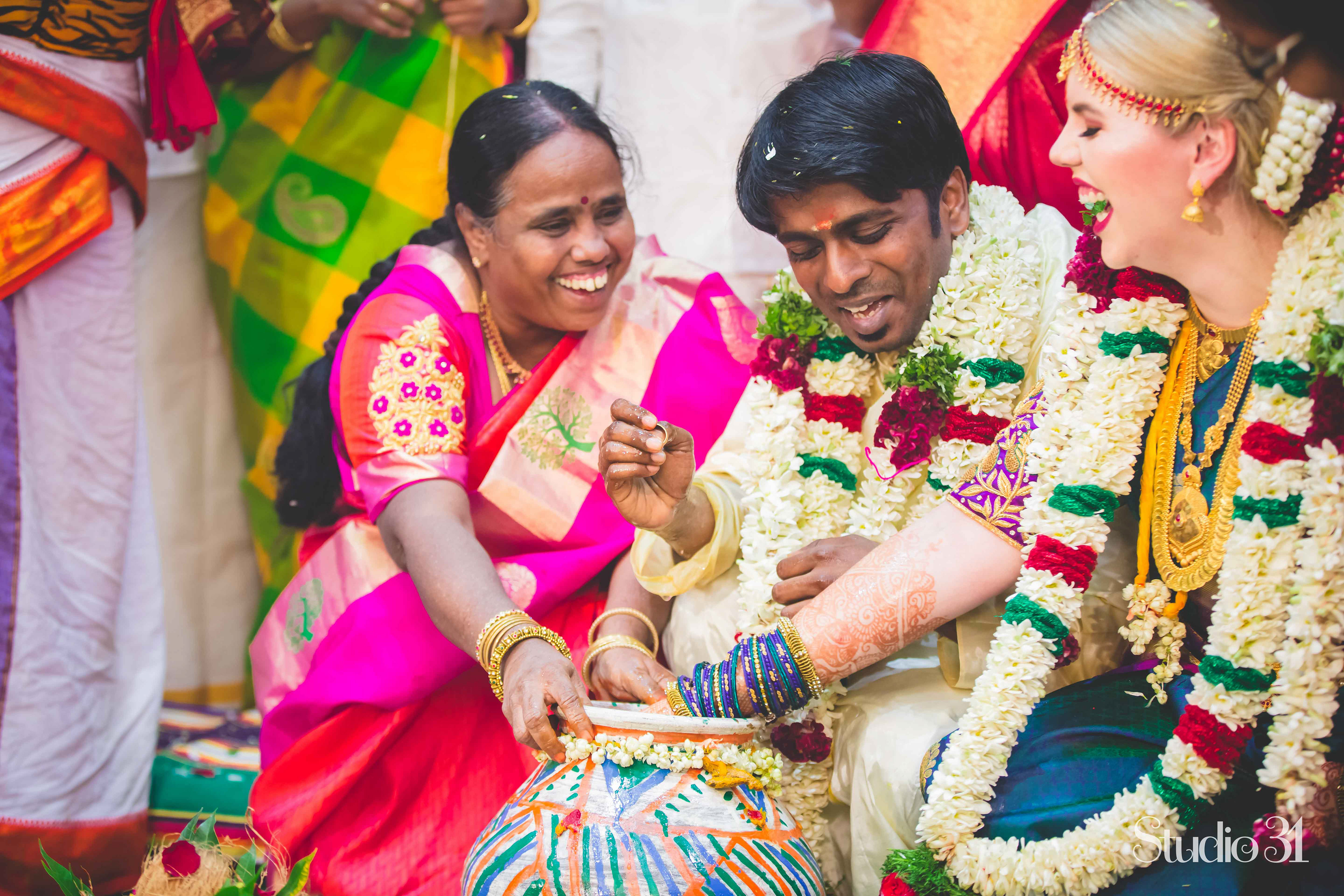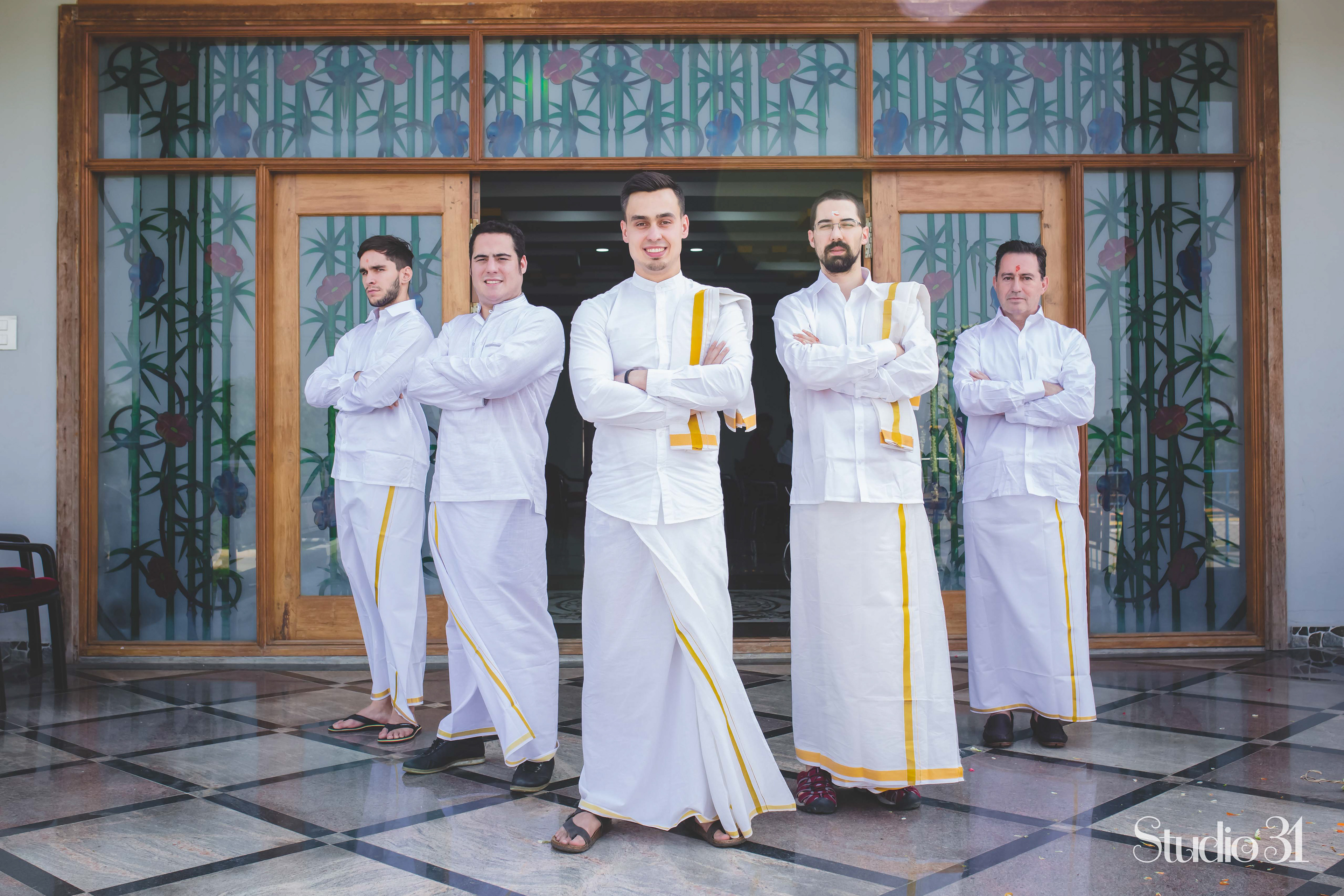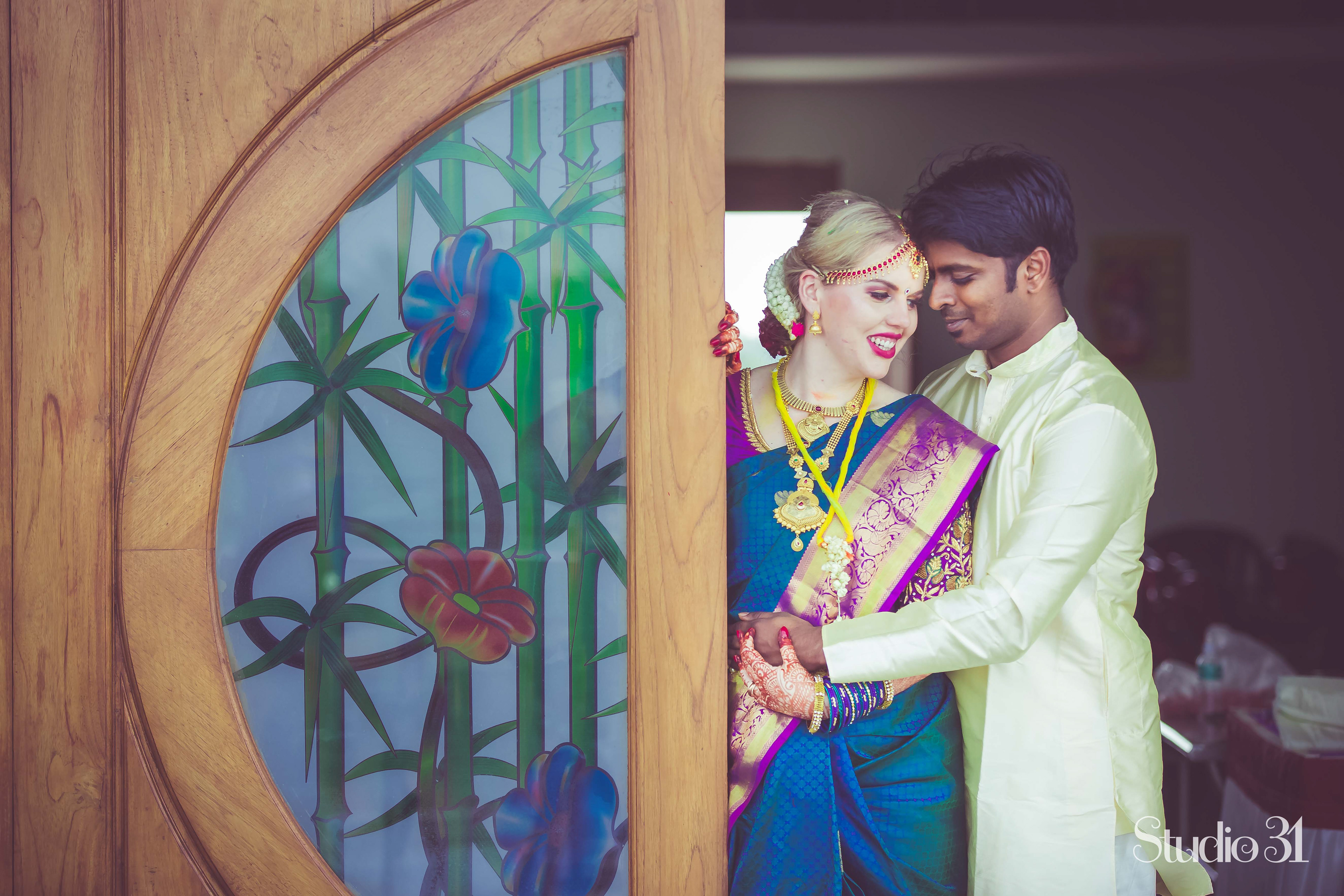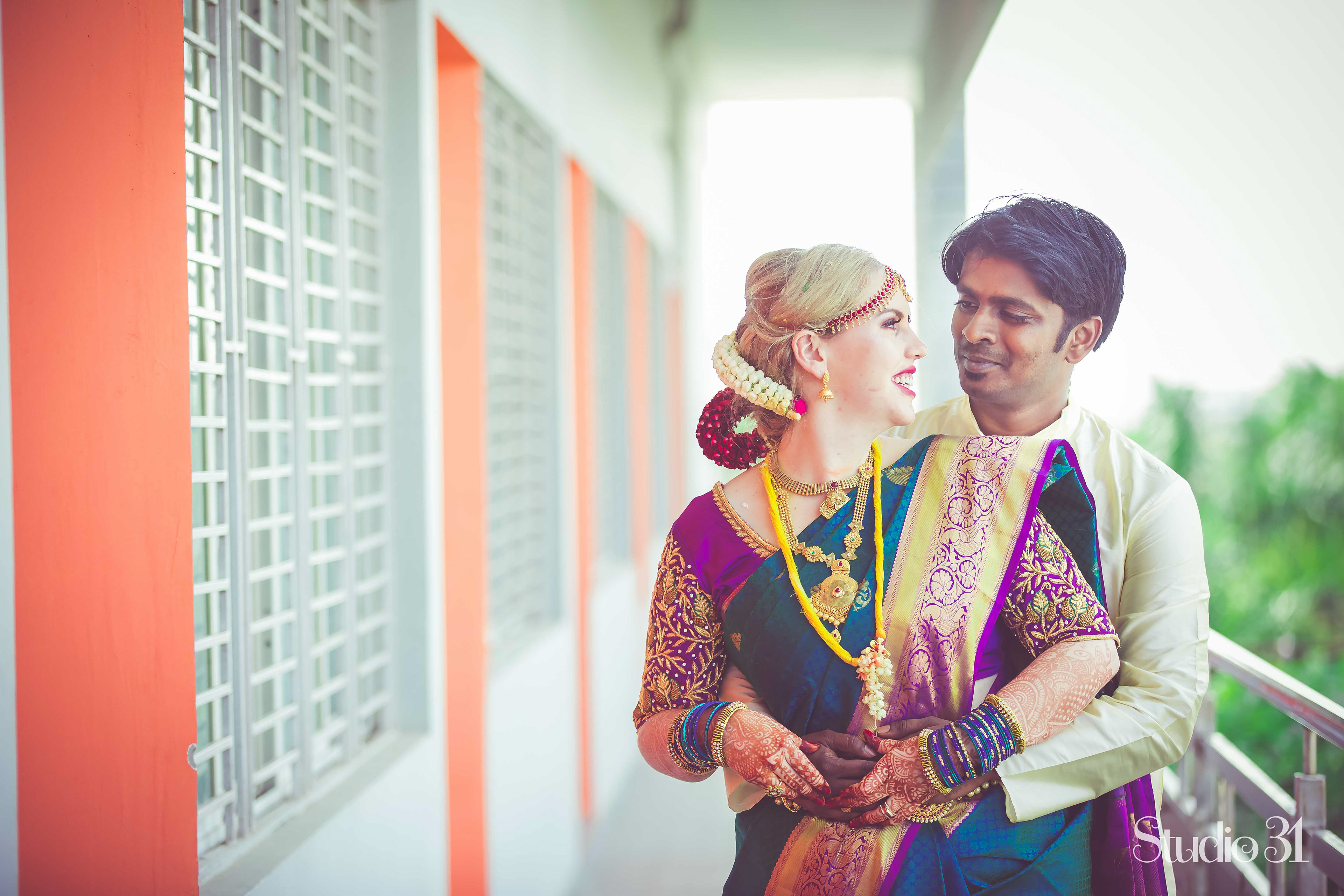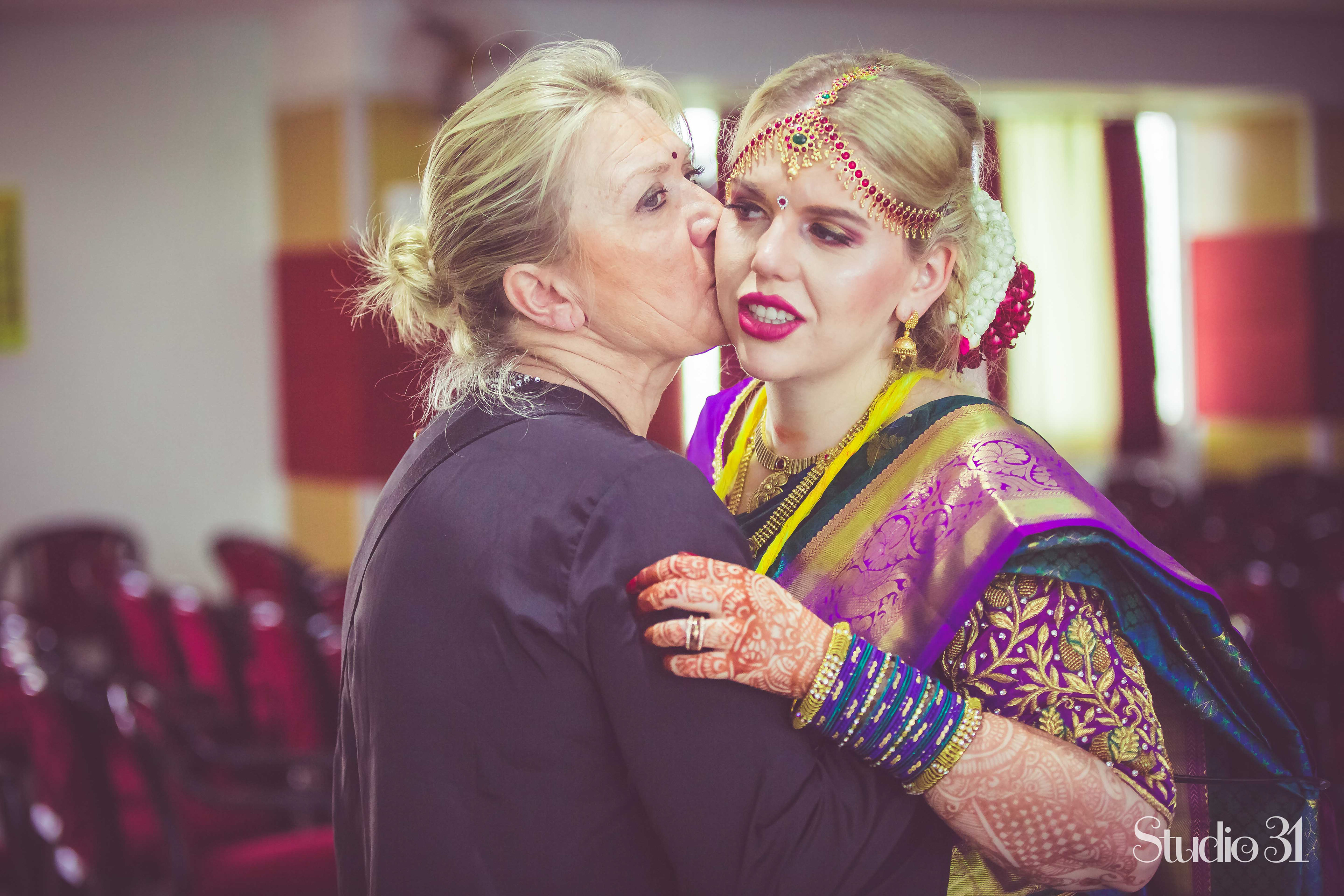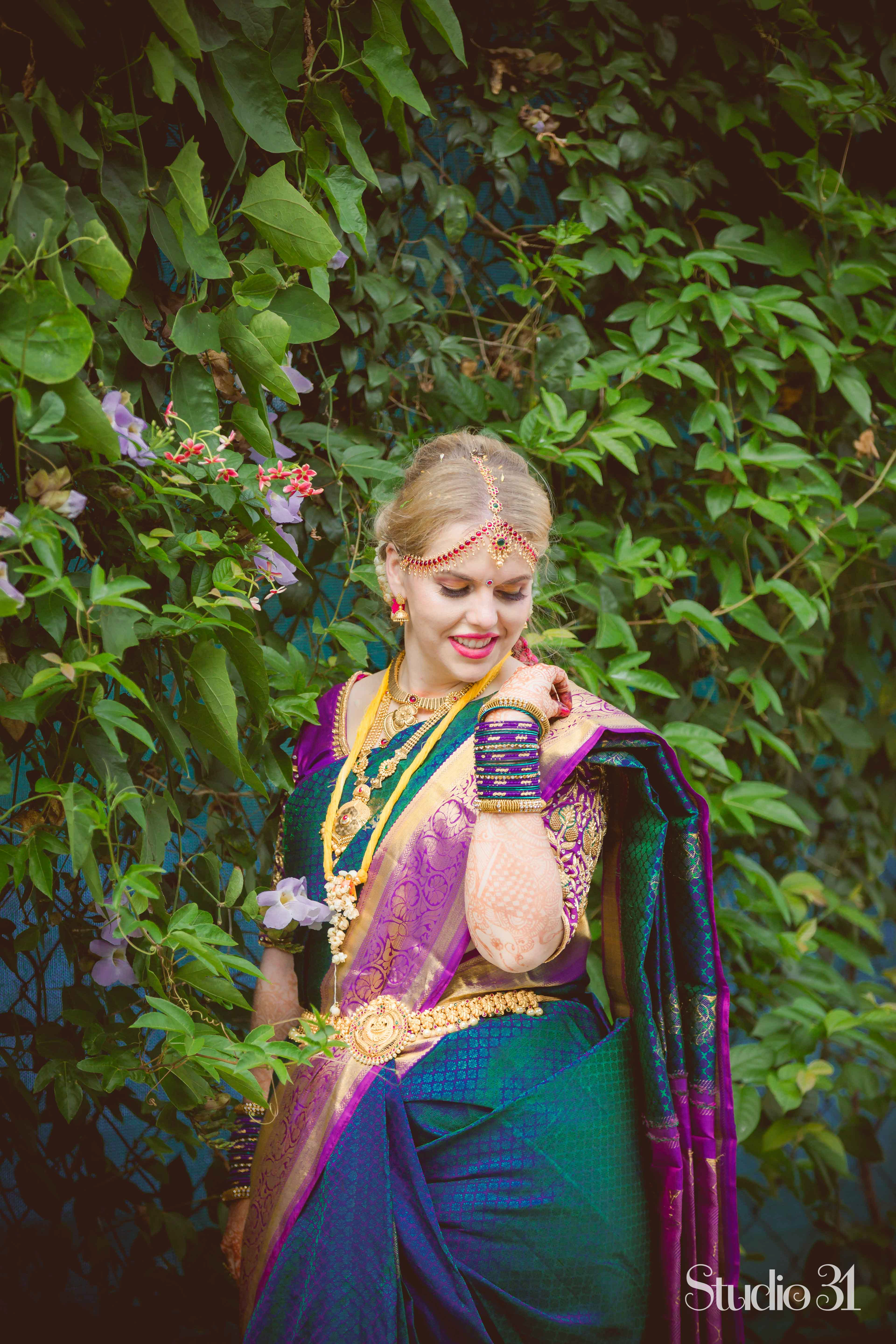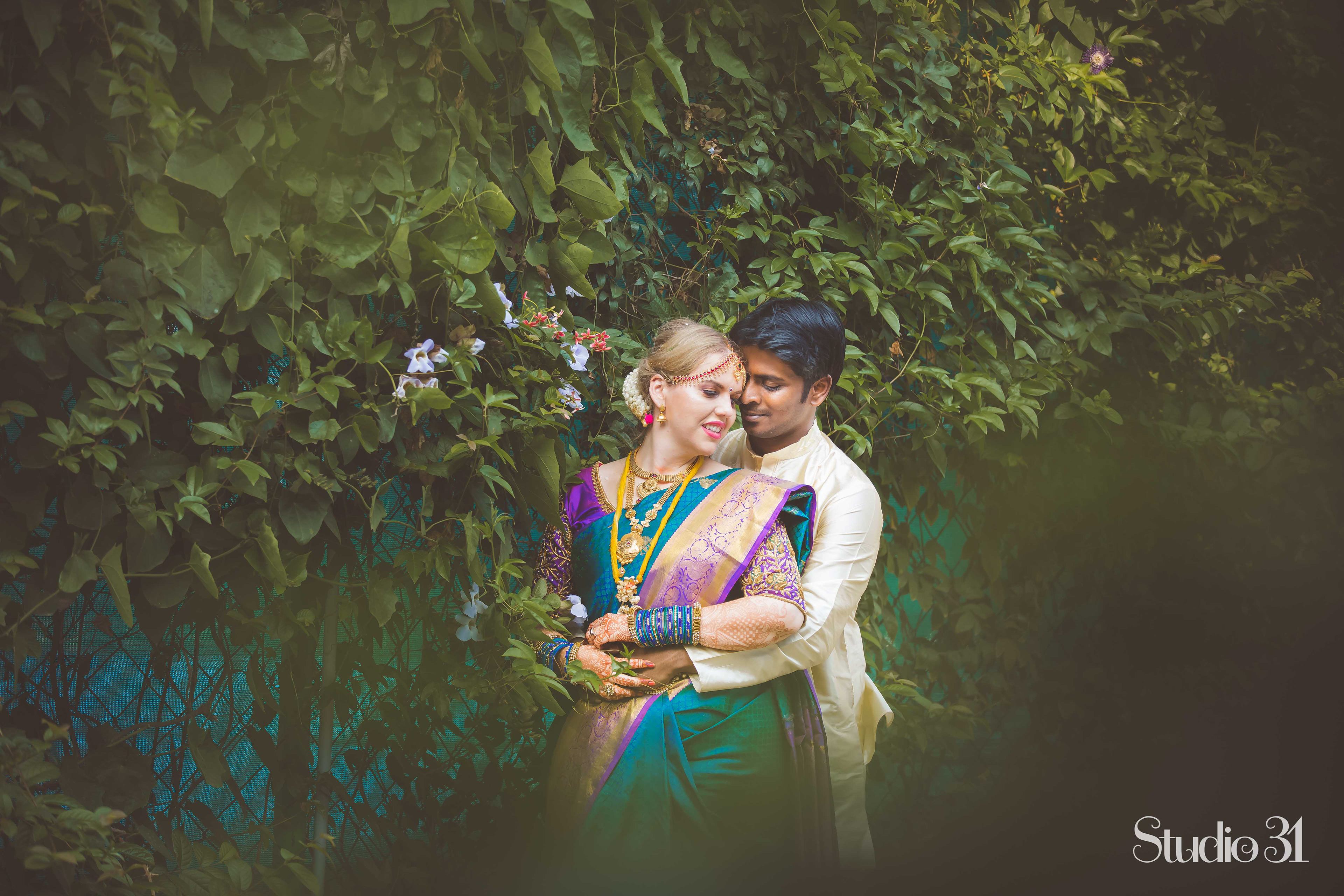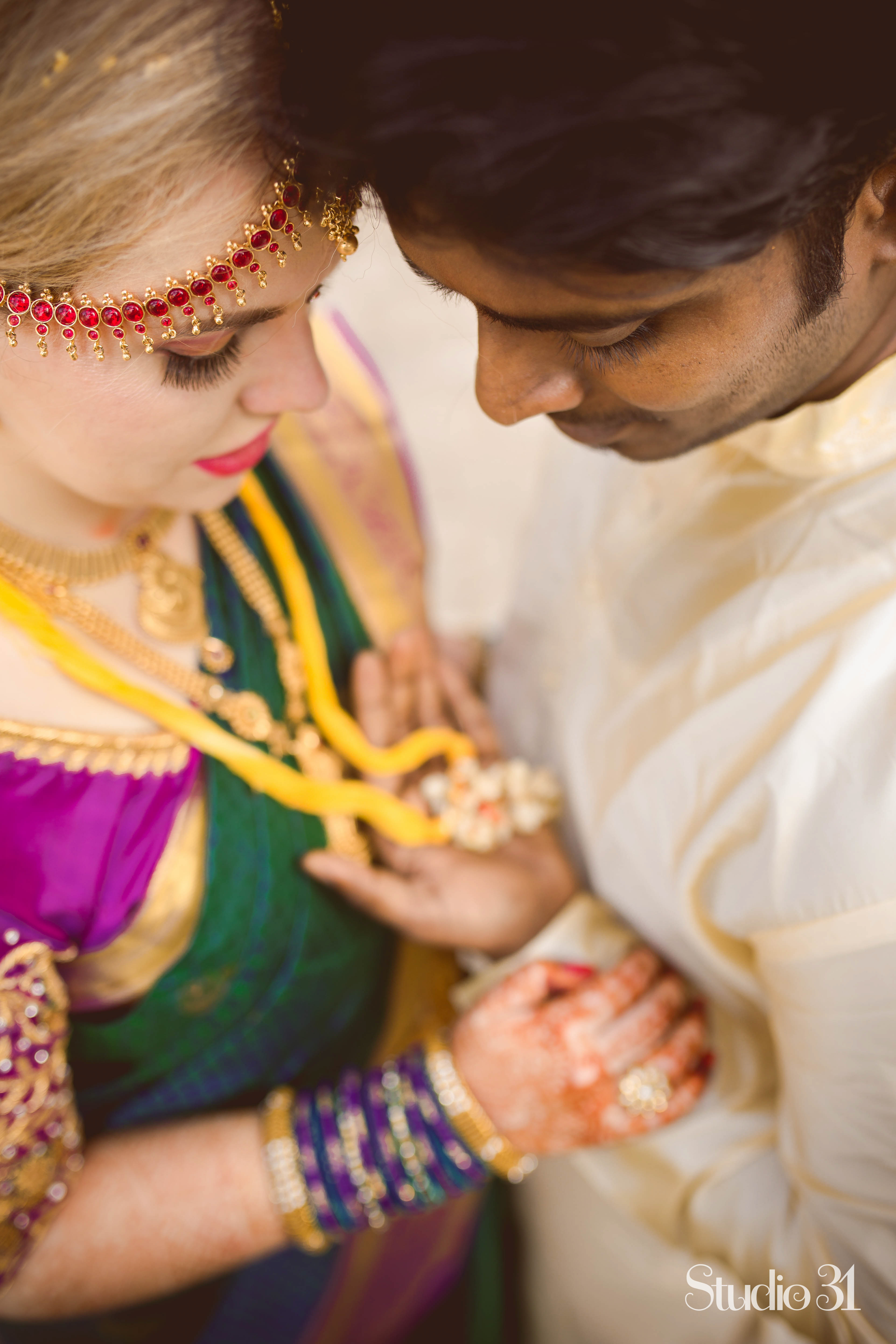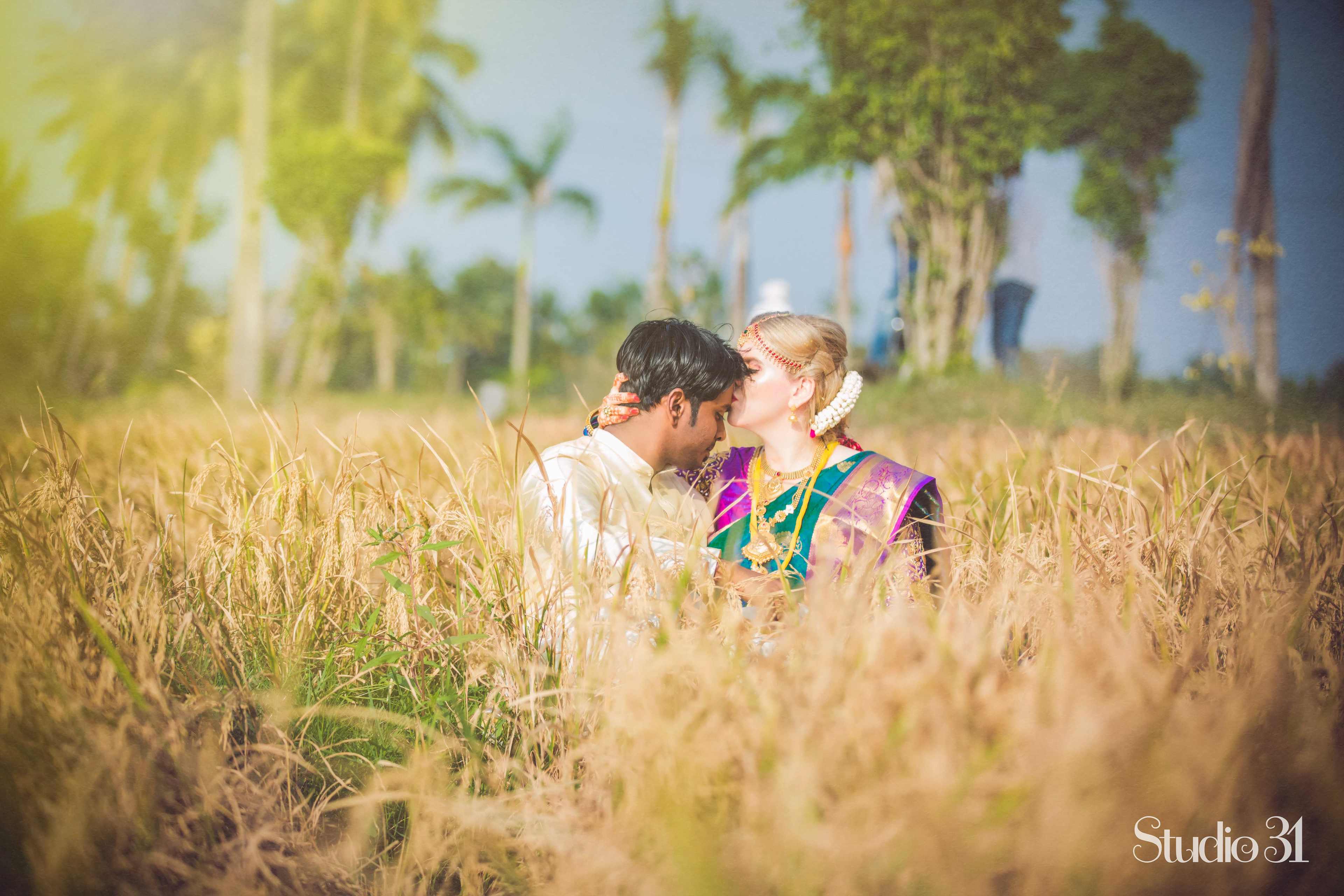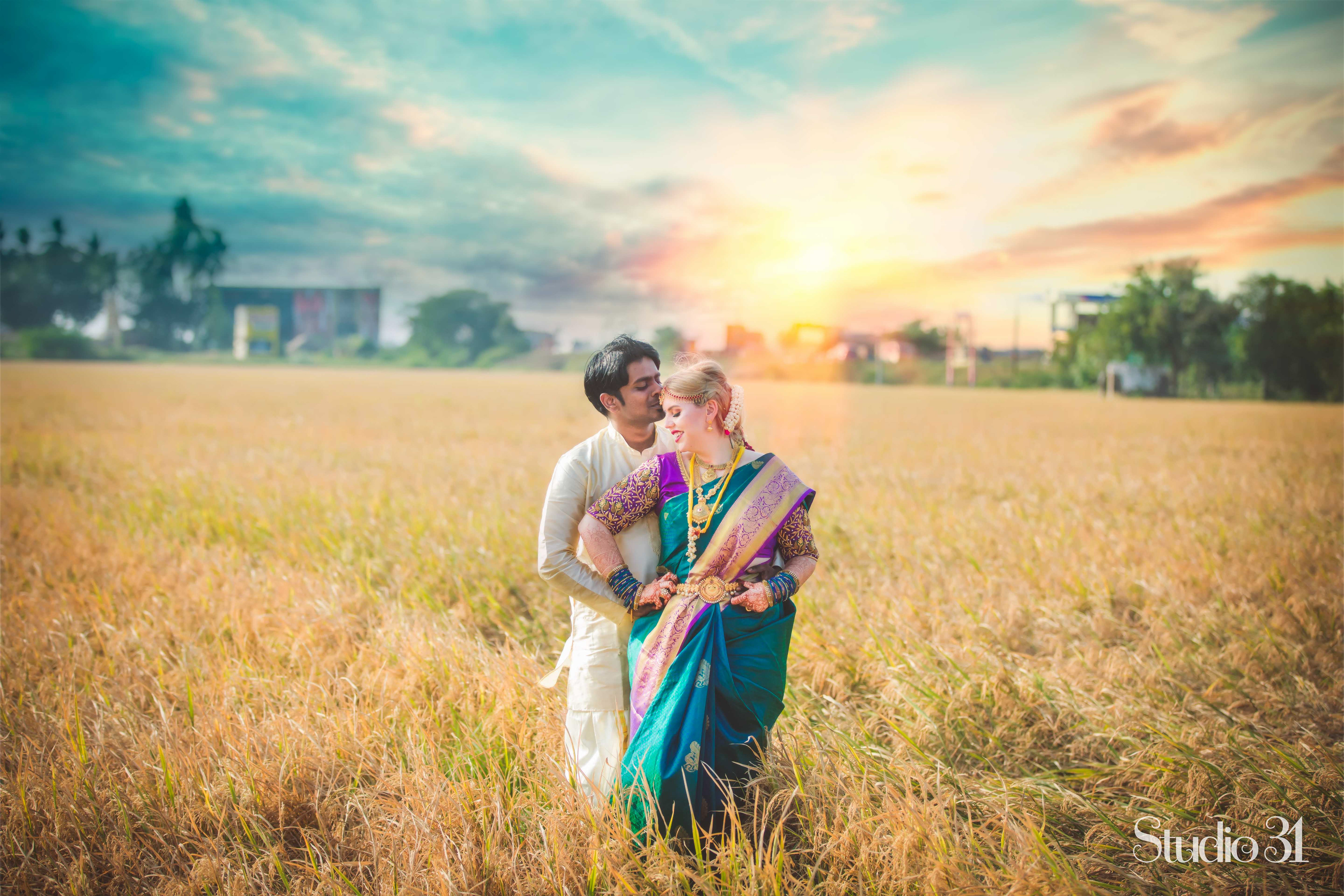 Beatriz and Vasanth seem all ready to take on this wonderful journey together. They seem to understand marriage might not always be rainbows and sunshine. But at the end of the day, you can be with your best friend who is the most loving, goofy and perfect person and that is the biggest reward there is.
Marriage is a beautiful journey and, Beatriz and Vasanth seem ecstatic to travel it together.