We celebrate Madras Day as a commemoration of the founding day of this wonderful city. Madras Day is to recognize and celebrate the day Madras was founded which is August 22nd of 1639 or so it has been widely agreed upon. But there's just something slightly incorrect about this - Madras wasn't founded on August 22nd of 1639, it was acquired by the British on that day. To claim that Madras was founded only three hundred years back is to abate the historical, cultural, literary, artistic and political significance of this revolutionary city.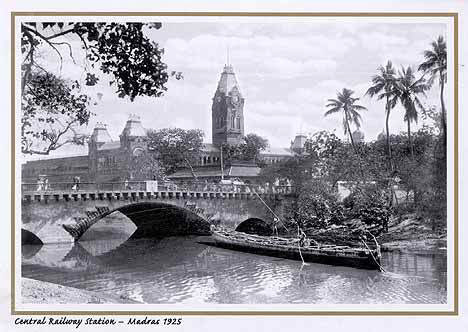 The day we now celebrate to be the founding day is the day when the purchase of the village of Madraspatnam by East India Company from Damarla Venkatadri Nayaka, the viceroy of the Vijayanagar Empire was completed. To believe that our land's existence mattered only when the British overpowered and made us their colony is a reduction of the importance of our narrative in every single way.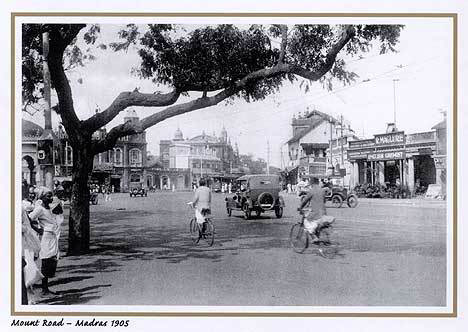 With that being said, Madras Day has always been about the celebration of this historical city with its rebellious vigor, powerful attitude and the revolution it had been a part of. It was first suggested by Vincent D'Souza, a Chennai based journalist in a meeting among the trustees of the Chennai Heritage Foundation in 2004. Ever since then, Madras Day has been lauded almost like a festival, every year.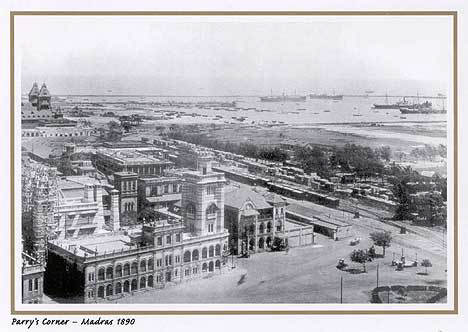 For this year, I wanted to ensure that before we start commemorating our city today that it is well-known that Madras is not turning 379 as she is already a mighty two thousand years old.
Photo courtesy : chennaicorporation.gov.in