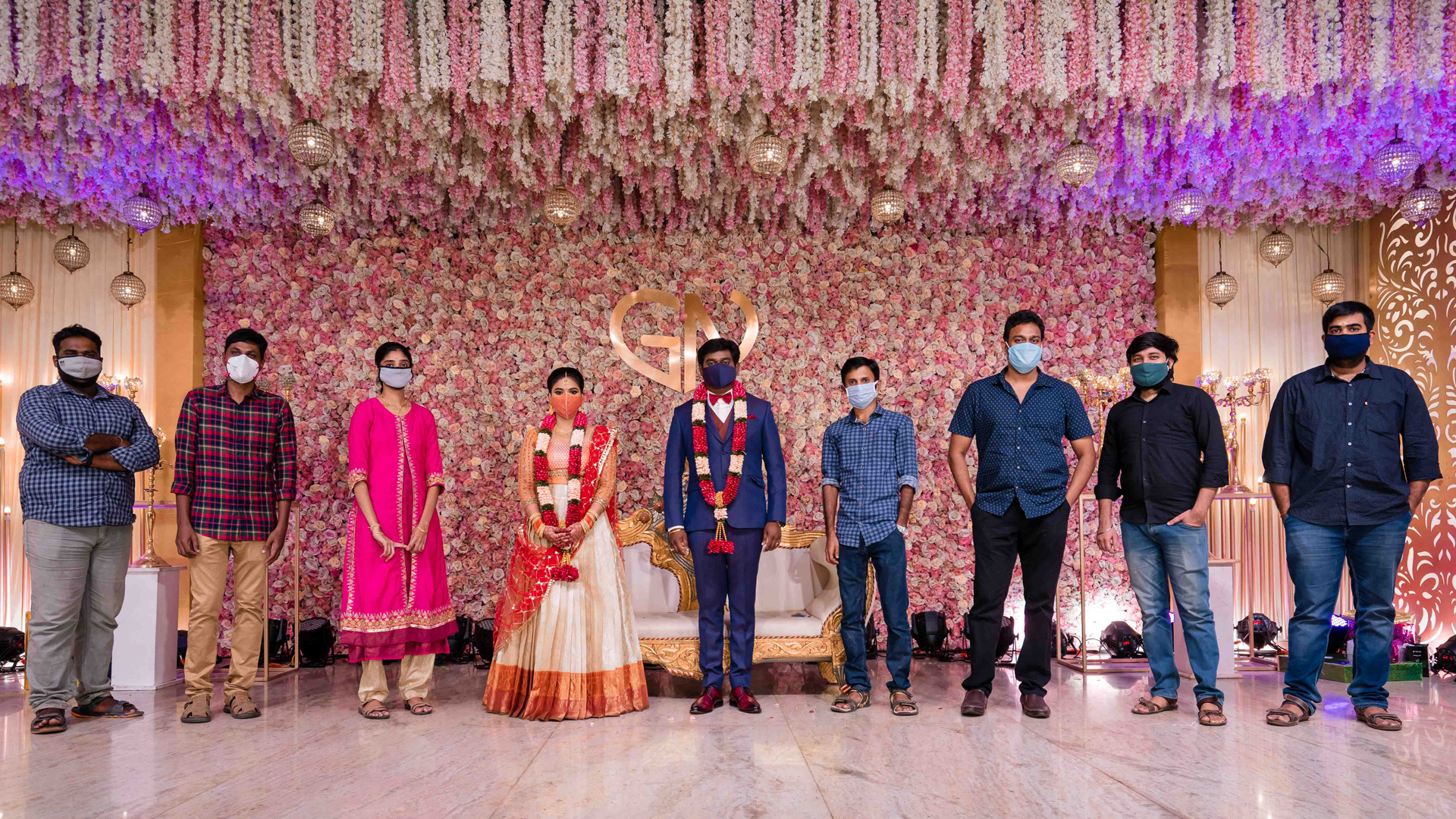 This year has brought a lot of uncertainty with what is happening around the world, it is natural to shrink away as things get hard. When the news of Coronavirus hit and social distancing became the national standard, the situation made it impossible for entrepreneurs to plan their work to make ends meet. We all know that entrepreneurship brings many highs and lows, but when the unexpected hit came, it left me wondering how we can survive this and find a way to thrive during this time. As a business owner, I would like to share that all entrepreneurs of small businesses have the grit and persistence to walk through lean times.

While things are uncertain for the time being and as we slowly adapt to the new normal, it is more likely that all the businesses will pick up again. But, it is challenging to prioritise how and where we invest our time during the pandemic. 

How COVID-19 impacted the Wedding Industry globally…
With the humanitarian crisis of coronavirus evolving on a daily basis, all service-based businesses are struggling to continue serving their customers and communities around the world. The pandemic has caused shifts in customer demand and once the potential demands are understood, organisations could approach to tackle the task of meeting the consumer needs. The Wedding Industry is supported by many small businesses and startups right from catering, wedding planners, decorators, bridal wear and makeover artists to having wedding seasons for their survival. The wedding industry continues to be recession proof even as the pandemic continues to exist.  Amidst the global pandemic, people have postponed their wedding, which hits hard on small business wedding professionals and vendors. The unemployment rates and the erosion of household income has had a direct impact on the wedding industry. However, the market bounced back with rapid social changes along with stringent norms expecting to sustain growth in the post COVID-19 period. The tradition of marriages took a newer and less expensive meaning as couples are moving to live stream their weddings and simple budgeted, at-home weddings.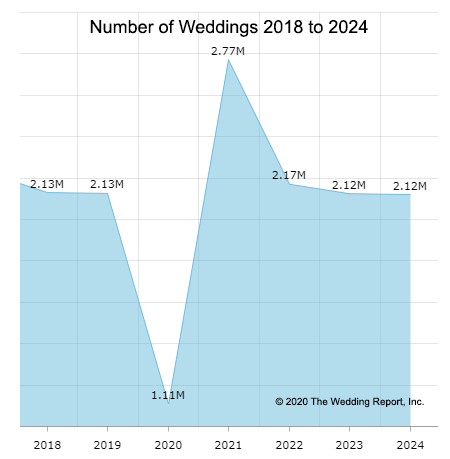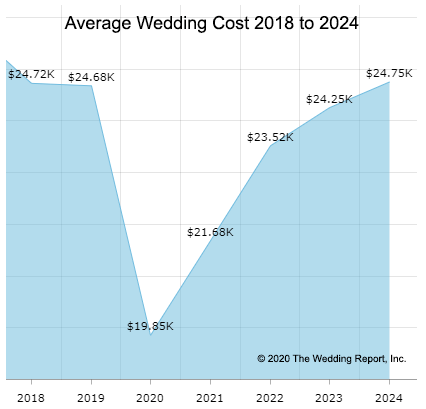 Impact on the Indian Wedding Industry…
The COVID-19 pandemic has taken its toll on the Indian Wedding Industry which is estimated to be around $50 billion. The outbreak changed the priorities of weddings majorly as it has always been considered the most auspicious event in India, now it will be more mindful and conscious. The spending capacity, wedding arrangements and the size of the weddings were wisely considered by the families due to firm guidelines and restrictions imposed by the government. The 'New Normal' of couples swapping their grand wedding celebration with intimate weddings has taken effect.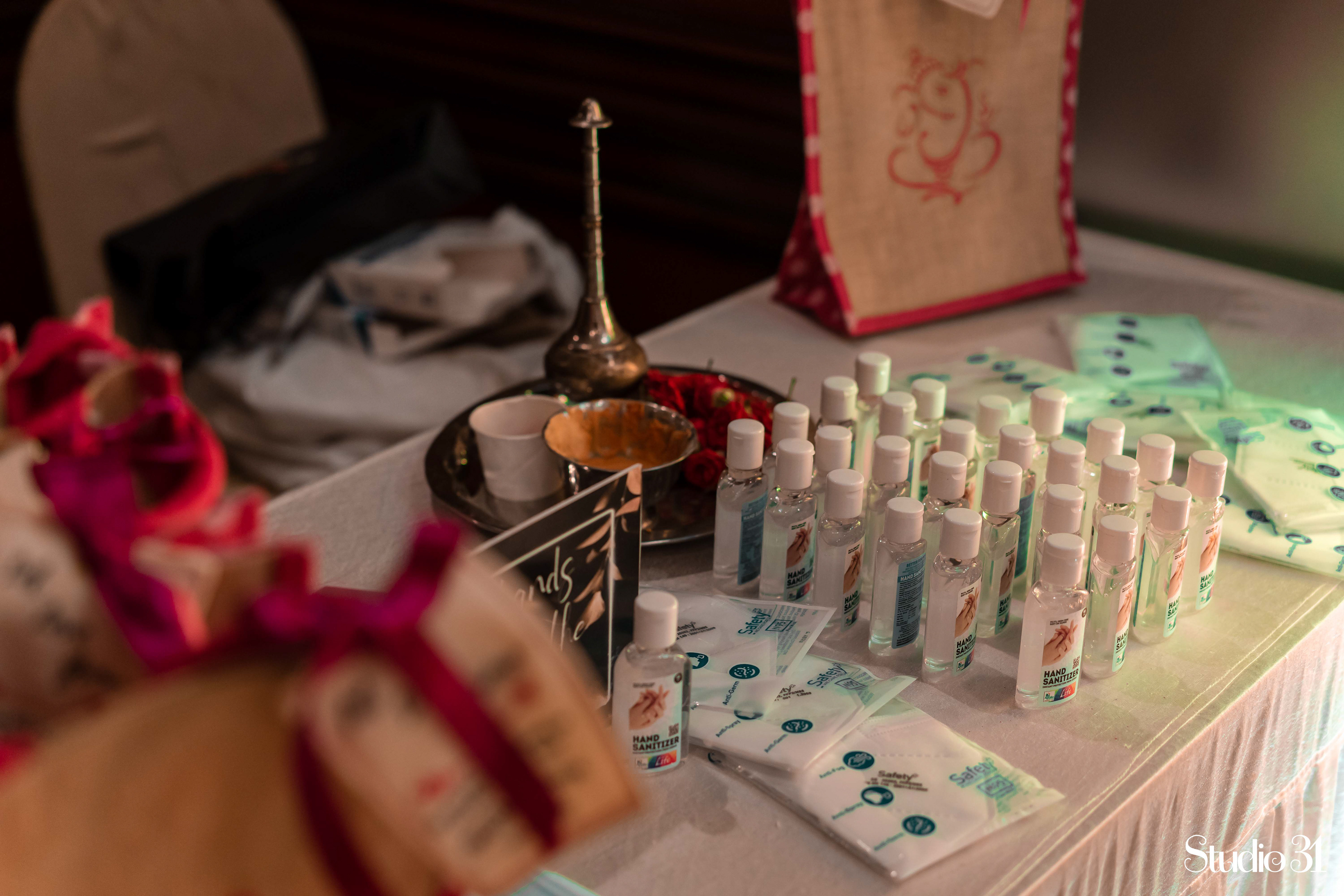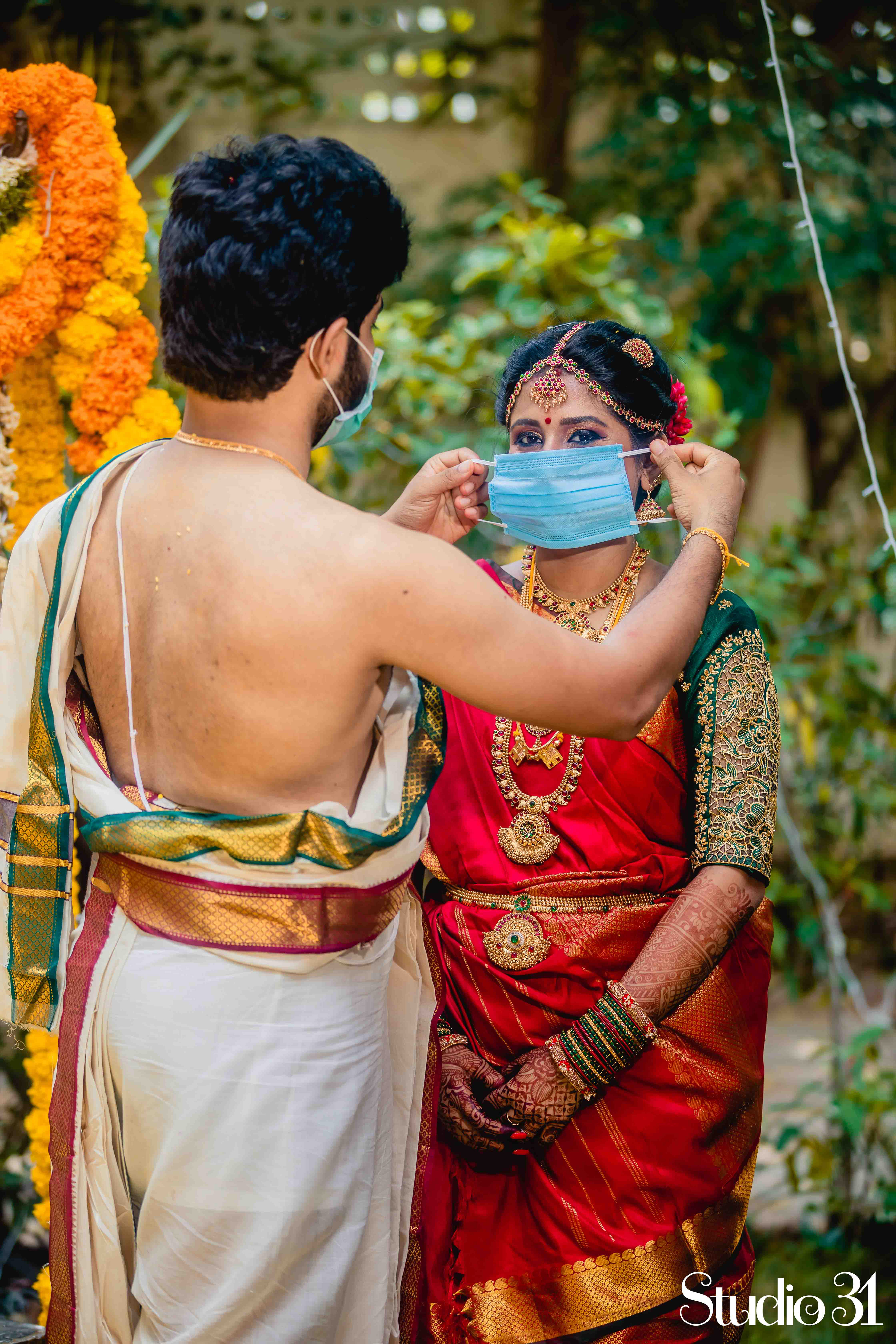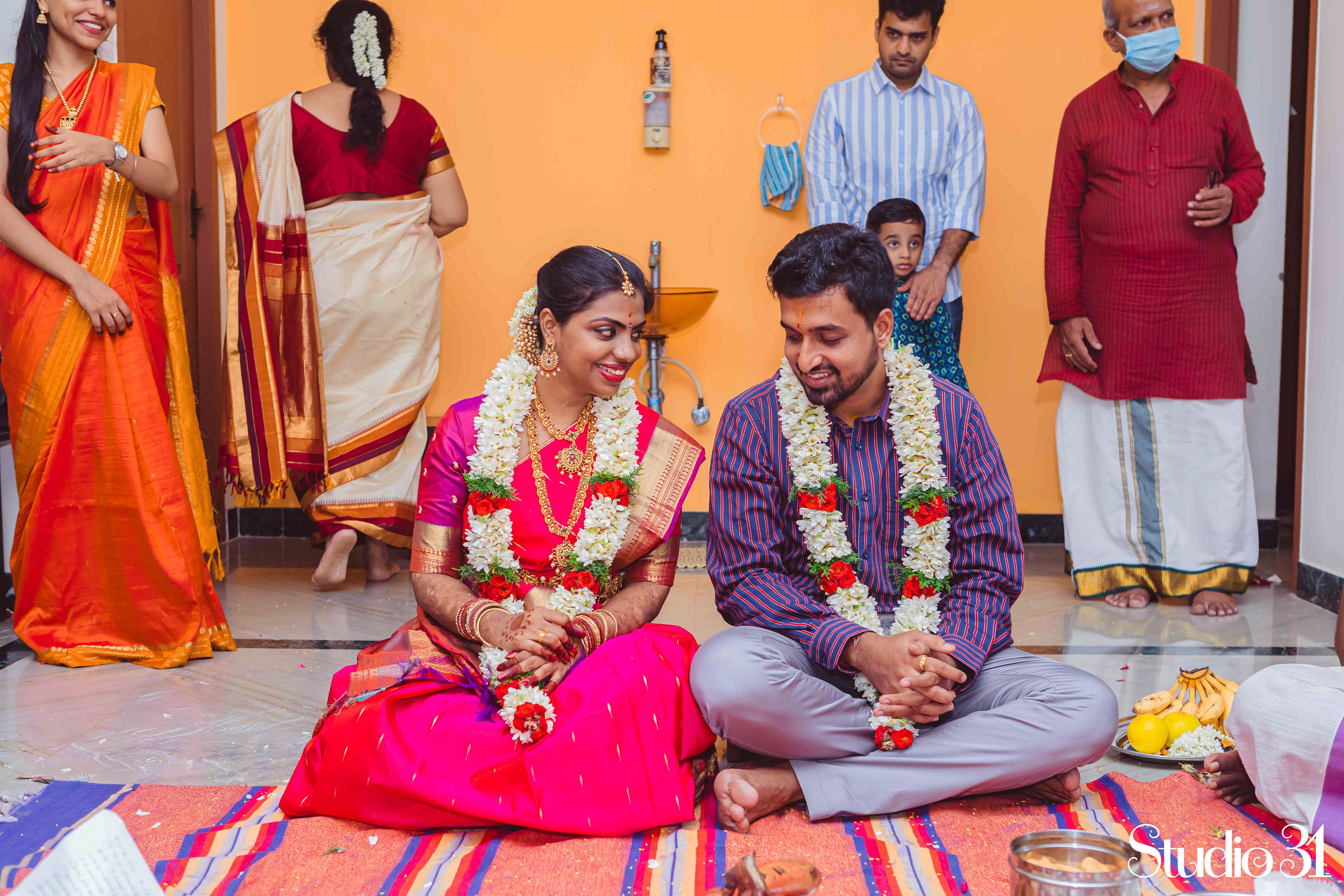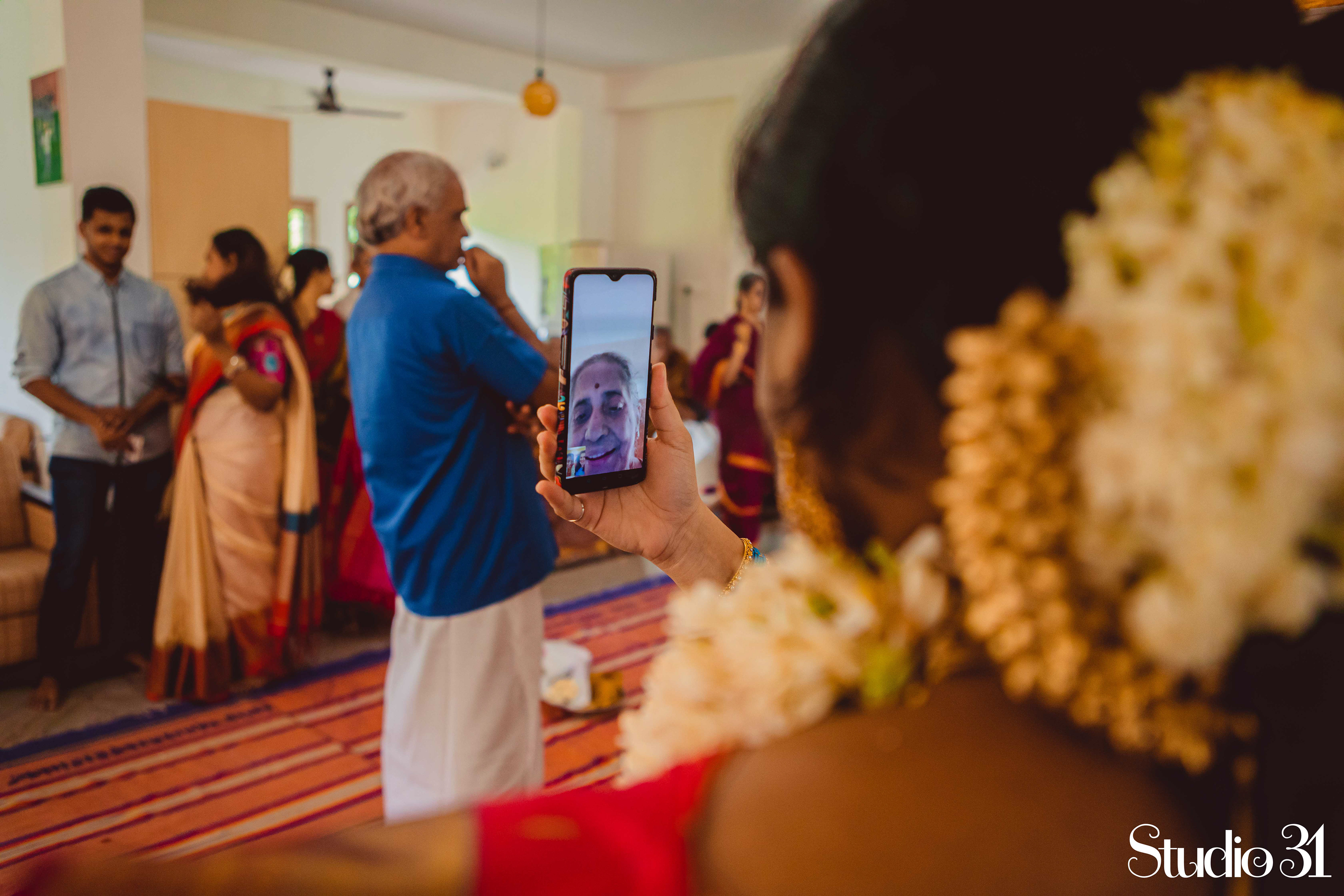 Social distancing and safety norms have been stressful and demanding for the wedding industry as there is inherent traditionalism associated with weddings which makes it a big deal for families. Adapting the new normalcy, the Indian Wedding Industry is apprehensive about strengthening its foot in the business again. Wedding vendors are devising new ways to create memories for couples on their wedding. Weddings in a post COVID world are definitely going to be different.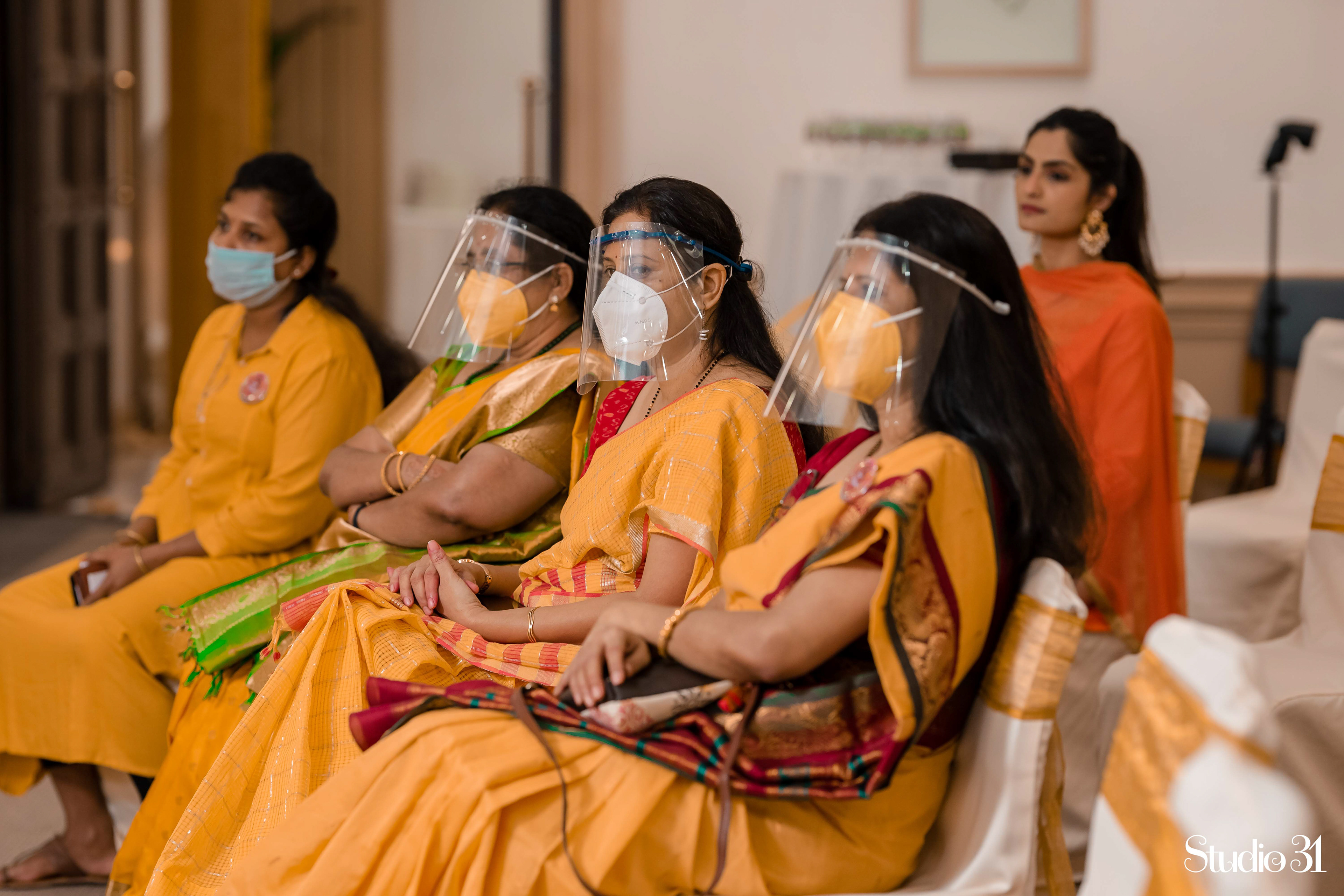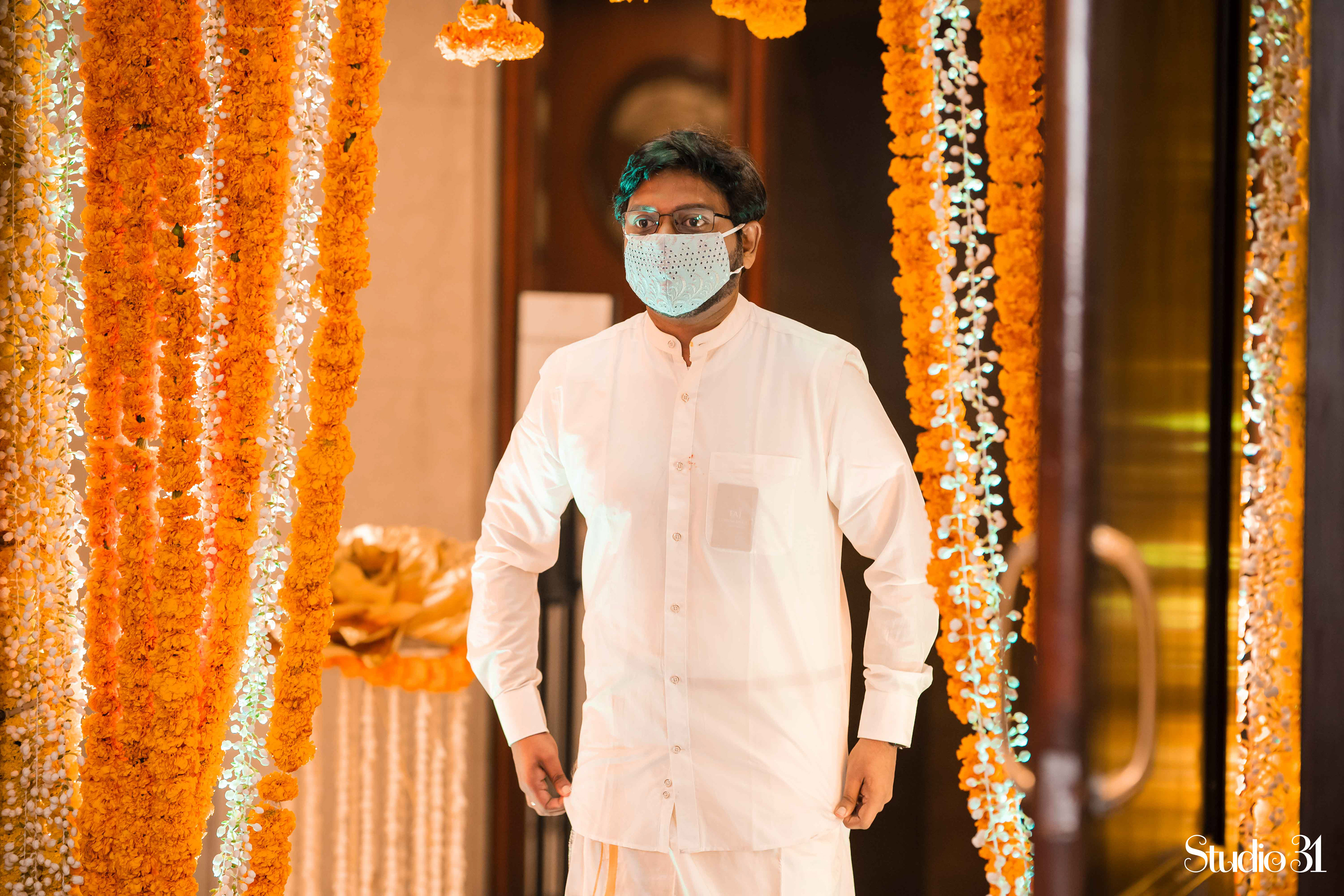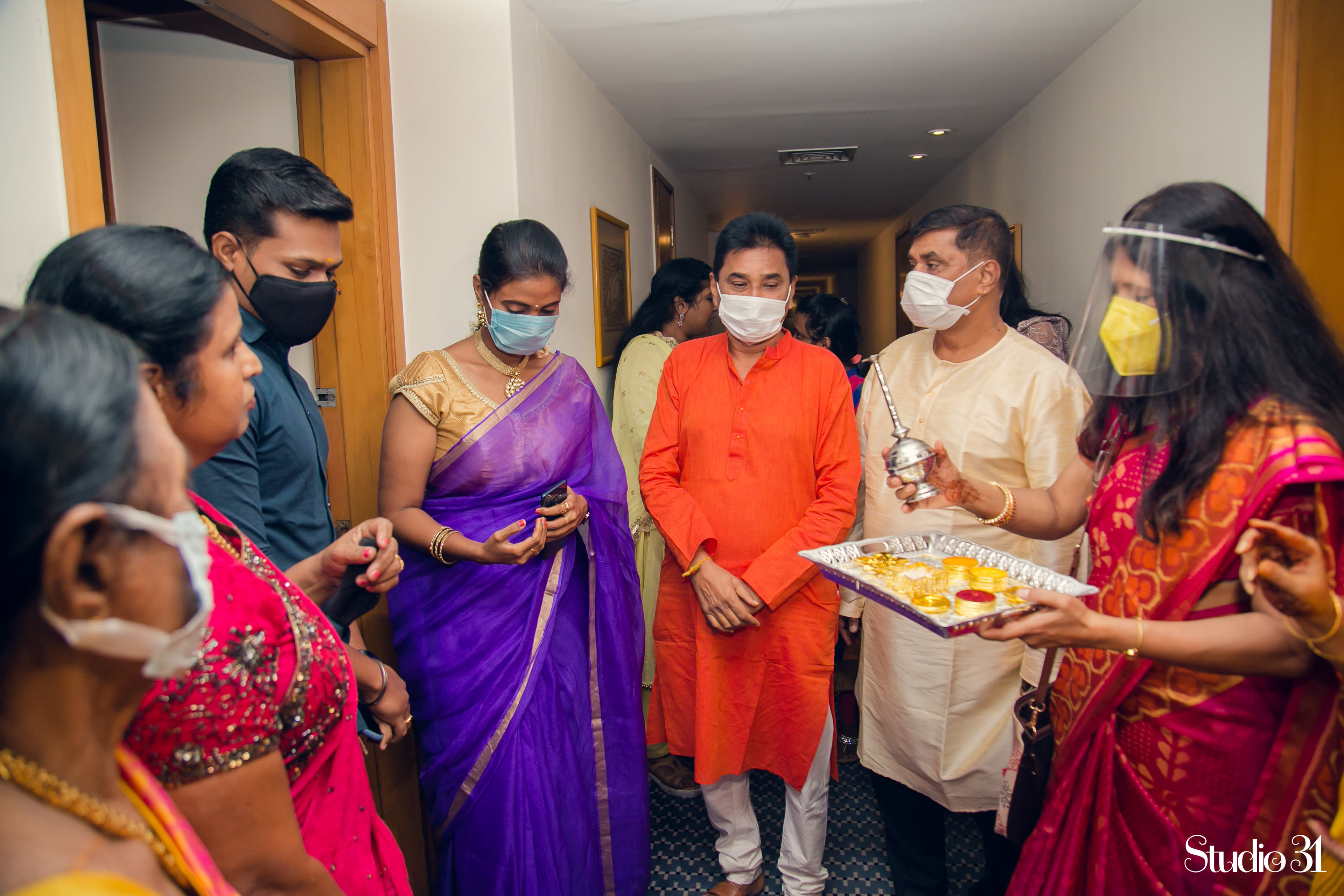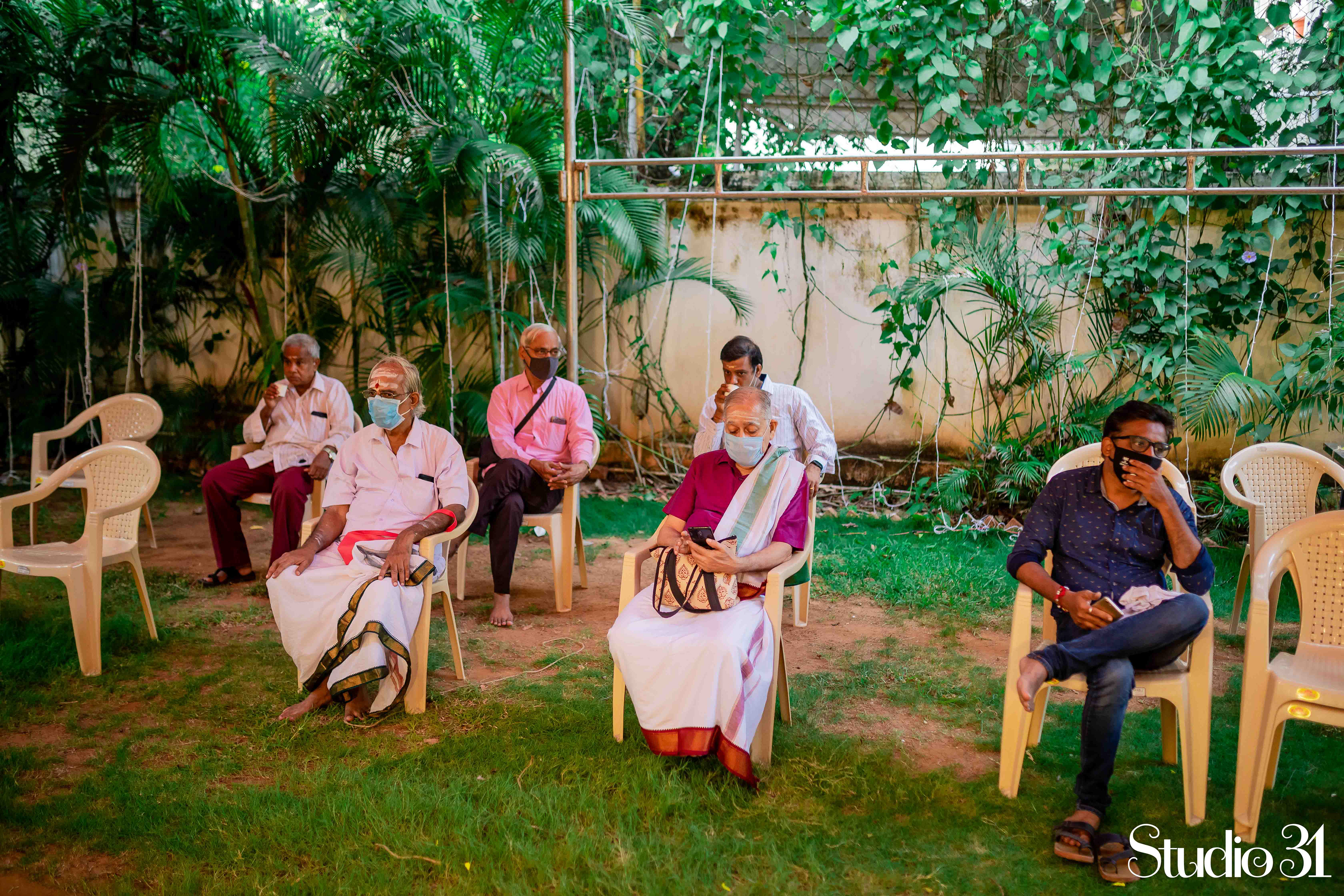 Studio31's game plan during the crisis…
As someone who has been in the wedding photography industry for years, it is distressing to watch the business crumble. It felt unnatural to show up on social media in a time where people are going through anxiety, devastation and illness. But amidst the chaos we streamlined our business to awareness among the people. 
·  
Keeping it real
- An honest update to our clients on how the business was performing, and what the plan was for the time being and how to deal with commitments which were taken during the season. 
·  
Updating our process/ Building our workflow
– We created new structures and the systems necessary to manage the workload which made it easier for our employees to adapt to the new workflow and help deliver clients with exceptional service. 
·  
Work on client experience
– We reached out to clients and provided them with information and insights on the situation. Communication about the pricing updates and simplified workflows helped us to increase the tangibility of Studio31.
·  
Stay visible
– Our team continued to share and post content as it was highly important that we stayed visible and led conversations in our community.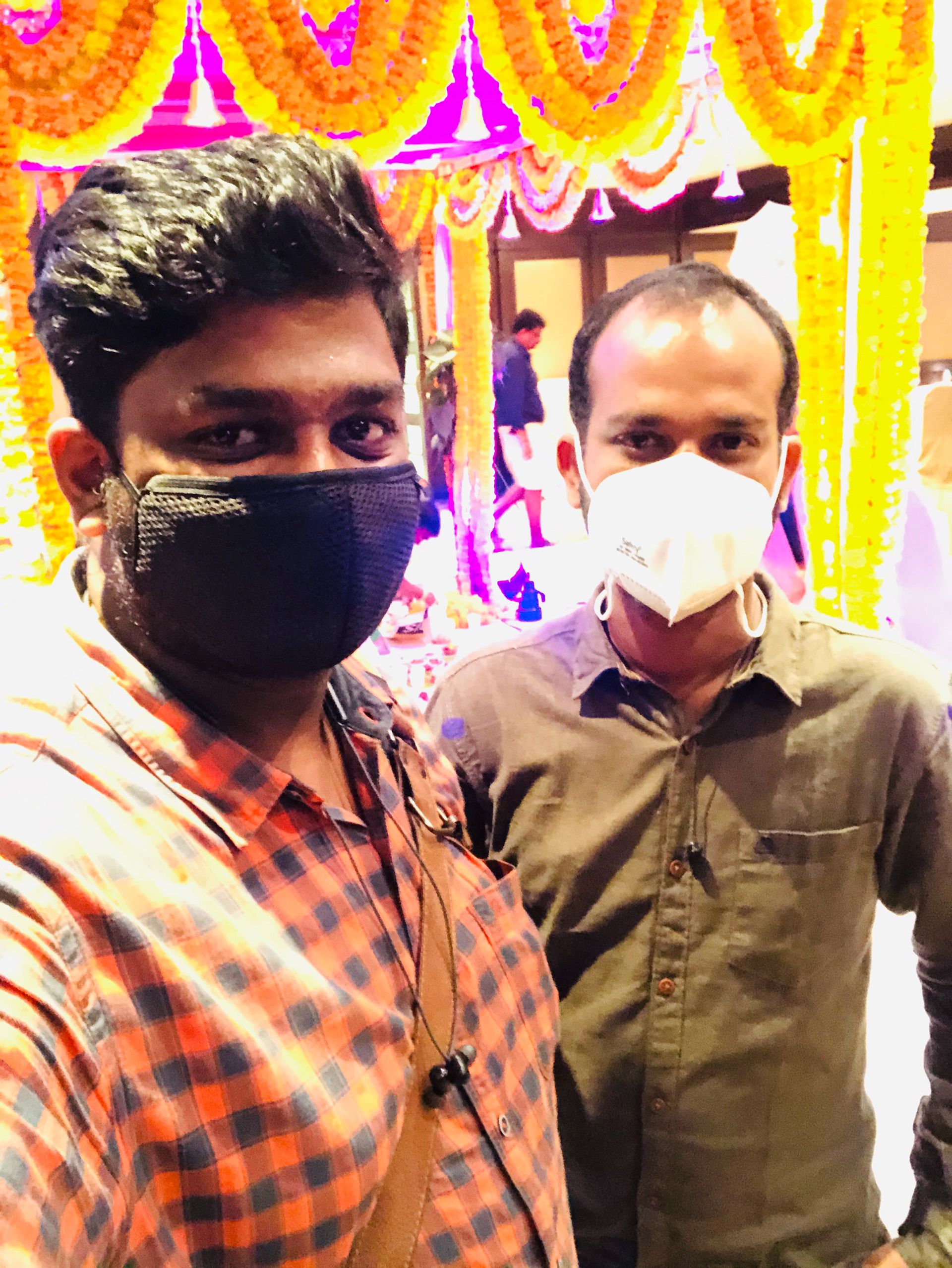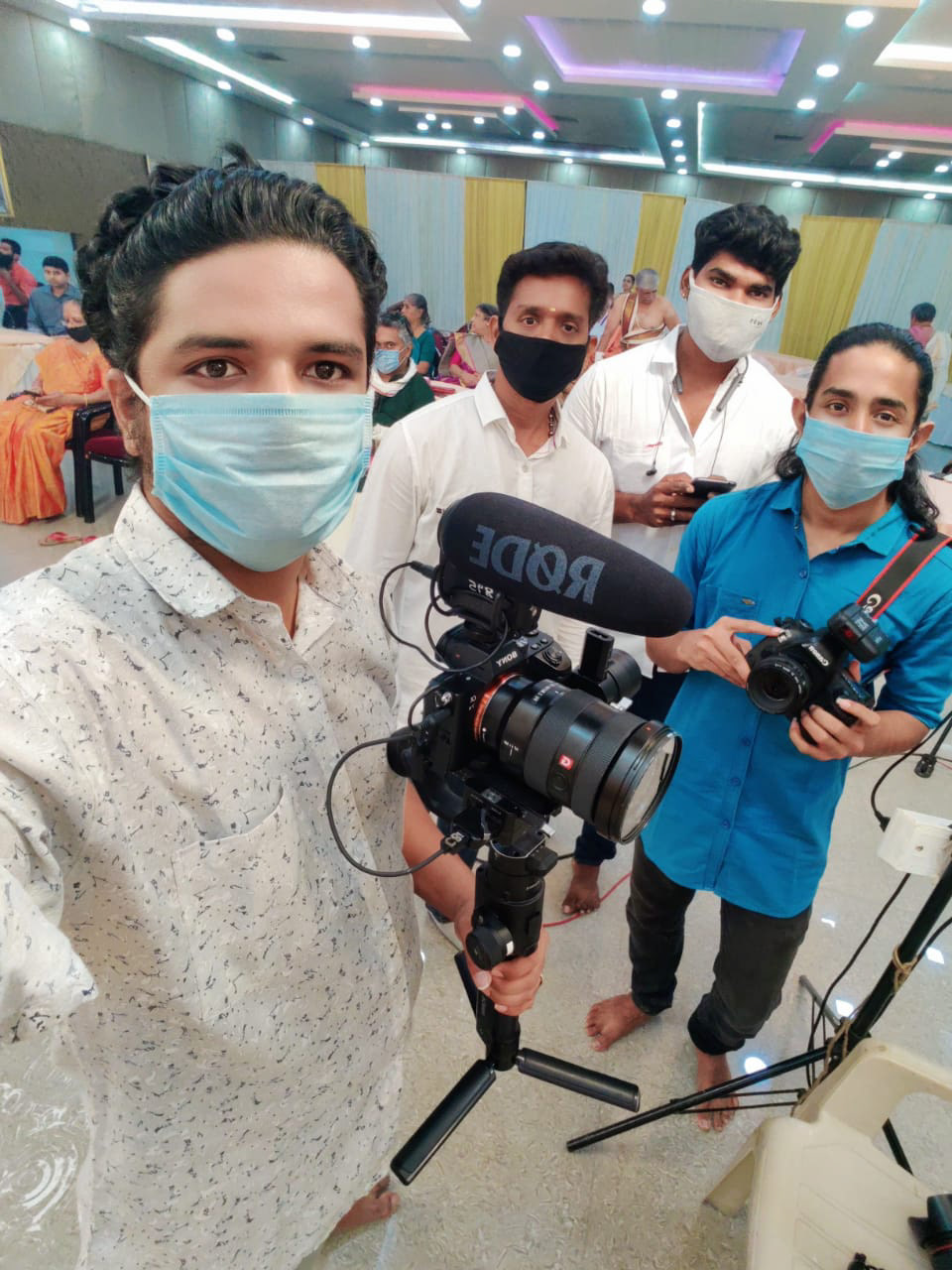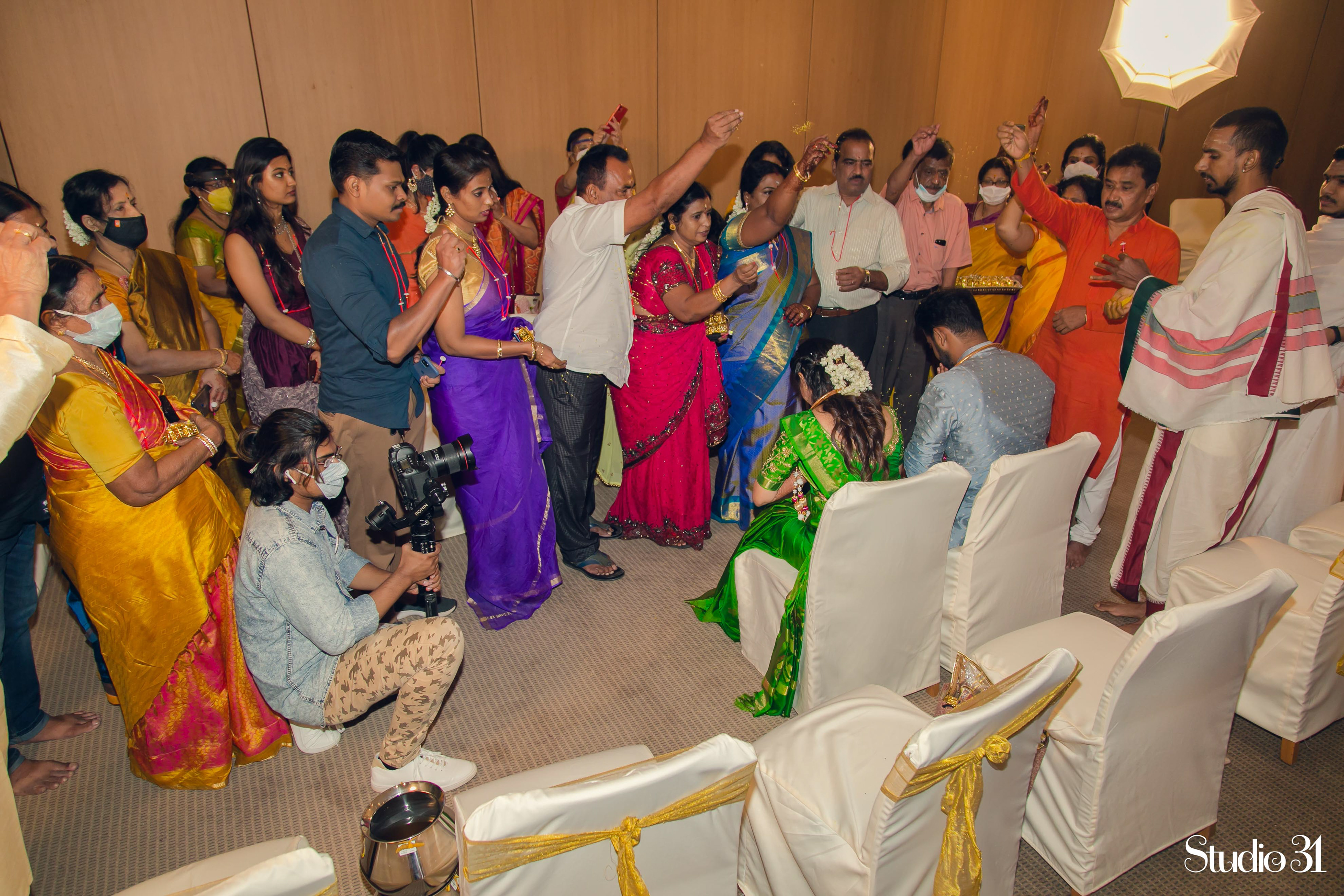 Like every year, we started off 2020 with our new goals and resolutions as 2019 was a milestone for Studio 31. With 63 cancellations and 35 weddings postponed, we managed to successfully capture 147 weddings during the pandemic. Despite the unforeseen circumstances, we had a tactical approach to overcome the limitations placed on us and learnt lessons we'd carry for life. Behind the scenes, endless virtual meetings and discussions have been coordinated to create proper guidelines to help update our clients and crew of the current travel and pandemic rules and regulations. And as a result, we now operate 100% remotely for the safety of our customers and staff. With new technology in place, we have created customer dashboards for every client individually where they get all the updates necessary on their current deliverables without having to call or email us. 
​​​​​​​
COVID-19 has seen Indian wedding trends transition rapidly. The digital intervention has ruled 2020 right from online classes, office meetings to attending wedding ceremonies through Zoom calls. The big fat Indian Wedding trends took a backseat as couples favoured intimate weddings at their home with limited family members. The new reality of weddings involves implementing guidelines, limiting large group gatherings and events. However, one factor which will remain constant is the desire for human connection and the joy of creating memories with loved ones. No matter how COVID-19 would look like in future, Studio 31 will continue to offer personalised services to all our clients.
#weddingsnevergooutofstyle and couples hunt for creative and sweetest possible ways to let their wedding dreams come true!
Authored by Rakshana Jayakumar