The festival of lights, can usually mean different things to different people. To some it's about getting together with their friends and bursting crackers. To some it's about meeting their extended family and having a feast with a few laughs. To some it's as simple as wearing new clothes and enjoying grandmama's muruku and adhirasam.
But when you're a newly wed couple, your first deepavali, your "thala deepavali" is probably one of the most exciting times of the year. The bride's family who eagerly await this day to invite their daughter back home and to really spoil their new son-in-law with a whole lot of love and all the yummy food. 
So, why are we blabbing on about Thala Deepavali you ask?
Because for this Deepavali, we thought why not reach out to our clients who are celebrating their thala deepavali this year, and arrange for a small celebration with them. Yes, Deepavali is all about celebrating with your family, but joy doesn't have to end there right? And it's always a more rewarding feeling to be able to share the festive spirit with everyone. 
Our amazing venue partner who graciously agreed to collaborate with us for this celebration was the lovely Miththam. A venue that is completely eco-friendly. We couldn't have been happier upon hearing this because stories associated with Deepavali always speak of victories about light over darkness, good over evil and knowledge over ignorance. And there is no better time to go eco- friendly and shed light on the global climate change phenomenon and do good for the planet by having a smoke free deepavali. 
So on this day, let's celebrate a smoke/noise free Deepavali. Happy Deepavali from team Studio 31.     
Scroll down to see how the magic happened.
The right ambiance, the right vibe and the right amount of grandeur can take a picture or video from being good to great.
This gorgeous location gave us everything we needed and so much more.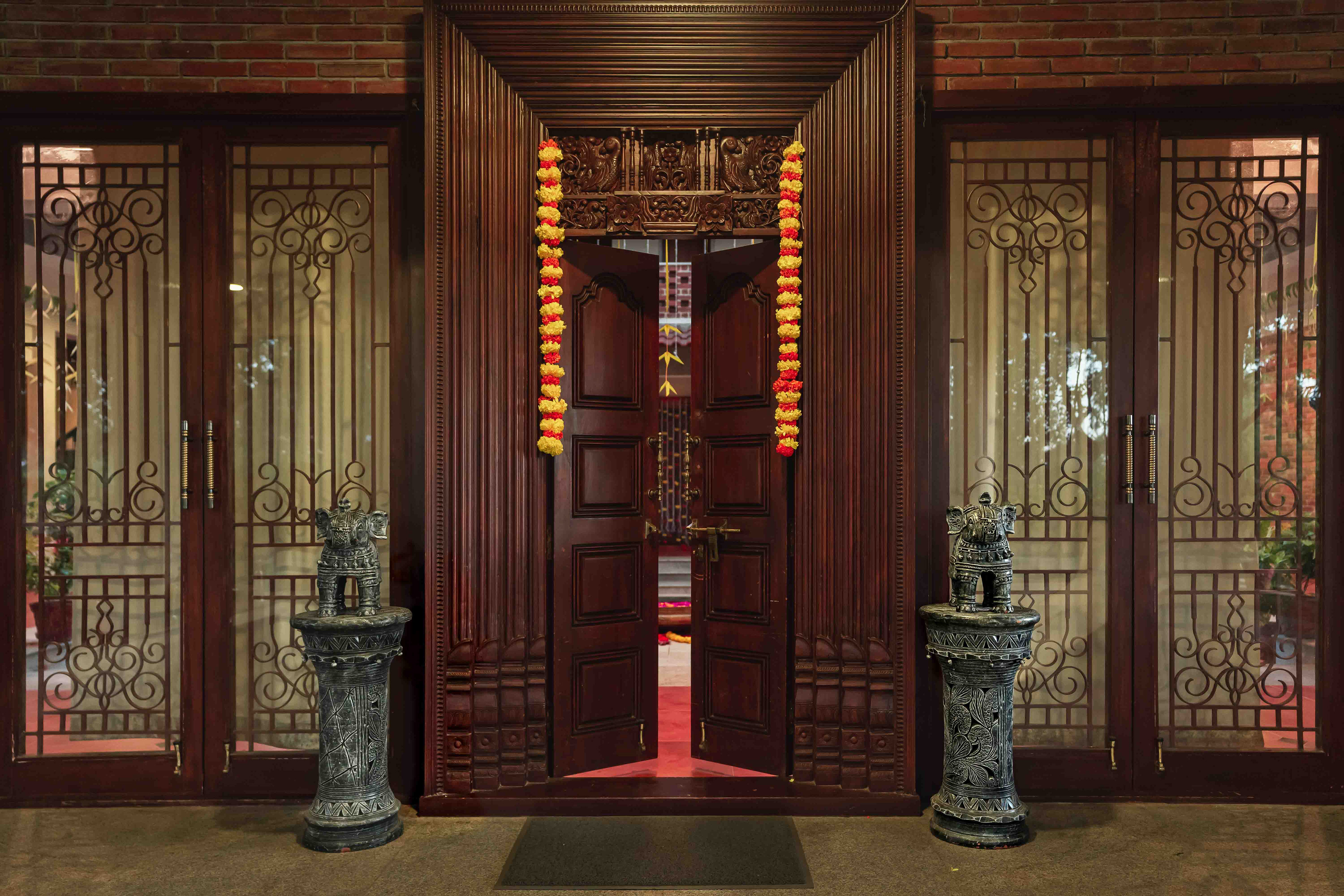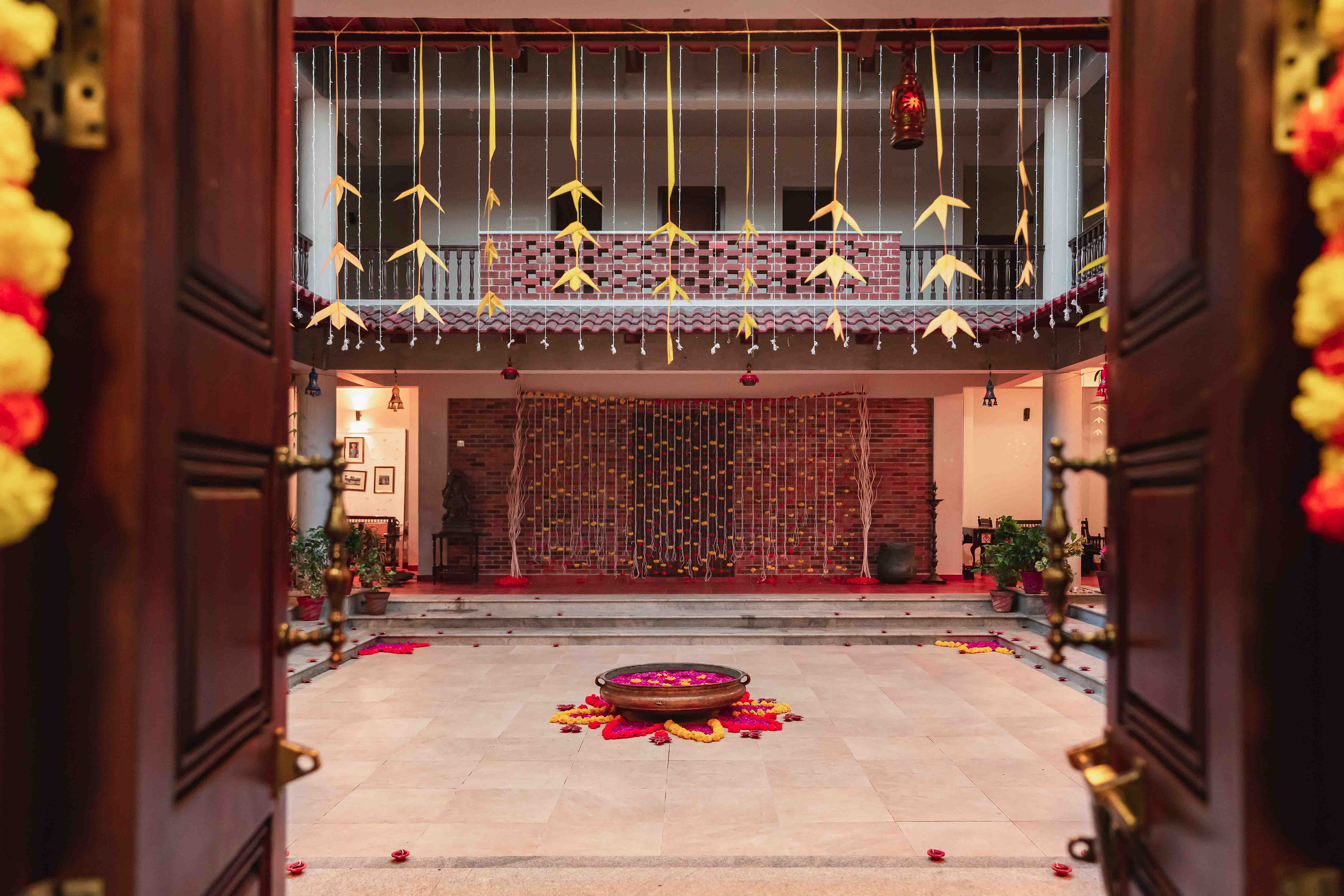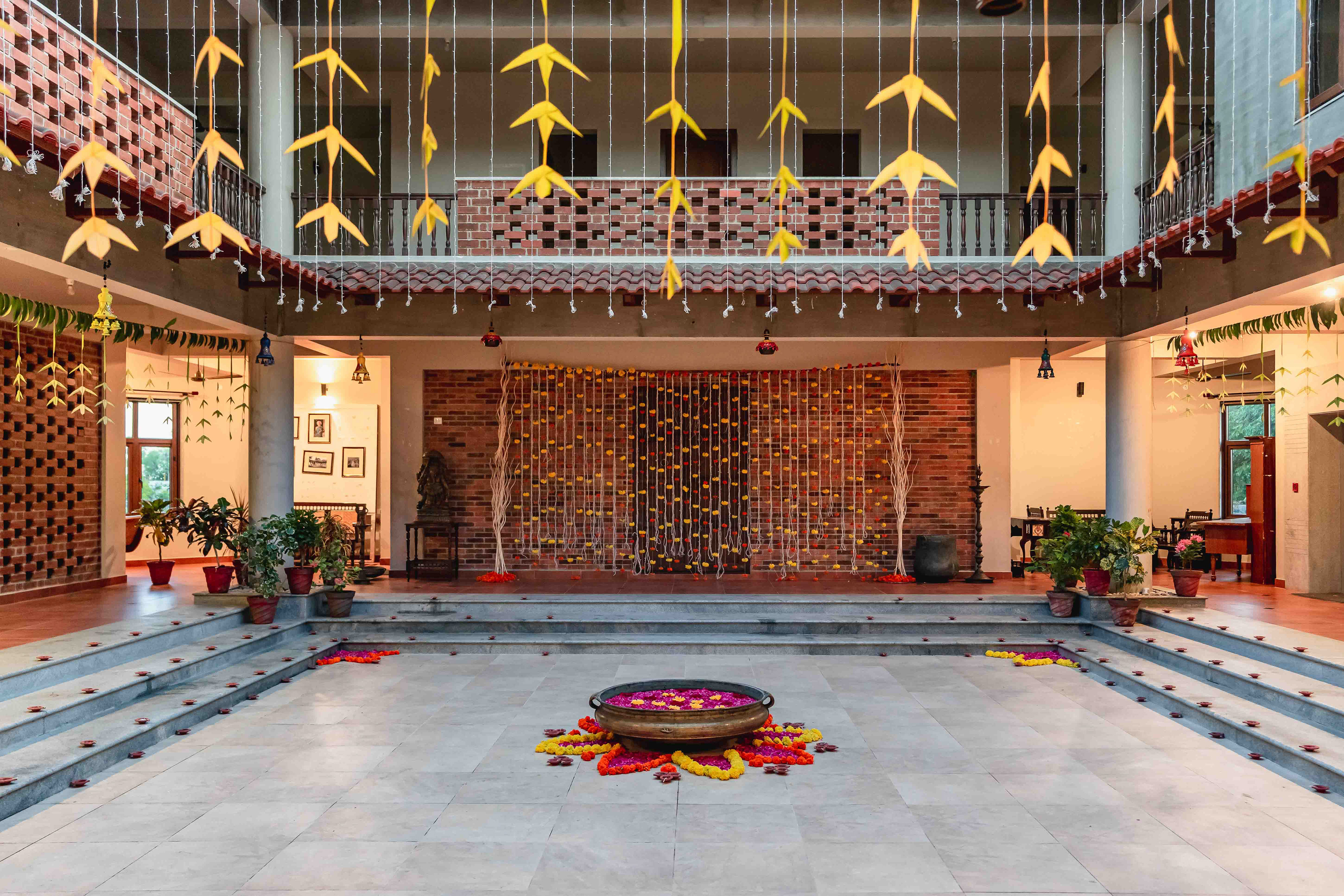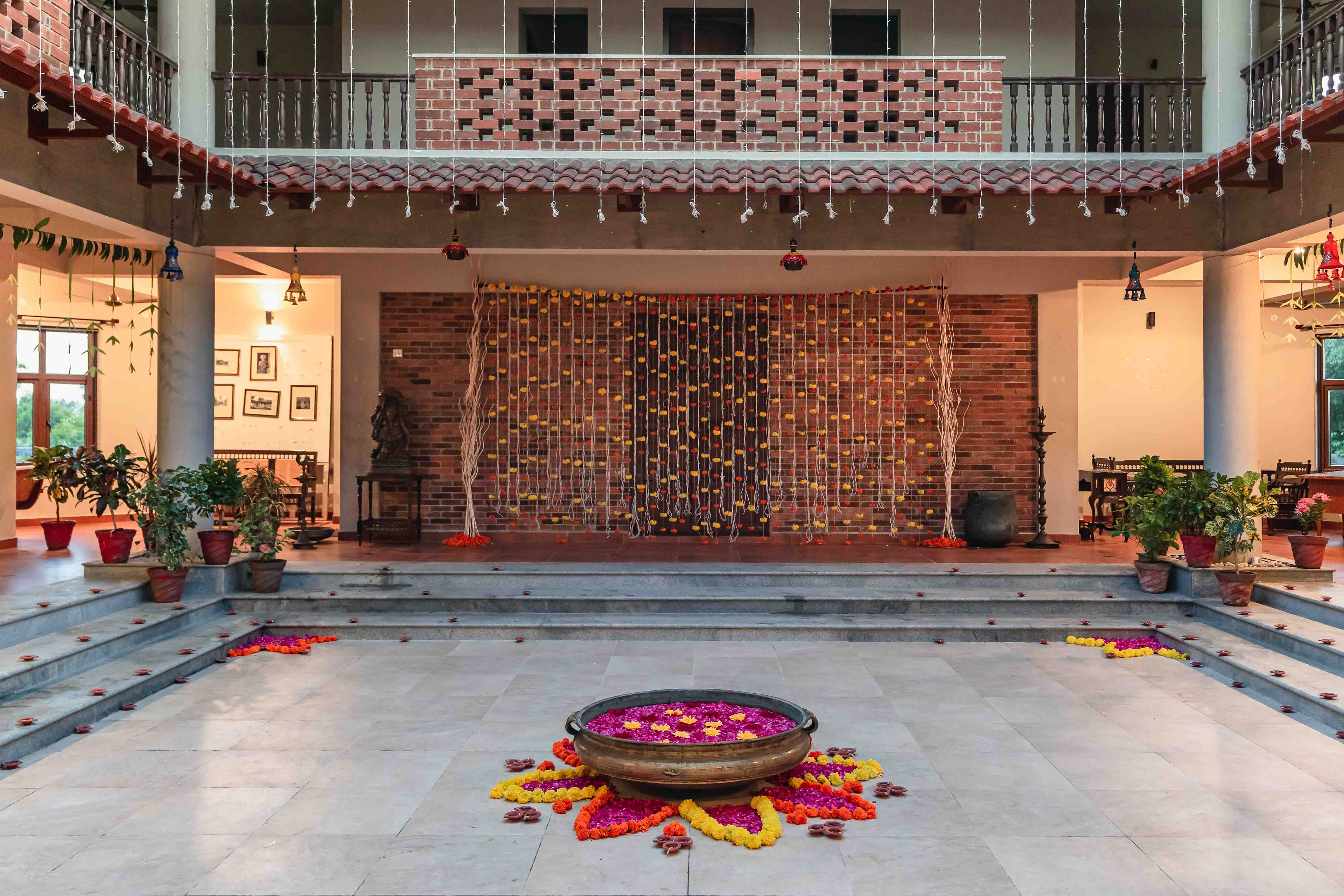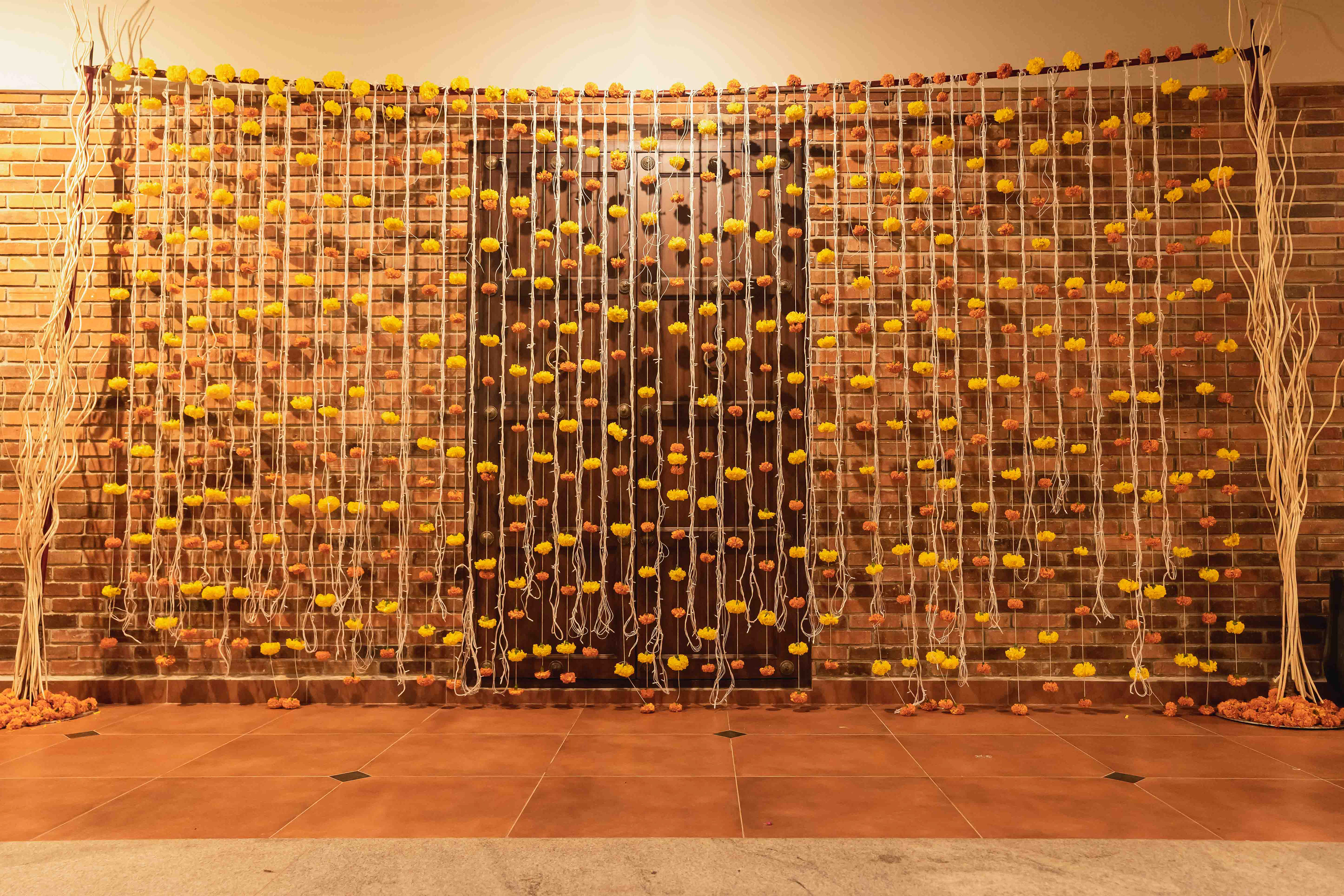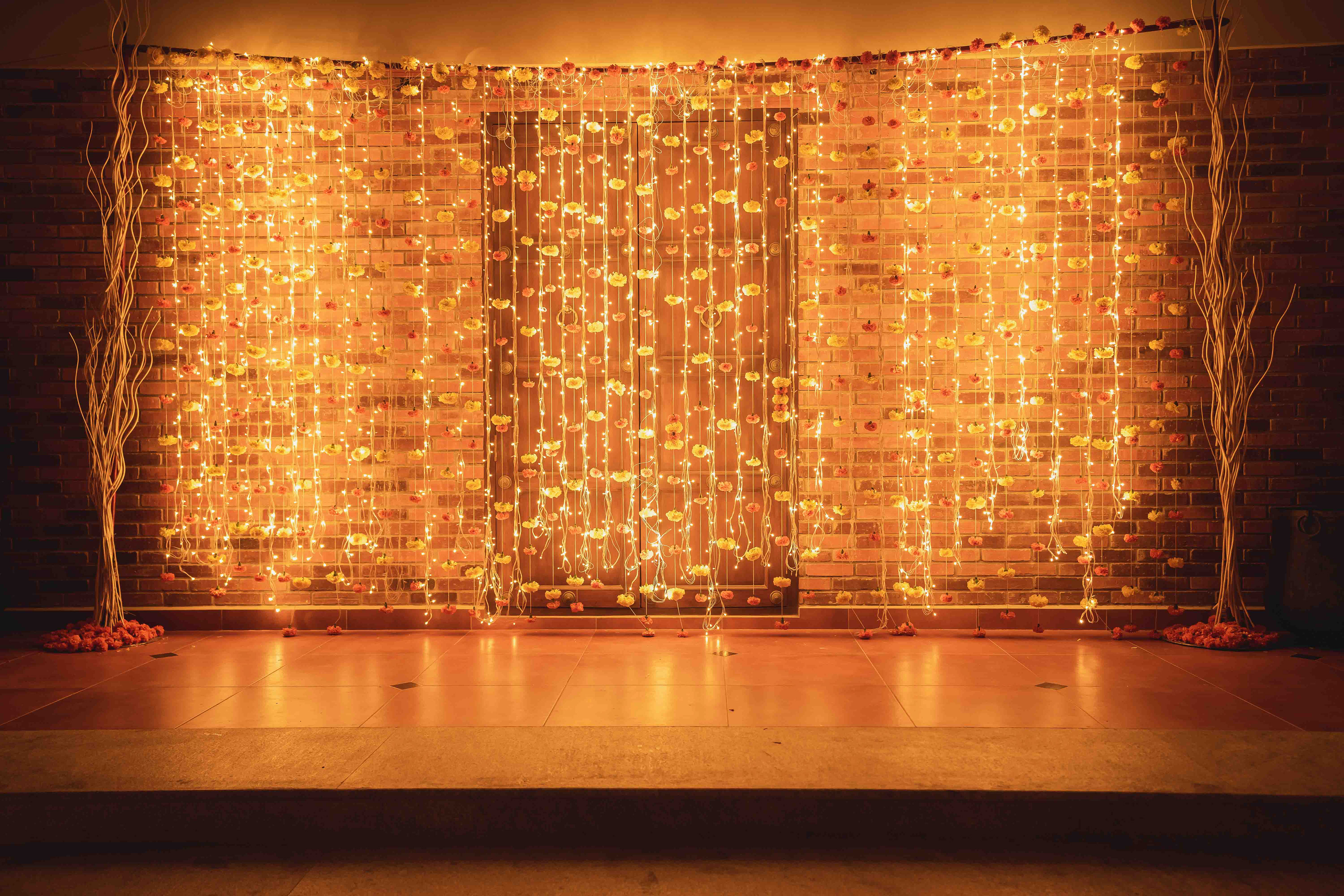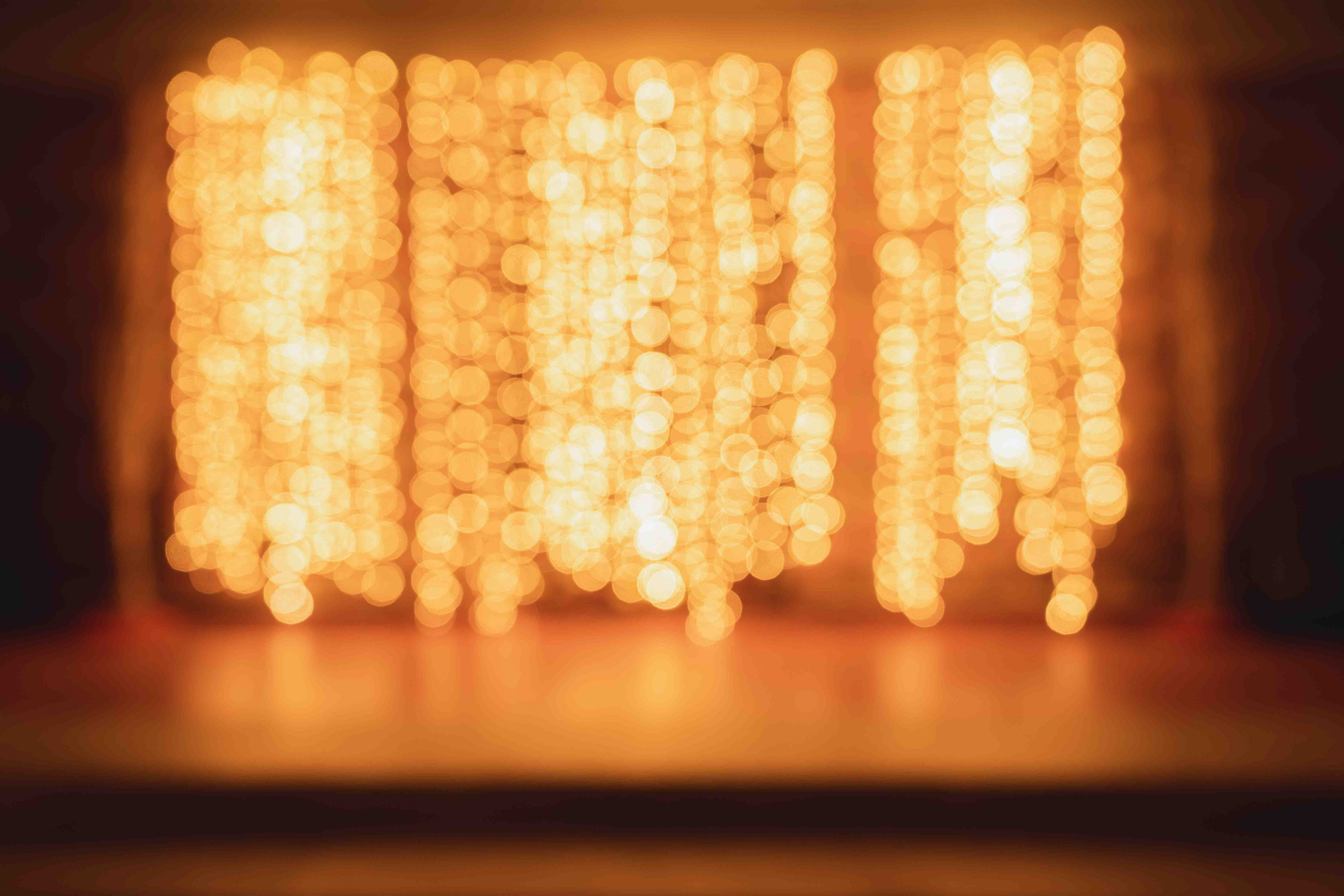 Presenting our lovely couples who added a whole new level of spice to the mix and brought it all together.