The concept of love isn't something that's completely unfamiliar to all of us. We have all, in one way or the other, been in love. Either with a person, place or a pet. So, when you fall for a person, it's ten times the intensity. There's a specific moment when you realize that this is it, this is the person I want to spend the rest of my life with - and it always comes in an ordinary and natural moment, and becomes one of the most important and life-defining decisions of your life.
It makes us so happy to say that Aswini and Prasena have found love exactly like this. And it gives us so much pleasure to come across couples that have been in love for a long time. The adorable couple has been together for over a decade and their love has aged like a beautiful antique. We all love something vintage - something that embodies never-dying hope, a love that lasts forever and a constant enhancement that you don't expect as time passes which leaves you with a feeling of being baffled and enchanted by this kind of love.
They have found themselves completely immersed in each other's love, found comfort in each other when needed and gratification when the excitement of new love passed. It's these things that make you revere the kind of bond that this couple share. There's nothing wrong or artificial about the excitement one feels during the beginning of a new love but what matters is finding something to land on, hand-in-hand when you find yourself descending from the clouds.
Aswini and Prasena know everything about each other and their constant choice of choosing to fall in love over and over again with each other was evident during their wedding. The couple went through a myriad of emotions but somehow managed to share every single one of them with each other on their big day. Of course, they were excited but the little nervousness both of them had while they waited to see each other on their big day was one of the cutest things we at Studio 31 have captured. It almost surprised us how they could make a grand wedding with hundreds of guest into something so intimate. And lucky for all us, we were there to capture it!
Their reception was breathtaking where Aswini looked gorgeous in her lehenga, almost as perfect as a doll, not a hair out of place and Prasena looked dashing, as always. With lights resembling the starry night and their decor bringing the fun and vibrant parts of themselves out to the world, it was an event that was handwoven for the lovely couple.
​​​​​​​​​​​​​​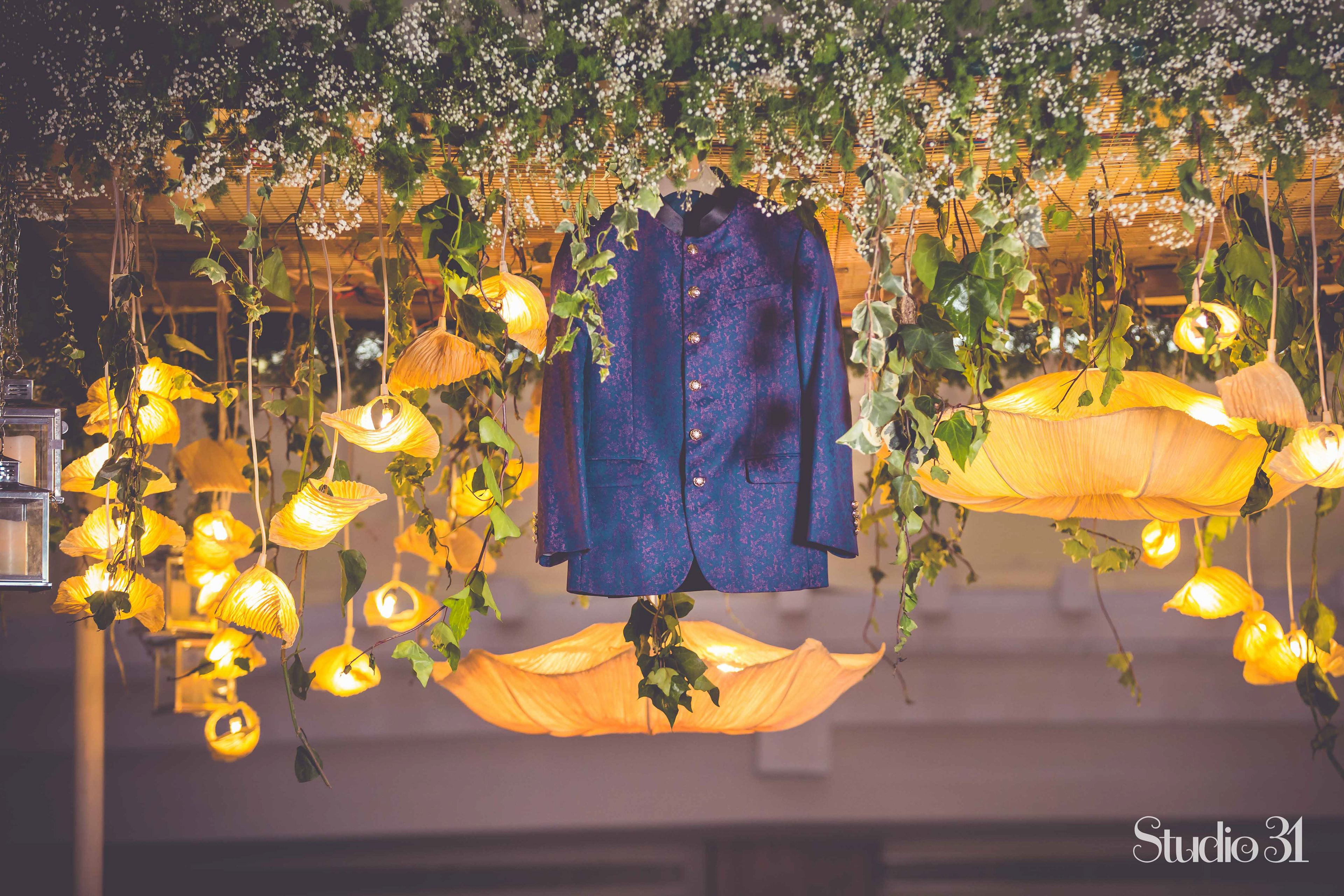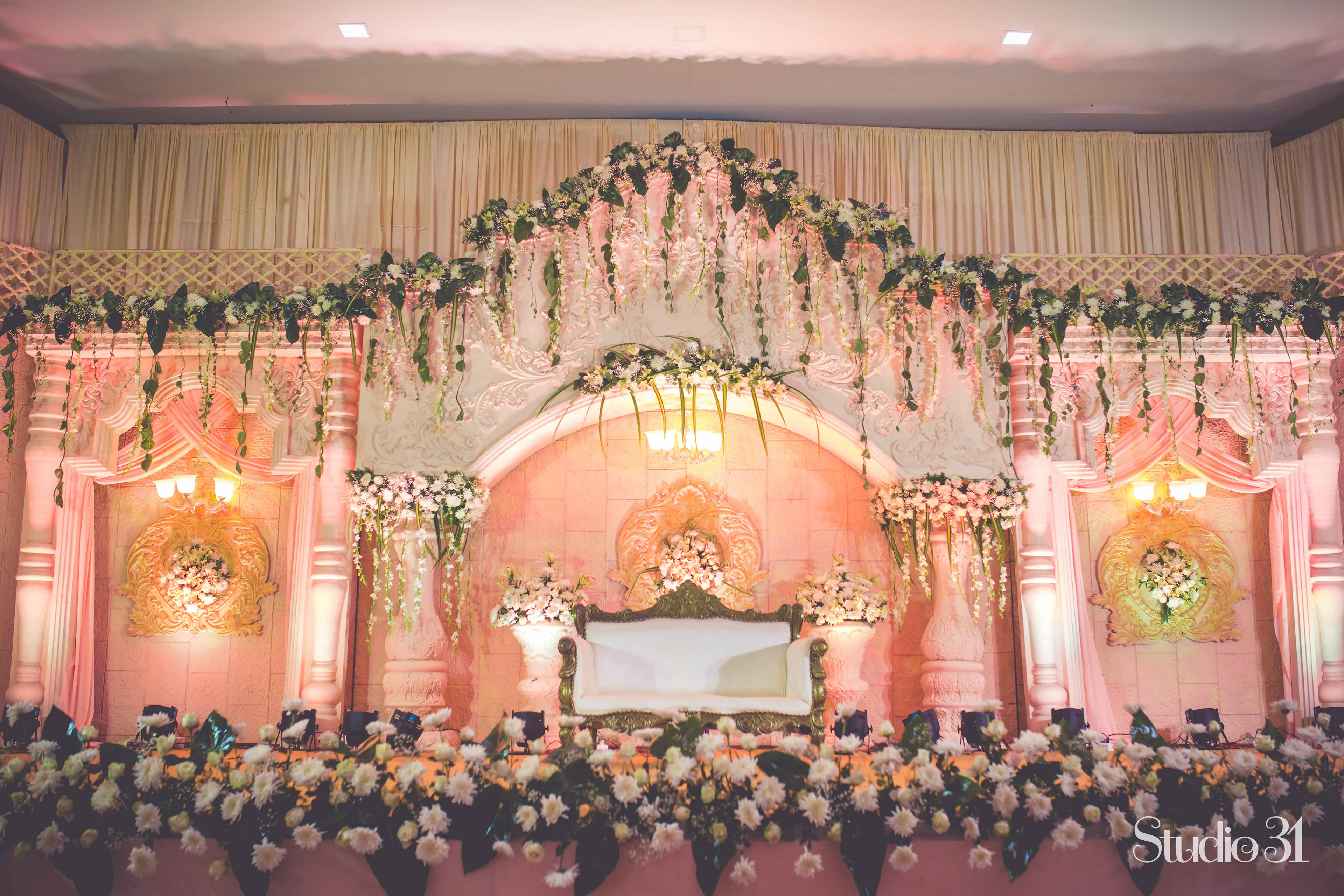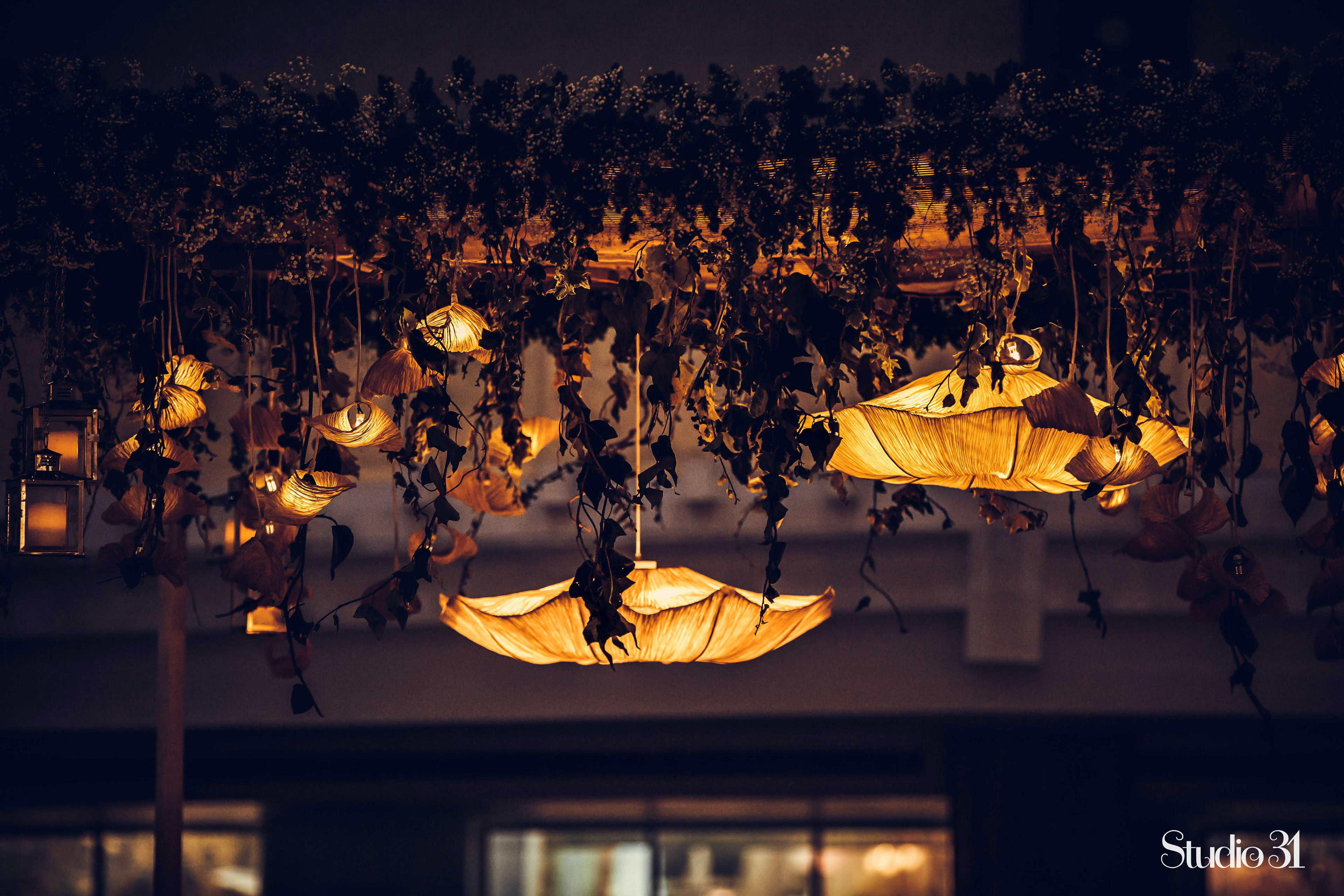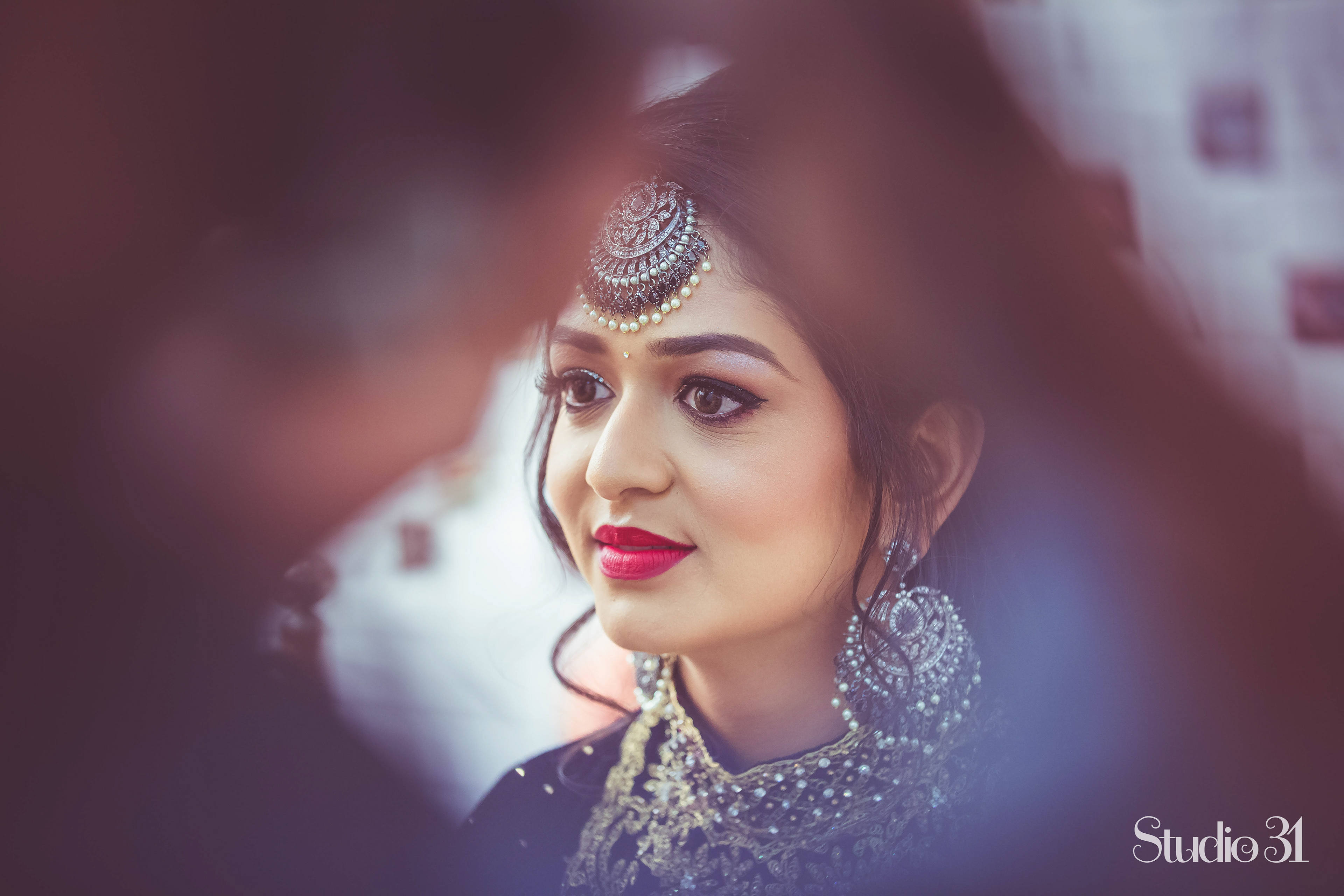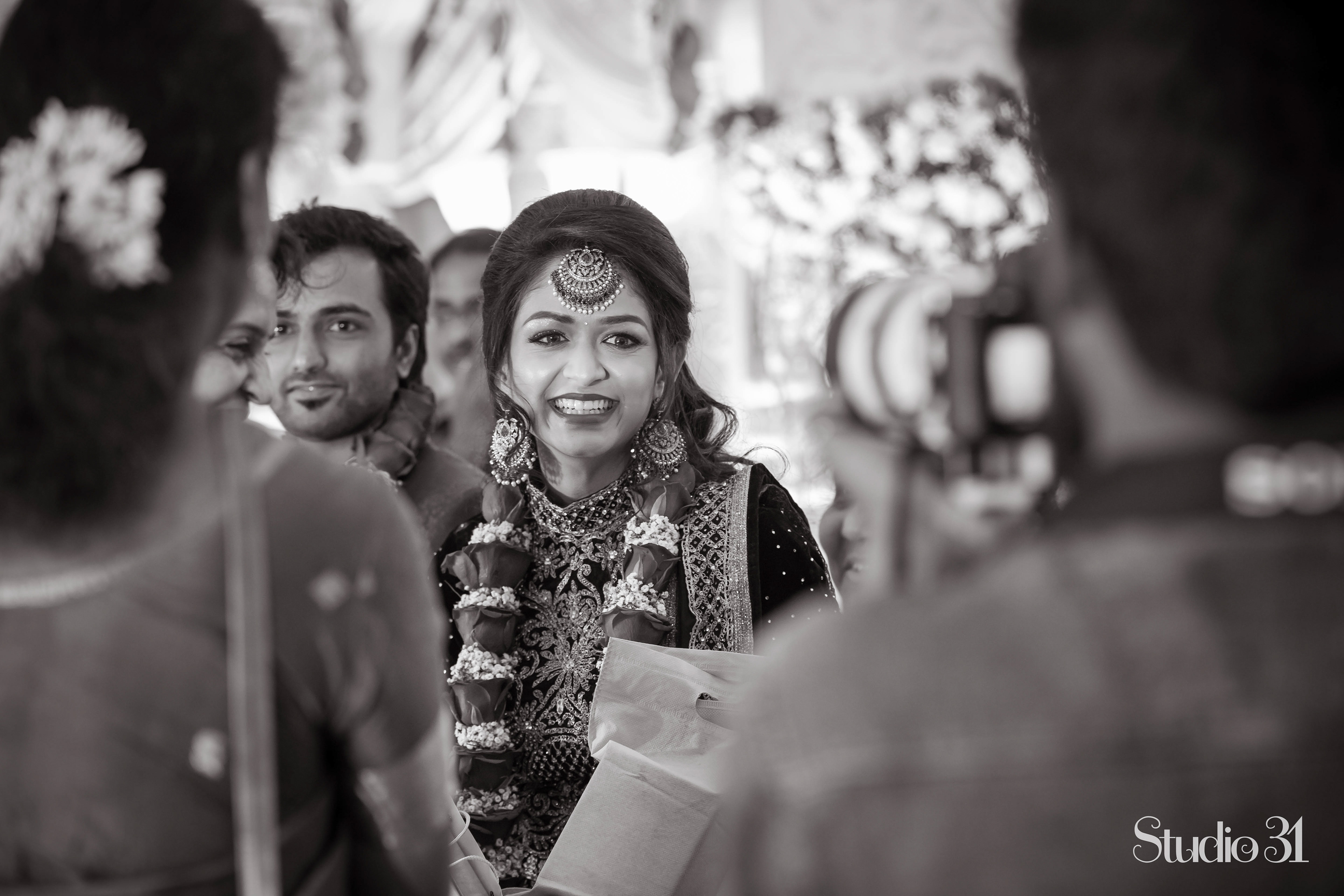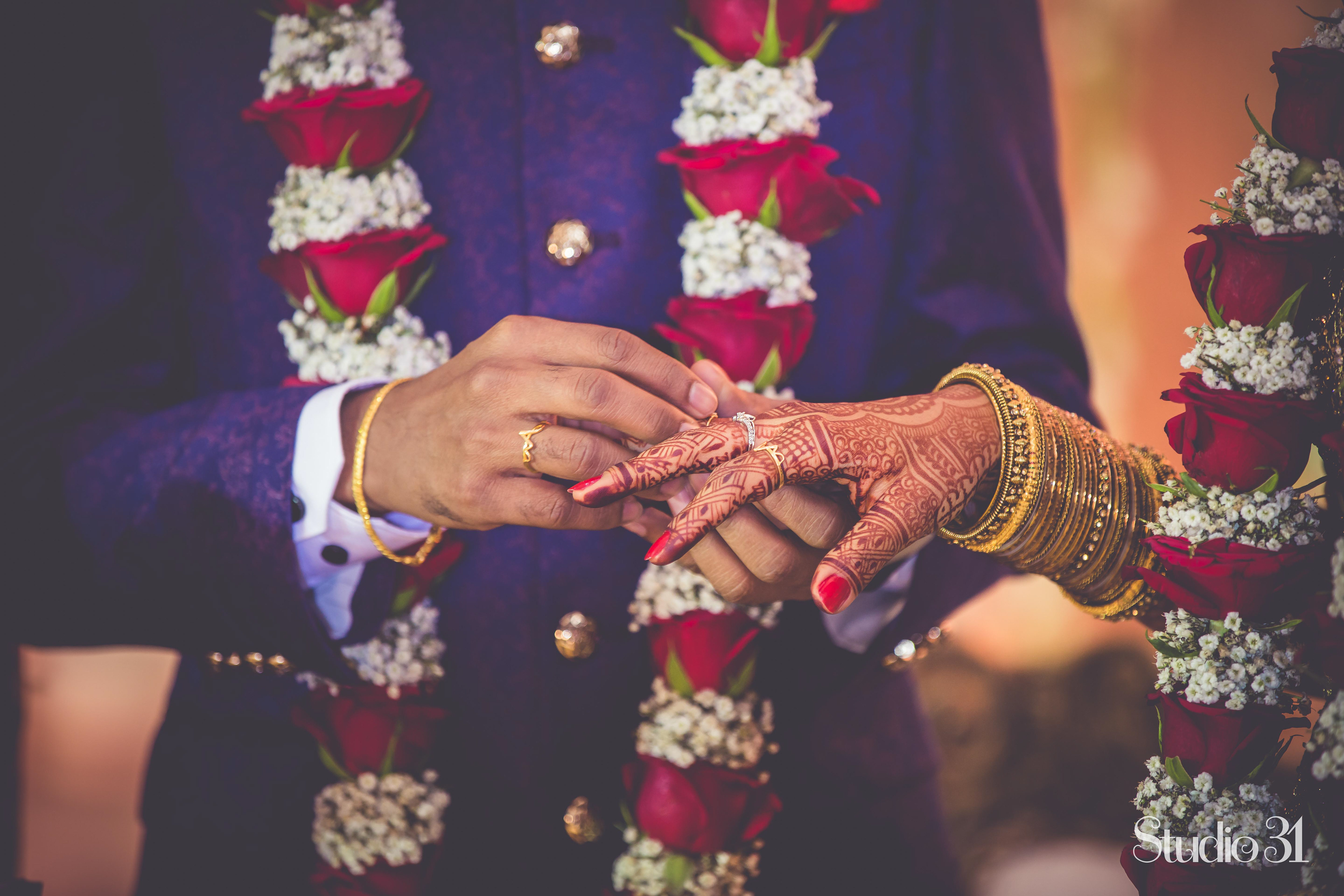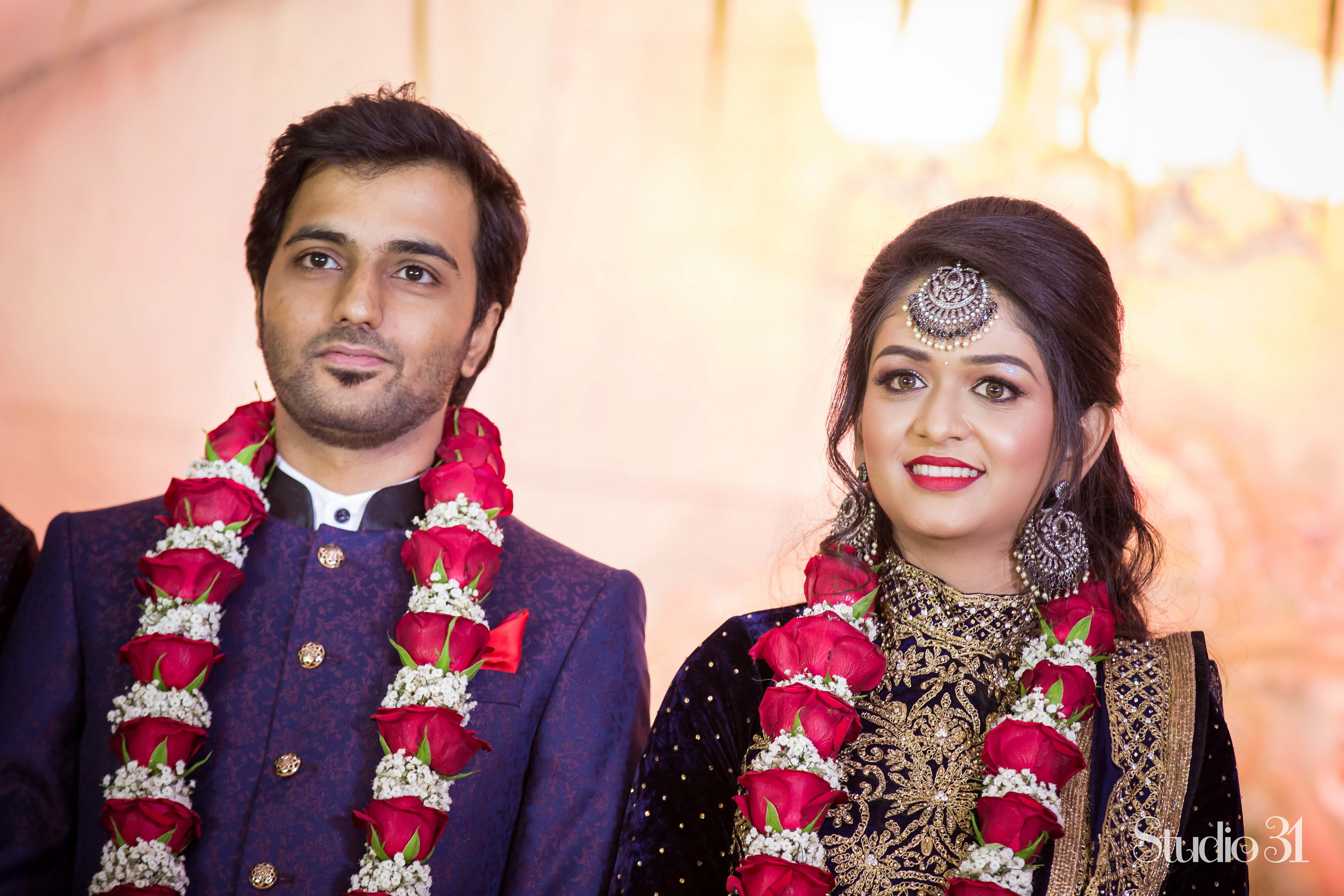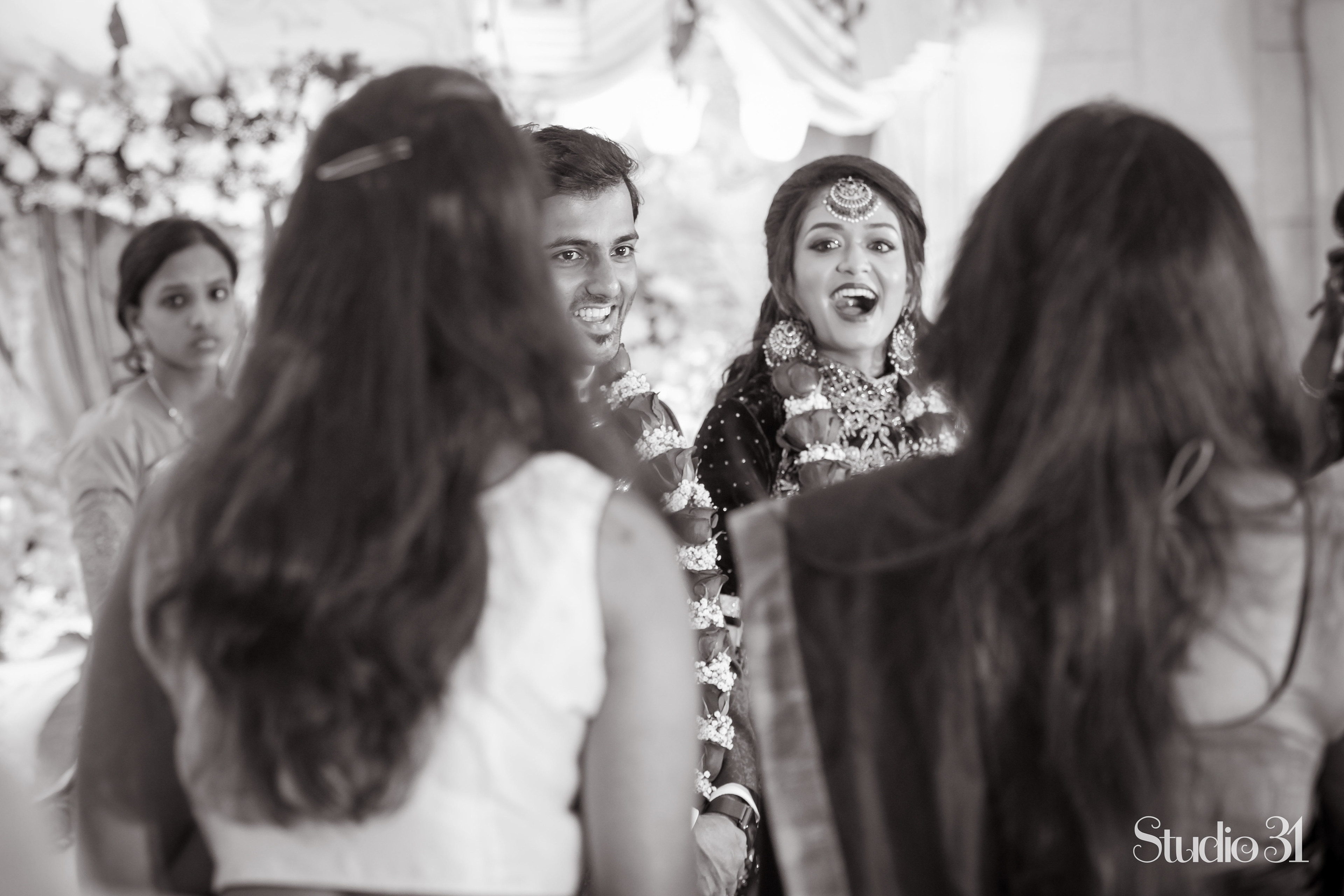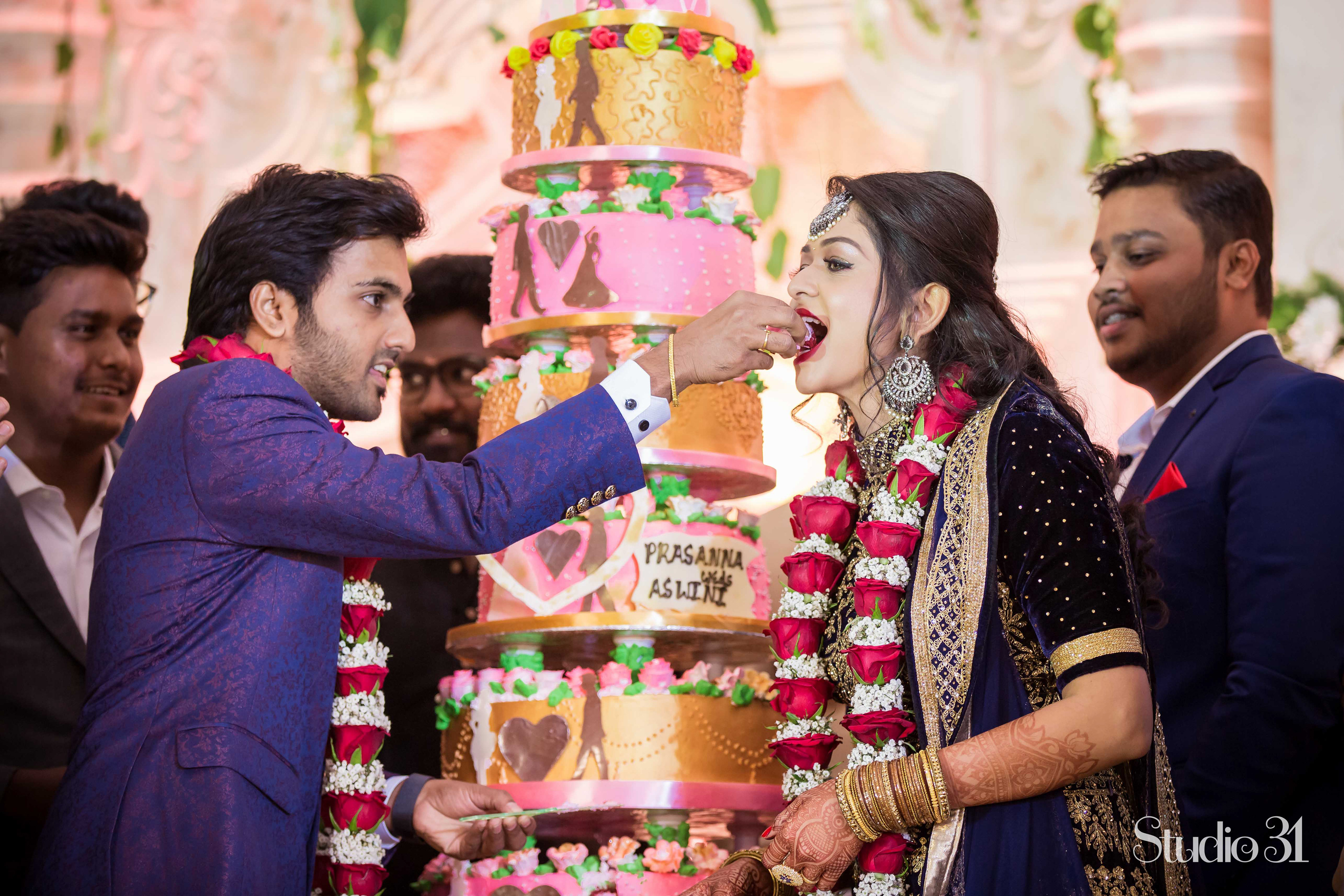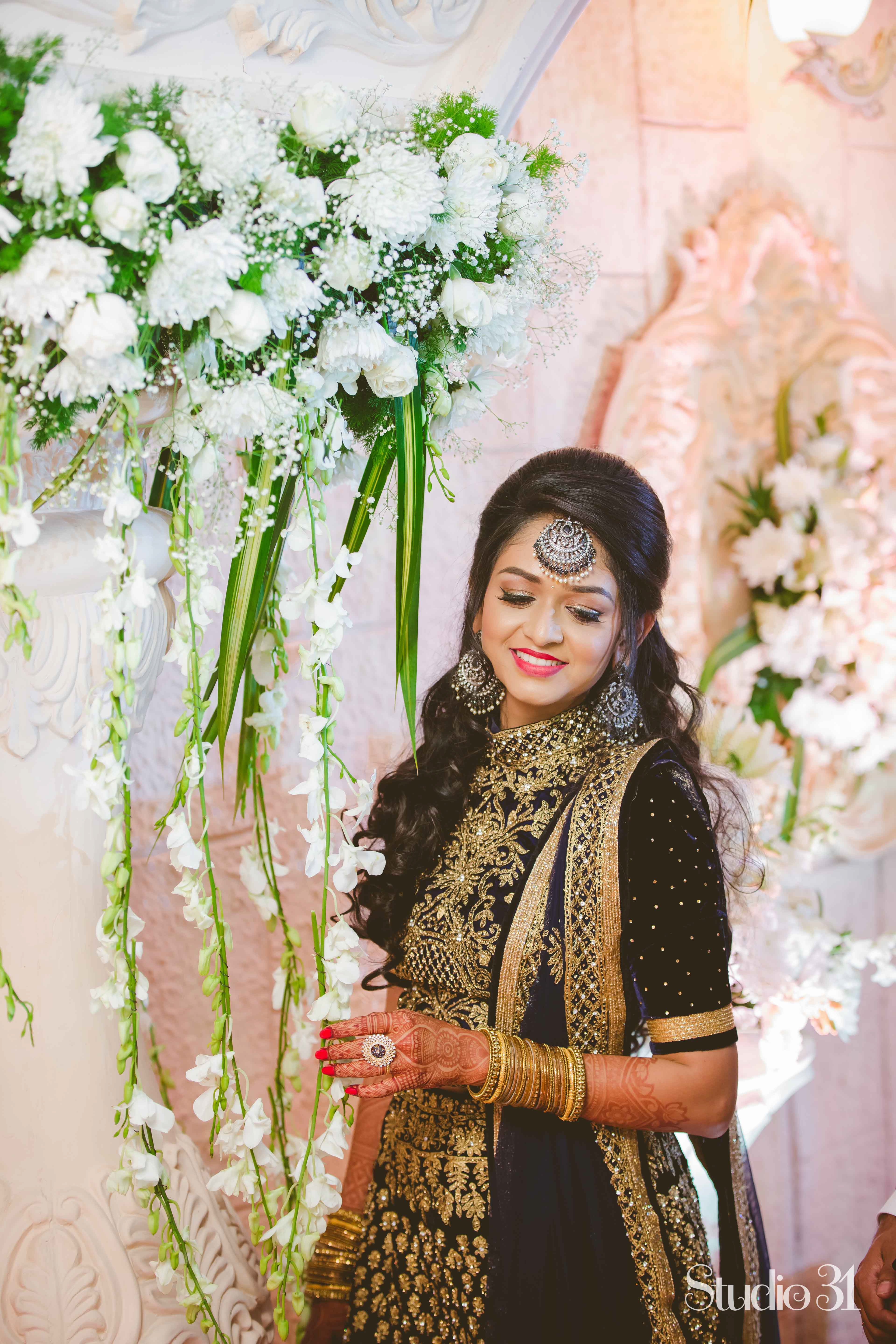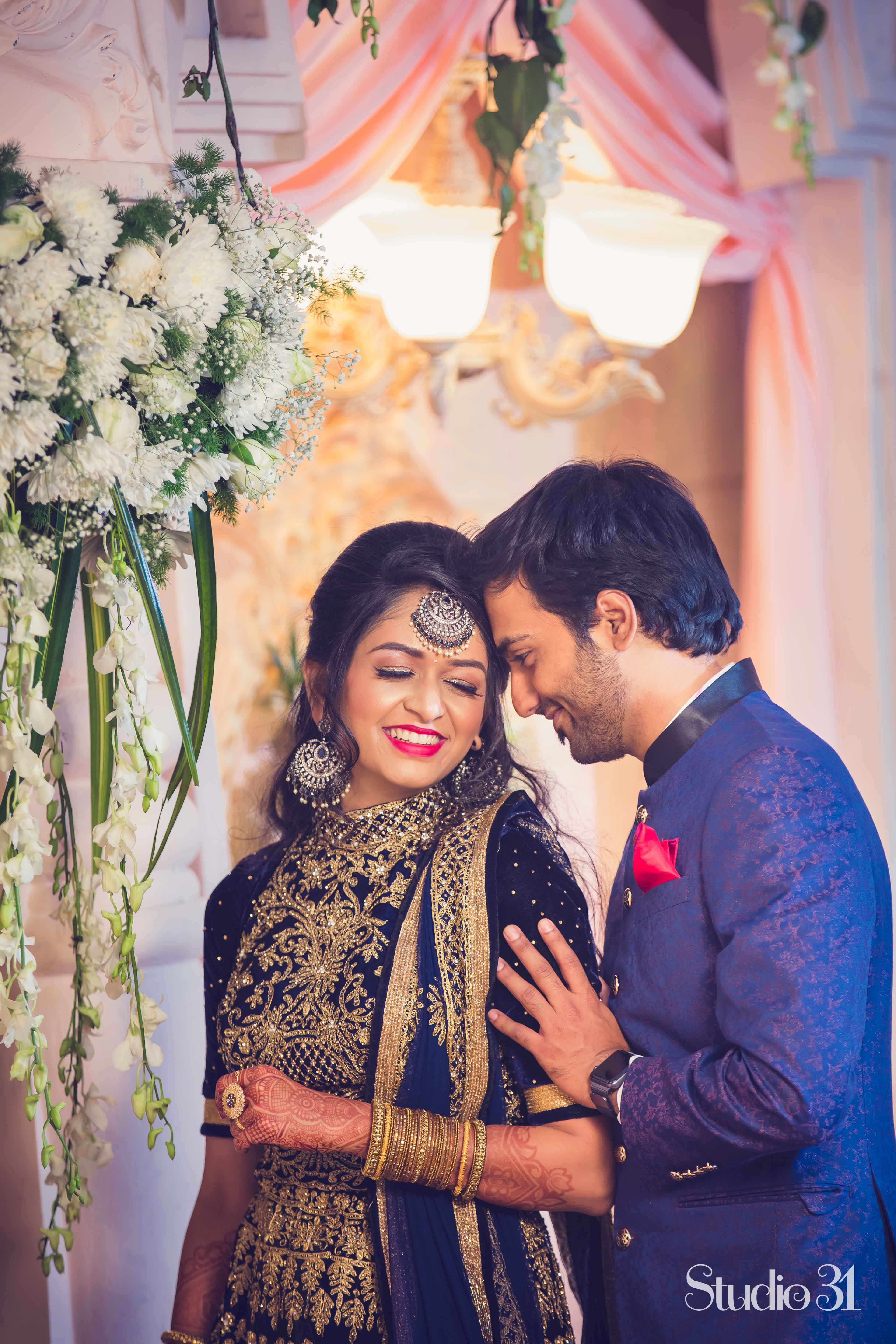 Their wedding, needless to say, was an affair of celebration - a celebration of their love for each other, the celebration of romance they share and the families relishing in that joy. The couple looked as happy as one could - playing around. letting their child-like personalities shine through and stealing glances at each other which just made them even more stinking cute than we thought they were. You couldn't have asked for a more wholesome wedding to have been a part of.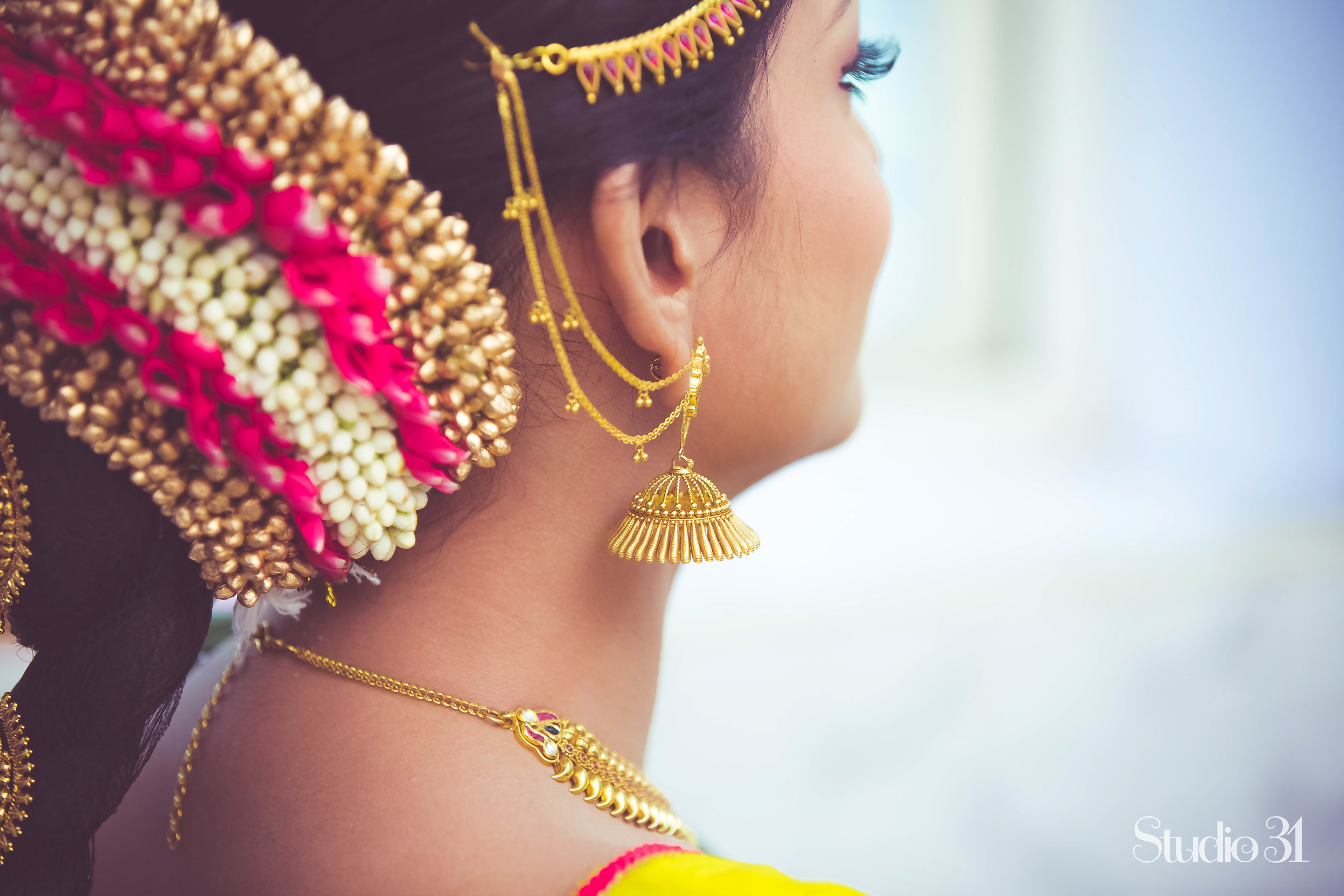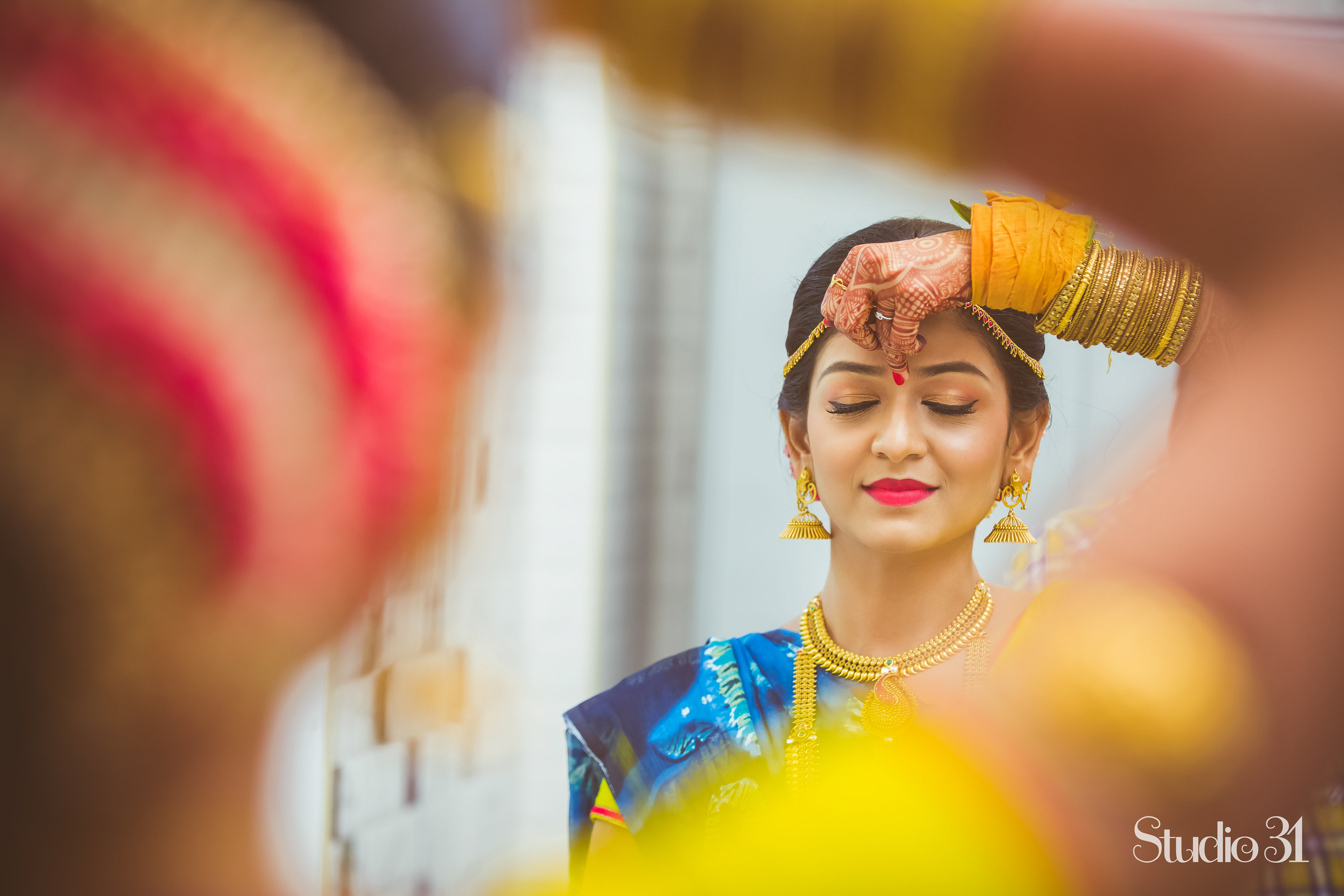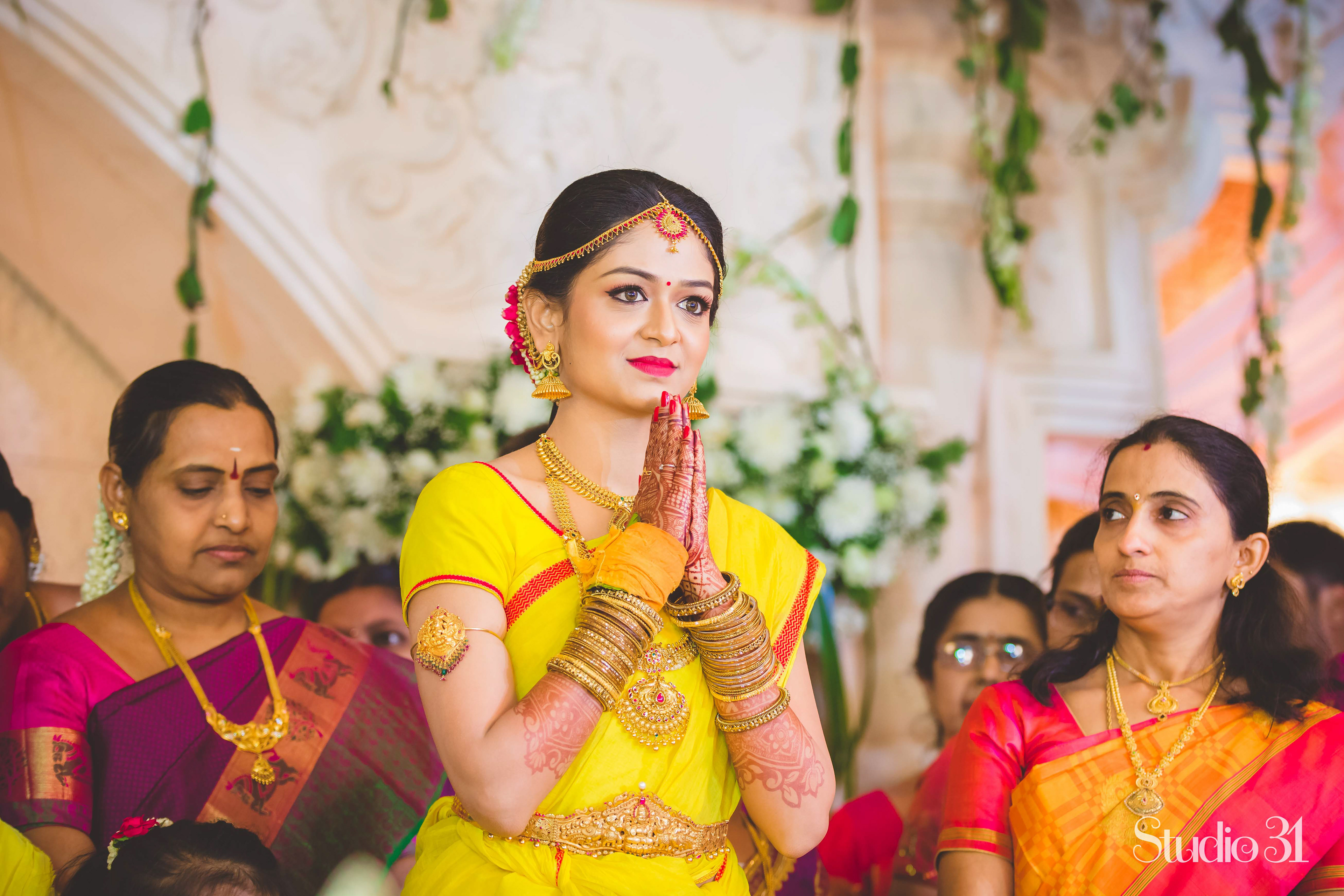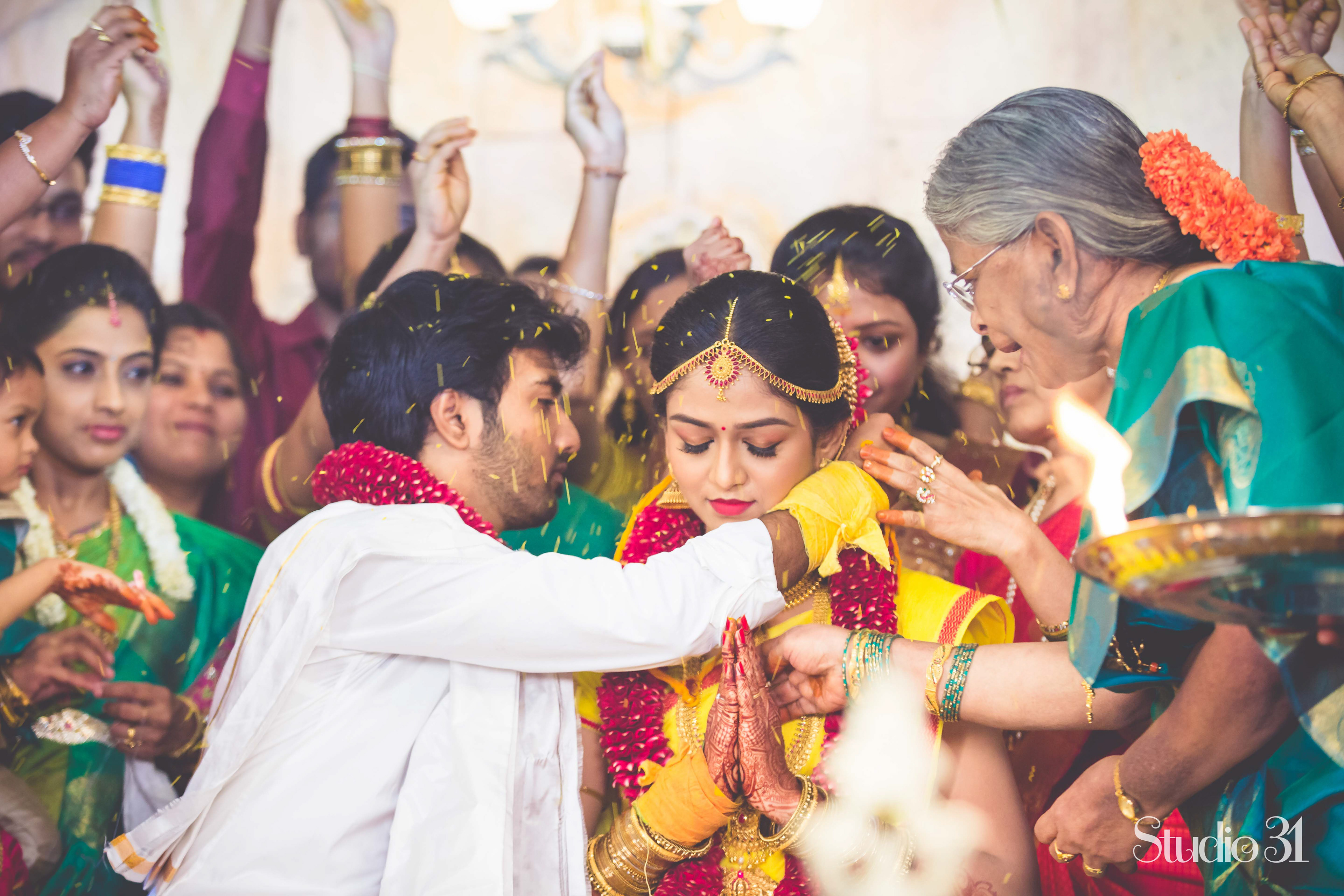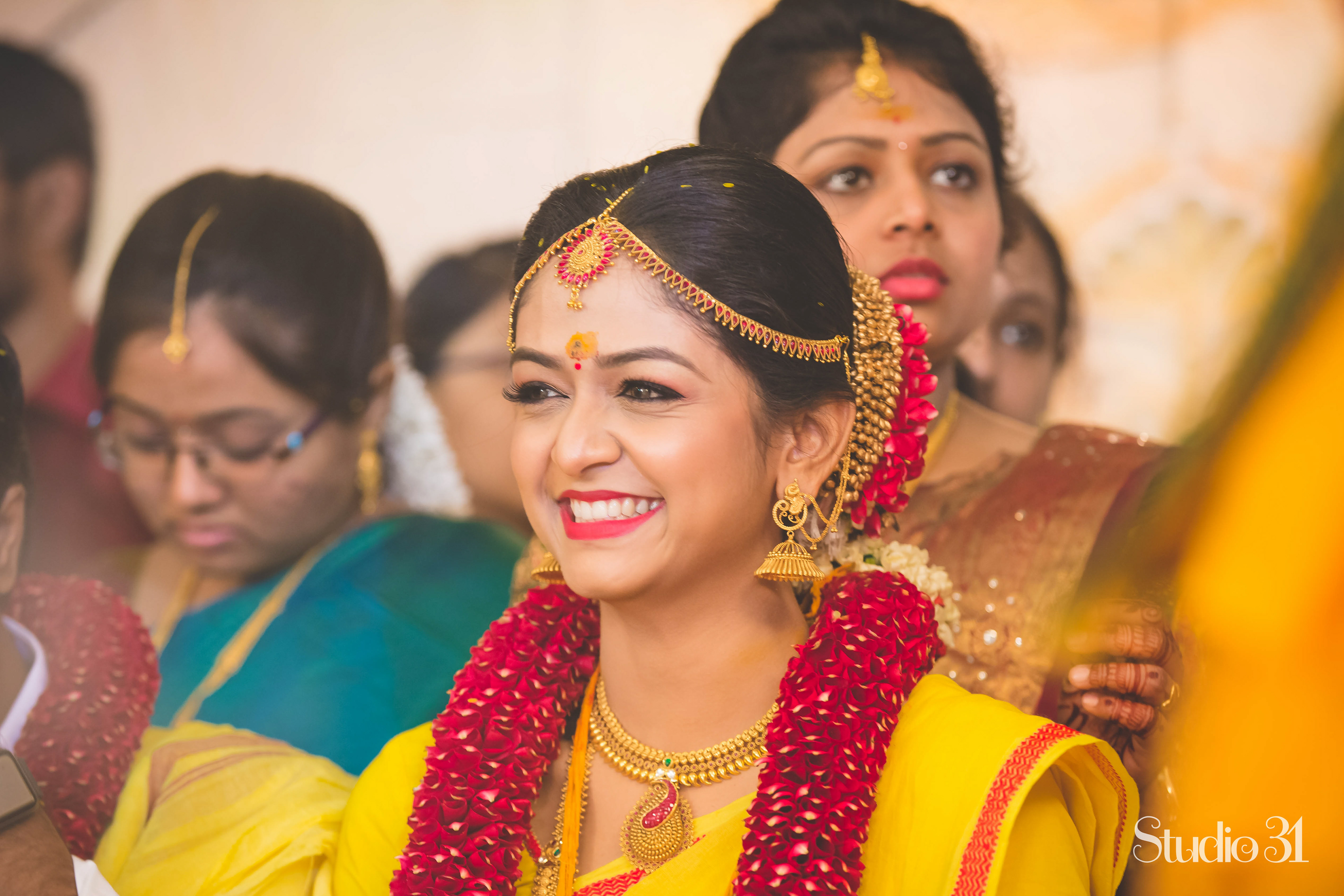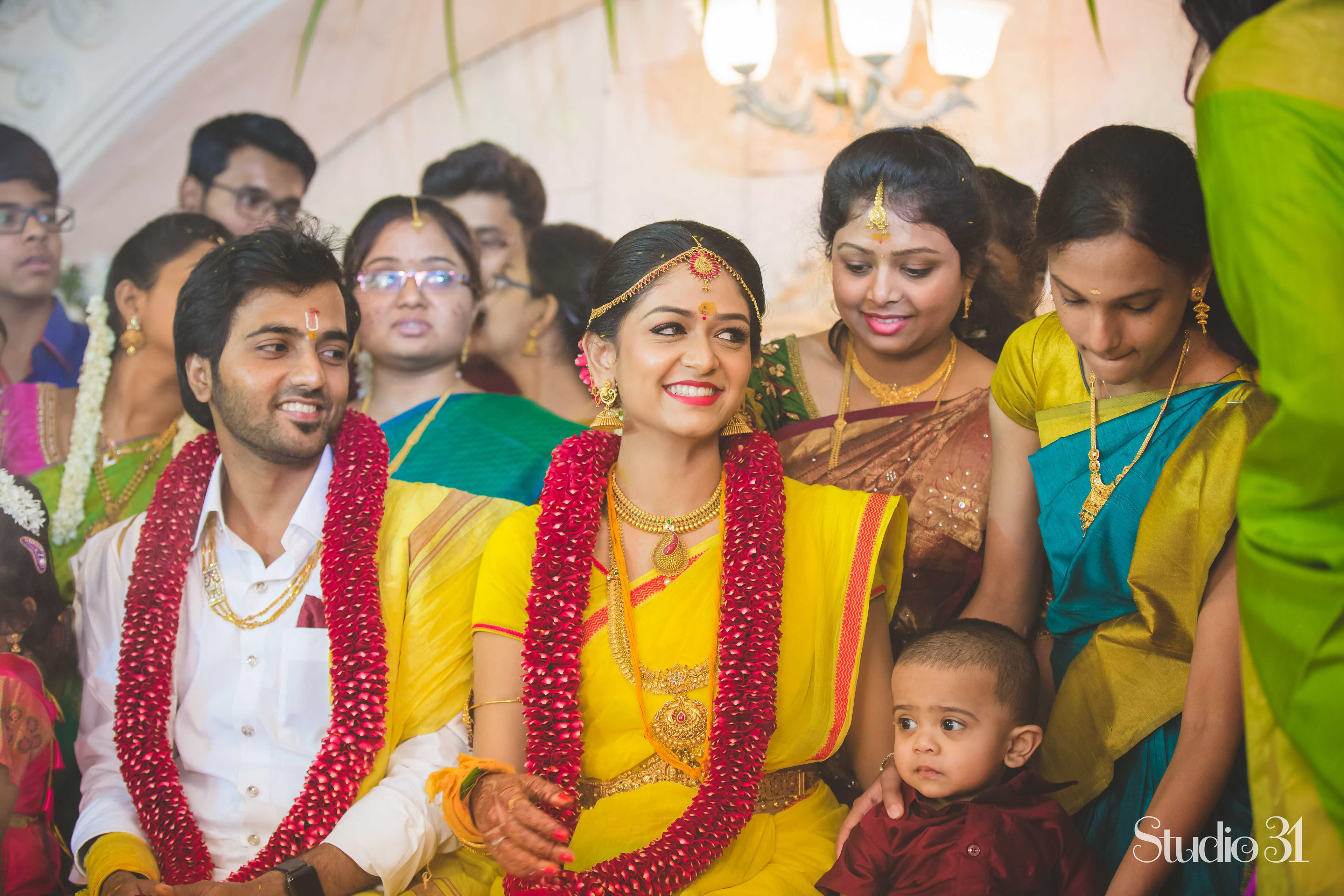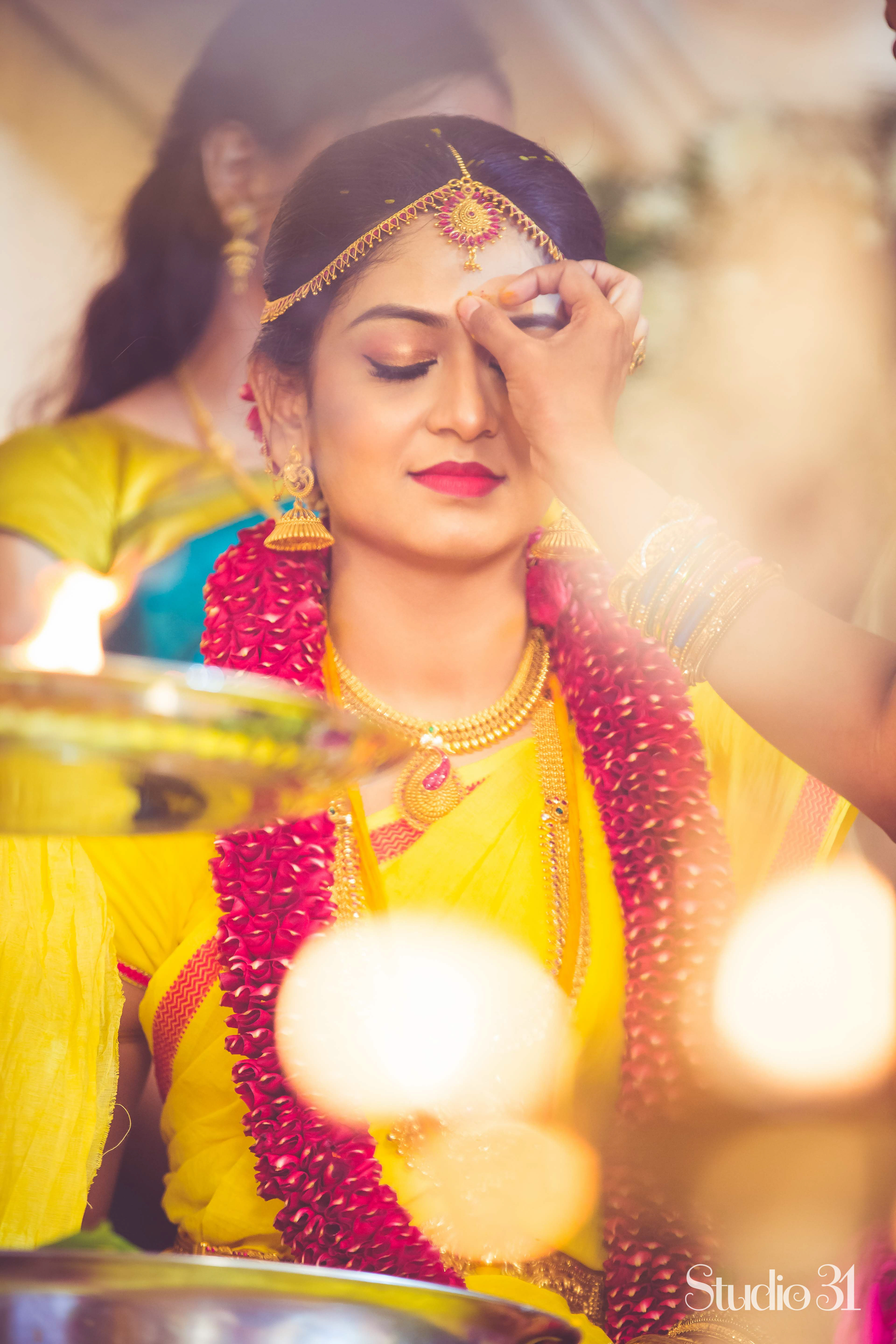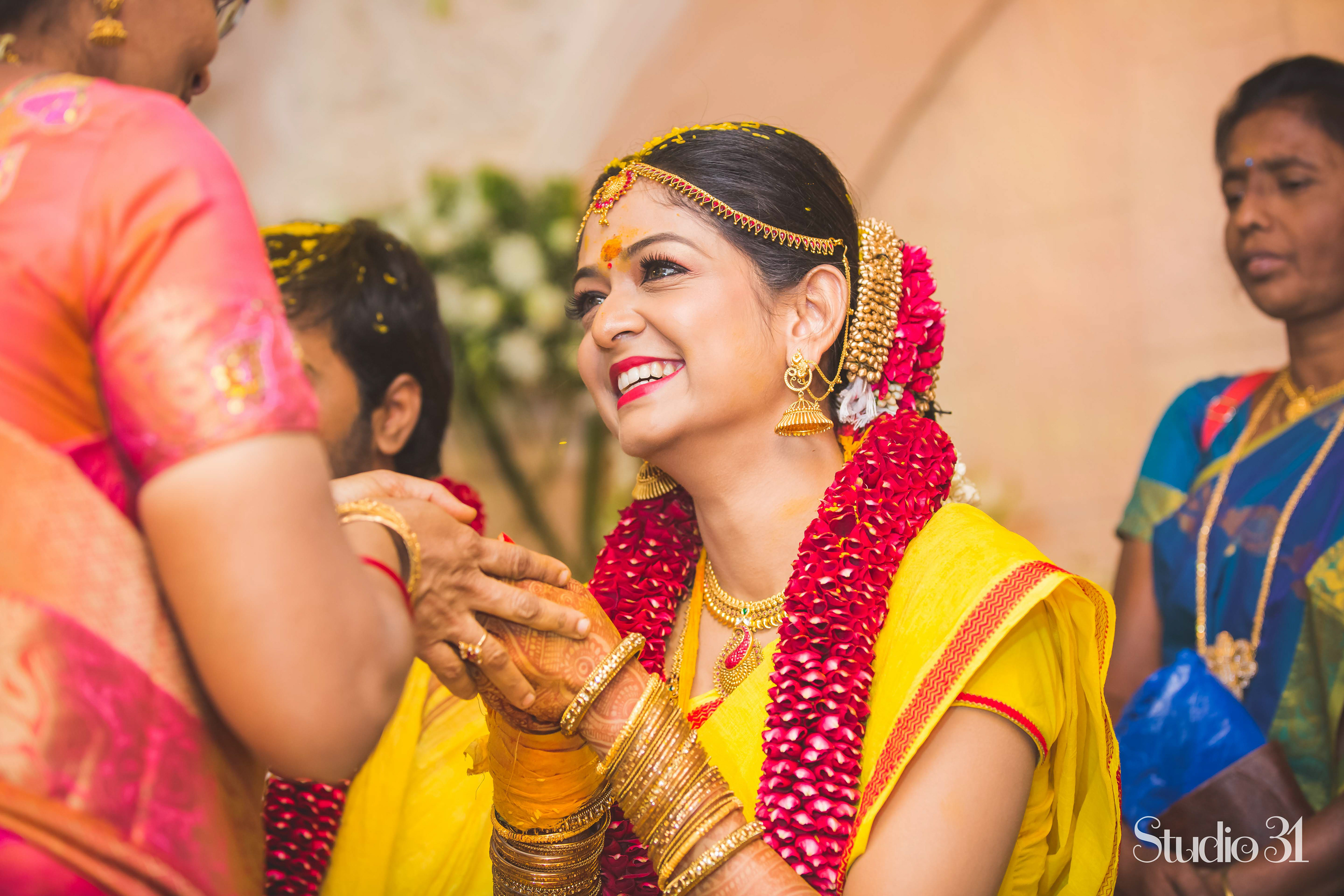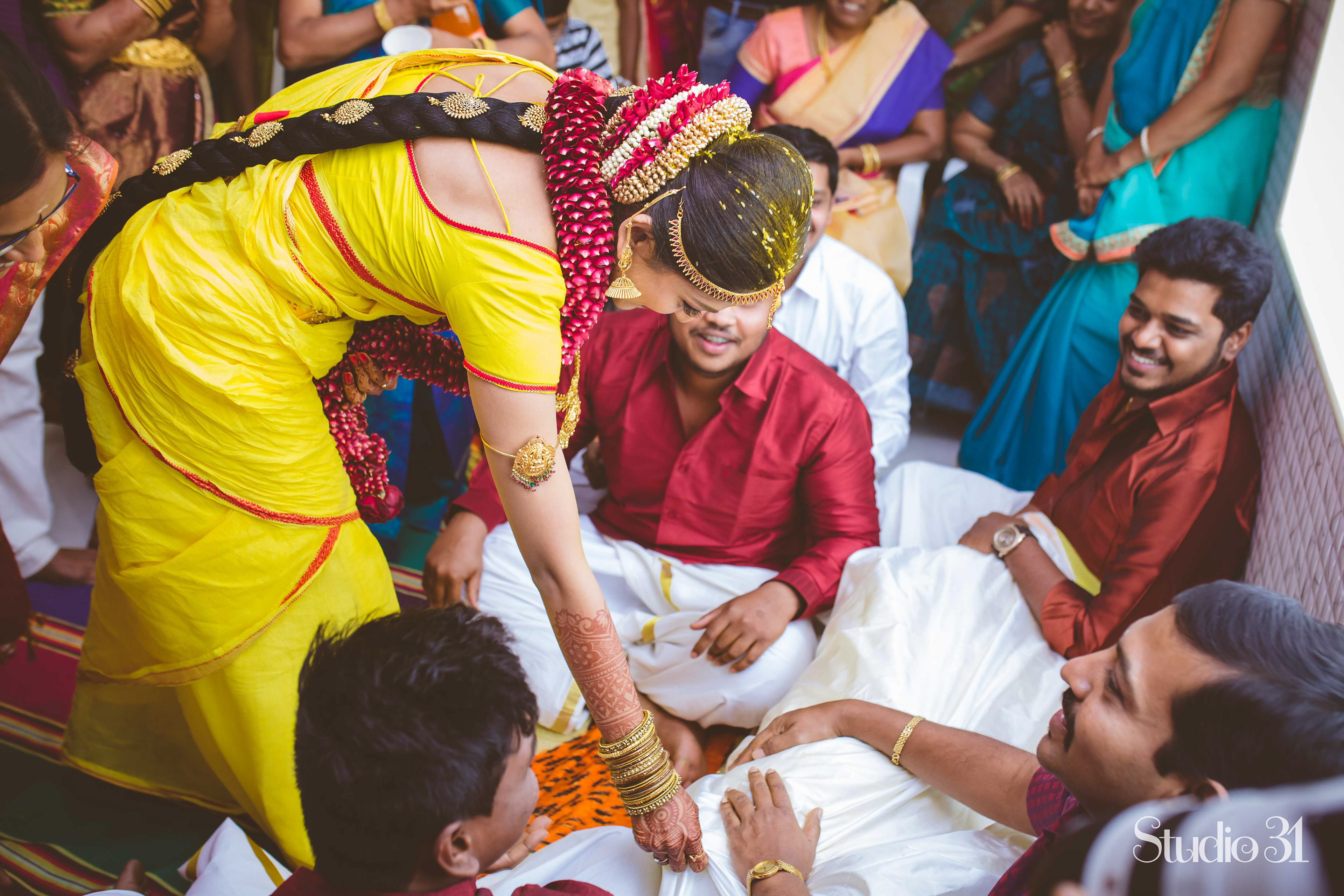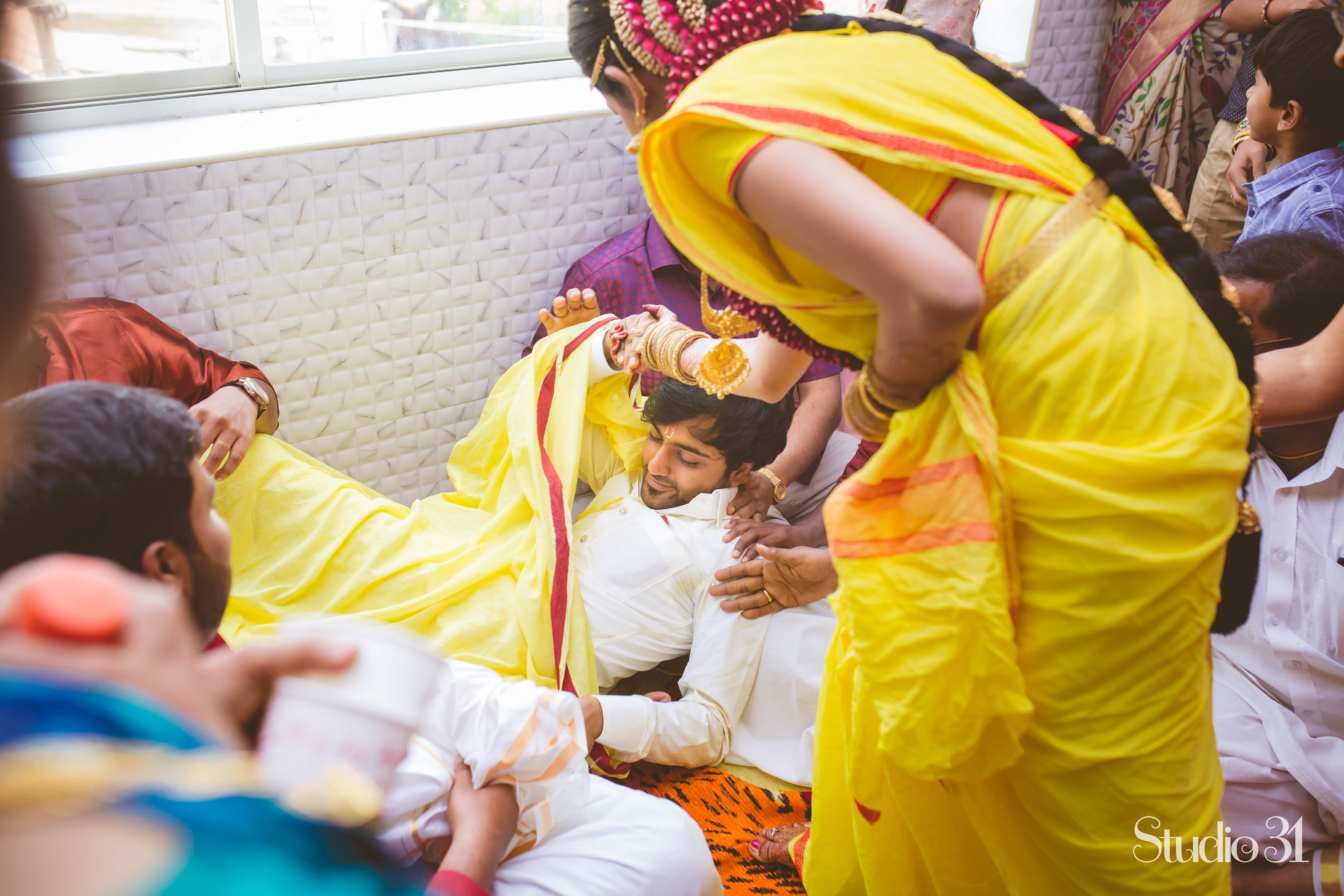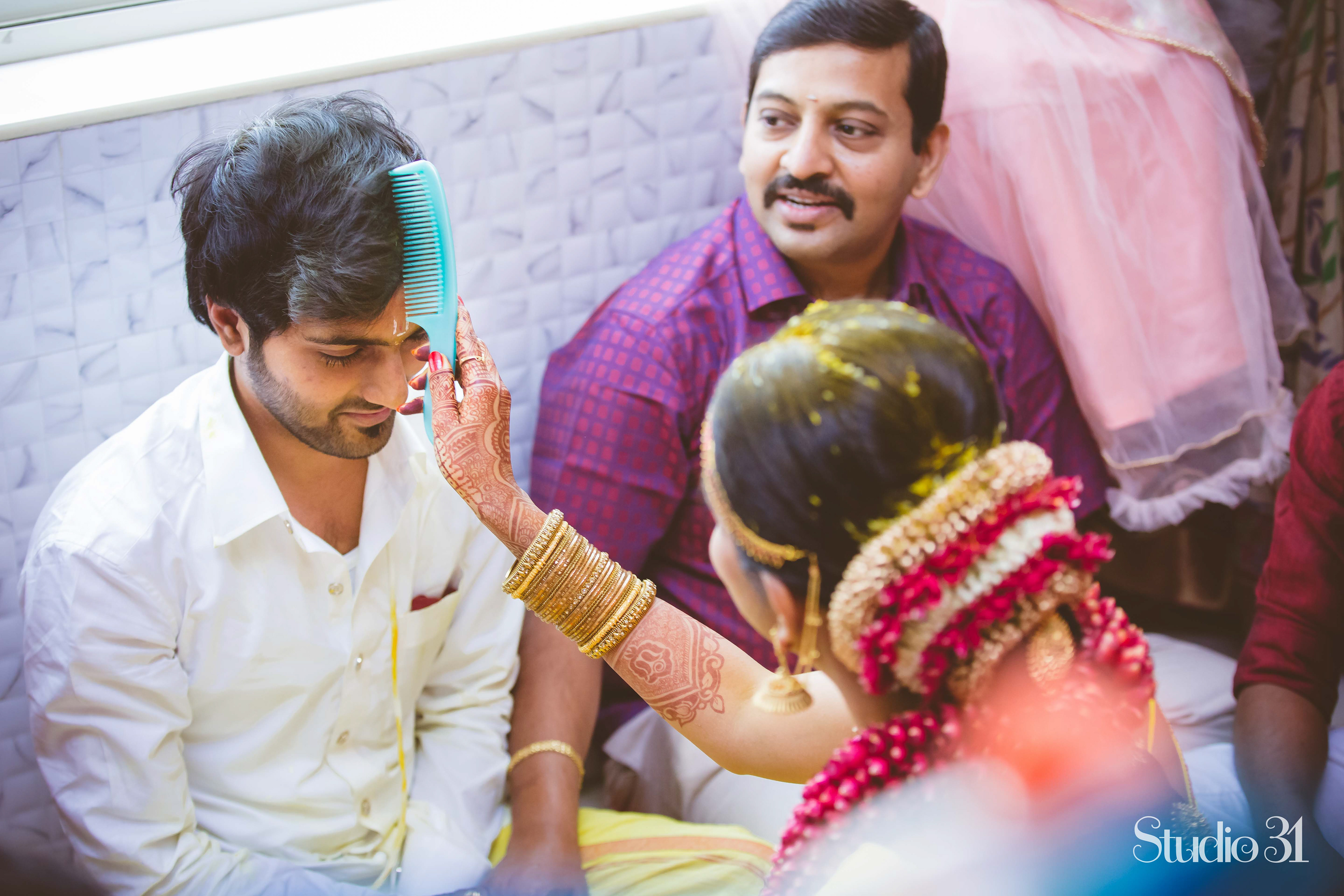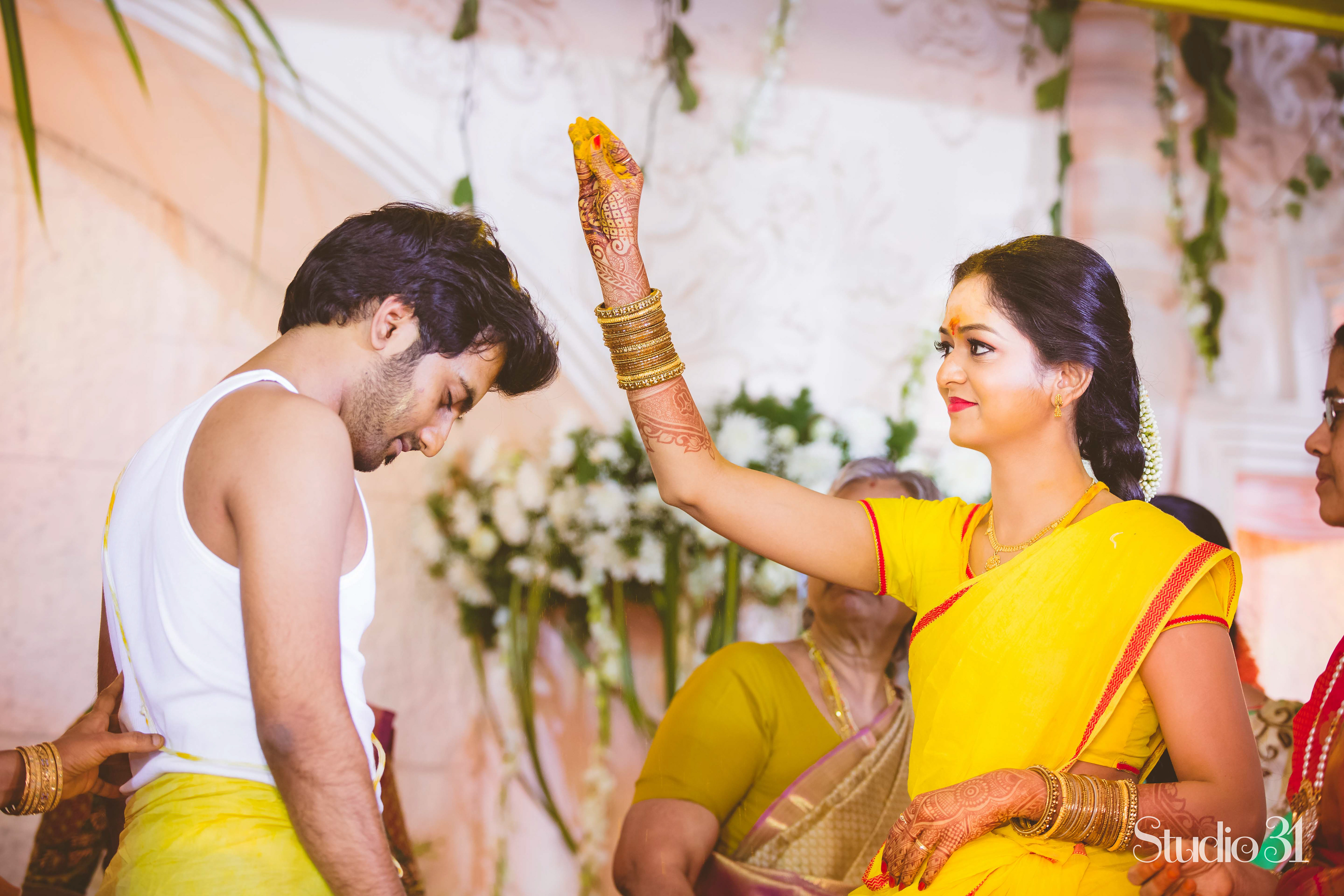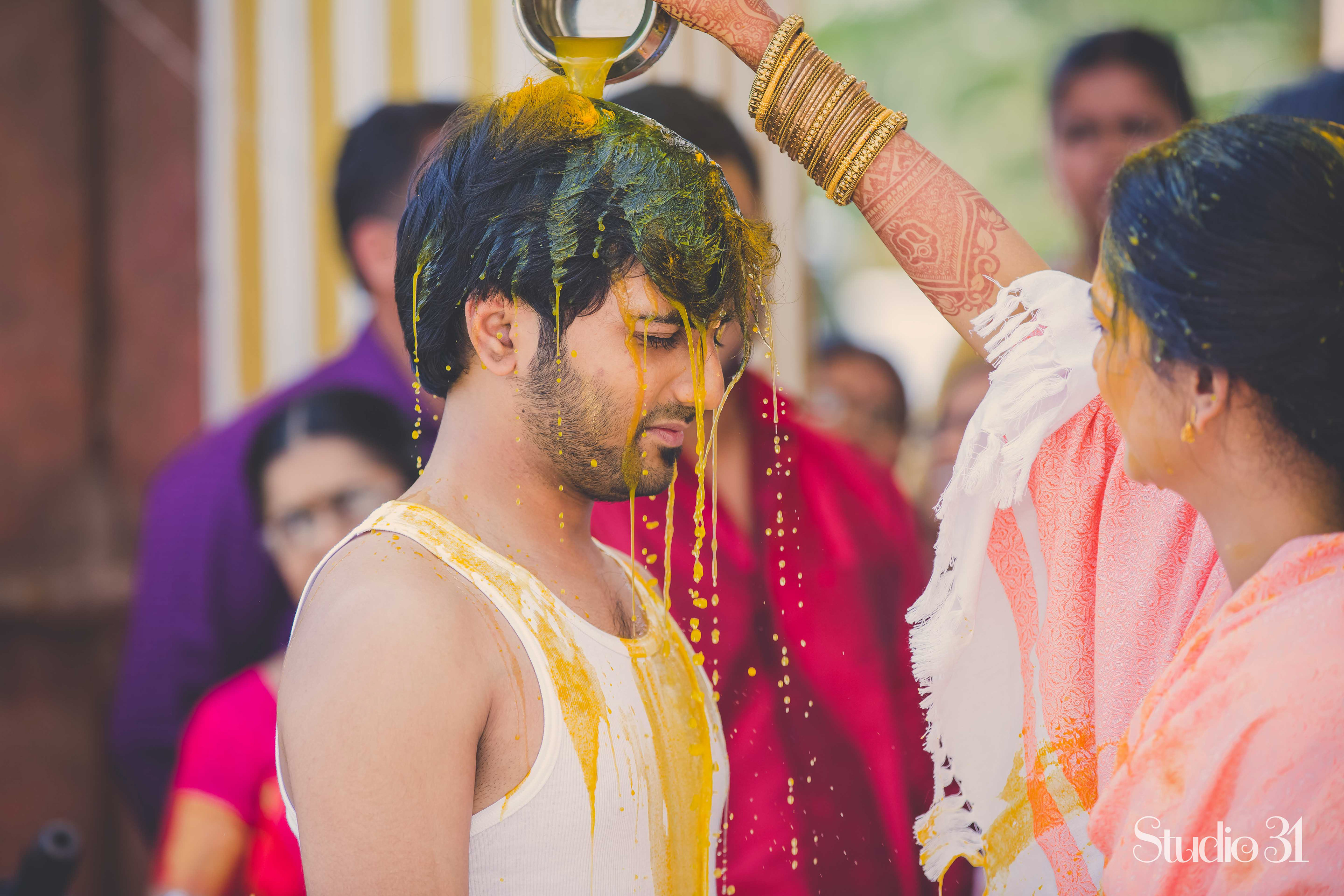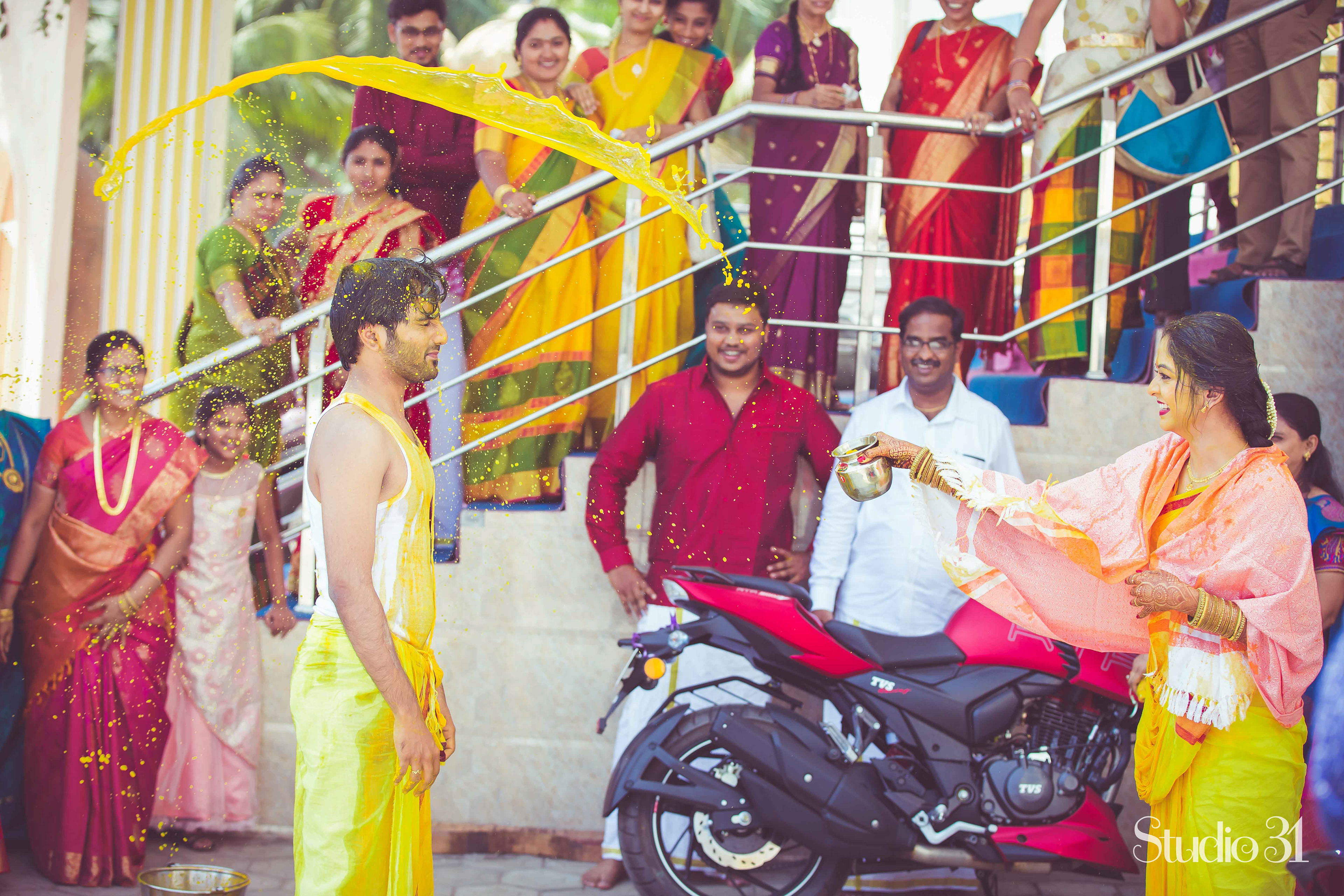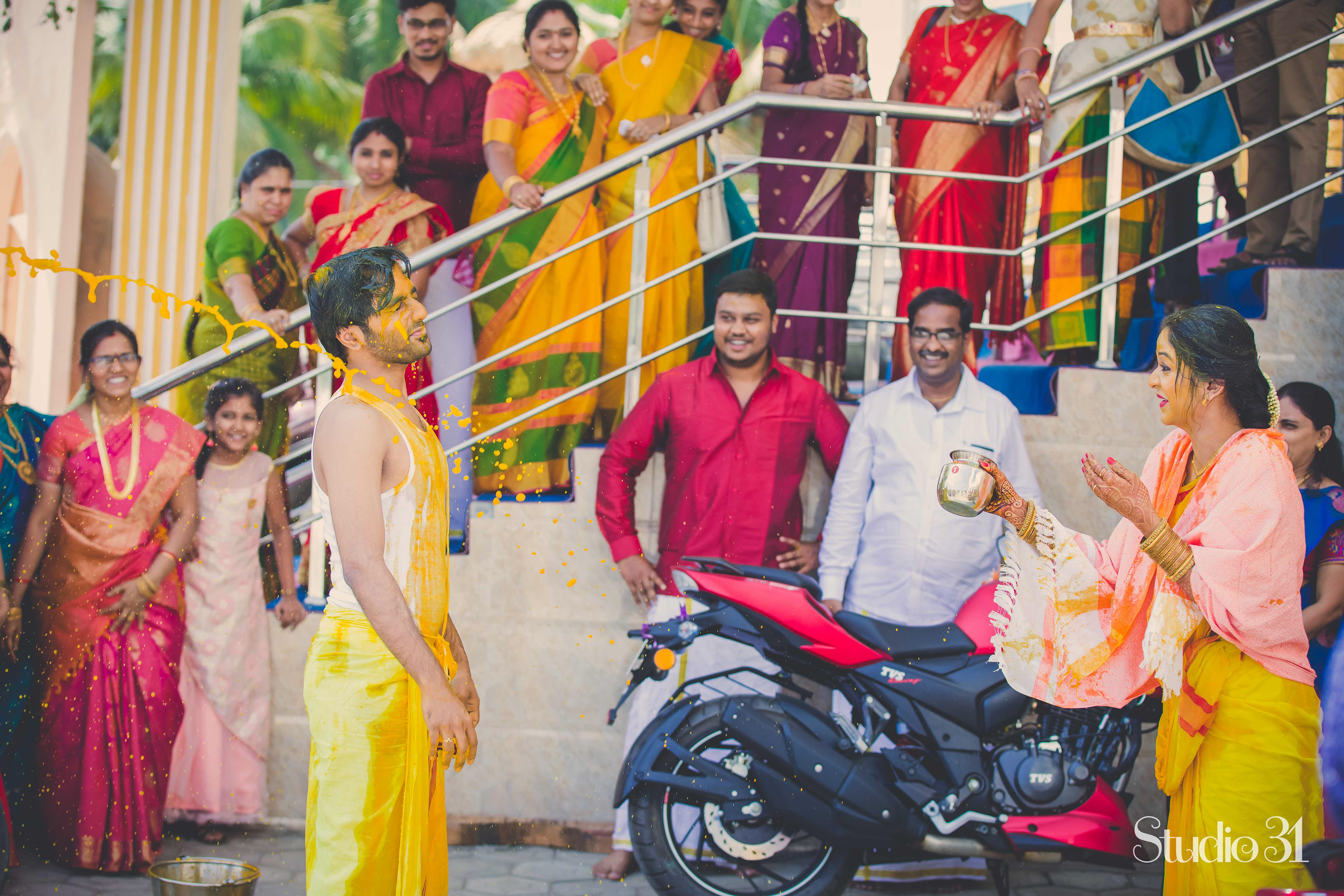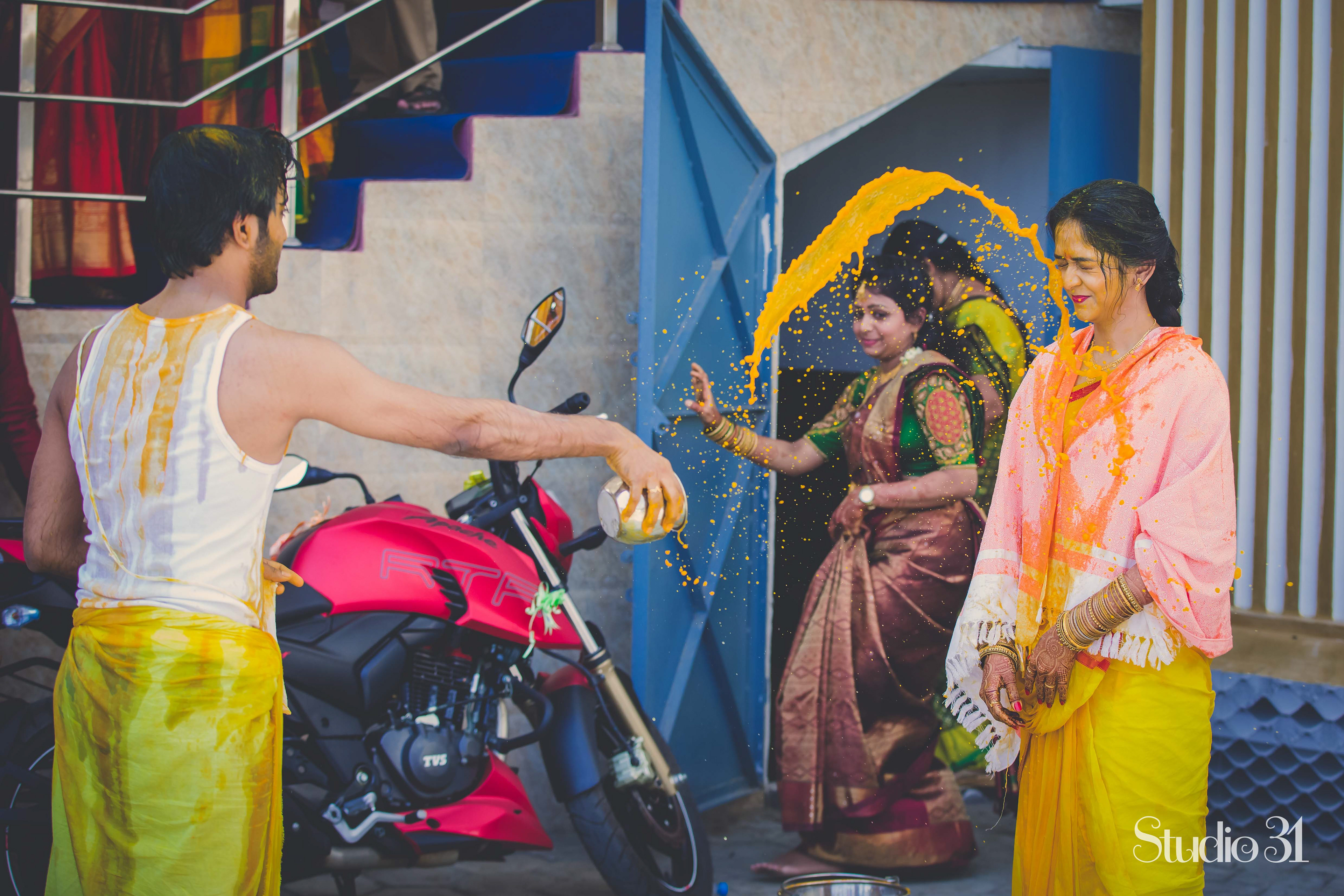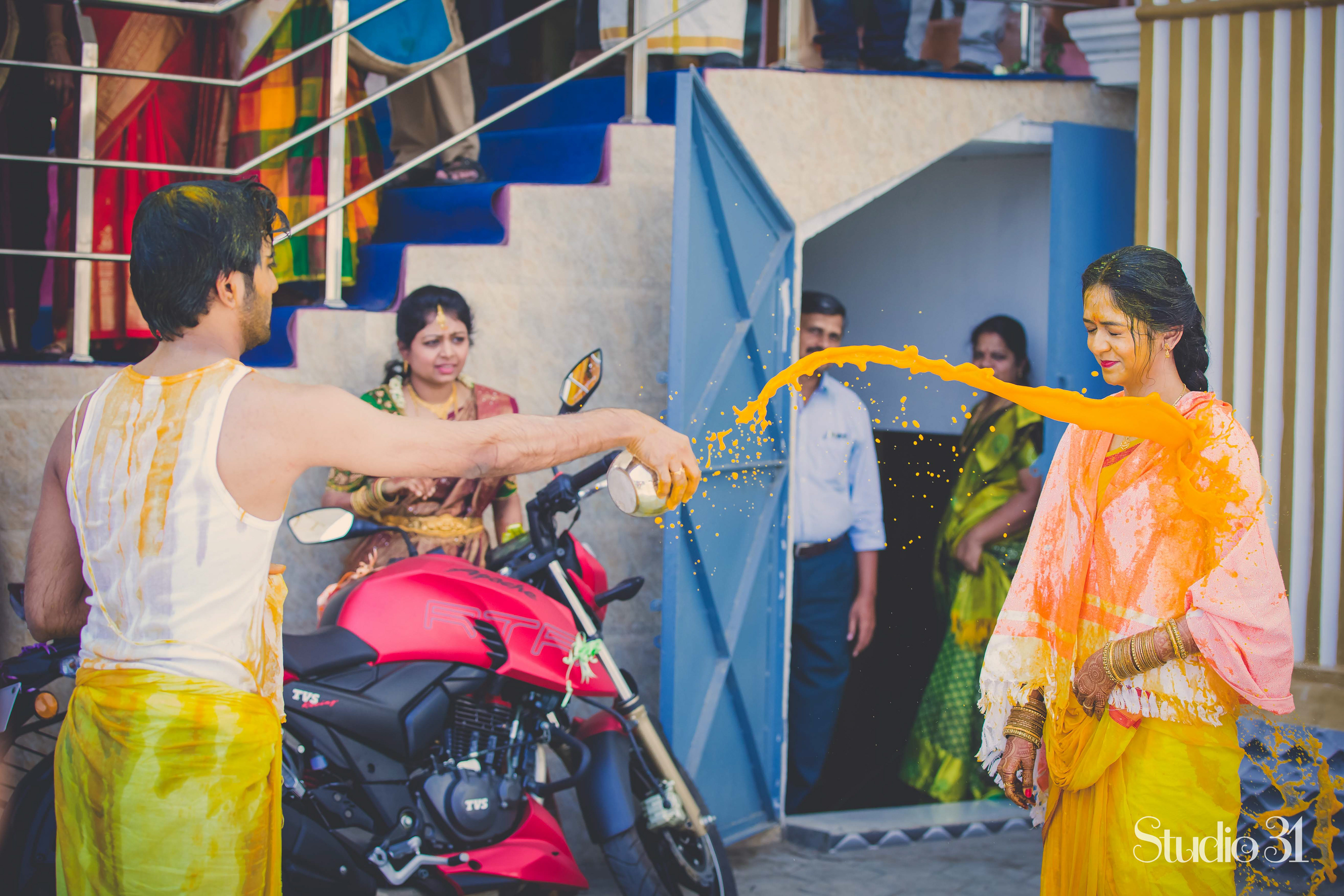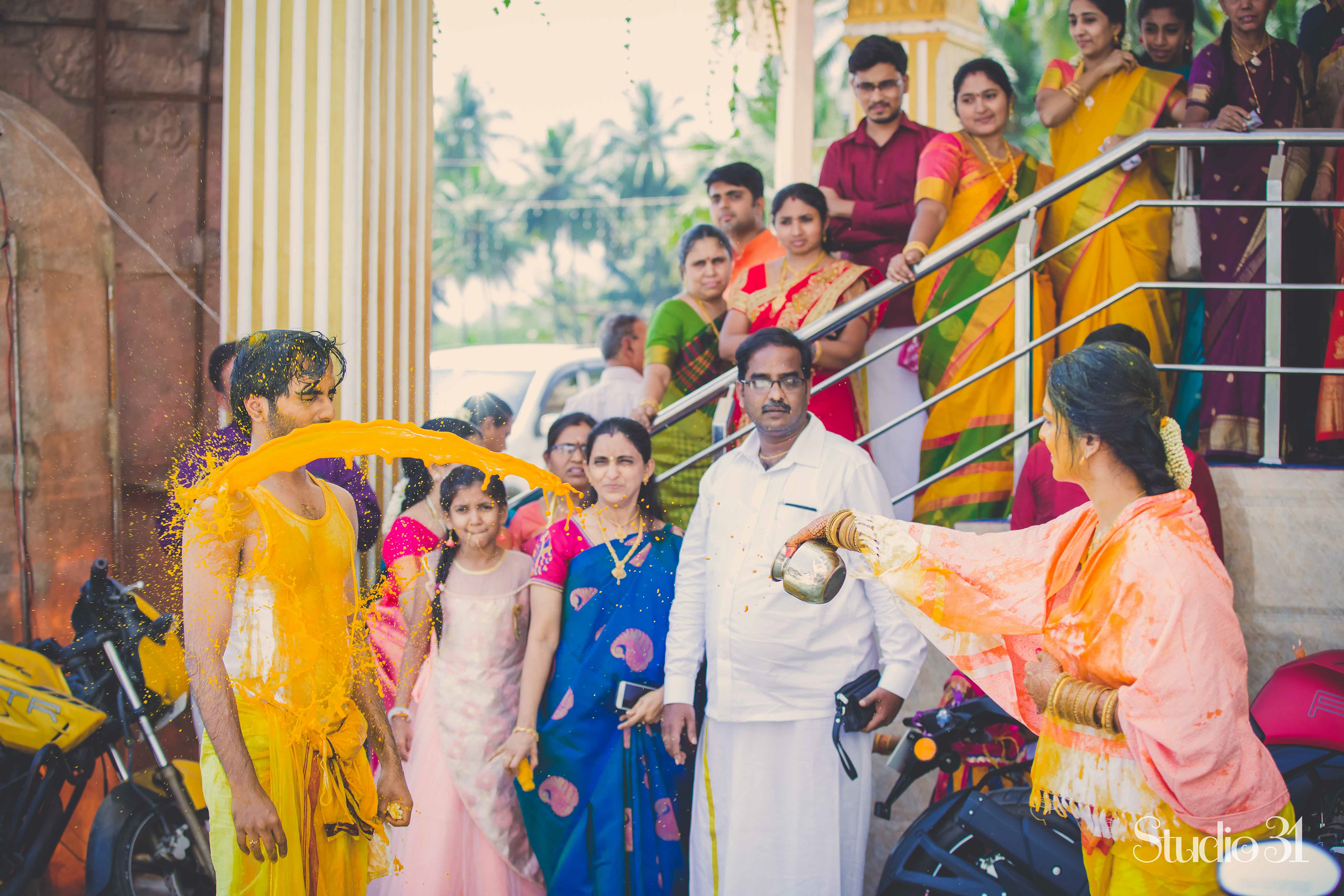 Months later when we met Aswini and Prasena for their photo shoot again, undoubtedly they were still just as in love with each other and somehow managed to look more charming than ever. Their studio shoot turned out to be incredible when we just let the couple be themselves and encouraged them to let their love shine through. And they did exactly that. Aswini and Prasena are one of the most camera comfortable couples we have come across and thus, when they just continued being their usual, loving selves, it just beamed through the lenses to provide us all with some great photographs.
​​​​​​​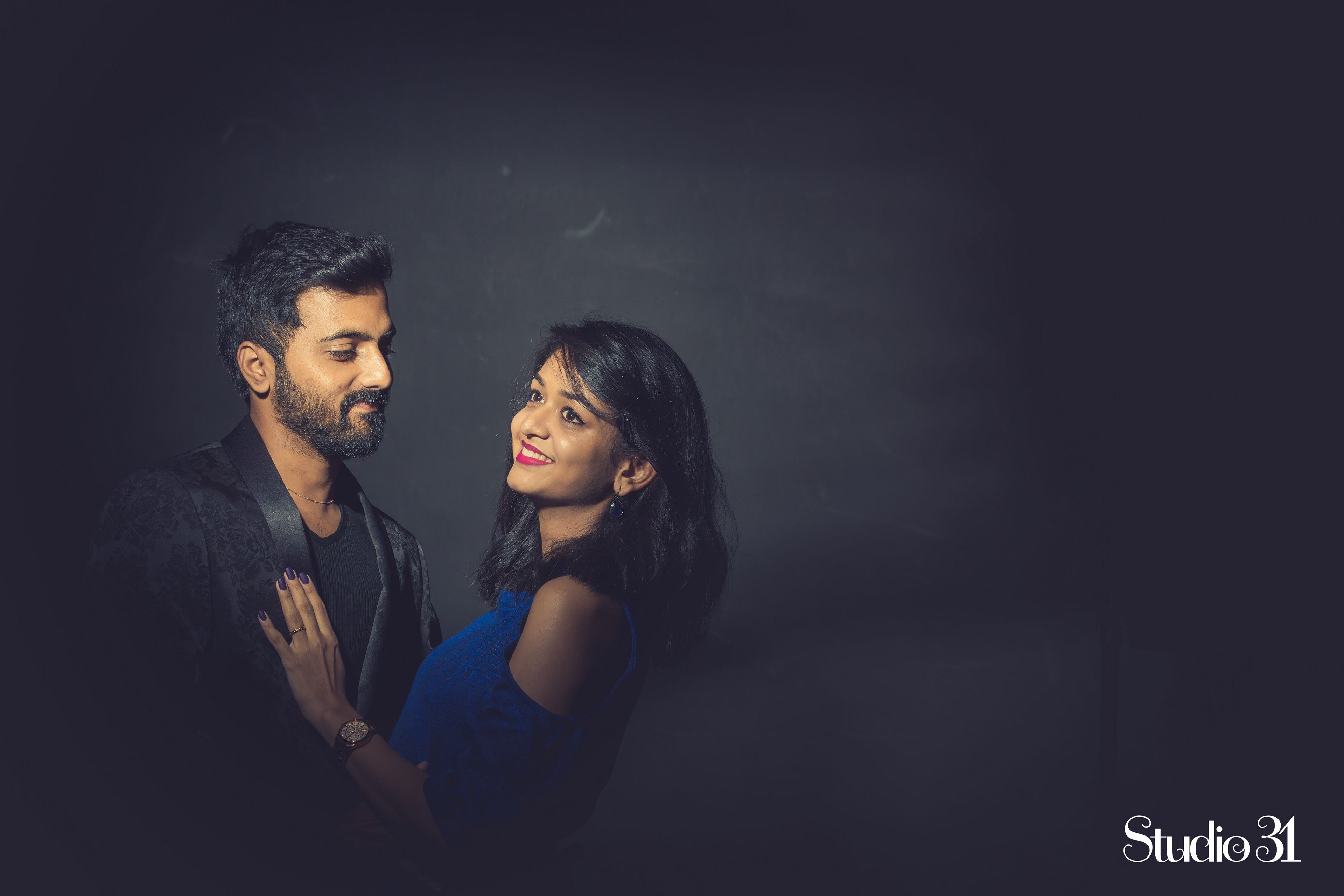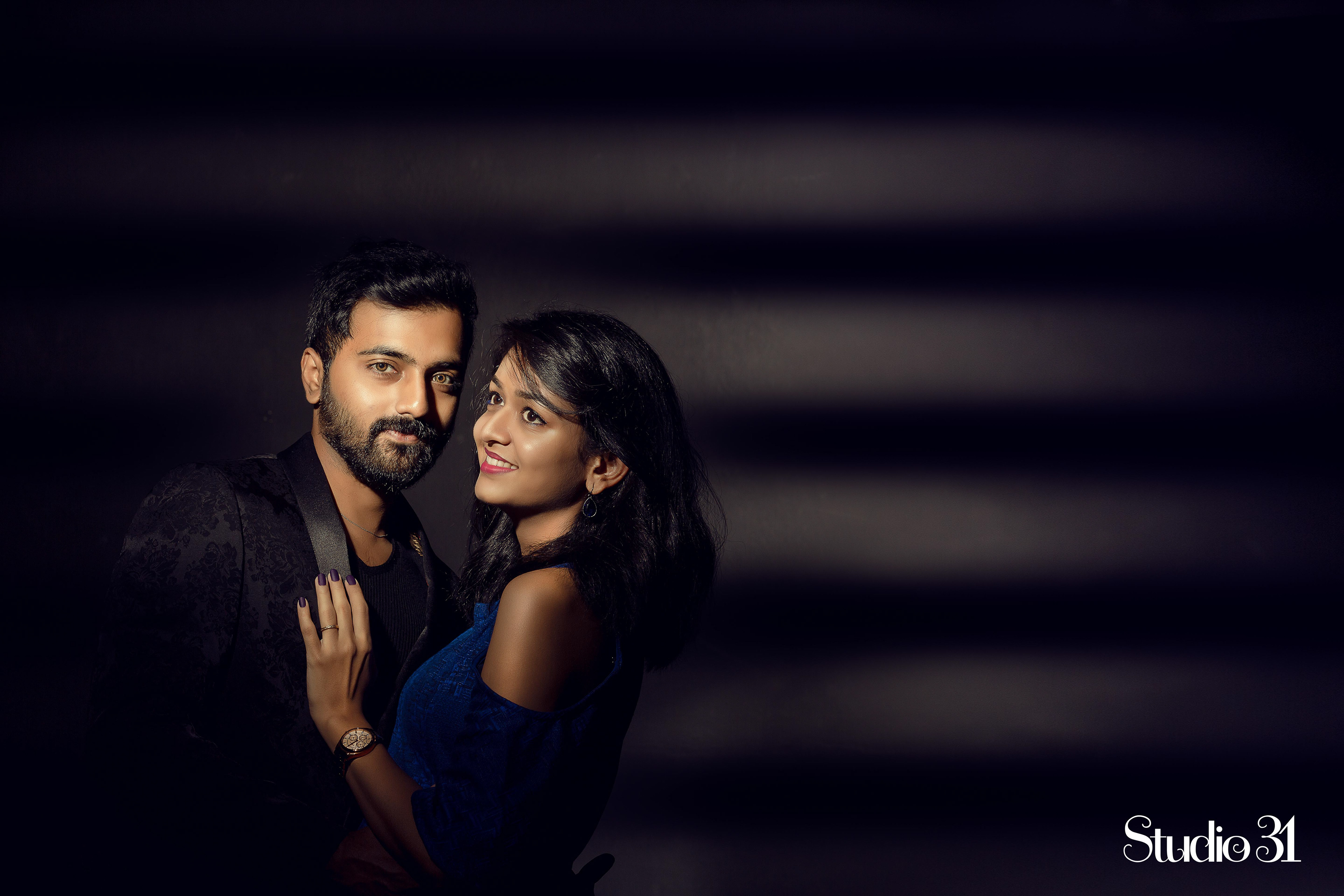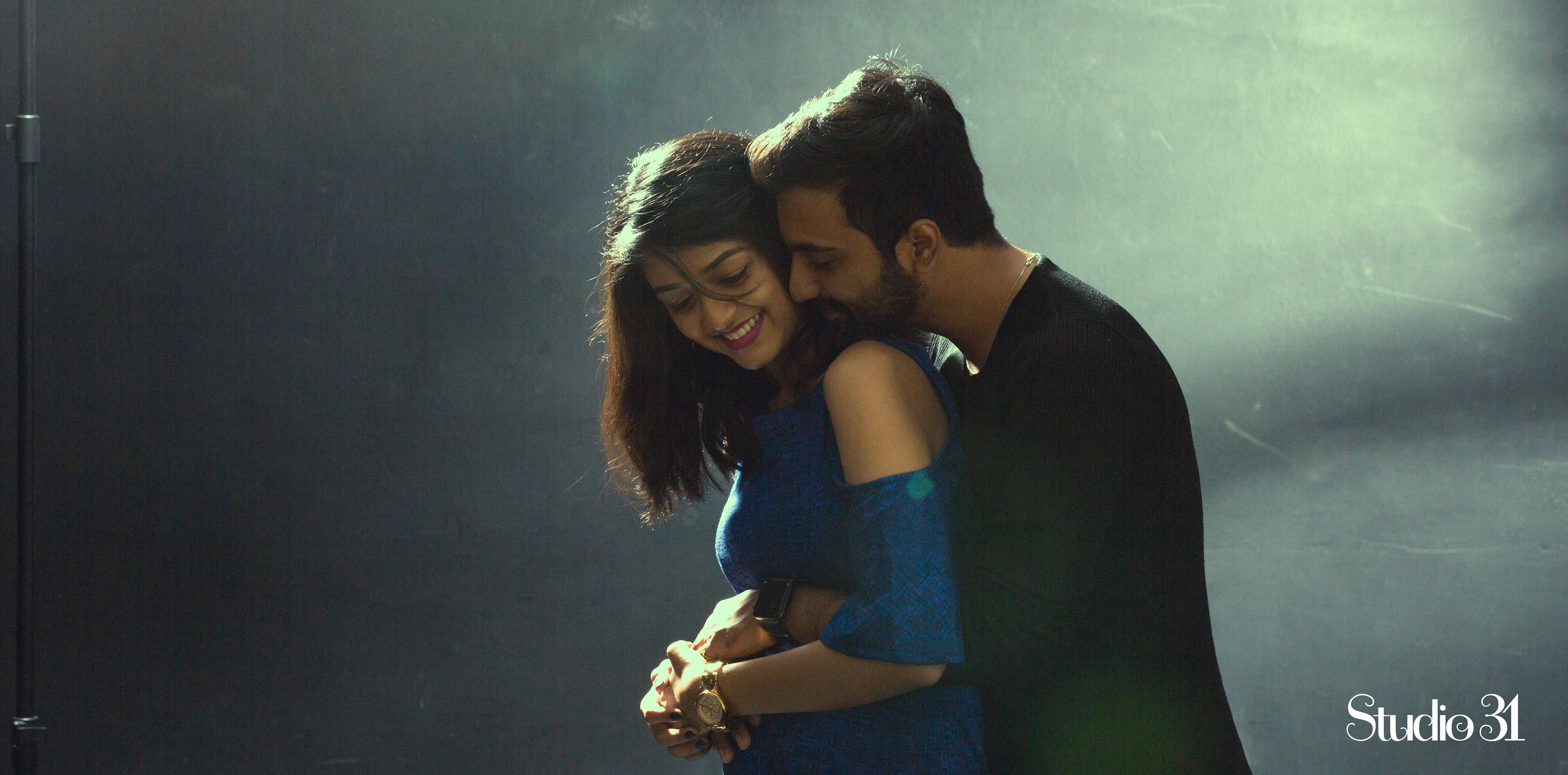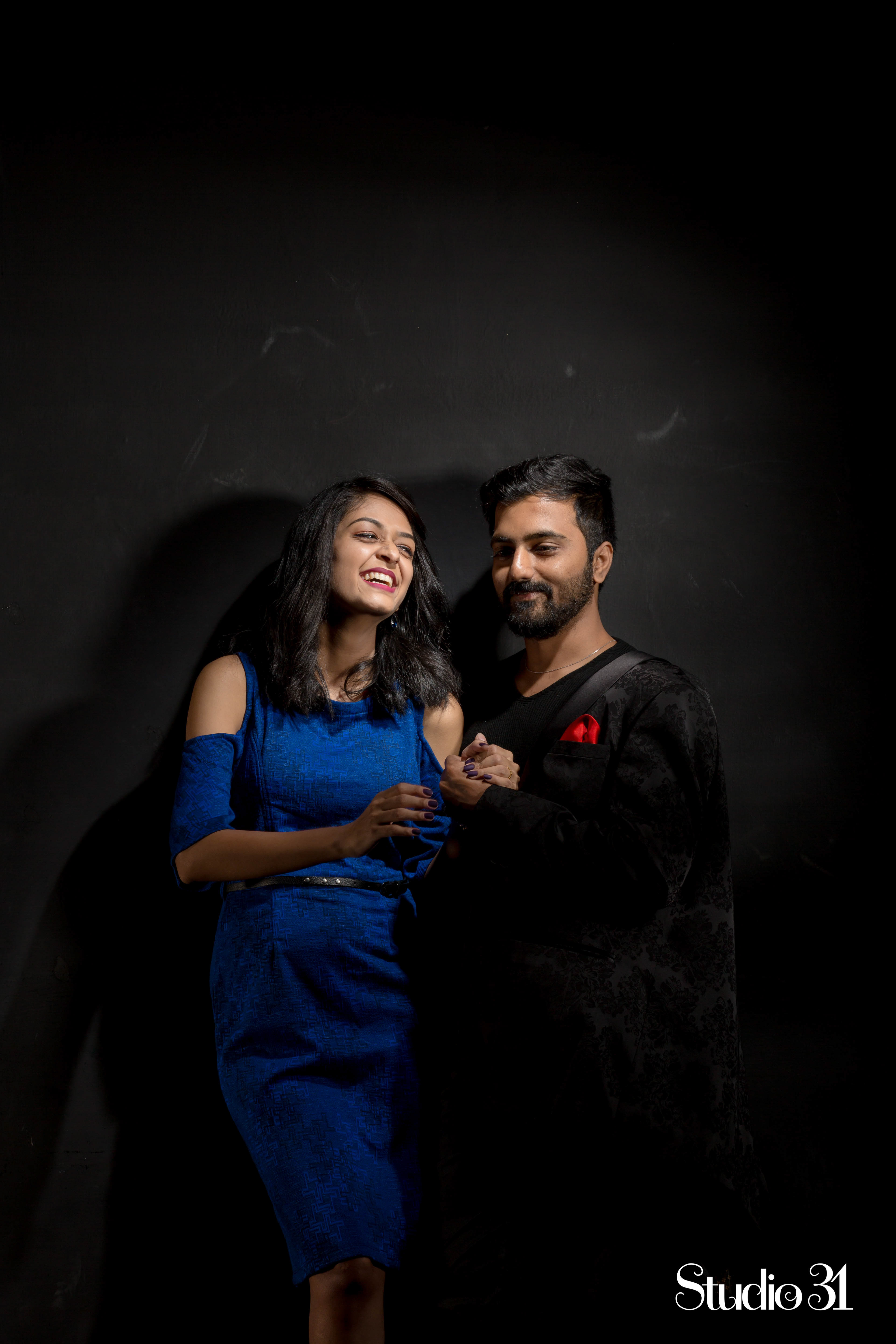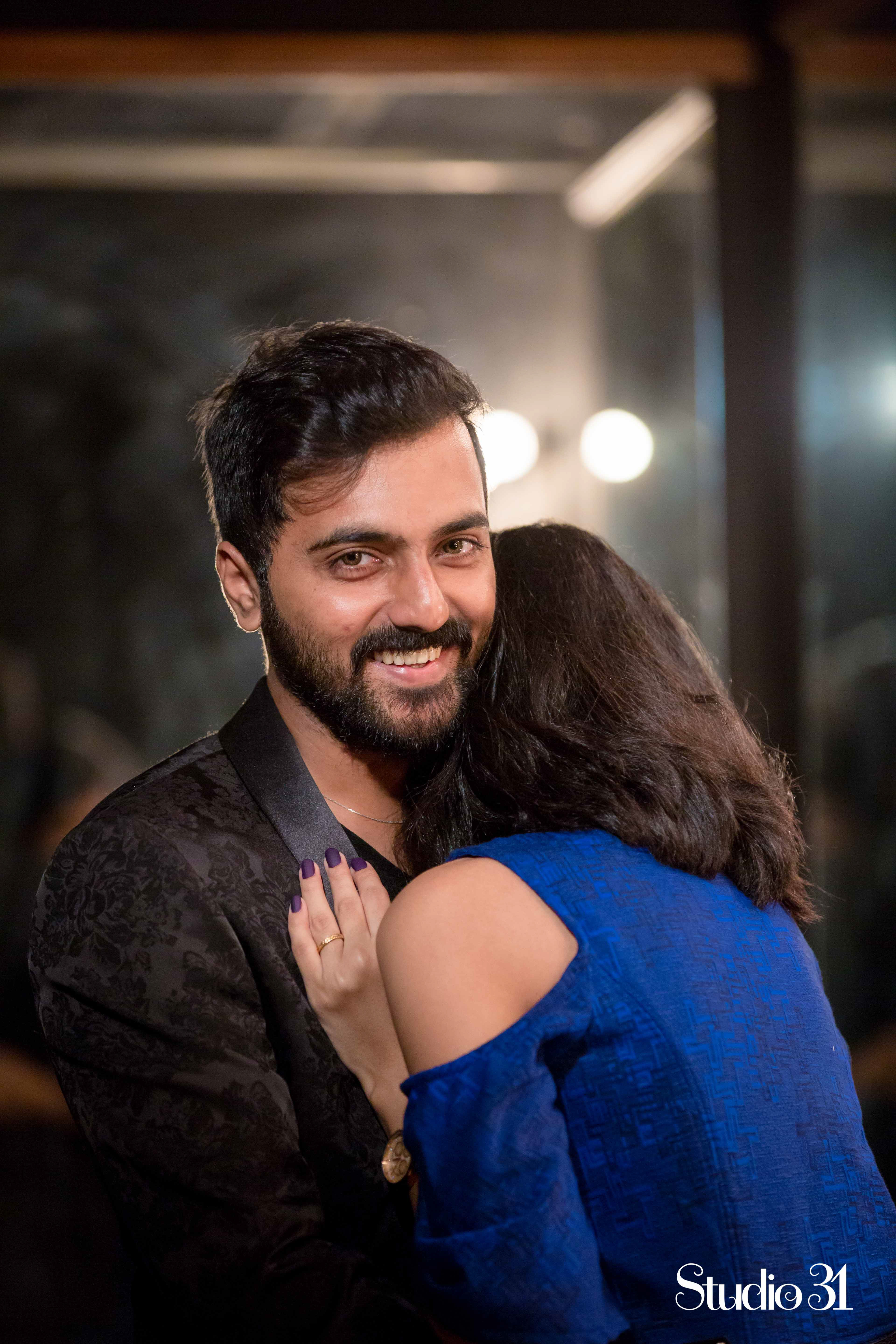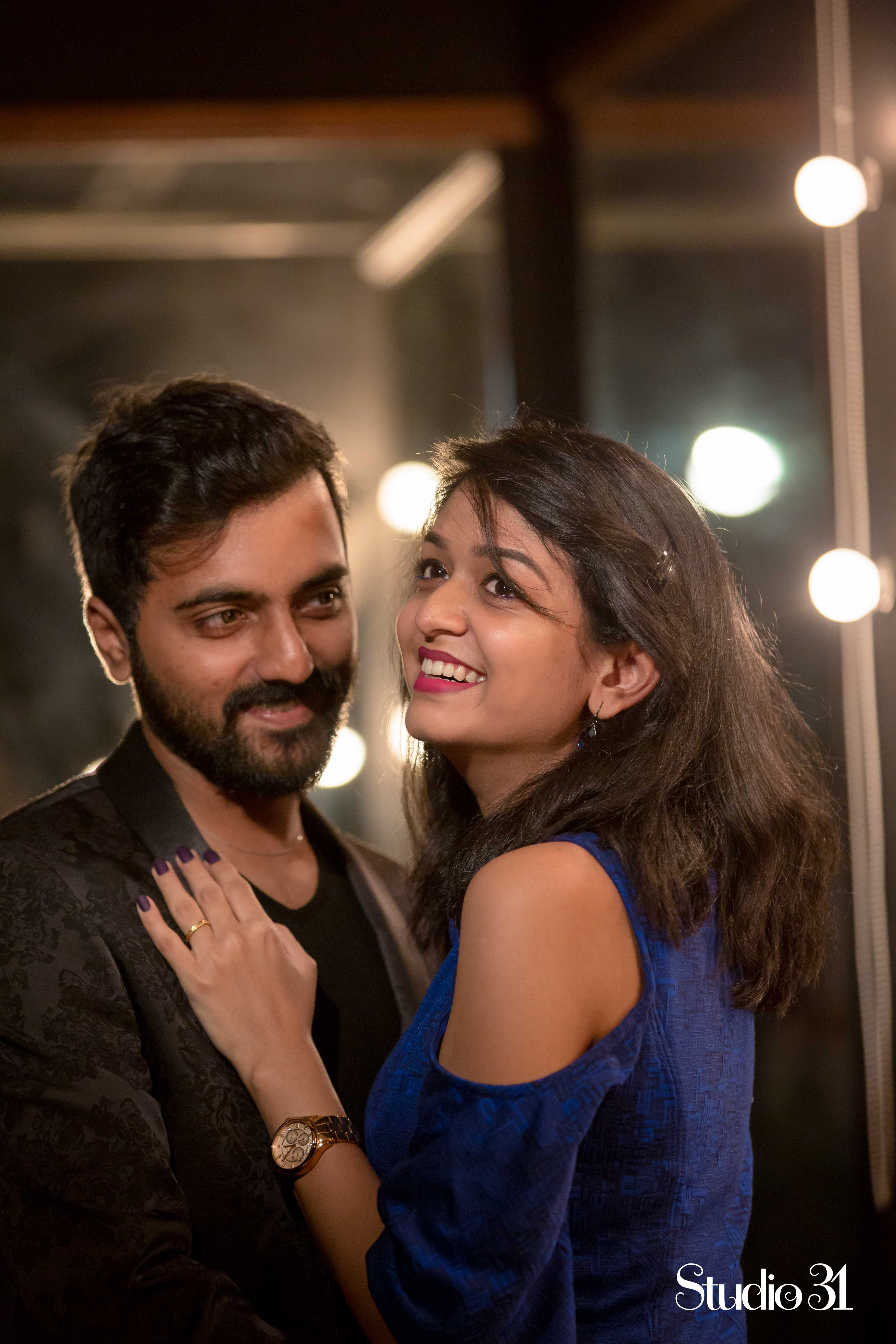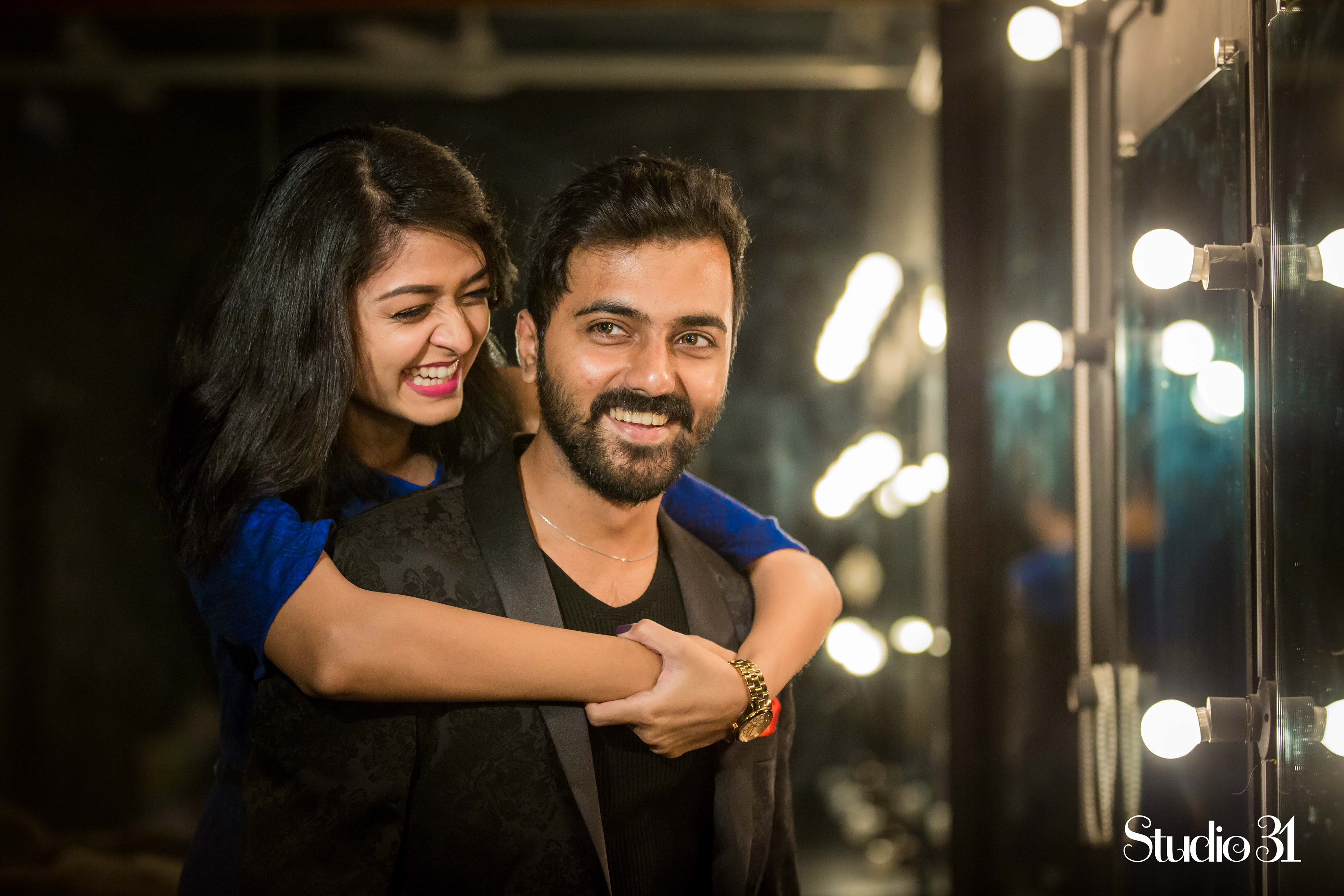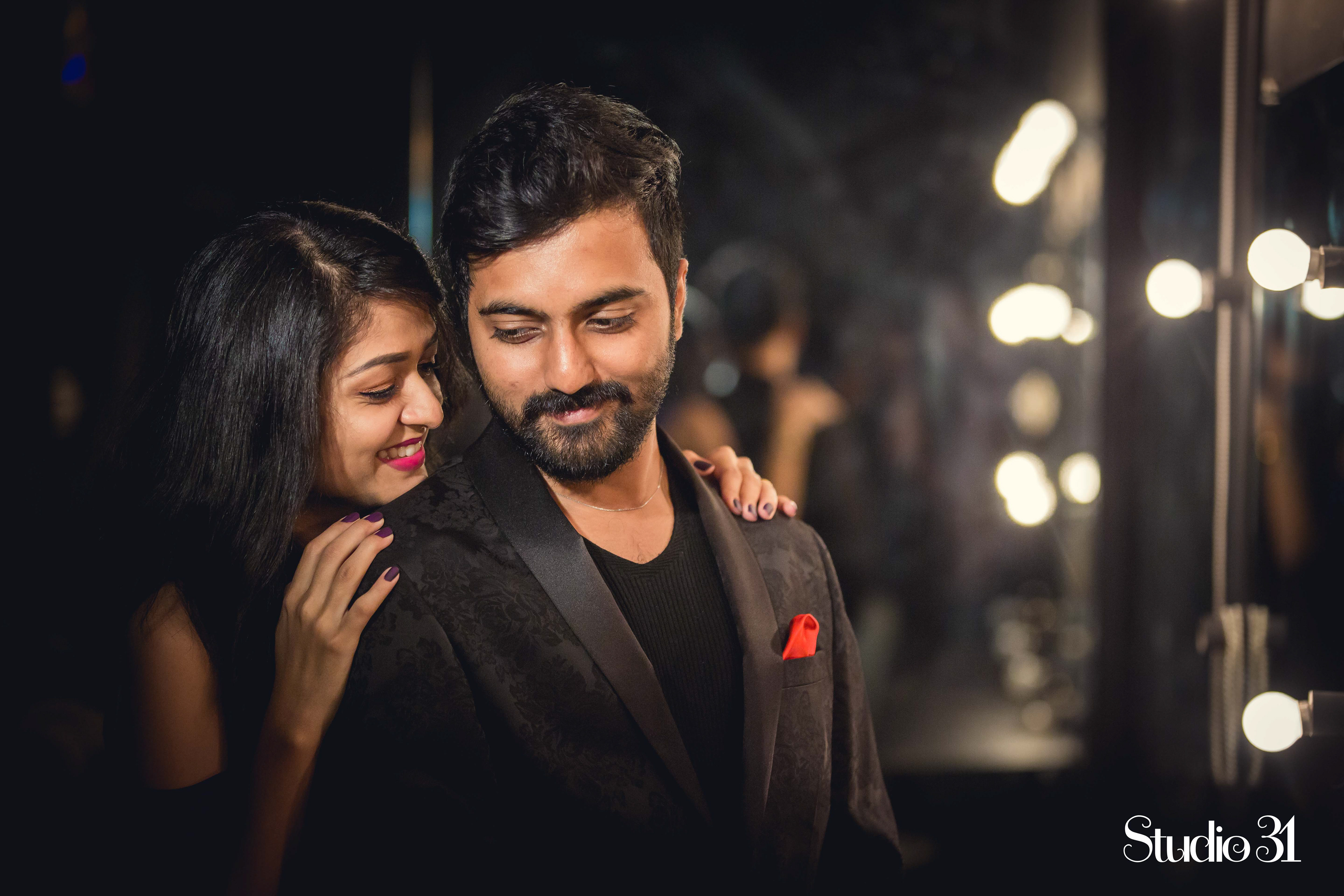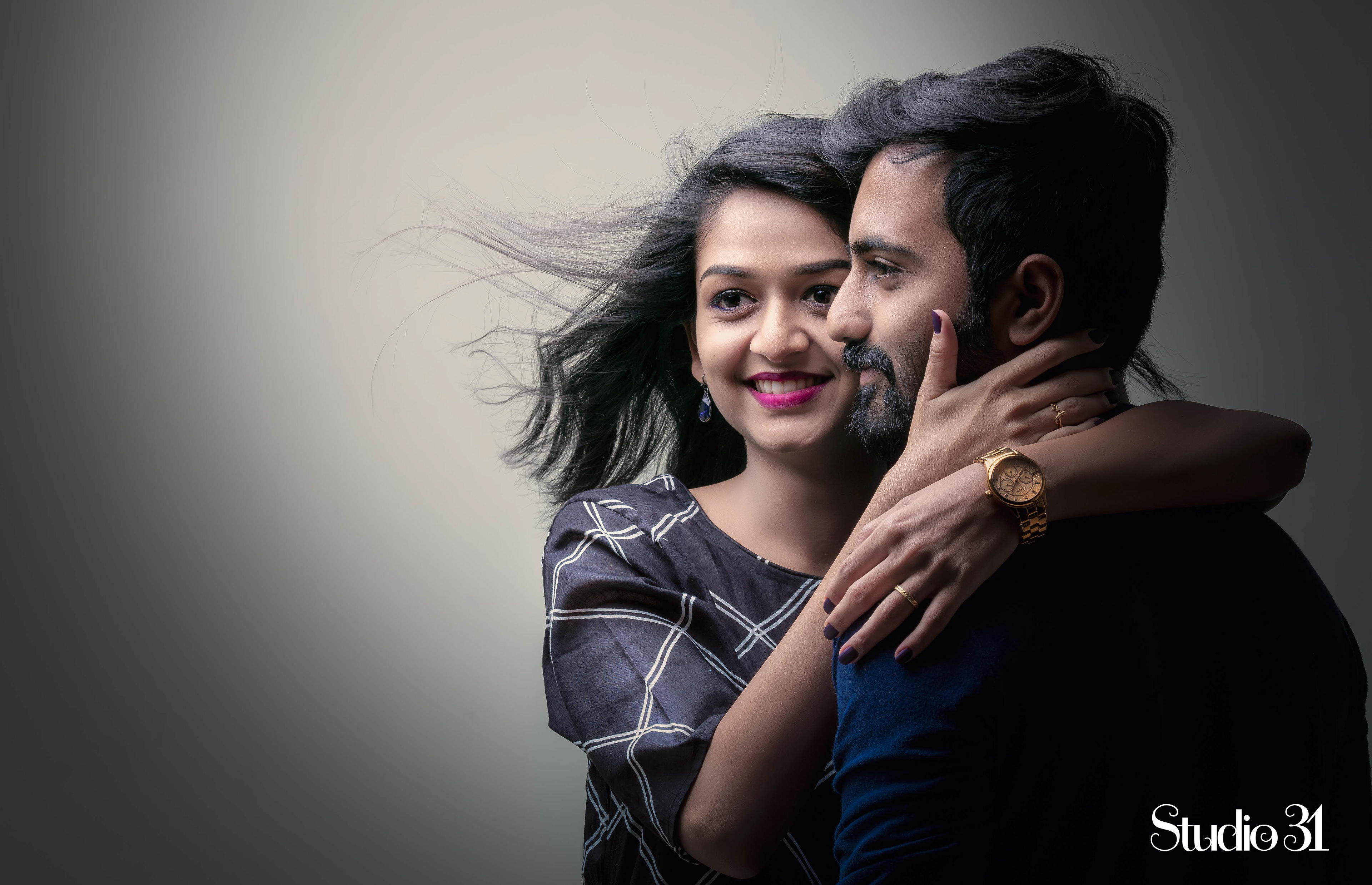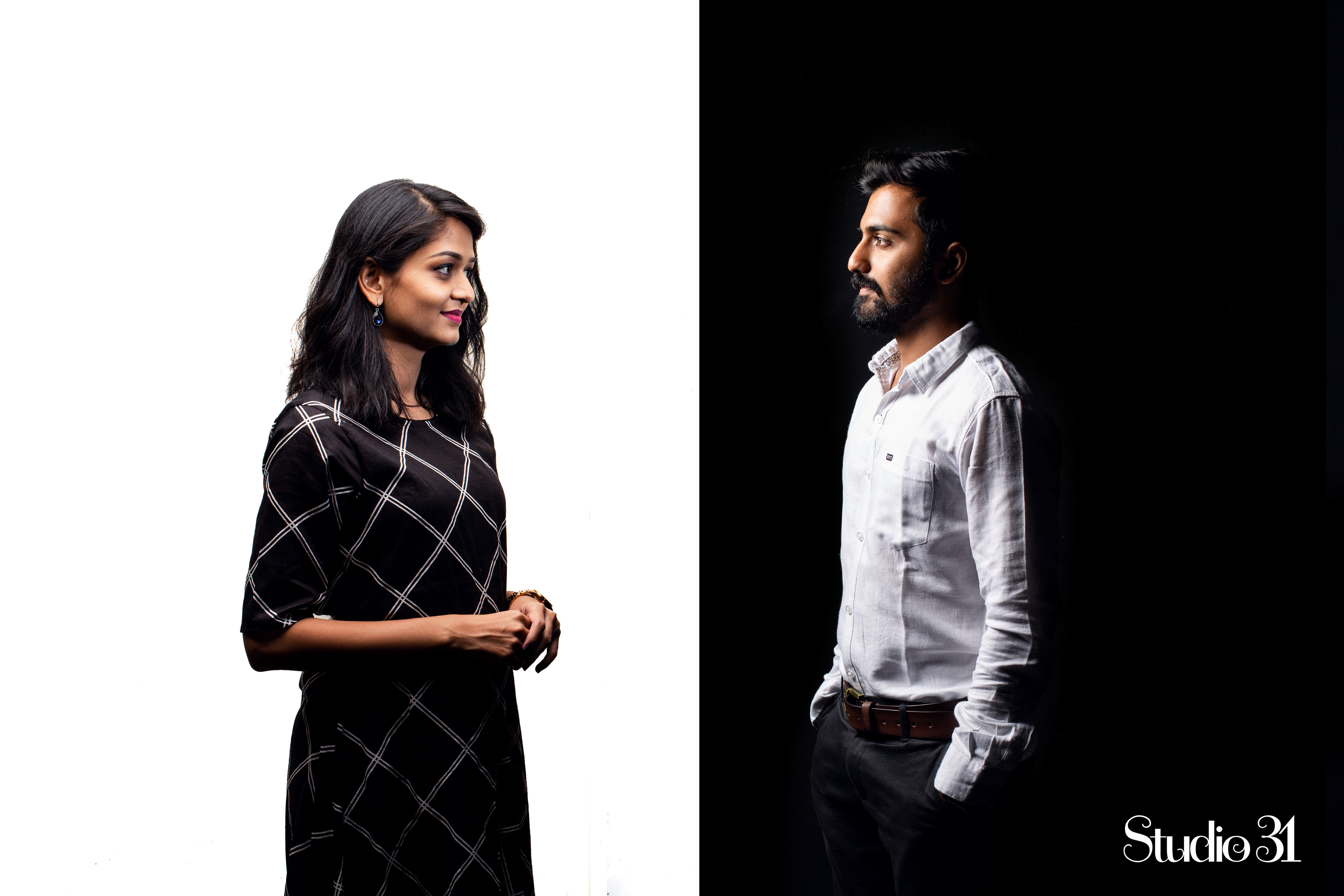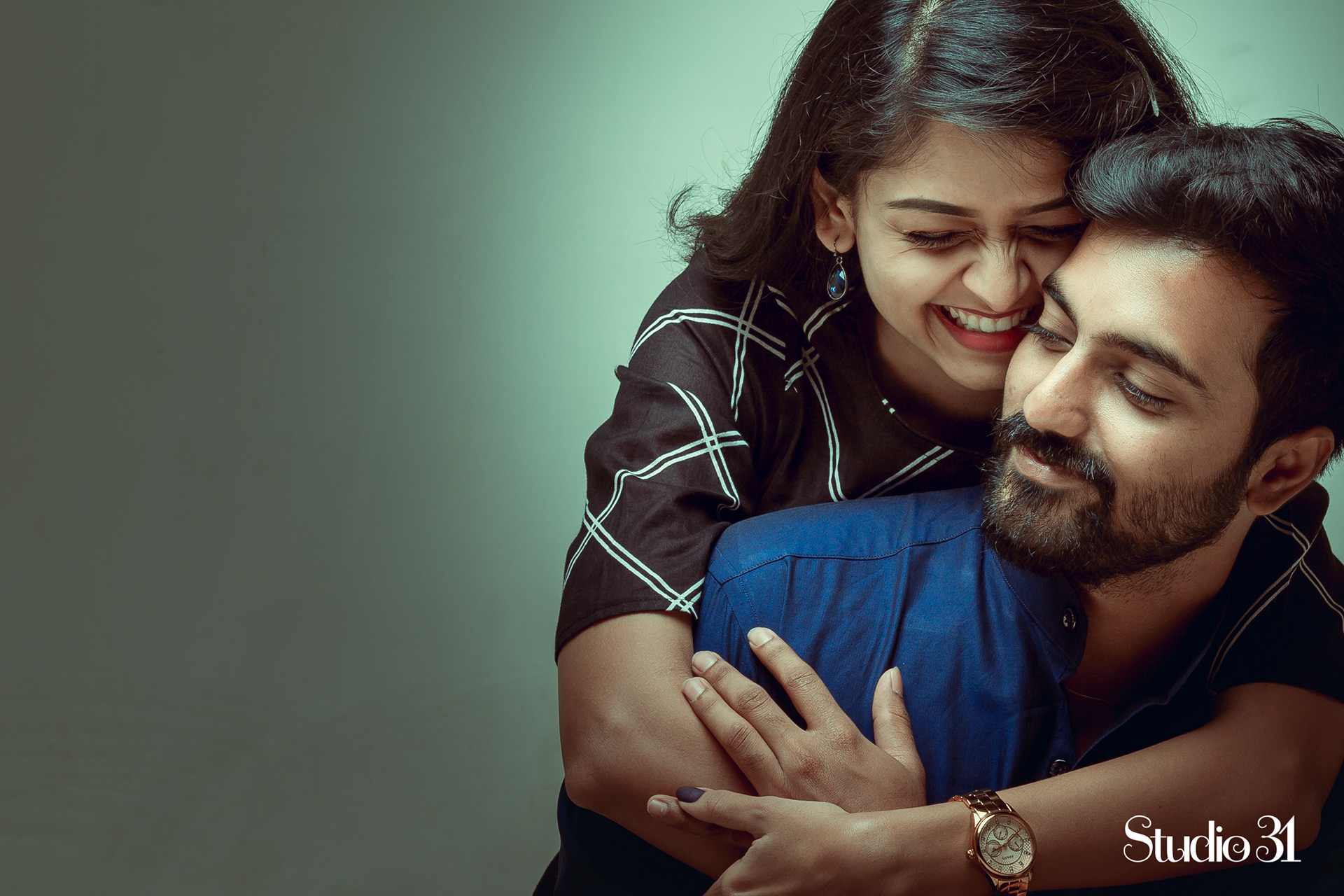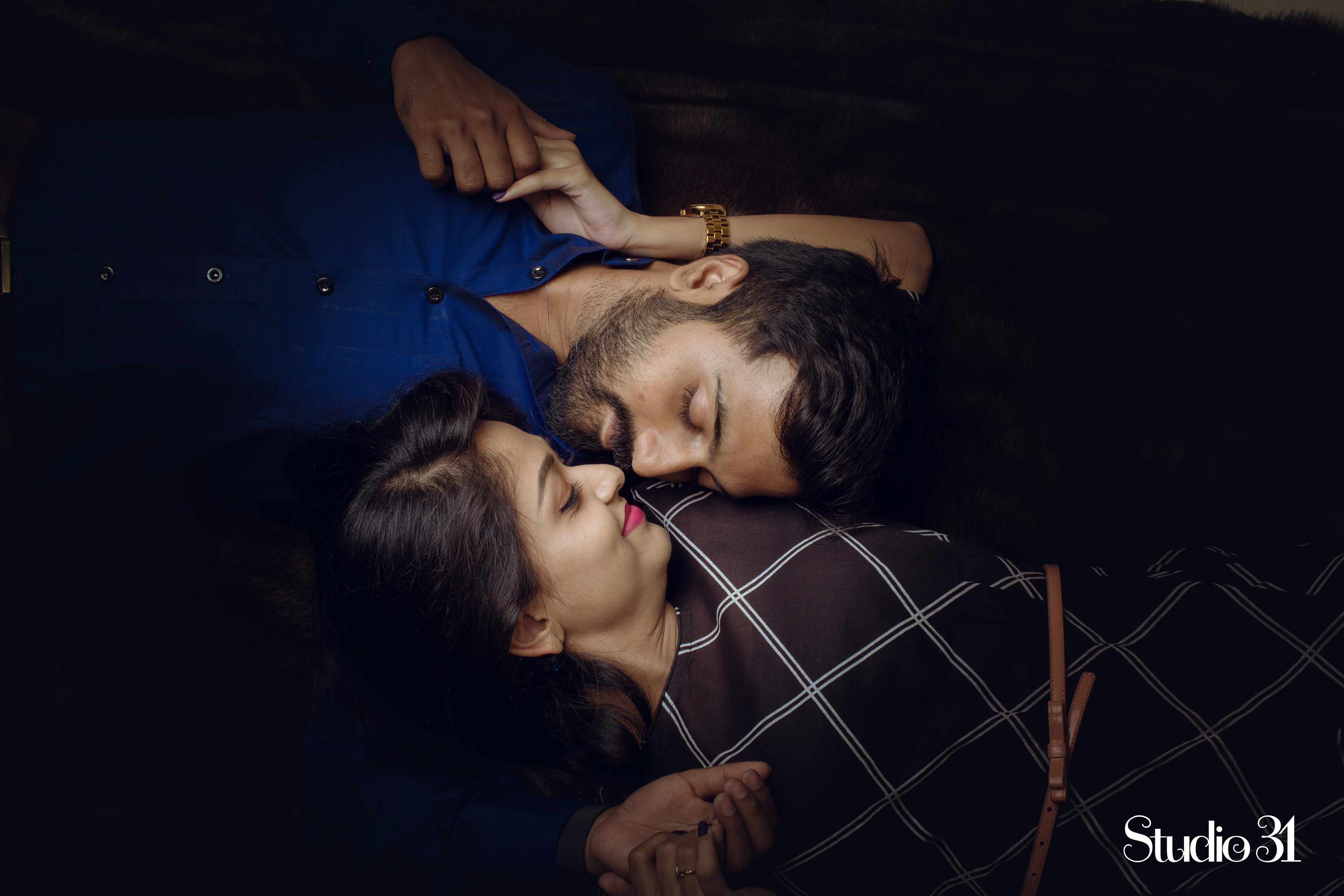 It was an absolute pleasure to know them and be a part of their wedding, and Studio 31 couldn't be happier for this incredible couple. And personally, it was a bigger pleasure to hear their unique story and write about their one-of-a-kind relationship.