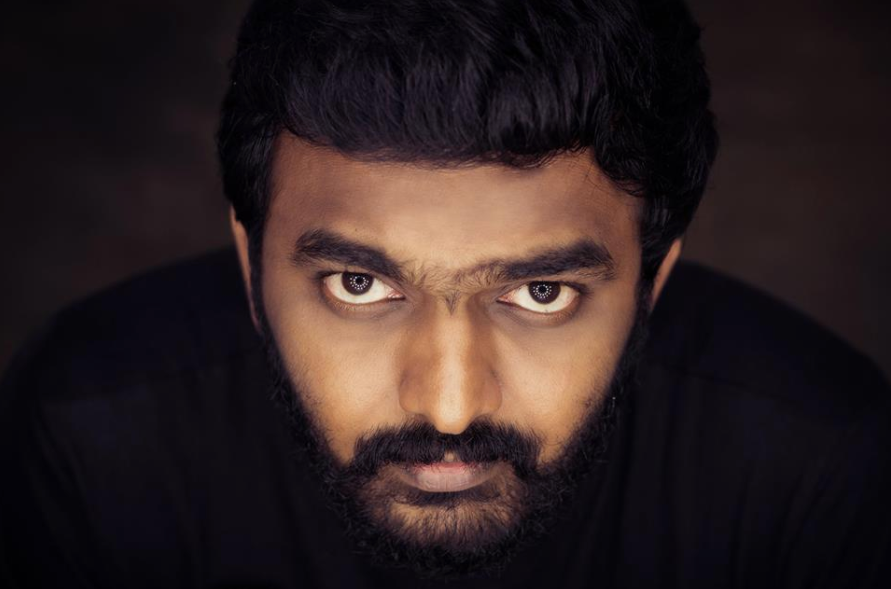 ⭑ It gives you a sense of possibility.
⭑ It resets your mind, body and soul over three days.

For the good.
⭑ It enhances your brain and gives it time to reflect on your thoughts.

Clarity is the word.
⭑ It allows you to take control of your life.

One thought at a time.
⭑ It breaks your inhibitions to take action and ask for help.
⭑ It releases you from the fear of judgement.
⭑ It helps you love yourself and take care of your mental health.
⭑ It helps you celebrate yourself and your life.
⭑ It allows you to figure out who you are.

For real.
⭑ It brings out the best version of the human in you. 
" It's the calling. You get it right? Things happen for a reason. I've not attended any workshops and this is the first time I chose to attend one and the truth is that, it's a blessing in disguise. It was a refresher session for me. Sometimes, you'll want someone to remind you of who you are, and what's the purpose of your life and that's exactly what Prem did. 
Amar 

is a classic example of a leader who consistently makes bold decisions and puts them to action. He empowers people to accomplish both professional and personal goals. And, its working. Working really well. "