Why you need to book your wedding vendors ASAP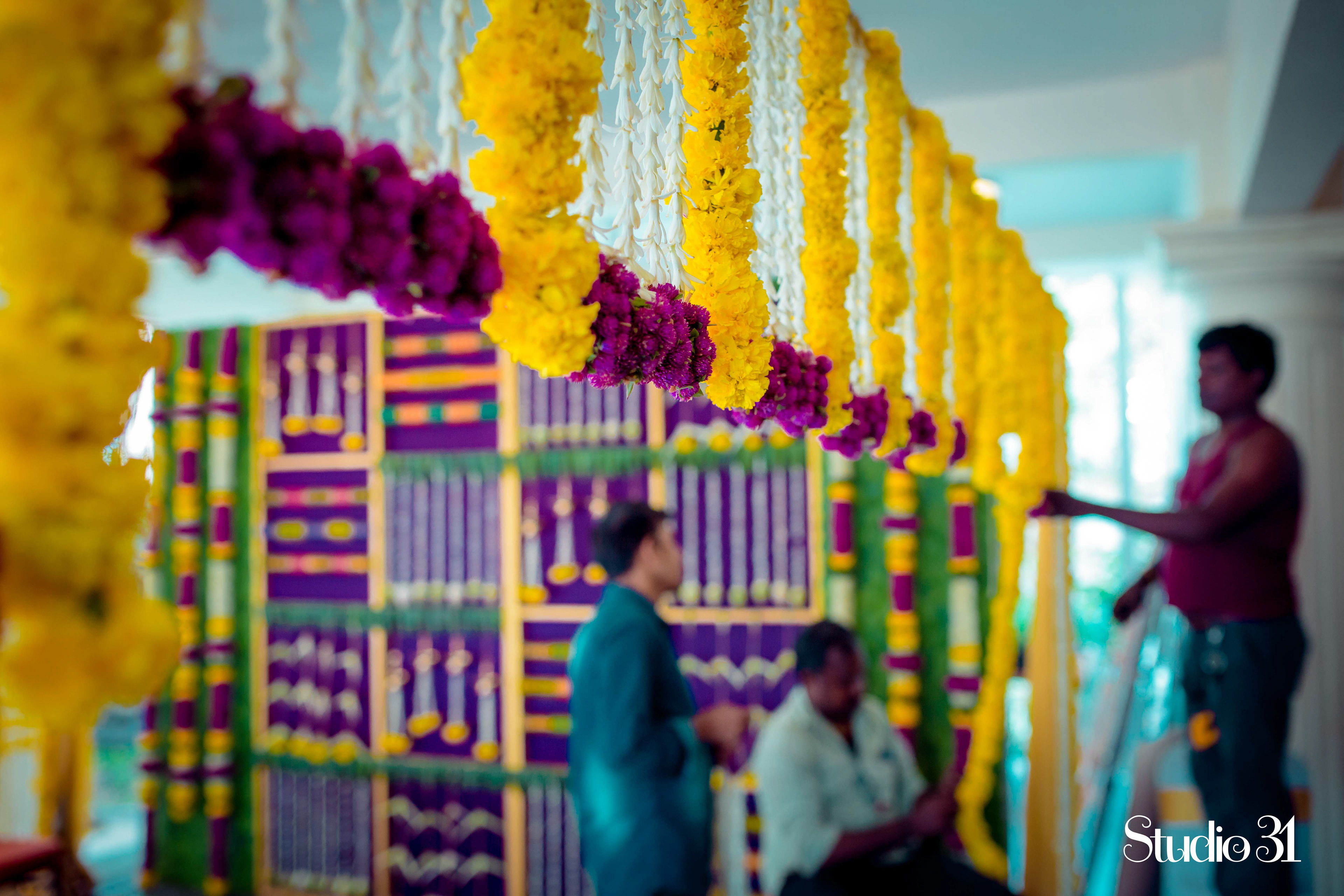 Having the perfect wedding is something that most of us have dreamed of. We would want everything to look exactly as we imagined it. What flowers we'd like to have adorning the stage, what colour our outfits would be, who we'd like to invite and so on. But due to COVID most people have had to cancel, postpone or even stop wedding preparations due to the amount of uncertainty involved. And a situation like this has definitely brought about concern for both the couple and their families. Hygiene, number of guests to invite, venues you can book and also the concept of normalcy in general are major concerns. 
While these thoughts are something that is very natural for you to have, you cannot possibly put off your wedding or postpone it multiple times. From the month of March, people have been putting off their weddings or switching dates to a much later date in the year. So with just that information alone you can pretty much conclude that the second half of the year is going to be jam packed with weddings, irrespective of how big or small these weddings may be. 
In India over 10 million weddings take place in a year,  that is over 9lakh weddings that take place in a month. So ideally from the month of March till May if 27lakh weddings have been postponed to a later date this year you can imagine the amount of traffic your dream wedding vendors are going to be getting in the second half of the year. 
Anyone who does an average of 10 weddings a month is going to have a minimum of 20 a month. They might not be available on the date of your wedding or they might have too many on the same day that they may have to cancel yours. 
To quote a real example of our current scenario here at Studio 31. From the month of March to May alone we have about 63 postponements and all of these are scheduled for a later date this year. So you, as someone who is planning for your wedding now will be competing with 60 others who have already planned their weddings and booked for it. Not just in the case of photography, but for every other service. 
So what should you be doing you ask? Get on a call with the vendors of your choice and start planning!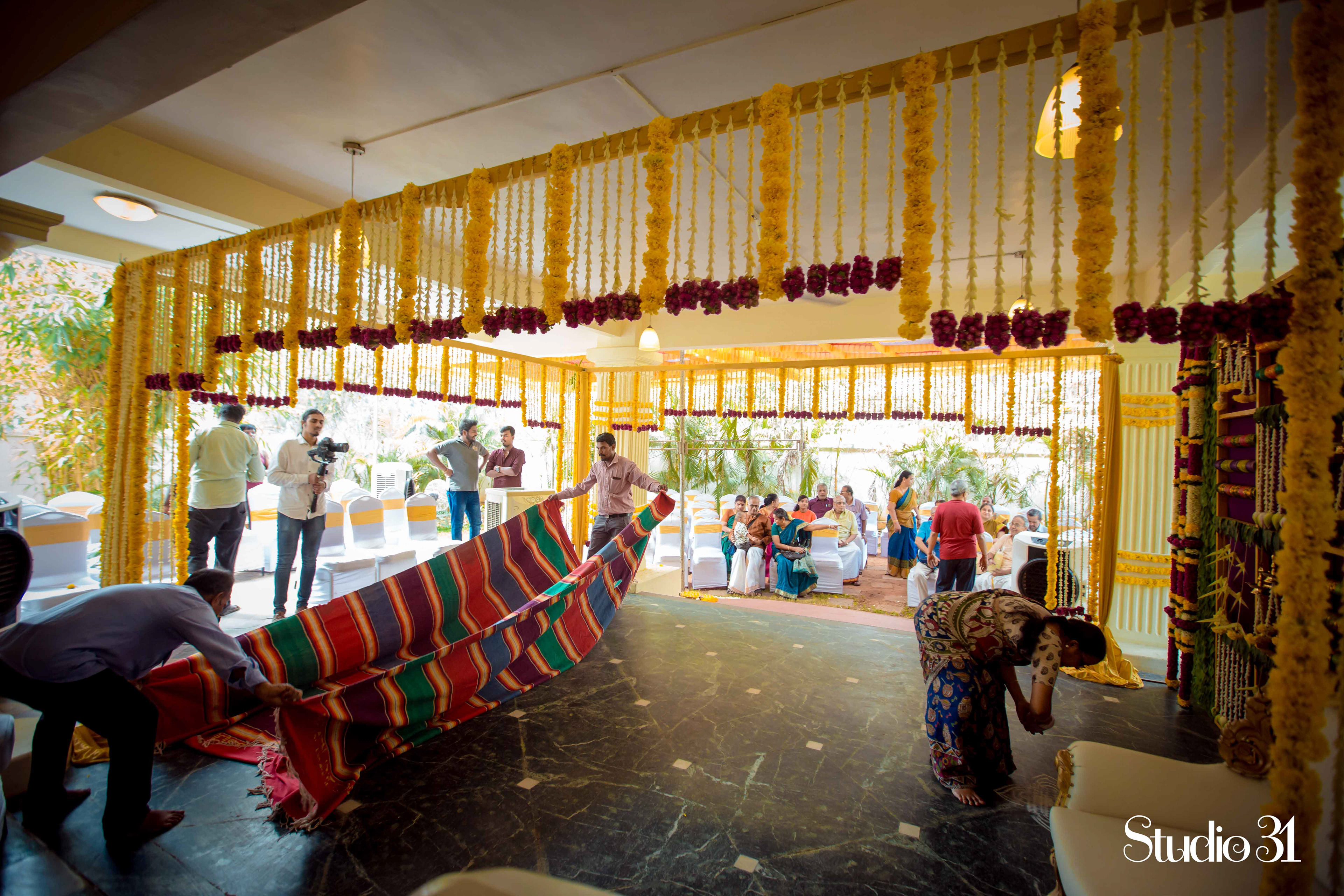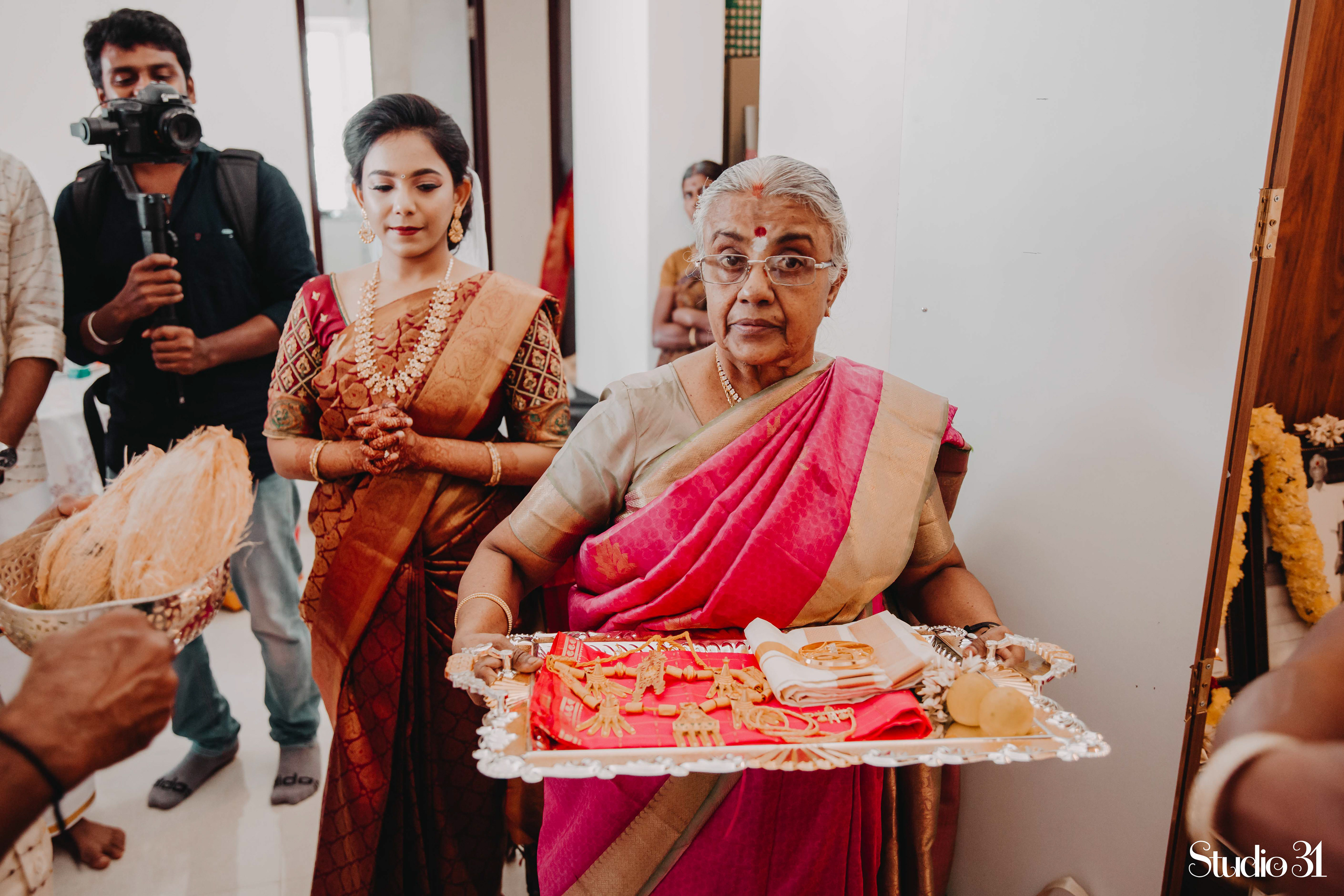 Start looking at venues, decorators, caterers, photographers and wedding planners. Get in touch with them to understand how their situations are and what changes you should incorporate into your plans. If you think that you do not have a concrete idea or date yet, it is absolutely okay. Just drop an enquiry or email to any of them and the experts will help you out. One thing we can say with absolute certainty is that your guest list will definitely have to be much much smaller than you initially planned, because this change is something that is going to stick around for a while. An intimate wedding with a much more concise guest list is going to be the new trend.
Wedding planning takes a lot of time and right now time is something we all have in abundance. So get on the internet, start looking for safer ways to have your wedding & start enquiring with vendors. 
Because at the end of the day, weddings are all about being with the one you love and not just the grandeur. 
Your dream wedding doesn't have to be put on hold. It can still happen, you just need to start planning.